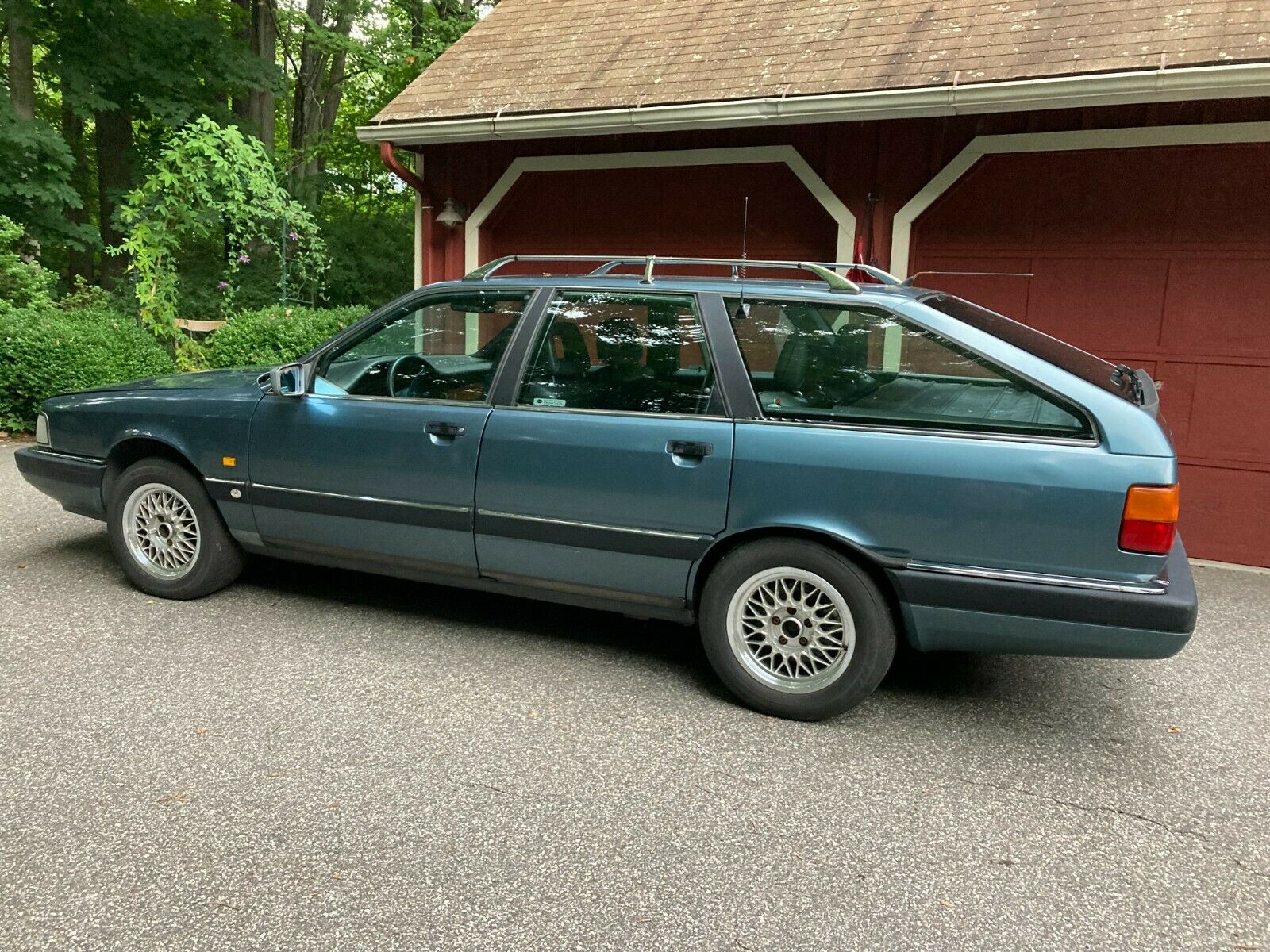 Back before Thanksgiving, a slightly crusty 200 20V quattro Avant popped up in the Northeast:
It sold for relatively short money, though it also clearly needed a fair amount of work. But, as I said, these are fan favorite cars – so when another turns up in short order, it's still worth taking a look. Today's Lago Blue Metallic example has black sport seats, the correct BBS wheels, and European headlights thrown in, too boot!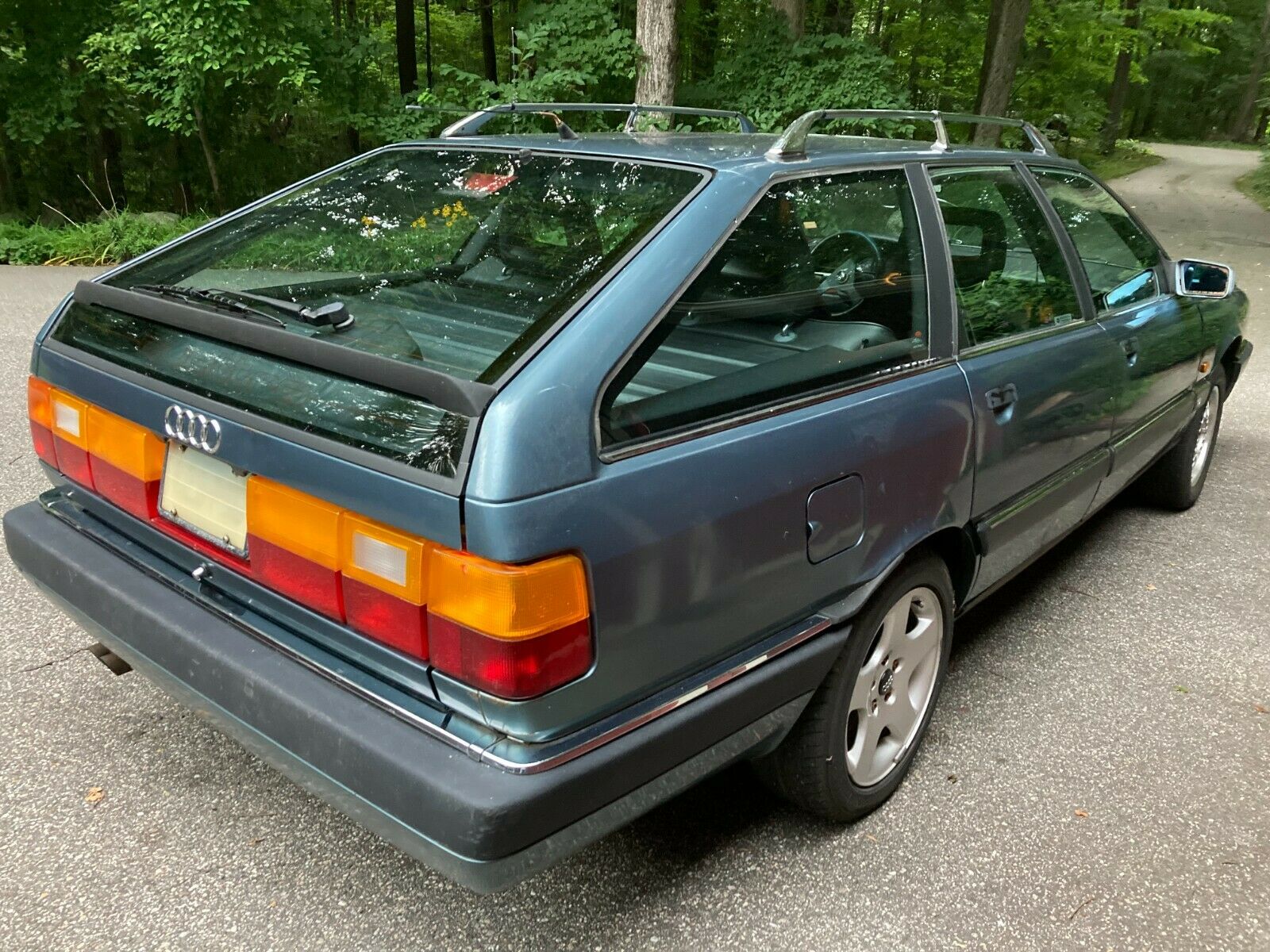 Year: 1991
Model: 200 20V quattro Avant
VIN: WAUHE5446MN017731
Engine: 2.2 liter turbocharged inline-5
Transmission: 5-speed manual
Mileage: 175,000 mi (TMU)
Location: Amston, Connecticut
Price: No Reserve Auction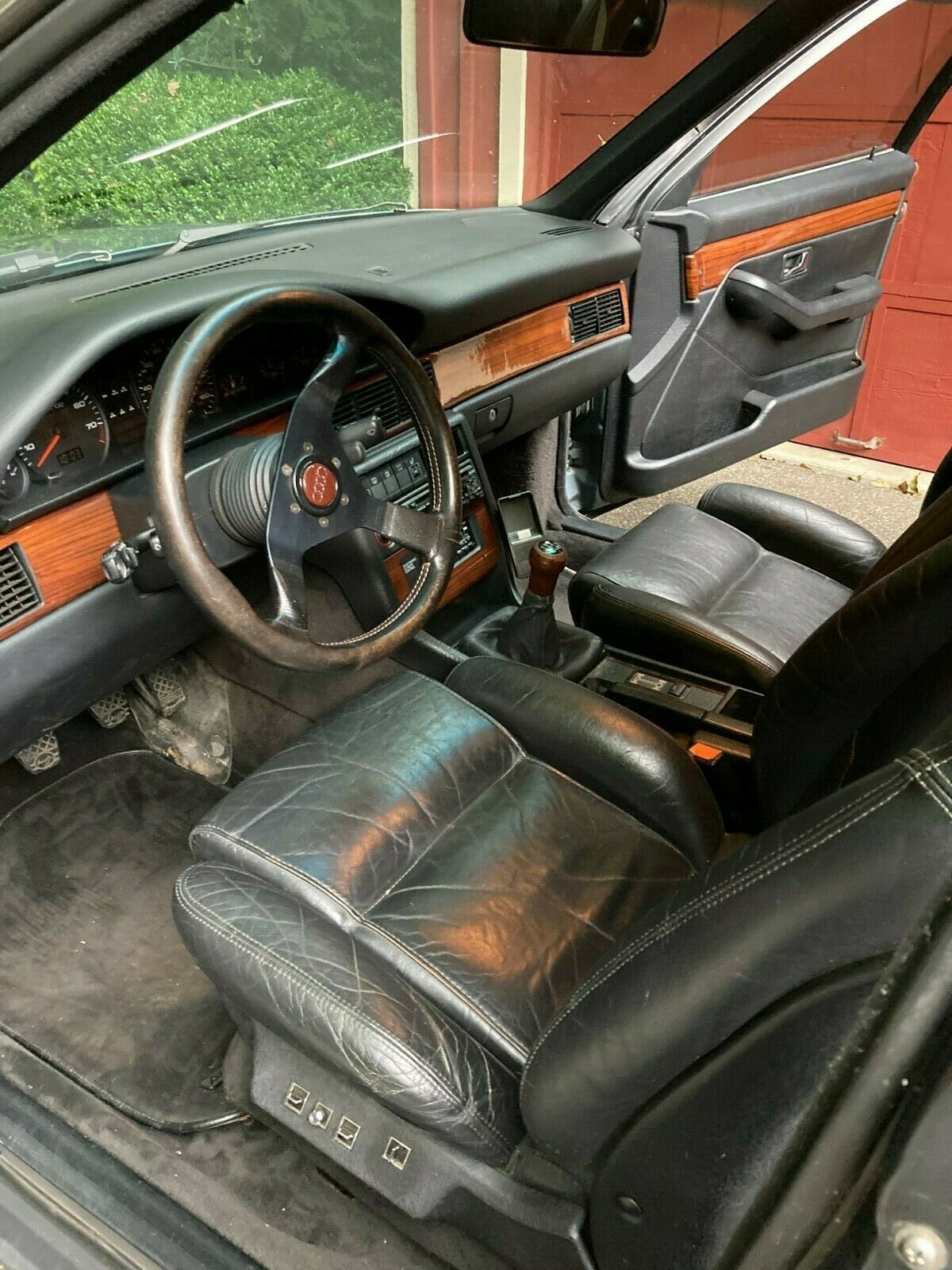 '91 Audi 200 20v Avant in Lago Blue. Second owner since 2000 with a clean CT Title & likely one of the few remaining 200Q-20V Avants left in the U.S. Stored in a garage for the first several years of ownership & never driven in snow & rarely rain for those early years. Approximately 175k mi; Odometer indicates 154k but was not functional for some period (common failed solder joint on these cars) hence the estimate. Starts & runs great but hasn't been driven regularly for more than a year (though has been started periodically & driven around my neighborhood) so should be trailered if moving any distance. Car is outfitted with the OEM 15″ BBS wheels (not perfect) and 'sport seats' which are split at the seat bottom stitching. Also has a the Eurolamps with proper wiring/relay & Momo steering wheel which I installed (with airbag delete) but still have the OEM.

Also have the 3 Volume Bentley service manual as well as a spare passenger front fender in charcoal/black color available separately.

Body is very solid & would make an ideal restoration candidate; OEM paint is still surprisingly good but the car does need attention per this summary:

Wheels are a bit rough & tires are shot though all but 3 hold air well
Wiring for windows in door harness needs repair (some windows work, some do not)
Some engine oil leaks
Timing belt / water pump R&R overdue
Suspension: shocks/struts, mounts & bushings need replacing
Exhaust leaks but is solid
Front axles currently have 10v front hubs converted from UFOs so the offset is not correct for the 20v
Front rotors/pads need replacing; rear calipers were replaced with rebuilt units ~2yrs ago but rotors need replacing
Center diff bearing and seal
P/S pump leaking
Sunroof lining removed and headliner is sagging
Windshield has one crack running across most of it from a kicked up stone that then propagated
Minor body dents (pics available) which have been there from previous owner
Evidence of mouse intrusion with some odor – haven't put any effort into fumigating

Am very open to inquiries & encourage discussion via eBay then if serious, can chat via phone & also very willing to show in person for anyone interested. I have loved this car since the original purchase & hate to see it go but it's been underutilized (as I also own a '95 S6 Avant as well as other vehicles) and sadly it's time to move on. Would like to see it go to someone else who is passionate about the Type 44, 3B Audis & interested in bringing it back to life.

I will provide any additional pics & information upon request if email and or cell # is provided. Would be glad to assist in working with the buyer and any shipping/trucking company as necessary.

Seller reserves the right to cancel auction at any time.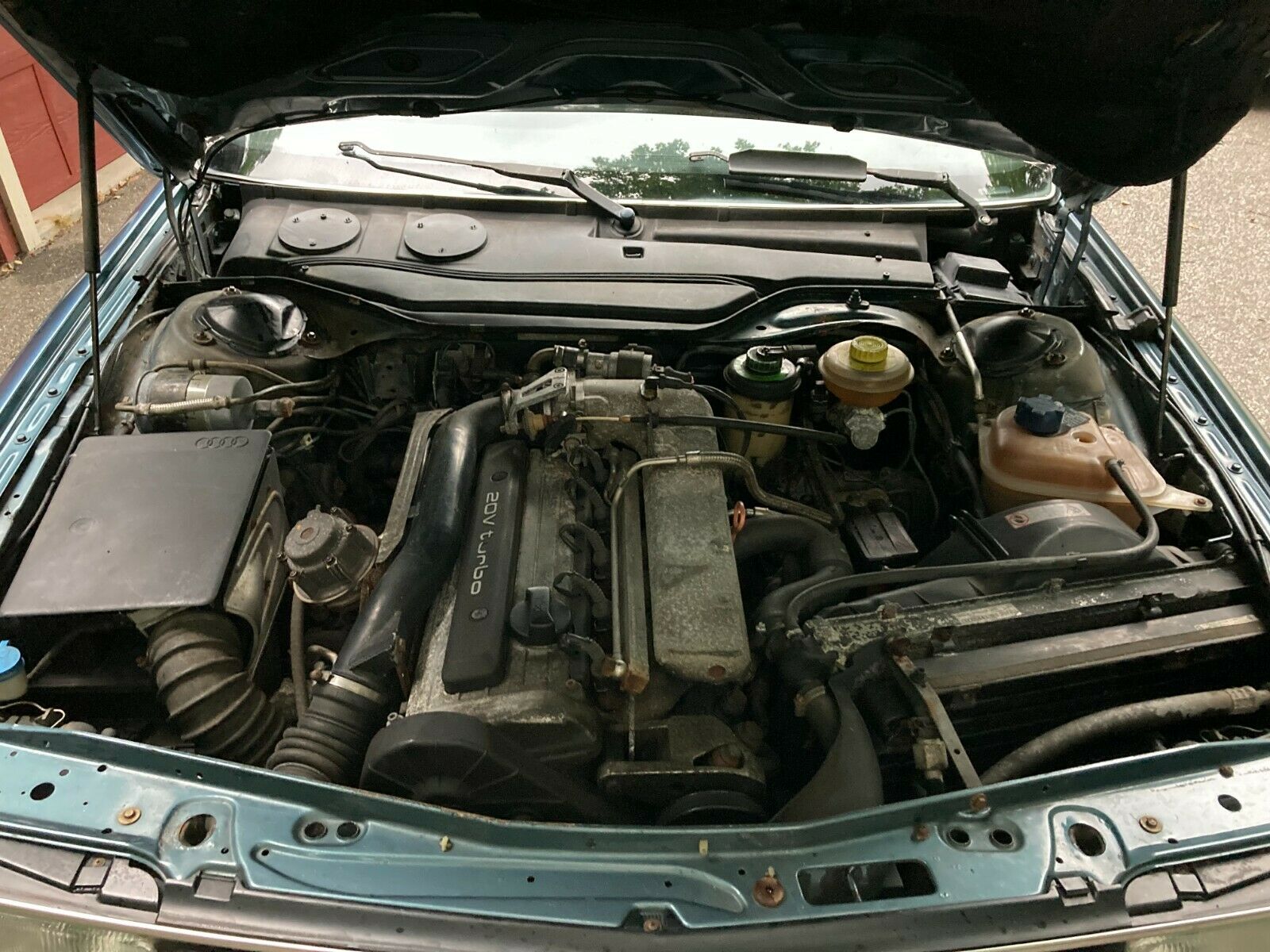 Wow, this one is certainly should fall under project category. It needs a little bit of everything and a lot of some things, for sure. It's a bit crusty, but it does appear to be primarily all there; though there's some obvious condition issues throughout. One of the BBSs is removed but I'm going on the assumption that's because the other three are the ones that hold the air that is referenced; hopefully it's included. As it sits, I'd have had a hard time believing anyone would pay more than the silver car, but here we are at basically the same price. Having gone the needy 200 route myself nearly 15 years ago, I'd not be eager to do it again – especially not with a decade and a half more detritus to work through.
-Carter