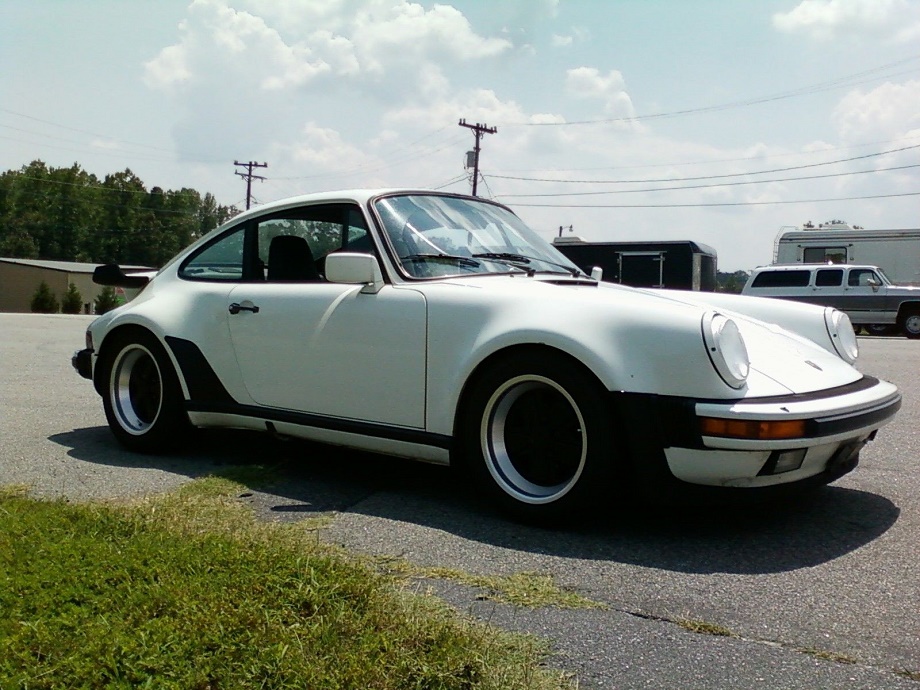 This 911 is a little bit of a curiosity. It should be of interest to particular buyers and could be a nice opportunity at a unique 911 for reasonable cost, two things that do not always go hand in hand. I'm also specifically interested in what it should cost, but we'll get into that below.
So what is it? It's a 1982 Porsche 911SC Coupe with all of the standard 911SC running gear, but with the body, suspension, braking, and interior of a '88 930. That makes it similar to the M491-equipped Carreras that Porsche made available from the factory, though obviously this one was not built by the factory. An M491 911 can be a pretty expensive purchase. This one shouldn't be and in that regard provides something different for those who would like a Turbo-look 911, but can't stomach the high price. It's definitely in driver level condition, but the engine and transmission have been rebuilt so hopefully it is mechanically sound.
As they say, the devil is in the details and this one definitely will require a knowledgeable person to look it over and insure all of the work was done properly. The current owner has put a decent number of miles on it so hopefully he too can help with those details. If it all checks out, then it should be a fun car.