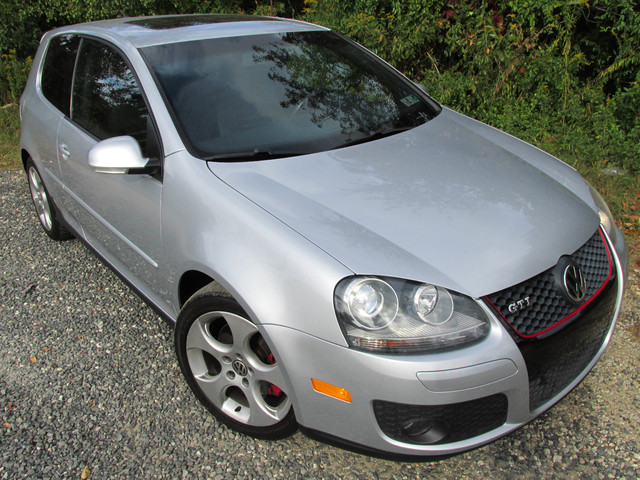 Normally, the 10K Friday posts that I've done have been comparos of multiple different cars that are usually a stretch of the budget. Each one has highlights such as being more desirable, better looking, more functional or luxurious, or faster. But today I'm going to do something a little different – a comparo of only one car. That's because the GTi is one of the best all-arounders ever made and I think we do our readership a disservice by not looking at the newer models more often. By the time that Volkswagen got to the Mk.4 chassis, many automotive journalists and enthusiasts alike began to dismiss the GTi as fat, tired and played out. Quality was poor, pricing was really high, and performance relative to some other models wasn't as impressive as it once had been. The GTi was, in many ways, a victim of its own success. Every subsequent generation was compared to the original, a car which had such a mystique that it was effectively impossible to match. Mk.2 models had the stellar 2.0 16V and great looks; Mk.3 models sprouted the wonderful VR6. The Mk.4 models introduced turbocharging, more luxury and much improved interior quality, all-wheel drive, 6-speed transmissions and more technology than was probably recommendable. And while the Mk.4 was a success from a sales standpoint, the GTi was still a fringe car that was arguably too expensive for what you got.
Volkswagen took a huge step forward, though, when it progressed to the new Mk.5 chassis. Unlike the previous generations that had mostly been enjoyed strictly by the Volkswagen faithful, suddenly journalists were talking about how great the new GTi was. Interior quality was leagues better than it ever had been, with a slick design and high quality materials. The new 2.0T motor was great too – with more power than even some versions of the VR6 had previously offered. Weight was up by dynamically the new GTi was a better driver than it had been. It was a return to greatness, and instantly the new GTi was a popular choice for the performance minded practical enthusiast. Because of the success, there are many available in the market today that are coming down to a quite reasonable level: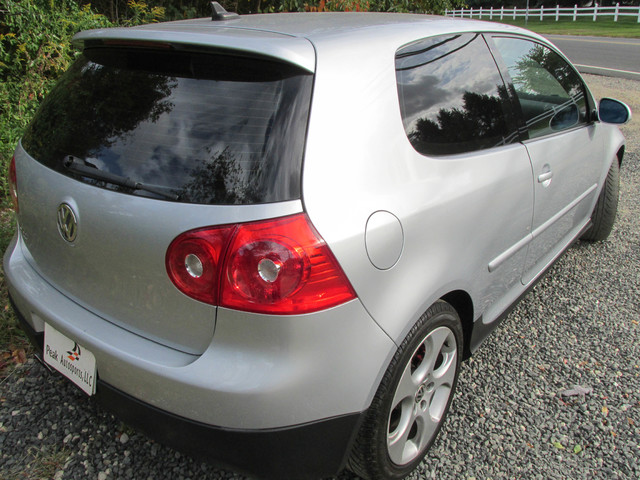 Year: 2008
Model: GTi
Engine: 2.0 liter turbocharged inline-4
Transmission: 6-speed manual
Mileage: 90,458 mi
Price: $9,980 Buy It Now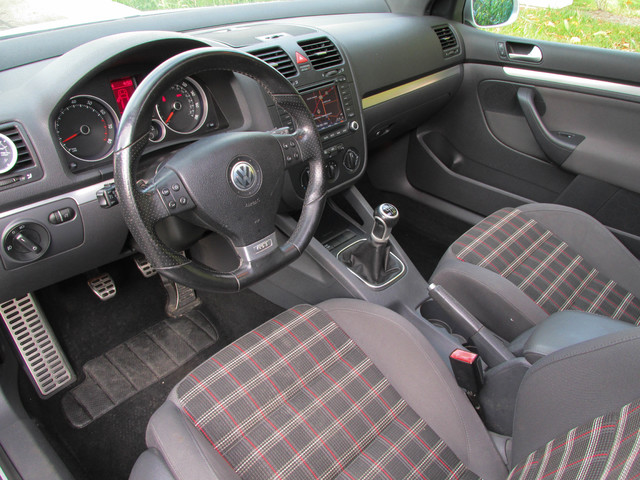 Year: 2008 VIN: WVWEV71K88W217420
Make: Volkswagen Model/Trim: GTI 6-SPEED MANUAL – NAVIGATION – WARRANTY – INTAKE
Condition: Pre-Owned Body: Coupe
Exterior: Reflex Silver Metallic Engine: 2.0L DOHC FSI 16-valve turbocharged I4 engine
Interior: Black Mileage: 90,458
Drivetrain: Front Wheel Drive Economy: City 21 / Highway 29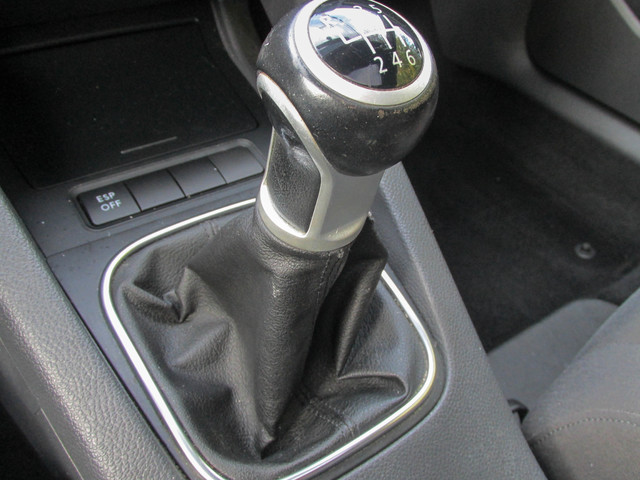 Not much information is provided on this Reflex Silver Metallic 2008 example, but overall it appears to be in good shape with reasonable mileage. The Detroit alloys aren't my favorite but are easily swapped for many other wheels and are correct and original. Inside, the Interlagos fabric looks awesome and was one of the best additions to the newer GTis – now you can only get it on the base model, as higher level cars come equipped with leather. I prefer this great cloth setup, though! There are some foibles with the 2.0T that are pretty well documented; the cam followers are notoriously weak and they're known for oil consumption. But they're also known for massive tunability and can produce some pretty scary numbers. There's also substantial aftermarket support – something that previous generations haven't always enjoyed, or did only when they were new. For under $10,000, this is a lot of car – personally, I'd take mine in Candy White and 4-door configuration, but the coupes are currently a slightly cheaper proposition. If you like the GTi, grab one before the 3rd tier owners get their hands fully on them and ruin them with mods and lack of maintenance!
-Carter