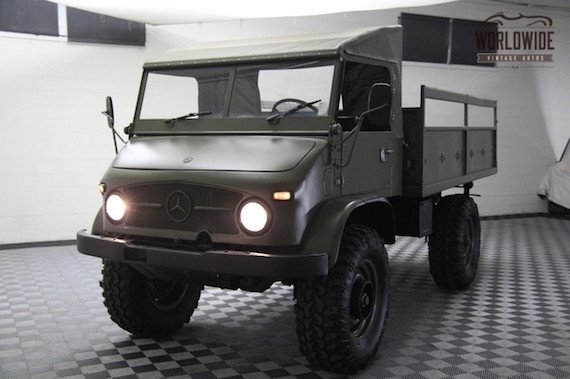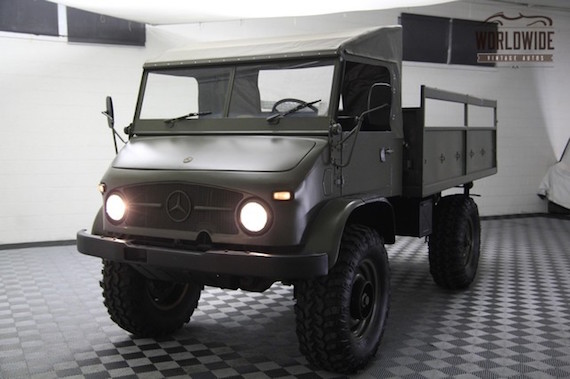 We've seen some differing takes on the Unimog recently, including a more modern 90s example and a nice change of color on a white 416. Those were cool, but today's rings truest to the original inspiration of my Mog love, owned by my childhood best friend's dad (also owner of an Estoril E36 M3 sedan and a strong collection of Ducatis). When it comes to affordability, even restored versions of the barebones original 404 are way up there when it comes to cool, weird, classic 4x4s. For less money than a brand-new, 2WD, no-option pickup, you could scare every other car off the road. These are certainly a want and not a need, but their impracticality in everyday life (or at least my everyday life) is strongly countered by rather low prices.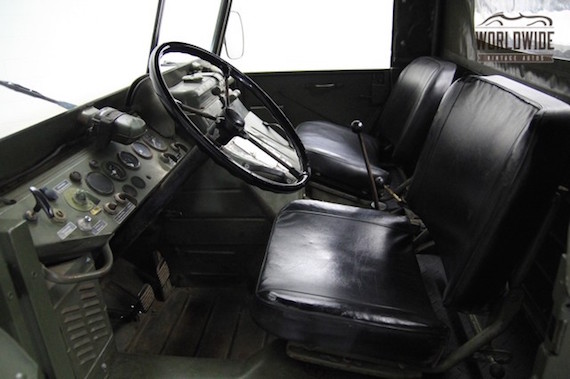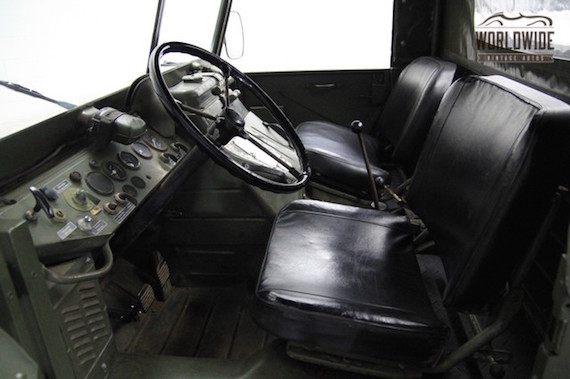 Year: 1969
Model: 404
Engine: 2.2 liter gasoline inline-6
Transmission: 6-speed manual
Mileage: N/A
Price: Reserve auction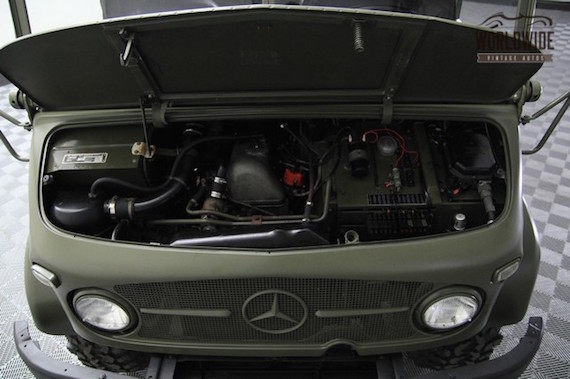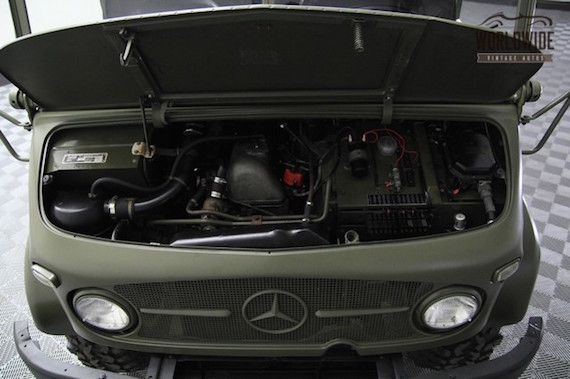 FUNCTIONALITY

HEADLIGHTS: WORKING
PARK LIGHTS: WORKING
BRAKE LIGHTS: WORKING
TURN SIGNALS: WORKING
WIPERS: WORKING
RADIO: N/A

SPECIFICS / BUILD INFORMATION

We specialize in vintage 4×4's and have over 100 in stock! Pinzgauers, Unimogs, Defenders, Broncos, Land Cruisers, International Scouts, Jeep Willys, Nissan Patrols, etc. You name it. Visit our website.

1969 Unimog WITH A CLEAN TN TITLE (VERY RARE TO HAVE A TITLE WITH ONE OF THESE)

Carb and fuel pump rebuilt by Expedition Imports in CA to OEM specs

Some of the restoration includes:

New Seats,

New Cab Canvas Top

Pointless Ignition system with new plugs and wires and new pointless ignition coil

Added fuel level gauge

New Interco Irok Tires 39.5×13.50R20

Valve Adjustment and Timing adjusted

New Oil Pressure Gauge

New Fuel Filter Housing and Filters

Wipers converted over to the traditional style Bosch

New Batteries

New Hella 24V Headlights and Housings

New updated Mirrors and Brackets

It starts up perfect and shifts perfect as it should and runs smooth!

AN EXCELLENT INVESTMENT AND SOMETHING YOU CAN ENJOY DAILY. COLLECTIBLE VINTAGE VEHICLES HAVE HISTORICALLY APPRECIATED AT A RATE GREATER THAN THE STOCK MARKET, GOLD AND OTHER ARTS & COLLECTIBLES AS DOCUMENTED BY MANY ARTICLES AND AUCTION RESULT TRACKING.

ALTHOUGH NOT A "NO RESERVE" AUCTION, THE RESERVE PRICE OF THIS VEHICLE IS WELL BELOW COMPARABLE VEHICLES IN THE MARKET. WE RESERVE THE RIGHT TO STOP THIS AUCTION AT ANY TIME.

DISCLOSURE ITEMS

IN FULL DISCLOSURE, THE ITEMS WORTH NOTING INCLUDE:

-THERE ARE A COUPLE CHIPS IN THE PAINT. SEE DETAILED PICTURES.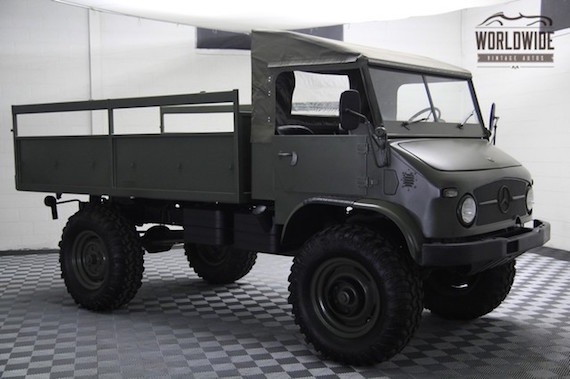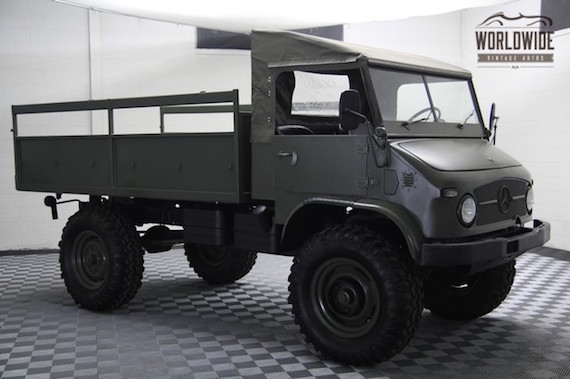 This looks exactly like the one we used to rumble to the baseball fields in for a little lazy summertime homerun derby with some beers provided by my older brother. If you live in an area with space (not the Bay Area), why NOT have one of these out back when you can probably get it for less than $15k?
-NR