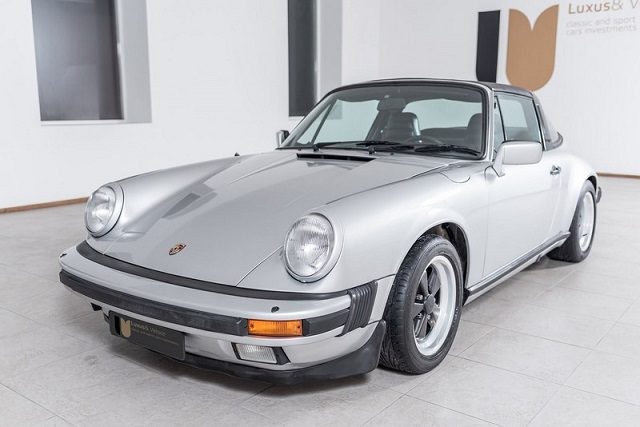 Time to return to one of my favorite conundrums: the Porsche 911 Carrera 3.0. Never made available for the U.S. market and produced in fairly small numbers worldwide, the Carrera 3.0 followed on the heels of the European Carrera 2.7 MFI. That car has amassed a decent following and commands strong value because of its close relationship to the 911 Carrera RS Touring. The Carrera 3.0, which lacks the 2.7 liter engine of the RS, has failed to achieve such regard. Its own engine possesses some cachet through its relationship to the iconic 930 Turbo, but I think most are just as likely to associate it with the later 911SC. Granted, a Carrera 3.0 isn't exactly cheap, but relative to its predecessors it comes in at quite the value. The example here is restored and has higher mileage but in its current condition it looks quite good.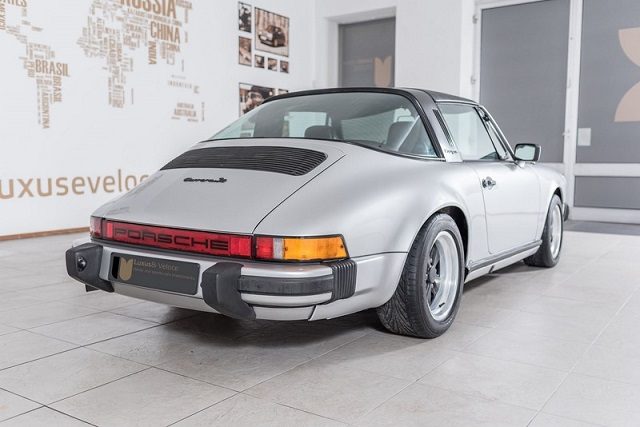 Year: 1976
Model: 911 Carrera 3.0
Engine: 3.0 liter flat-6
Transmission: 5-speed manual
Mileage: 166,961 km (~ 103,745 mi)
Price: €90,000 (~ $95,783)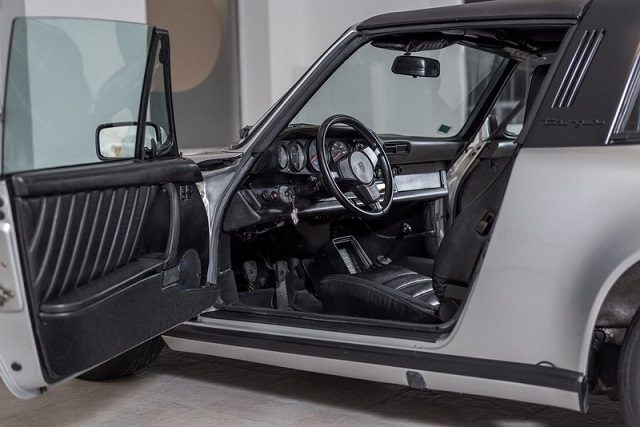 1976 Porsche 911 Carrera 3.0 Targa – Restored 2008/2011

Highly collectable car one of the 1123 – Porsche 911 Carrera 3.0 Targa ever made!

Porsche Certificate of Authenticity – included

Restored and always serviced by a Porsche Specialist – with detailed invoices to proof.

All factory panels.

All factory welding Points.

All the panels without filler.

Impressive history file. Detailed invoices.

This car was first deliver in March 1976 in Germany.

Imported to Portugal in 1981

The Last Owner made some modifications that can be easily deleted:

Front Bumper of the Carrera 3.2 – personal taste question

Installation of 3 points security belts in the rear seats – In order to carry the kids in fully security.

Top Collector item.

90.000€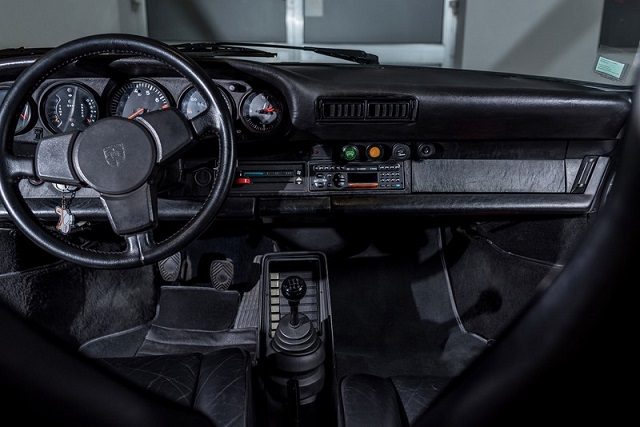 While this is somewhat anecdotal, prices for the Coupe versus the Targa Carrera 3.0 seem to show significant differences. The Targa naturally being the lower priced. That fact, along with this Targa's current European location, will make it a tougher sell for US buyers, but we shouldn't allow that to distract us from how wonderful these cars can be. The 2.7 gets all the accolades, but as its logical evolution the 3.0 warrants equal favor. And hell I love a Targa so I certainly have little problem with it.
This one isn't entirely original as the seller has noted. I'm guessing it lost its whale tail at some point during its life and while I prefer the non-whale-tail look of any 911 Targa, I think buyers would probably prefer it were present here. Otherwise, it's a lovely 911 and the performance should be quite enjoyable. Documentation is said to be thorough. With an asking price around $95K it's not exactly cheap and while it might just be wishful thinking on my part at some point these have to take off like their predecessors, right?
-Rob