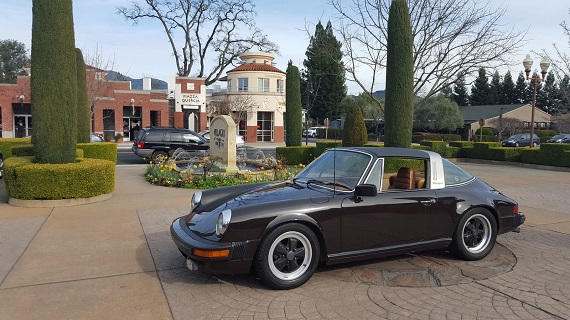 Hey look another 911SC Targa that presents well and currently stands as a reasonable value. Like my last two 911SC Targa features this one shows well in a dark exterior (this time an unstated non-metallic brown) over a light interior. For me, it is that interior that is the winner here. I assume the color is Cork, but even if not it looks fantastic and serves as a nice contrast to the dark brown exterior. 1978 marked the first year of 911SC production and while the 911's future was not assured at that time the success of the SC and its successor the 3.2 Carrera cemented the 911's legacy and helped fashion it into the icon we know today. As we've seen of late, the market for driver-quality classic 911s appears to have fully stabilized and may even be coming down slightly, signaling a nice reversal of the rapid price increases we have seen in years past. Rare, original, and low mileage examples may still command a sizable premium, but the rest are ready for many more miles of enjoyment.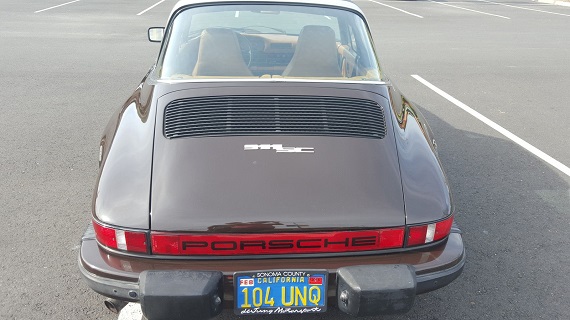 Year: 1978
Model: 911SC Targa
Engine: 3.0 liter flat-6
Transmission: 5-speed manual
Mileage: 183,275 mi
Price: Reserve Auction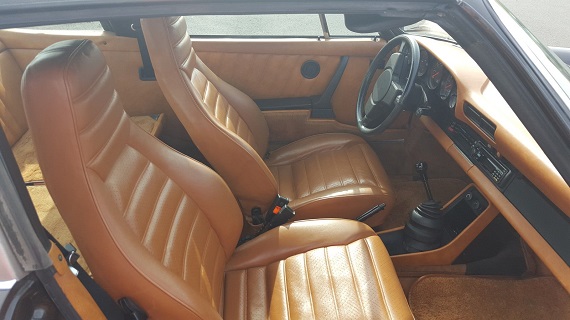 1978 Porsche 911SC runs and drives great. Please call no emails 707-339-9318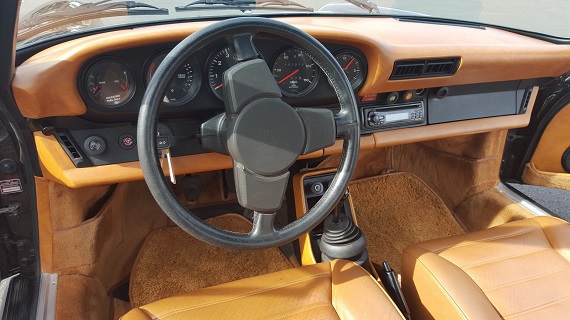 The seller here hasn't really bothered with the details. We have no history, no documentation, and only the barest hint at its present condition. We aren't even told the mileage. So our only means of creating our initial judgement of this 911SC is through the pictures. Why feature it then? Because those pictures do show promise and now and then we stumble across cars that are under-represented, like this one, and fly under the radar, but actually are in quite good shape with plenty to offer a new owner. In many cases those cars also end up selling for very reasonable prices. My hope is that this one might be another of those cars. I think, based on the interior picture, that the mileage here is around 183K. If that is correct, then my guess is that the interior has been refurbished since it looks in very good shape, but either way the overall presentation suggests that this 911 has seen good care given its age and mileage. The rest, we don't know, but with bidding at $20,100 I think this 911 definitely deserves further inquiry.
-Rob