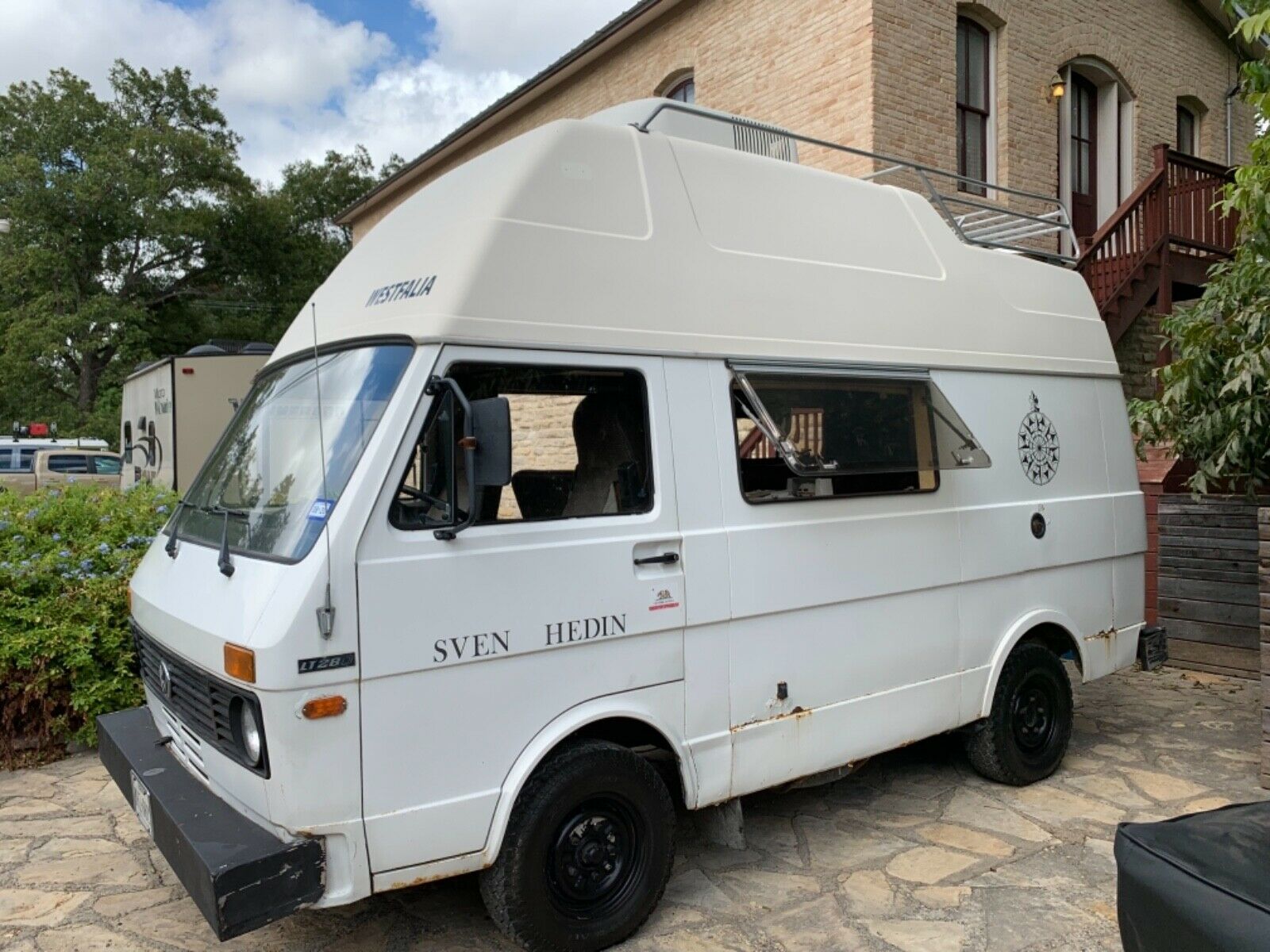 Of course, if you're a fan of German cars (and even some who are not), the Volkswagen Westfalia pop-top campers are legendary in their own right. But esoteric fans no there was not just one version of the iconic 'Camper Van'. Indeed, Volkswagen offered two iterations of do-anything #vanlife in the 70s,80s and even 80s. The Vanagon is probably the best known, but based upon VW's larger LT platform were also 8 versions of campers with unique features and a bit more space than the traditional VW van.
Top of the range between 1978 and 1989 was this model – the LT Westfalia Sven Hedin. Hedin was a notable Swedish explorer of central Asia, so the eponymous camper was adventure ready. These high-top vans featured similar accoutrements to the T2 and T3 models, with a cooker, fridge, versatile seating and a fixed sleeping area along with copious storage. Where the LT stood apart was incorporation of a bathroom, replete with hot water shower. You could have these Sven Hedins with either PVC or carpeted flooring as seen here, and with either a 2.0 inline-4 gas motor or the lump seen in this model – the D24 2.4 liter inline-6 diesel rated at 75 horsepower.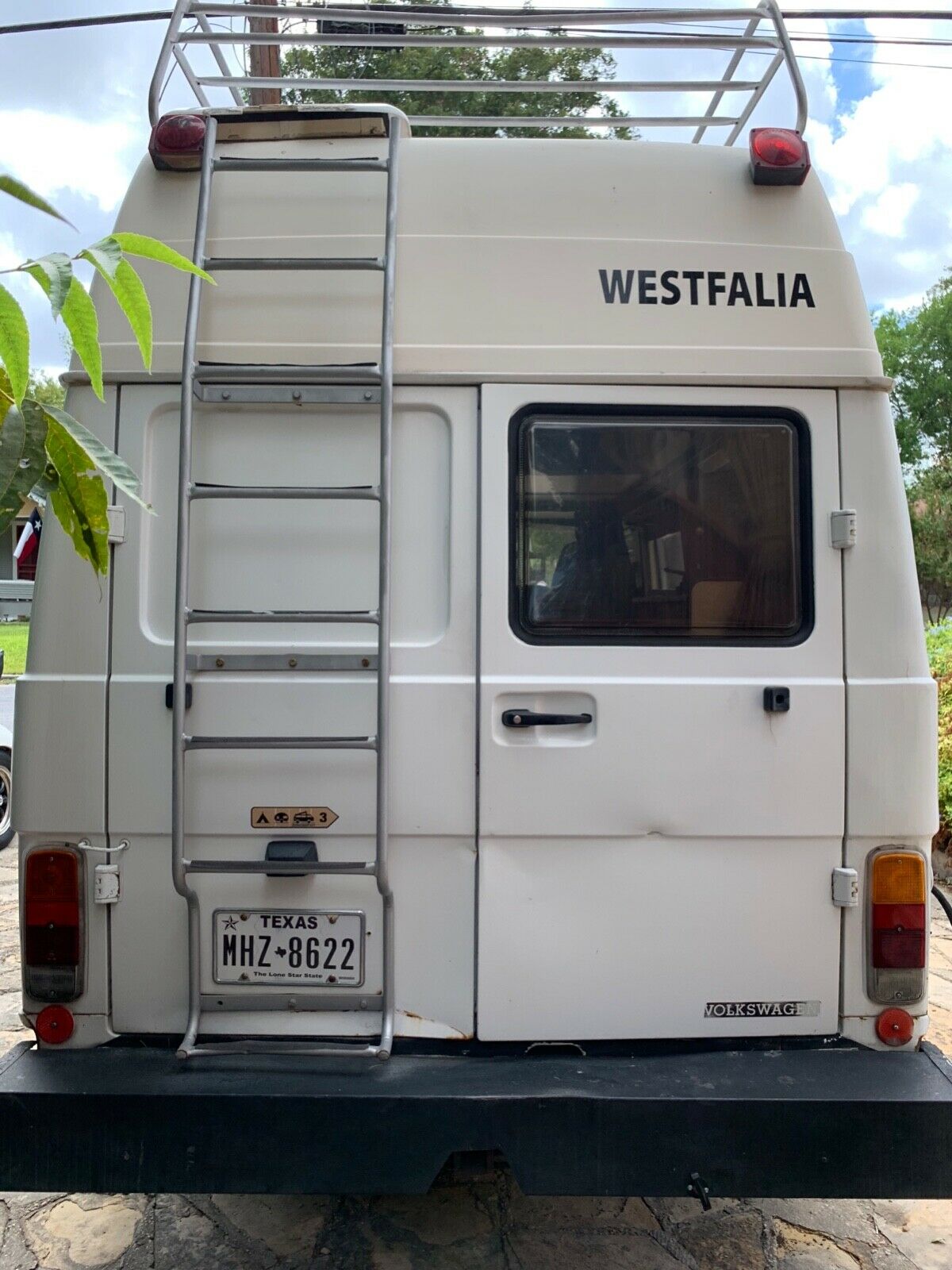 Year: 1984
Model: LT28 Westfalia Sven Hedin
VIN: WV2ZZZ28ZEH006546
Engine: 2.4 liter inline-6 diesel
Transmission: 5-speed manual
Mileage: 91,800 mi
Location: Del Rio, Texas
Price: $25,000 Buy It Now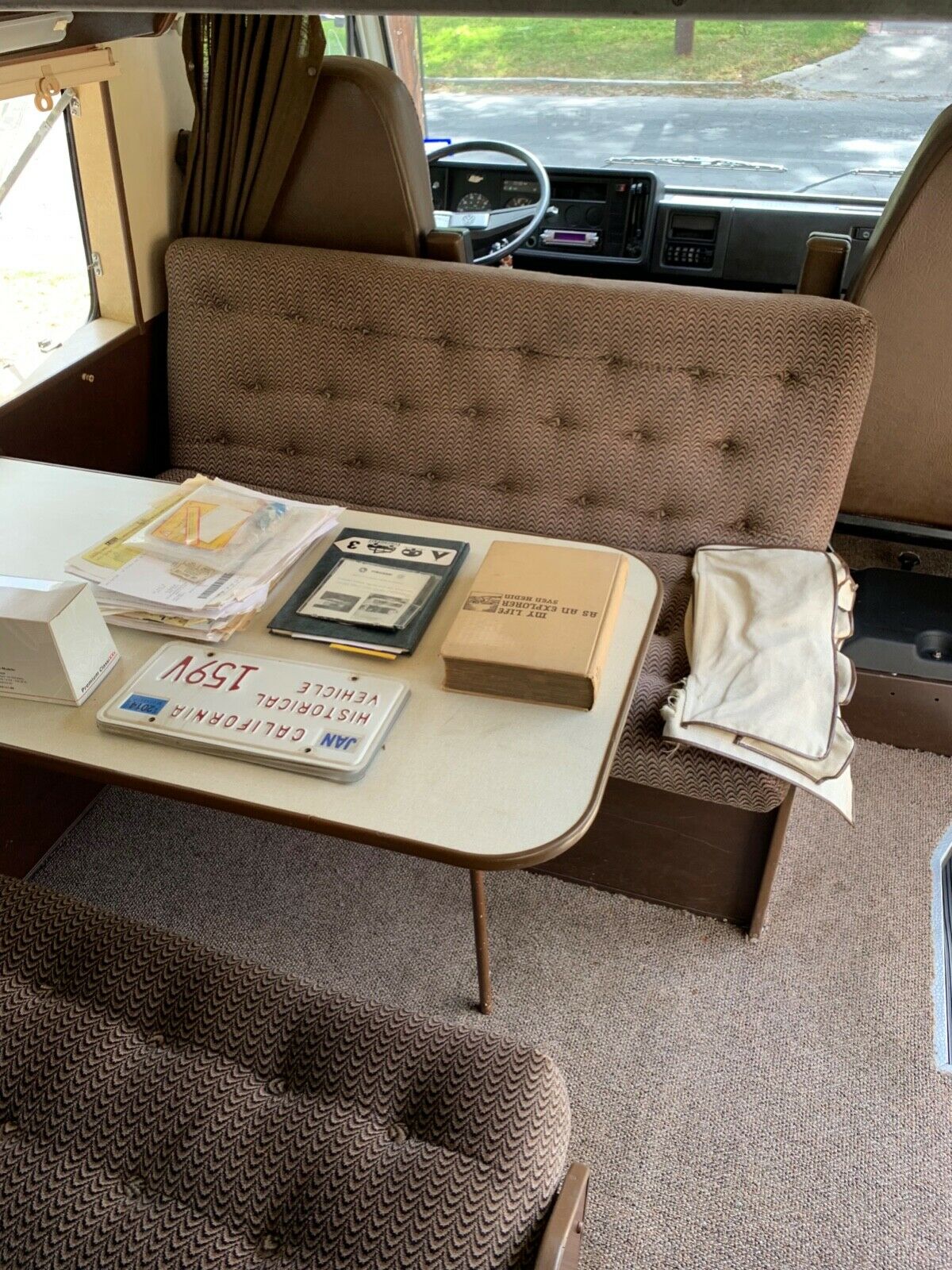 1984 VW LT28 Diesel Westfalia Sven Hedin. Clean title. Lots of work done to vehicle. Please see YouTube video for walk trough and driving video. Interested in sell or trade for VW. Neat vehicle only a handful in the USA. recently passed inspection. Purchased several years back in LA California and drove over 2200 miles to Texas without a Hitch!!! Solid engine. Has 2 sinks, working shower with HOT water!!!, NEW water heater, new fridge, stove and new fairly recent Coleman AC hardly used! Call with questions… Video shows all items
Im not stopping work on this vehicle. I love it. Just have too many VWs to drive. This one needs a good home .
Thanks
Aurelio Laing, III Del Rio Texas
830-461-2766 cell

VIN is WV2ZZZ28ZEH006546 however Ebay does not recognize. Maybe becasue originally German vehicle???

OR SEARCH ON YOU TUBE VW 1984 LT 28 Diesel WEstfalia Sven Hedin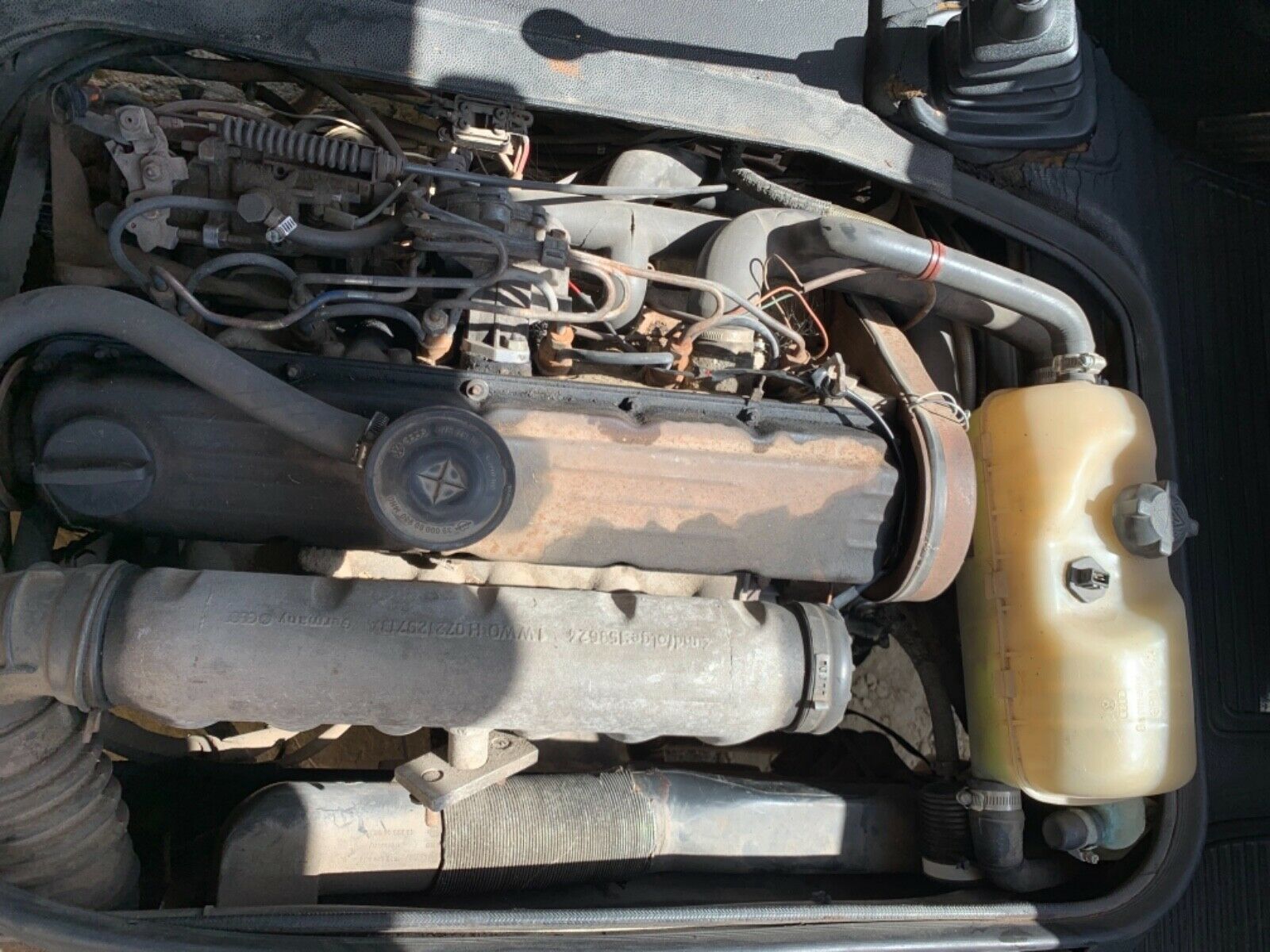 LTs are infrequent sights in North America, and the range-topping camper version is even moreso. And when you look at Vanagon Westfalia prices, the buy-it-now for this rare bit of VW camper life doesn't seem outrageous at first. But then there's the condition, which frankly looks quite lived-in. There's rust to contend with, little history is offered and its quite far distance from pristine. It's also missing the horrible-yet-appropriate original stripe package and doesn't appear in one of the garish but perfectly fitting colors like Tiaga. But as tiny houses go, this one is pretty cheap and offers the side benefit of being able to be transportation, too. And you could make a really cool period race support vehicle out of one. Sure, it's slow and ungainly. But cool? Well, does your M3 have a shower? Point taken, Sven.
-Carter