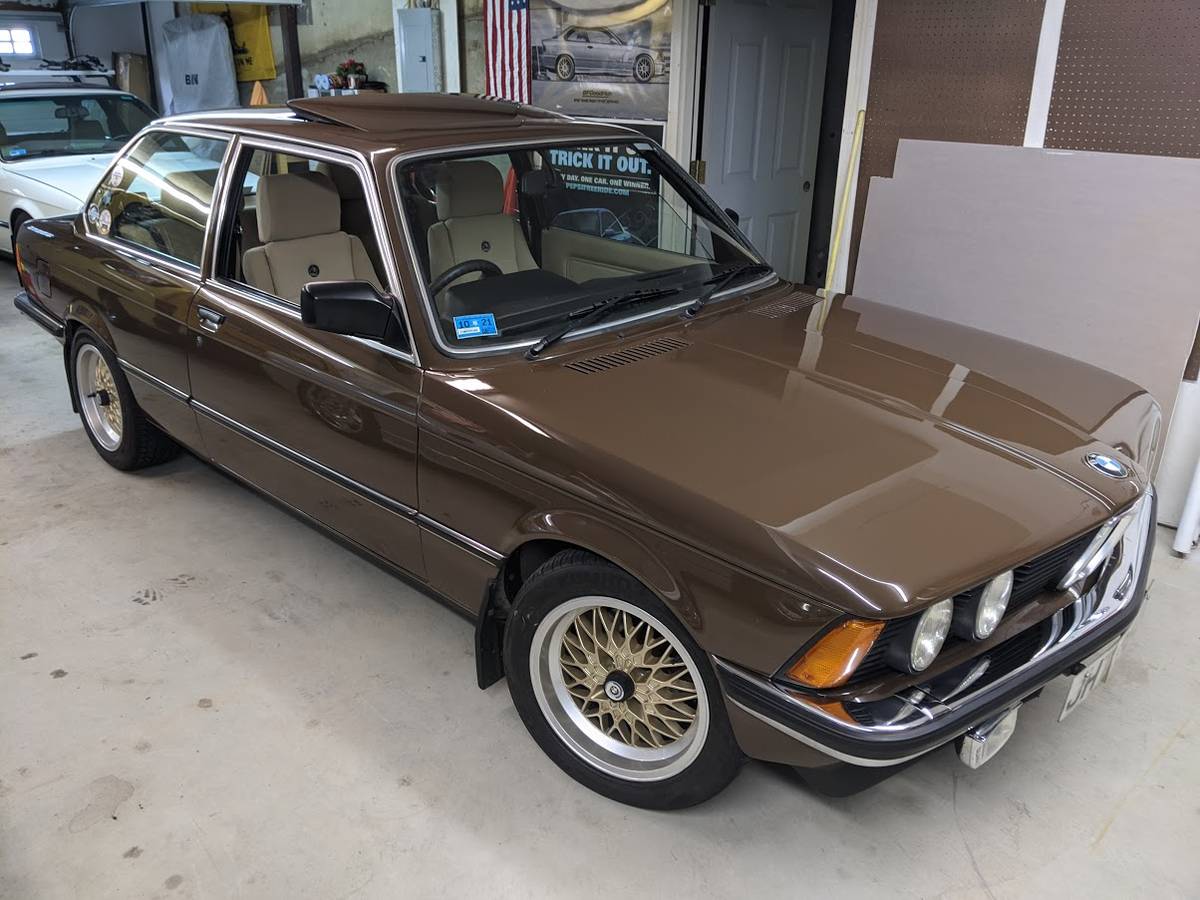 As with the first 5-Series, the E21's reputation has suffered in the wake of the models that replaced it and the legend which preceded it. The US-market models were long on bumpers and short on engine choices and while a lot of them sold here when new, they just never really grabbed the enthusiast following of either the '02 models or the E30.
Yet there are good examples that pop up from time to time, especially when they're presented in European guise and with the gutsier inline-6 under the hood. The model that often pops to mind is the 323i, one of which I looked at back in 2018. But there was also a carbureted version called the '320/6', which used the M20 hooked to a single Solex. That's what we're looking at today, but this one not only has the more desirable look at motor, but also a host of period-style mods to go with it: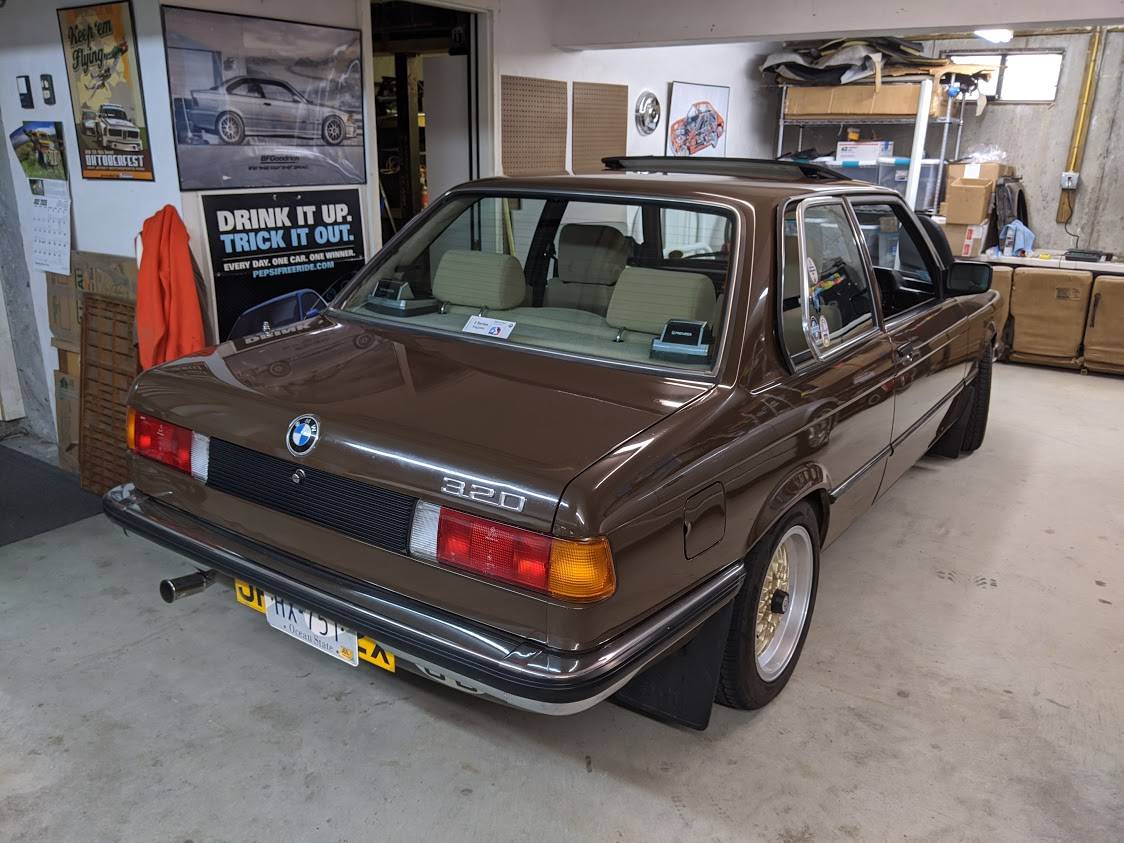 Year: 1980
Model: 320/6
VIN: N/A
Engine: 2.0 liter inline-6
Transmission: 5-speed manual
Mileage: 76,000 mi
Location: East Greenwich, Rhode Island
Price: $15,000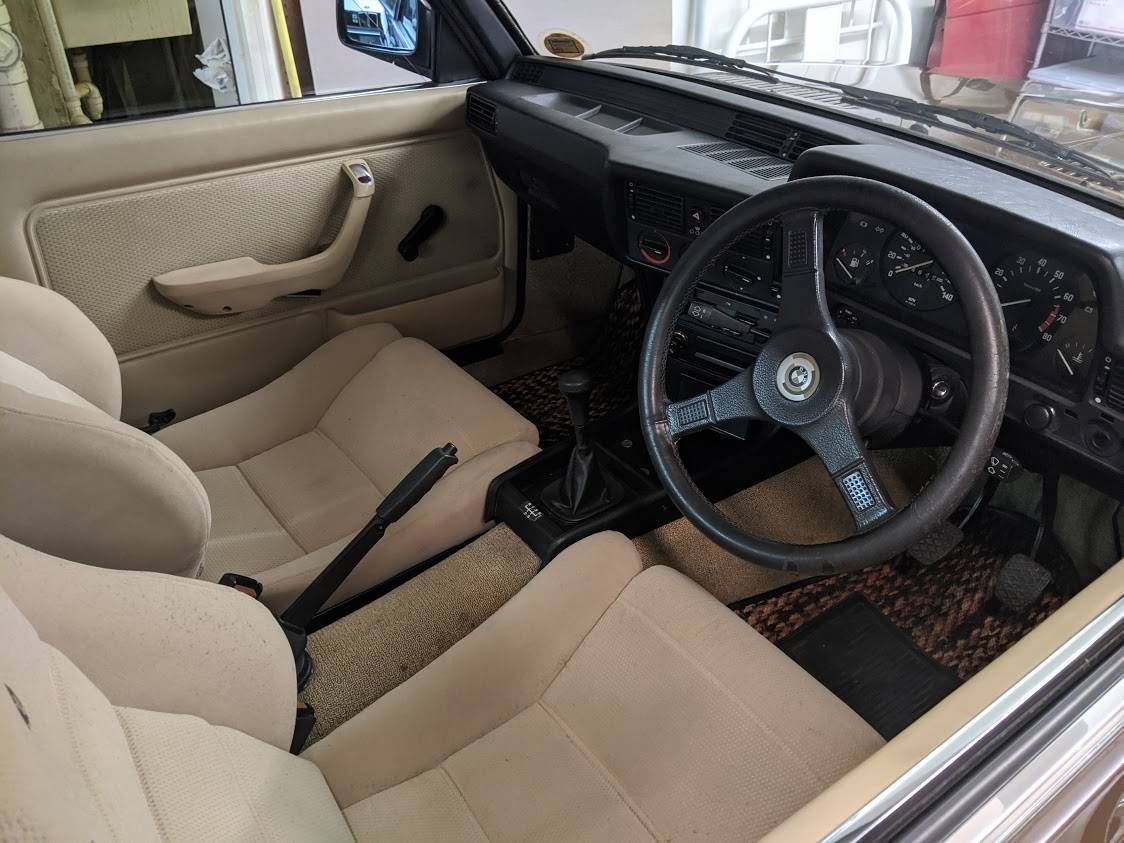 I did not think this day would come but I have decided to sell my gray-market / Euro-spec 1980 BMW 320. This car is equipped with a 2.0L carbureted M20 with sidedrafts and Hartge replica headers. It makes a glorious sound.

I purchased this as a barn find four years ago and commenced with a full engine rebuild and some restrained cosmetic improvements. It retains most of its original paint. It comes with the full cadre of Euro-bits everyone covets, from the Euro bumpers to the rear fog lights to the H4 lighting with city lights to right-hand-drive steering. Yes, this is super rare British market car with its original yellow and white number plates. Note: it is NOT a US fuel-injected M20. It is a carbureted 2.0L Europe-only engine that now sports triple Webers.

I cannot do the car justice in just a few words. It is a survivor with some expensive enhancements that make it an absolute crowd pleaser. I have all of the original parts. Serious inquiries only – will post here for a few days before listing it with Bring A Trailer. It comes with Rhode Island registration; no title paperwork provided.

$15,000. If the listing is up, the car is available. Do not email me asking if it is available. I will only respond to serious inquiries and buyers willing to speak by phone or in person. Do not waste my time.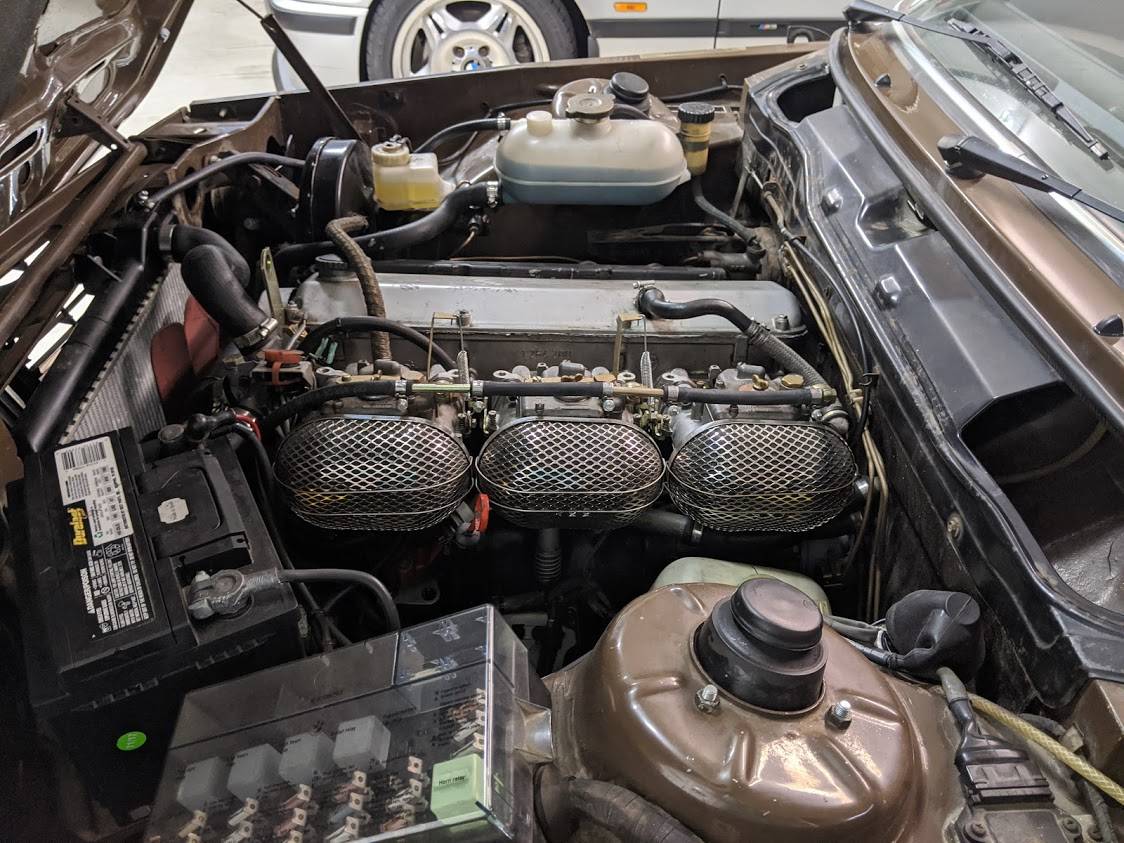 If you haven't been following the 2002 and E30 markets, you're in for a surprise. Though the internet forecast the death of the classic car market earlier this year, records continue to be broken, with no less than a quarter of a million dollars paid earlier this week for an original M3. But that doesn't mean that getting into a 3-Series is completely out of the question.
This RHD 320 has all the right components for classic enjoyment. The seller upgraded the motor with triple sidedraft Weber carbs, and coupled with the upgraded exhaust, wheels, and interior, it's a sweet-looking unit that should surely sound the part of a classic BMW. On top of that, the European-specification bumpers, trim, and lights really do transform the E21 from also-ran US-spec to the clean design as it was intended. A few years ago, $15,000 would have been unthinkable for a 320, even if it was clean. Today? It almost seems like too good of a deal.
-Carter