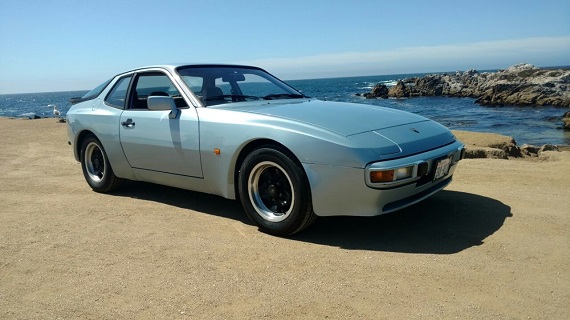 First year model. Undiluted European specification. Rare non-sunroof. Rare air condition delete as well. Paint to sample. Pascha interior. Clean history. Under 100,000 miles. Overall great condition. Were these the statistics for a model named "911", the price would be through the roof already. Yet while enthusiasts bemoan the increasingly unreachable air-cooled variety of Porsches, their water-cooled brethren remain steadfastly affordable – at least, for the time being. Let's take a look at this 1982 European-specification 944: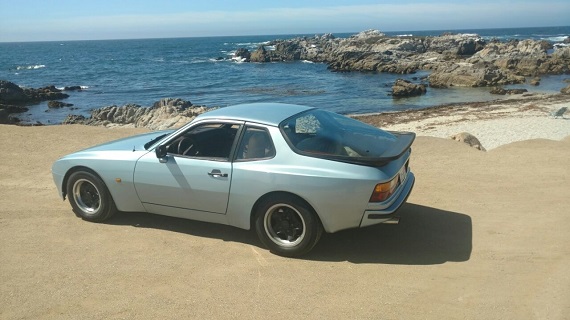 Year: 1982
Model: 944
Engine: 2.5 liter inline-4
Transmission: 5-speed manual
Mileage: 94,825 mi
Price: Reserve Auction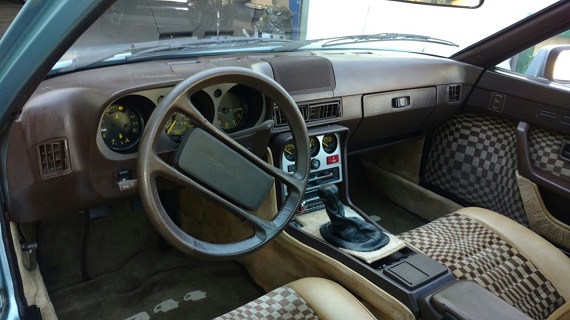 Rare first year euro model 1982 Porsche 944

Paint to sample 911 light blue metallic

VIN# WP0ZZZ94ZCN404354

Rare pasha interior

Currently serviced Inc timing belt. Sound clutch and gearbox.

Sunroof delete

AC delete

Nice options. A non smokers car

1 respray driver quality. Some chips on the front. Original paint in the door jams.

Some dash cracks but interior shows very well.

Car has a great original feel.

Clean Carfax

We reserve the right to end the auction early to a proper offer.

Contact us day or evening at 831.373.3131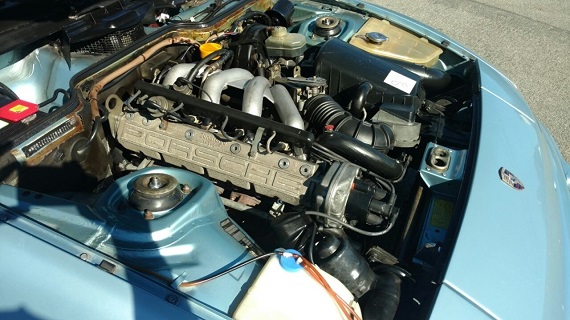 While the color combination may not suit everyone, I really love the rarely seen combination of light brown/cream/tan Pascha, the brown dash and the PTS light blue exterior. While there are models that are far worse in U.S. bumper integration in the 1980s, seeing a European bumpered 924 or 944 really highlights how much heavier and bulky the U.S. units were. As with many early '44s, this car wears the ATS-made "Cookie Cutter" alloys which, while perhaps not as popular as Fuchs, still look good and are about the same weight (but not forged). Condition overall is very good with a disclosed respray; the rear bumper seems slightly askew and it looks like there may be light surface rust on the firewall which requires attention, but otherwise this seems like a tidy example. The seller claims to be looking for $15,000 in the comment section – a price which would get you into an early Turbo or even a 968 with needs. And, typically speaking, the later 944s are the better quality cars in terms of performance and driving. However, this asking price doesn't really seem outrageous to me for what is a very rarely seen configuration in good quality condition. As we've seen similar year Rabbits and Sciroccos trade for equal if not more, it stands to reason that a nice 944 should be shoulder level with them.
Thanks to Flussig Magazine for the spot!
-Carter