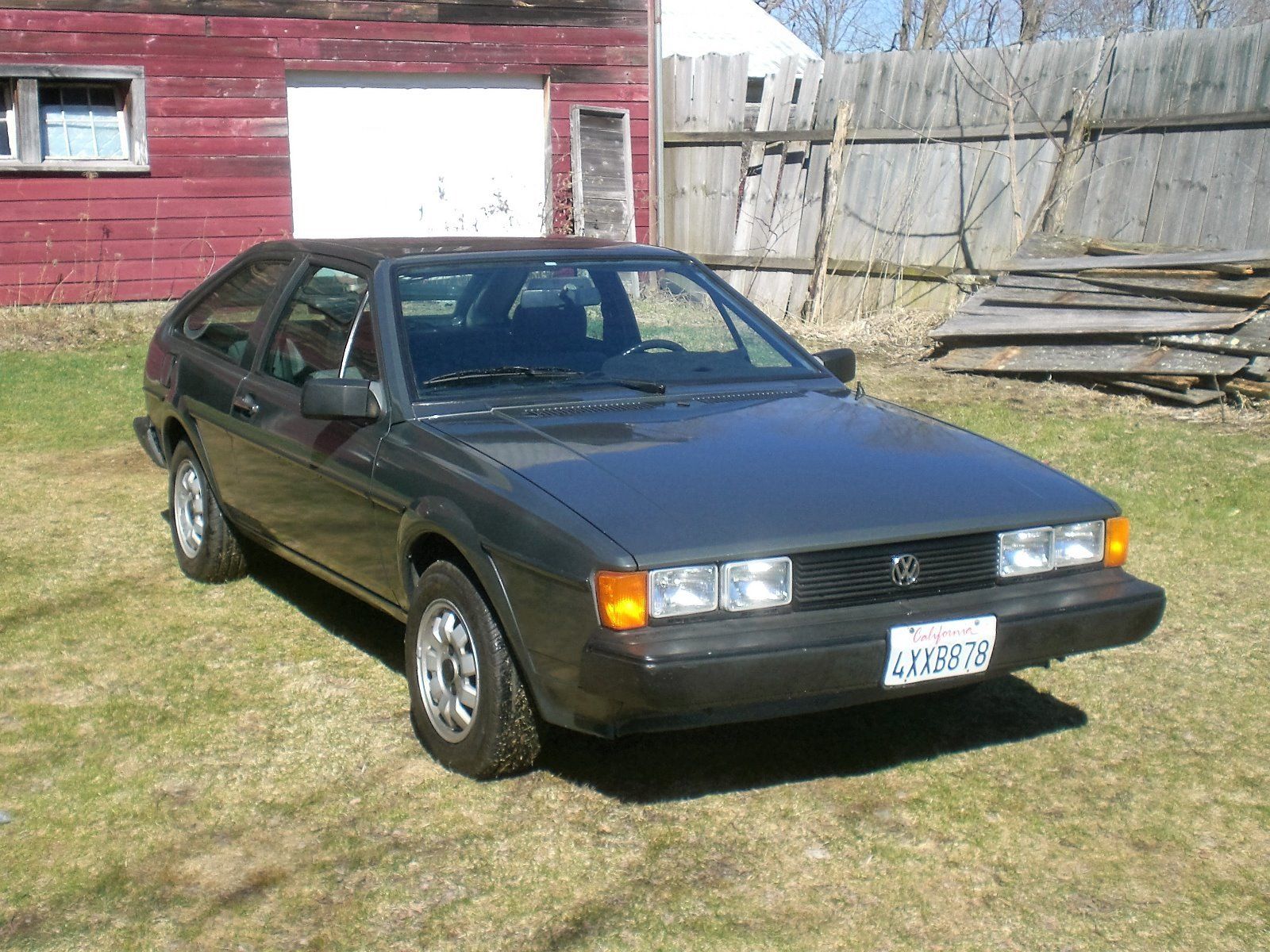 Yesterday's 1985 Scirocco was a well modded driver. But if you wanted to win a preservation class – or, just liked the original configuration the car came in – it wasn't for you. Today's car answers those critics with a very clean first-year model of the second generation design. Though the shape of the new Scirocco was modern for the time, underneath the specification changed little from the outgoing model. It was still a Mk.1 underneath, with a 1.7 liter, 74 horsepower inline-4 providing adequate motivation to the 2,000 lb. coupe. Where the original Giugiaro design had held lovely nuance, the Karmann-penned follow-up borrowed heavily from the Asso di Picche design (ironically, also from Giugiaro) meaning it was all angles, everywhere. But it pulled it off reasonably well, and the second generation was quite popular, selling about a quarter million units in total. There were rolling changes throughout the years as more power, bigger spoilers and wheels, and even a more traditional second wiper appeared. But in terms of purity, the simple design shows through well despite the clunky U.S. spec bumpers on the early models like this 1982: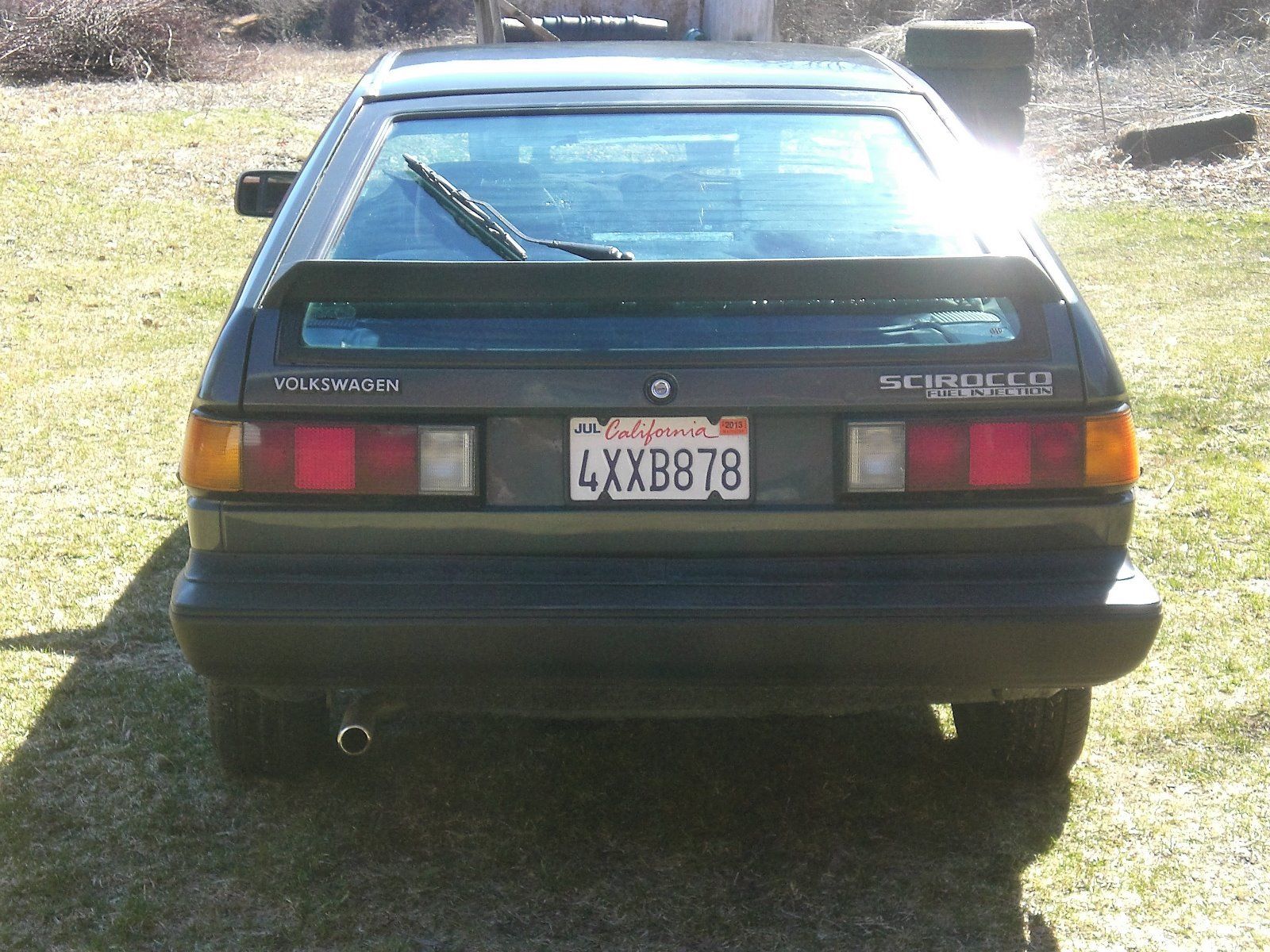 Year: 1982
Model: Scirocco
Engine: 1.7 liter inline-4
Transmission: 5-speed manual
Mileage: 112,000 mi
Price: Reserve Auction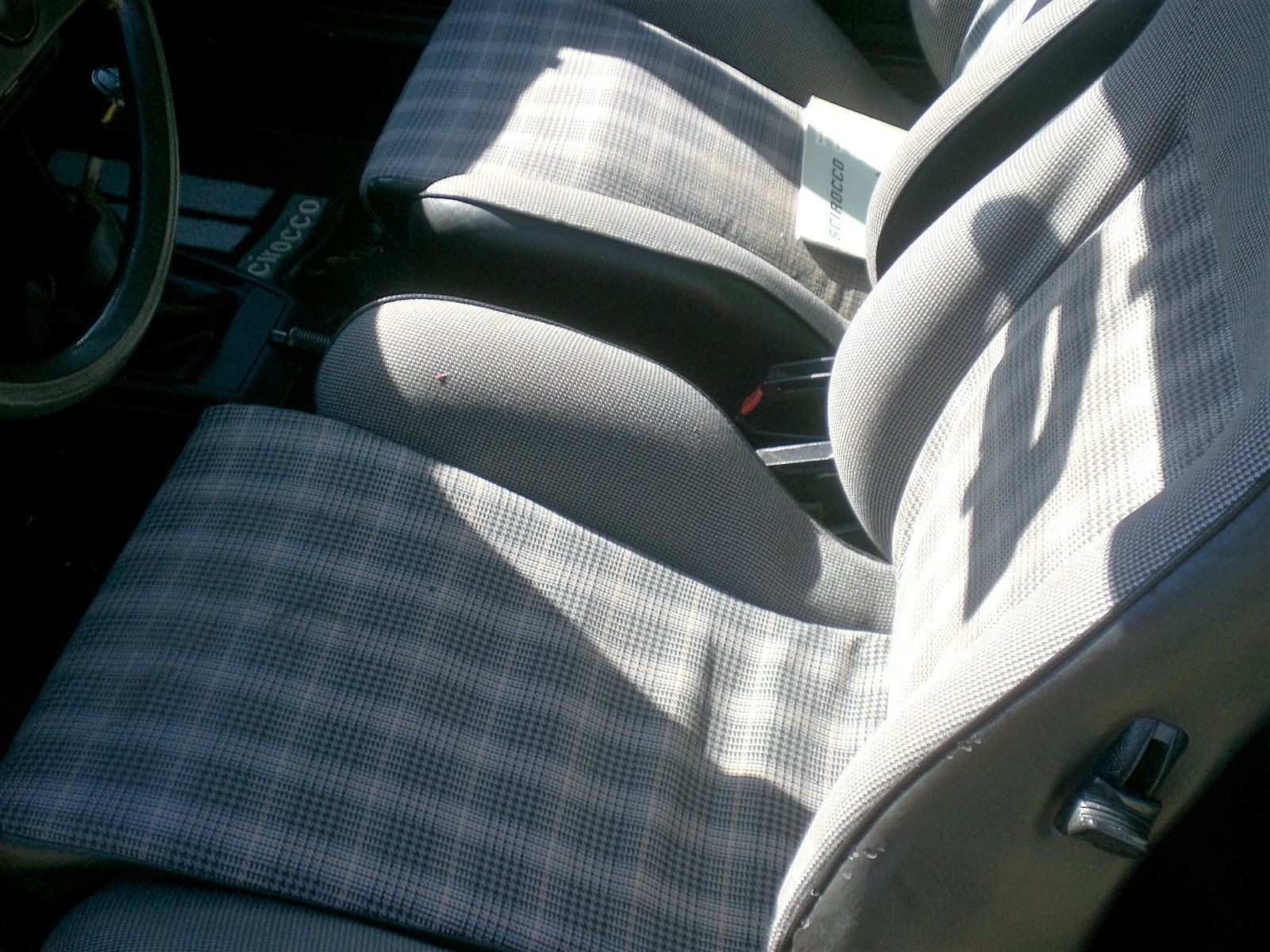 1982 Volkswagen Scirocco , two owners since new . First owner was the brother who past away and his brother got the Scirocco . Its a 5- speed stick with AC, front wheel drive, disk brakes up front, all lights work , needs front struts which I have. Car has always been garaged, and well maintained. It has new timing belt and water pump, new shift linkage , new fuel pump , new tires an brakes . The Scirocco runs an drives great, horn, wipers an heat work ! You can reach me @ 413-717-7551 Christopher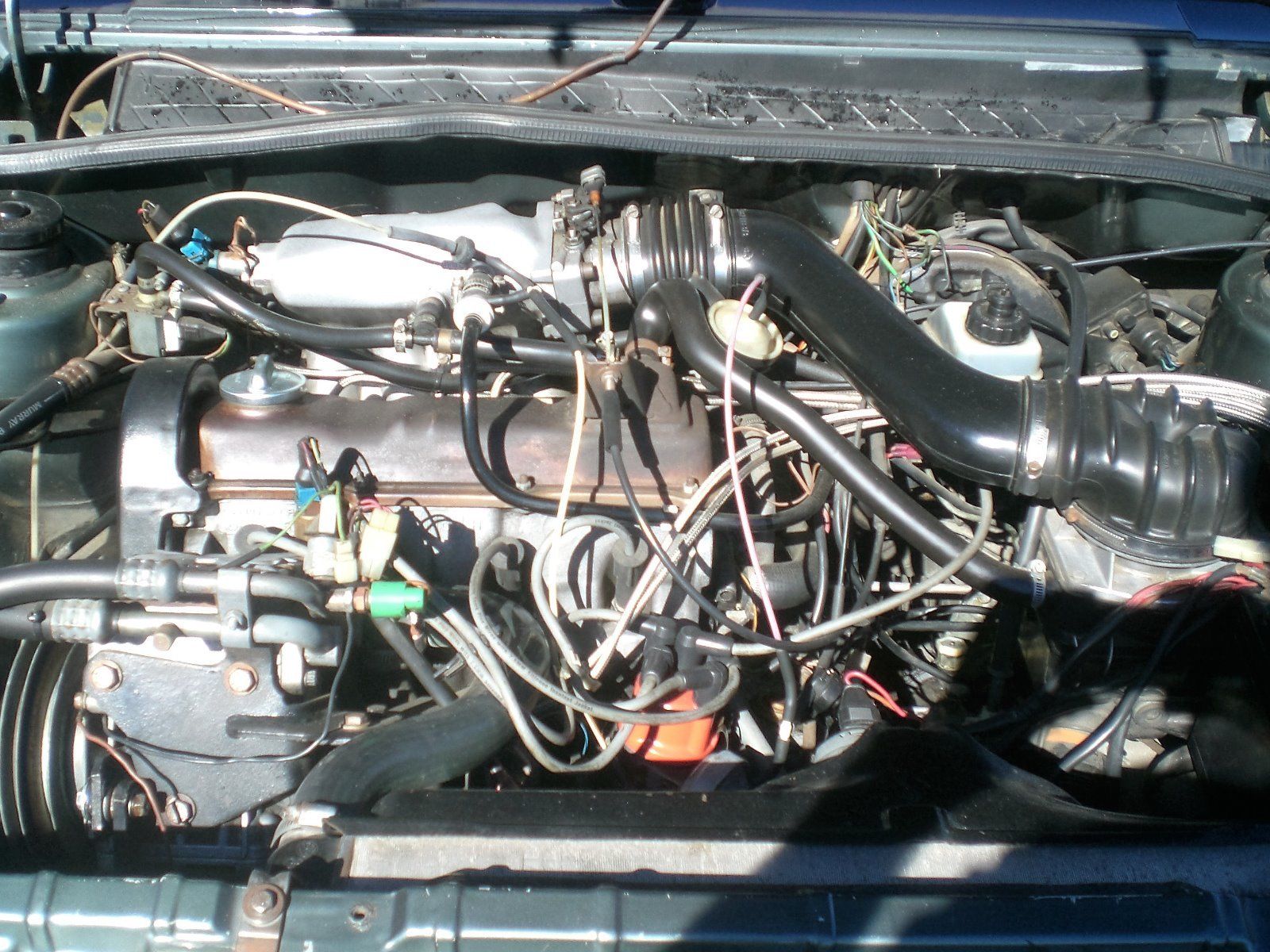 This car appears to be Cosmos Metallic with the original Tartan plaid cloth. It retains the original 13 x 5.5″ "Tarantula" alloys, a design also ironic in its roots; the overlayed 8-spoke pattern appeared on the original 924 models, the car intended to be Volkswagen's sporty front-engine, water-cooled design. General condition appears good to very good; there are some stains on the interior and the dash is cracked, but the car looks dry, the paint is in good shape, and the current owner appears to have maintained it.
Generally speaking, the early second generation Sciroccos don't have the market appeal of the first generation in similar condition, despite fairly similar rarity. For example, last fall we saw a 50,000 mile 1981 – last year for the original design – his over $17,000. Compare that to the only $13,500 an amazing 1983 Wolfsburg with 6,000 miles sold for a few years ago, and you can immediately see the difference. Bidding has been active on this 1982, but I'd wager it will run out of steam before breaking reserve this time around. $4,000 – $5,000 "feels" to me like the right number, but whether that's what the seller is looking for is another matter entirely.
-Carter