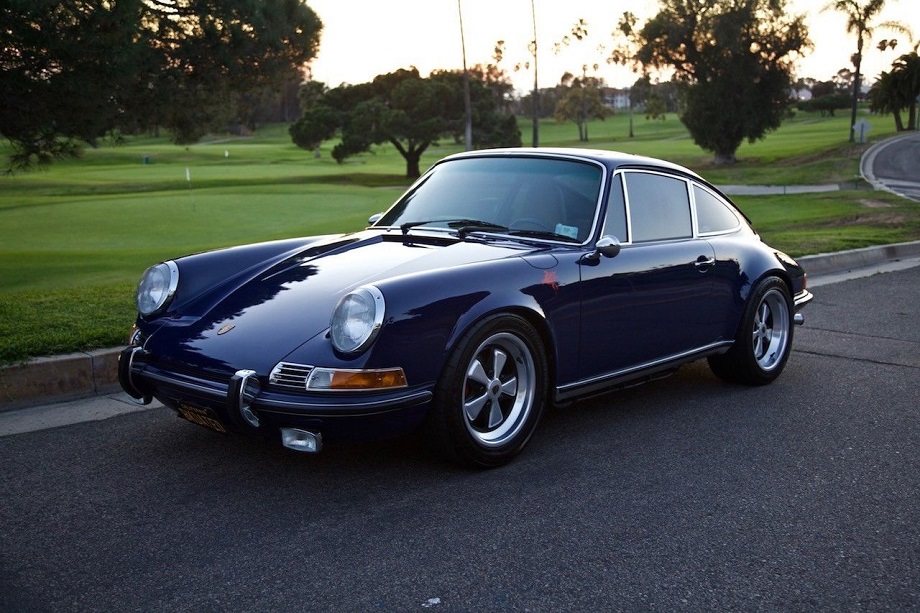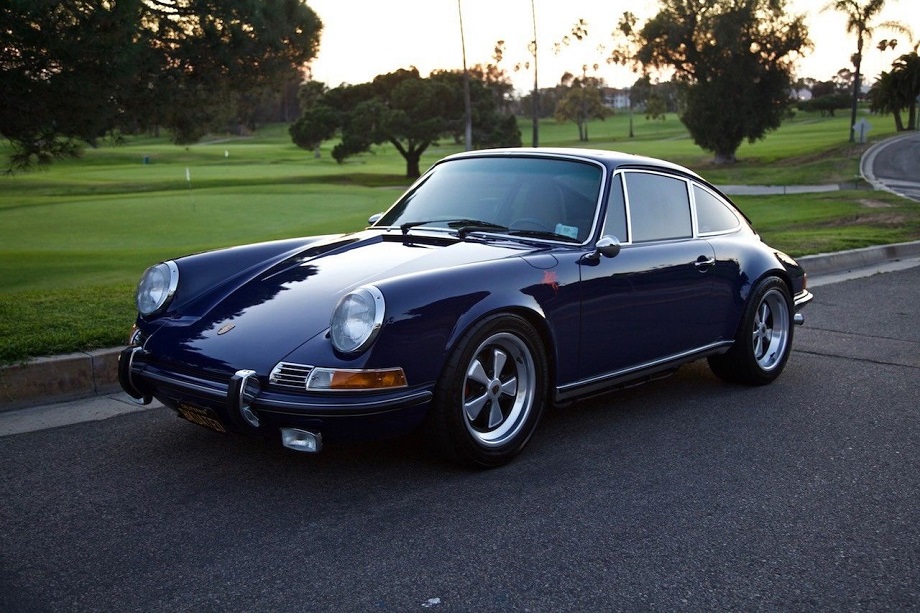 I would like to make an argument for subtlety and I will use this 911 as my cue. Granted this is still a 911 so it's not like we're talking about a sleeper sedan or something of that sort. But within the realm of backdated 911 builds I do think this one has taken a much more subtle approach and the result might just be my favorite of the bunch. There are no decals, there is no ducktail spoiler, there are no fancy Recaro seats in the interior. It isn't crazy wide or a wild color. This 911 is built in such a way that those with only passing familiarity with the car might not even realize it has been modified at all. I think there is appeal in that.
The 911 design is a beautiful design on its own even when stripped of many of its more aggressive cues. These are performance cars, there's no doubt about that, but that pedigree doesn't always need to be shouted. Sometimes simply letting an attractive design look its best is enough to stop observers in their tracks. And I do think this 911 accomplishes that quite well. It's well balanced, appearing both elegant and sporty, maximizing the better parts of the long-hood 911 and the 3.2 Carrera to produce something that might be better than either one on its own.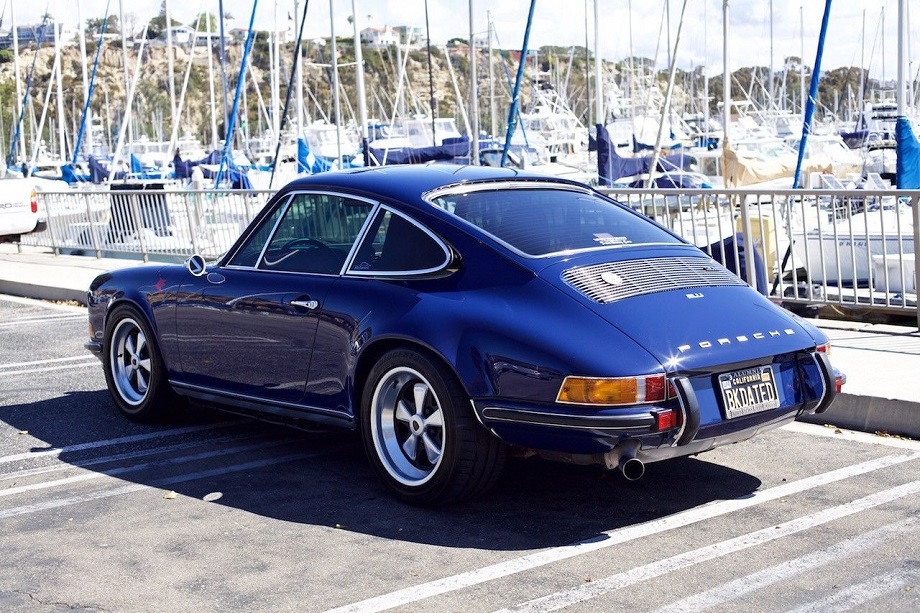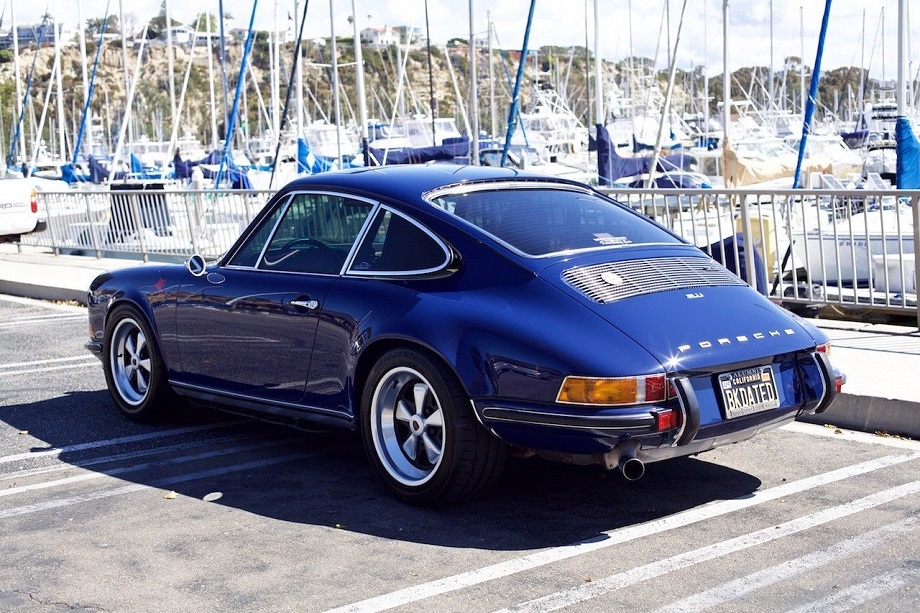 Year: 1987
Model: 911 Carrera
Engine: 3.2 liter flat-6
Transmission: 5-speed manual
Mileage: 232,000 mi
Price: $110,000 Buy It Now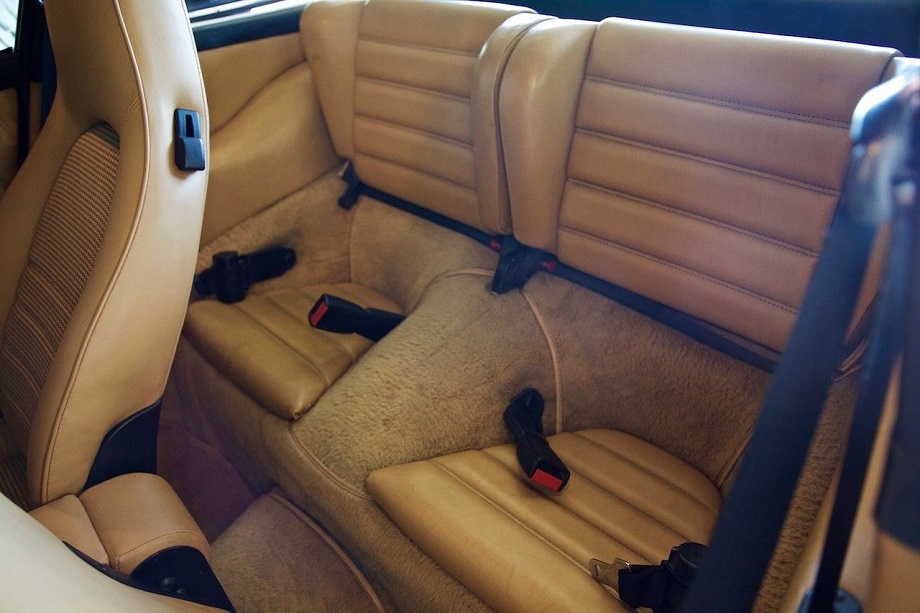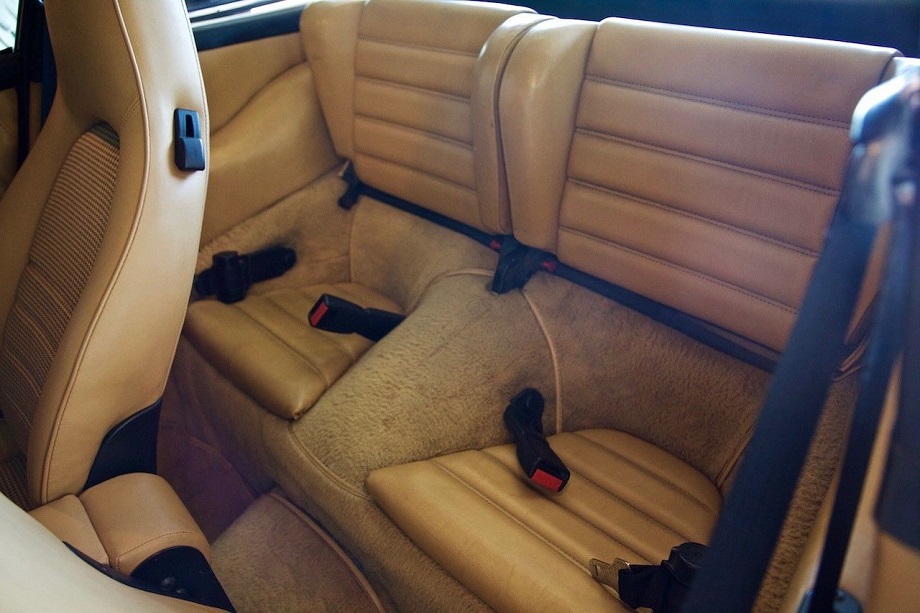 1987 Southern California 911 Entire Life, Backdated to 1972/73 RS

Purchased April 17, 1987 from Janaco Porsche/Audi, Norwalk, CA

Espo Restorations Backdated completed September 2017

Engine rebuilt (w/ new clutch) September 2017

Steve Wong (SWChips) DME rebuild/Performance chip

Current CA plates, 100% CA smog compliant (passed smog June 1, 2018)

Original window sticker/invoice/books/receipts/toolkit/jack since 1987 included

Over 250 pictures below of before, during and after restoration, plus paperwork/receipts (sorry, out of order…please scroll through all to see history of project)

1987 911 3.2L G50 sunroof coupe backdated to 1973 RS trim completed in September 2017 by legendary John Esposito's Porsche Restoration in North Hollywood, CA. During the 15 month restoration process, the original 3.2L engine was rebuilt by European Car Specialist's in Newport Beach, CA to include a DME rebuild and performance chip upgrade by Steve Wong of SWChips, Los Angeles, CA. This car has the gorgeous looks of a vintage long-hood 911 with the reliability, performance and daily-driver ease of use and creature comforts of the highly desirable G50 3.2 911's only found in 1987-1989 911's. Additionally, under the backdate metal, it's still a fully CA smog compliant 911 with recent smog certificate (June 1, 2018) and has current CA registration paid in April 2018.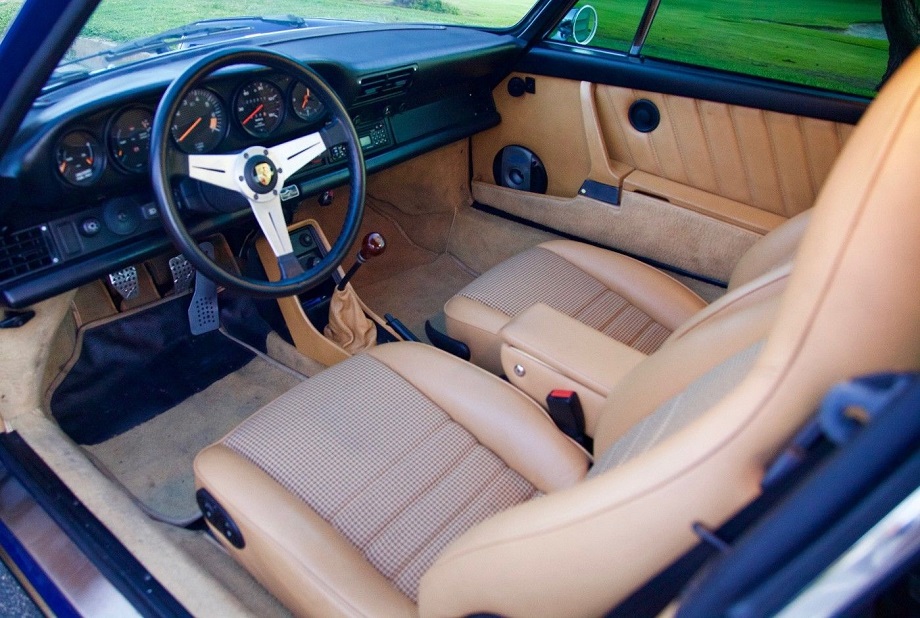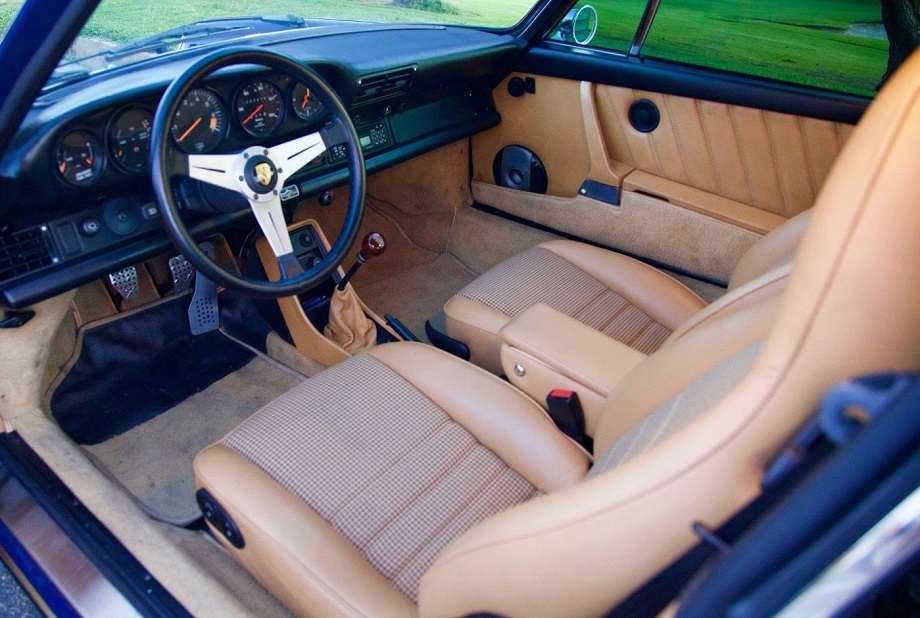 The first thing I should note is that I have not copied the entire ad text here. The seller has provided a ton of description and for the purposes of brevity I simply provided the overview. If you want every detail head to the eBay ad to read through it all. There's a lot to go through, but with a car like this I think serious buyers will appreciate all of the detail. There are also a ton of pictures showing this 911's transformation. We couldn't really ask for much more in an ad, especially of a modified car.
The seller purchased this '87 Carrera Coupe in 2013 when it had around 198K miles on it. That's a lot of miles, but it came fully documented and in apparently excellent condition. He was looking for a G50 Carrera and found it a nice improvement over his 915-equipped 911SC. After living with it for a few years he decided to undertake the production of the backdated 911 we see today. Mileage now sits at 232K, but the engine has been rebuilt and has 7K miles on it since rebuild. The interior isn't much changed from its days as a 3.2 Carrera. The steering wheel has been replaced with a Nardi unit and the seats now have tan houndstooth inserts, but otherwise it's more of a refreshing than a redesign. That's part of what I like about this 911. Simple yet effective. The exterior is now beautiful Albert Blue and obviously has been converted to a long-hood setup. Gone are the impact bumpers in favor of bumperettes and to give it that extra vintage 911 quality it also has pop-out rear windows. I love those. 16″ Fuchs help give it a little more aggressive appearance.
The owner's goal was to produce the best of both worlds: long-hood 911 looks married to the reliability and livability of the 3.2 Carrera. I can't testify to its mechanical condition, but with a fully documented history and recent engine rebuild it should do well in that regard and it obviously looks great. I feel like some of these builds try too hard and while a ton of effort surely went into producing this one that effort shows up in the quality of the execution rather than the specifics of the design.
There are always questions of cost whenever we encounter a 911 like this and it's possible this one is priced unreasonably. For that we'll have to see how this auction plays out. In the meantime it's a great example to look at and for those who might be thinking of performing their own backdate build there's a lot of detail here that might give inspiration.
-Rob