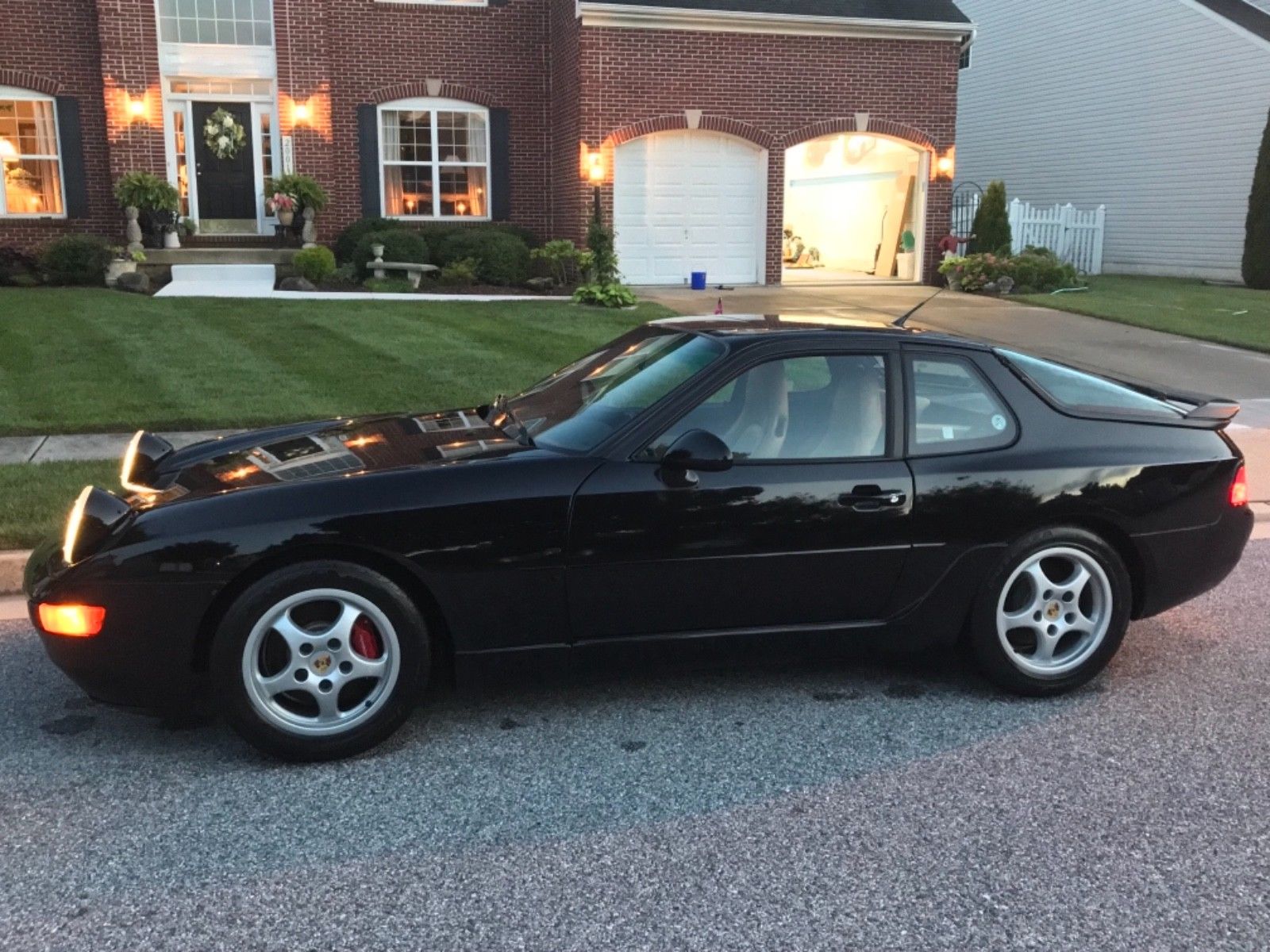 In yesterday's Corrado SLC post, I referenced both how Volkswagen's coupe was another attempt to create the "poor man's Porsche". Of course, at the same time that VW was perfecting its craft with arguably the best of their front-drive creations in the Corrado with the VR6 in the nose, Porsche wasn't exactly napping at the wheel. They, too, had perfected their own pauper Porsche. The problem was, of course, that not many paupers could afford it.
The 968 stormed out of the gates and straight into the early 1990s recession wielding 236 horsepower from its VarioCam-equipped development of the 3.0 inline-4 from the 944S2. Evolutionary bodywork linked the model more closely with both the 928S4/GT and the 911 range. But with more power on tap than the standard 944 Turbo had in the mid-eighties, the base price was pretty much out of reach for most mortals. In 1992, the MSRP was $39,950 for a stripper Coupe. If you wanted the Cabriolet, you'd pay more than $10,000 additional. And if you opted for a Tiptronic transmission you'd be at $55,000. In 1992, mind you! That's over $100,000 in today's buying power and nearly double what a base 718 Boxster stickers for today. Even the basic Coupe in 1992 was double the sticker price of the 968 hardtop.
That made the Corrado a lot more compelling to consider in period, even with the 968's stellar poise and road manners. It's no surprise, then, that Porsche only managed to sell 2,234 968 Coupes here – compared to over 14,000 944 Turbos imported. A bulk of the Coupes, 1811, were 6-speed manuals, thankfully. But as we discovered yesterday, just because they were really expensive when new doesn't mean that holds true today: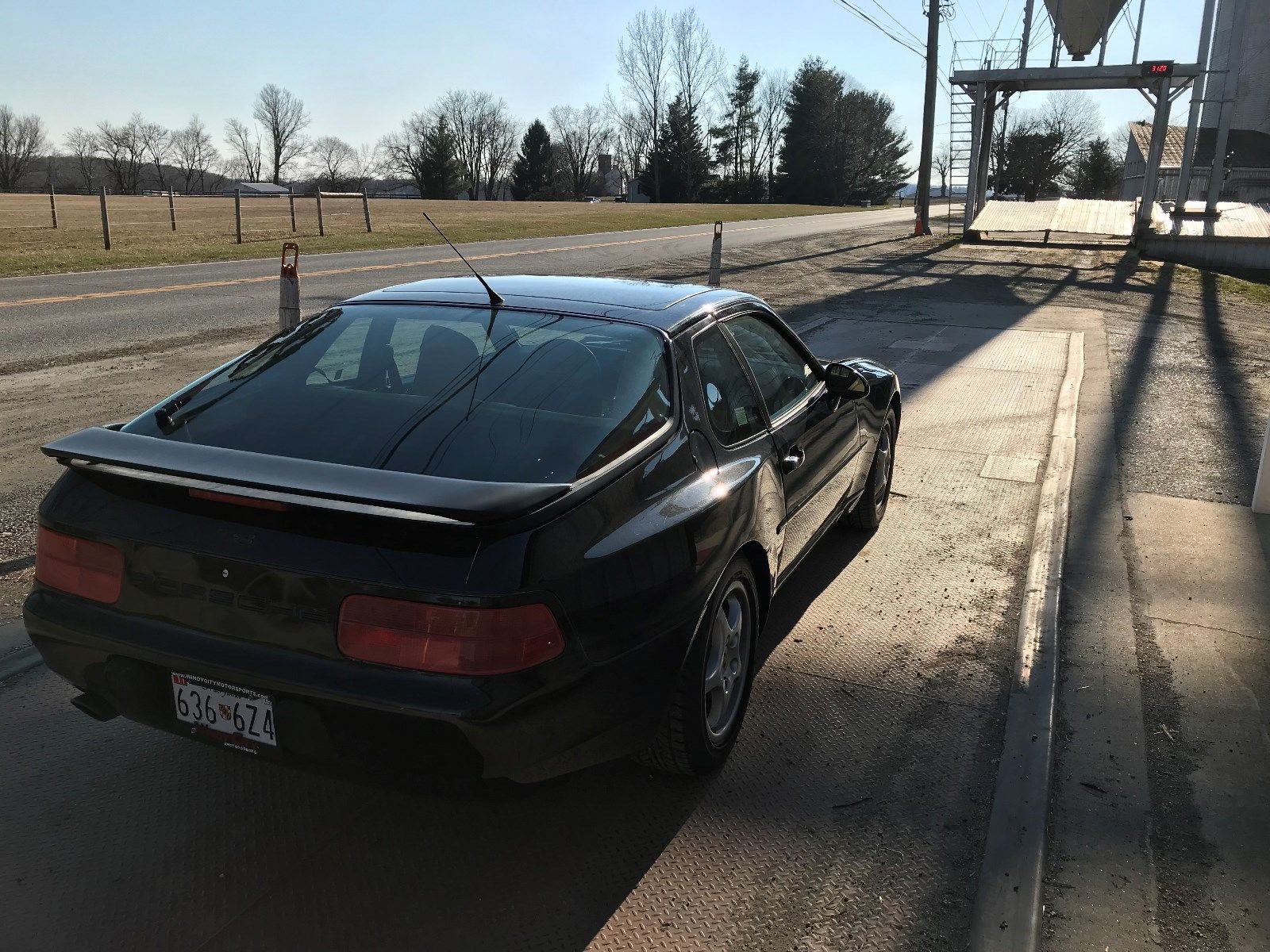 Year: 1992
Model: 968 Coupe
Engine: 3.0 liter inline-4
Transmission: 6-speed manual
Mileage: 82,686 mi
Price: Reserve Auction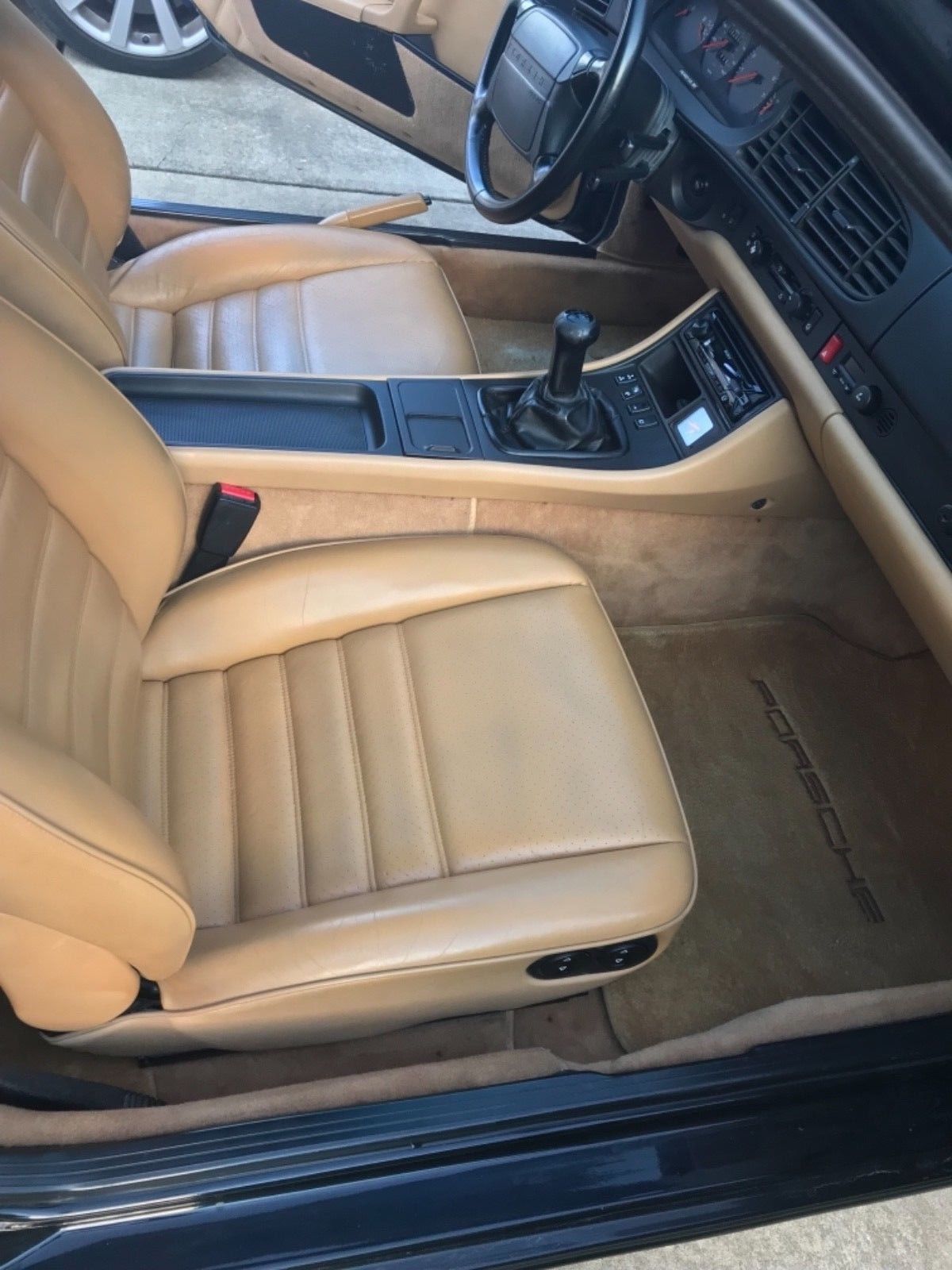 Listing one of my 968 6 speed Coupes for sale. I don't really want to sell, but I have 3 968s (2 black) and I don't really need them all. Plus, another collector car has caught my eye … so I need a little cash and a free garage space. Otherwise I'd be keeping the car.

Car is mechanically 100%. I've had recent service done and it is all up to date. This includes belts that were done last year. Interior is very nice. No tears on any seats. No cracks on the dash. I replaced the center armrest cassette tape holder with a new OEM console from a ClubSport. It's an ideal place to keep your cell phone and it looks much better. The old center armrest will be included in the sale.

Good luck with the bidding. You will not be disappointed.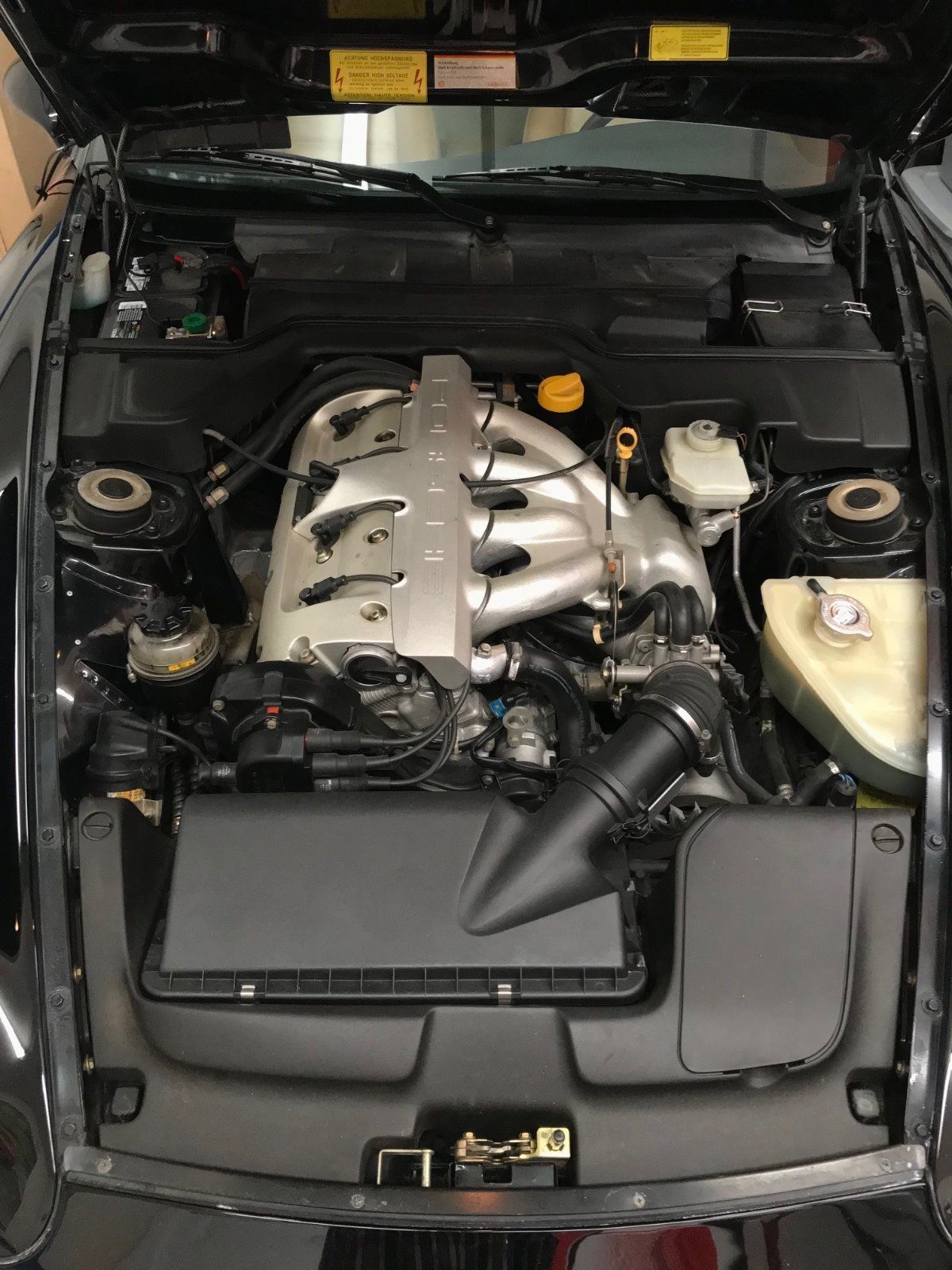 Few 968s come to market looking like basket cases, and today's is no exception. It looks clean throughout, has some recent service to back up the running condition, and is presented in a nice color combination. It's a base model, which means 16″ wheels instead of the neat Cup wheels equipped on the "Sport" models. The most popular color on this model was L700 Black with just shy of 600 sold and the tan interior sets it off nicely. Wishes? Certainly it would be nice to see the M030 box ticked on the options, but it wasn't and I don't think it's a deal breaker for anyone. Both wheels and suspension are easily upgradeable, as are the brakes, and the M030 didn't automatically include a limited-slip differential. It's not clear if this car has it anyway, but a scan of the option codes (or a quick run in the rain!) would sort that out.
Pricing? A year ago 968 faithful were poised to cash in when a clean '95 968 sold for $36,250. But it has proven to be an outlier, and I don't believe I've seen one sell in the same ballpark since. Most trade between $15,000 and $25,000 depending on condition and mileage. That aims this car square at yesterday's Corrado SLC pricing, and frankly you'd be silly to pass this car up for the VW.
-Carter