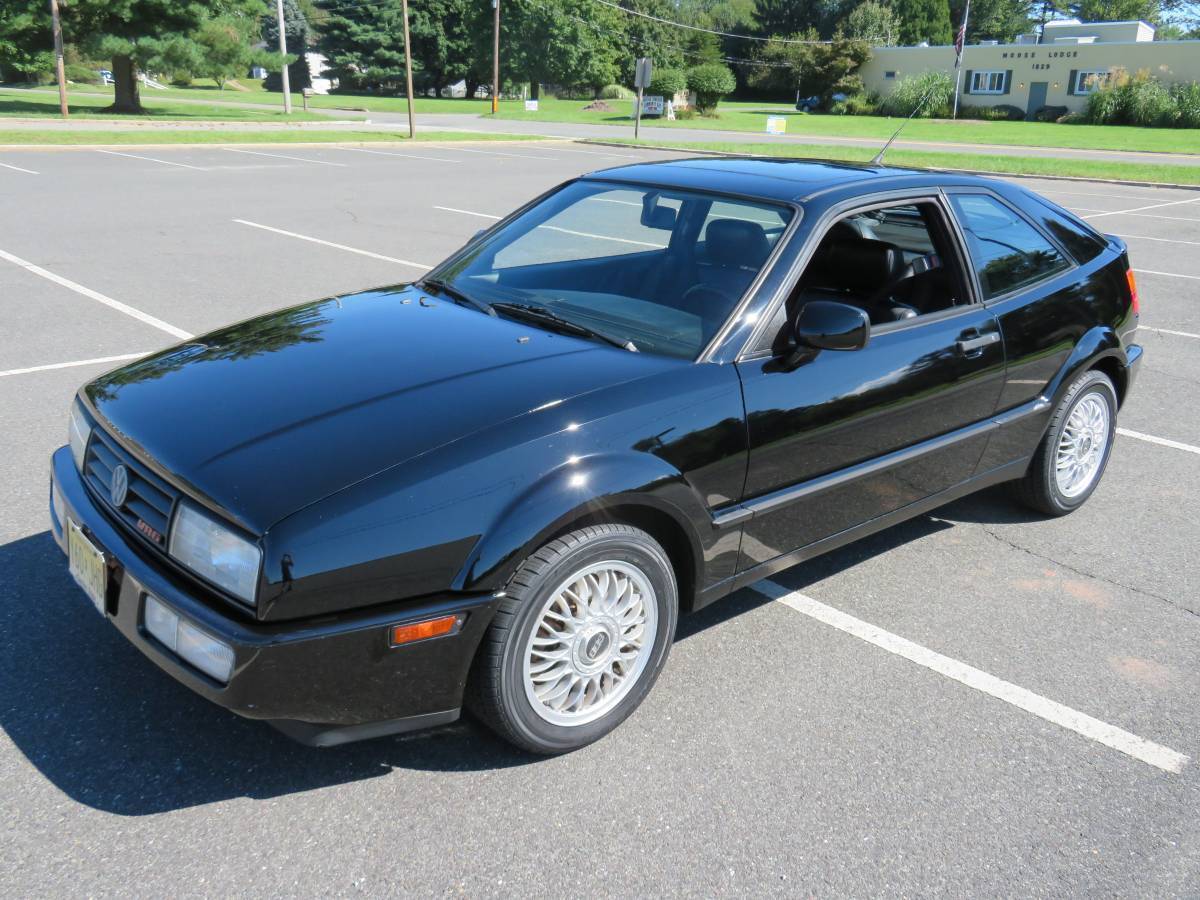 I continue to be a bit grumpy about the Corrado market. Recently I recounted my story of encountering the Corrado G60, deciding ultimately that today it's not the car I lust after. In part that's because of its more desirable replacement, the SLC. Yet I have issues with that model as well, speaking back in July about not only how these cars were expensive when new, but often nice examples have pretty ridiculous asking prices vis-à-vis what you're getting compared to alternatives today.
That brings us to today's 1992 Corrado SLC. It presents better than most on the market today with only 74,750 miles. It's a nice color combination of all black and wears the original BBS wheels. Unusually for these cars, there's even what appears to be a pretty solid history of maintenance and a detailed hand-written log. Sounds great? Well, then there's the price…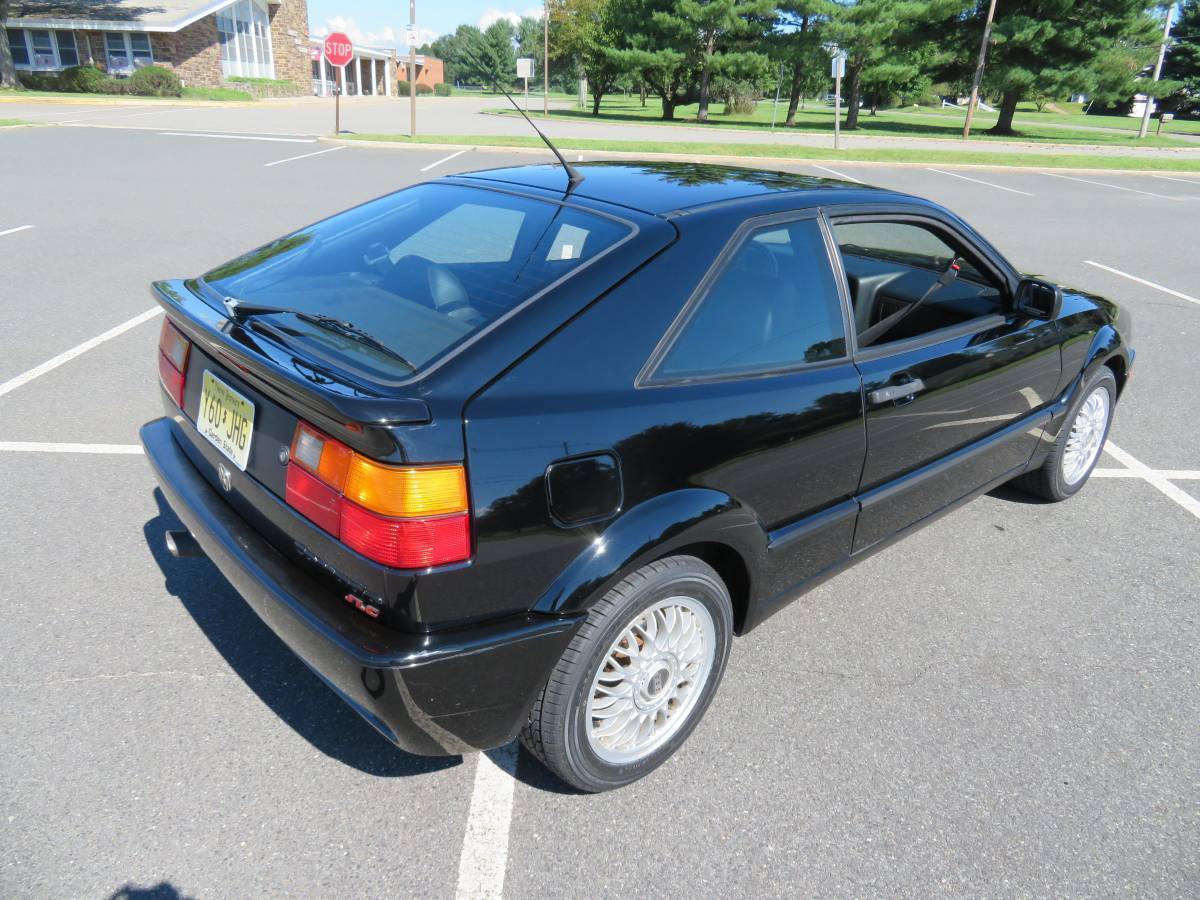 Year: 1992
Model: Corrado SLC
Engine: 2.8 liter narrow-angle VR6
Transmission: 5-speed manual
Mileage: 74,750 mi
Price: $17,900 Buy It Now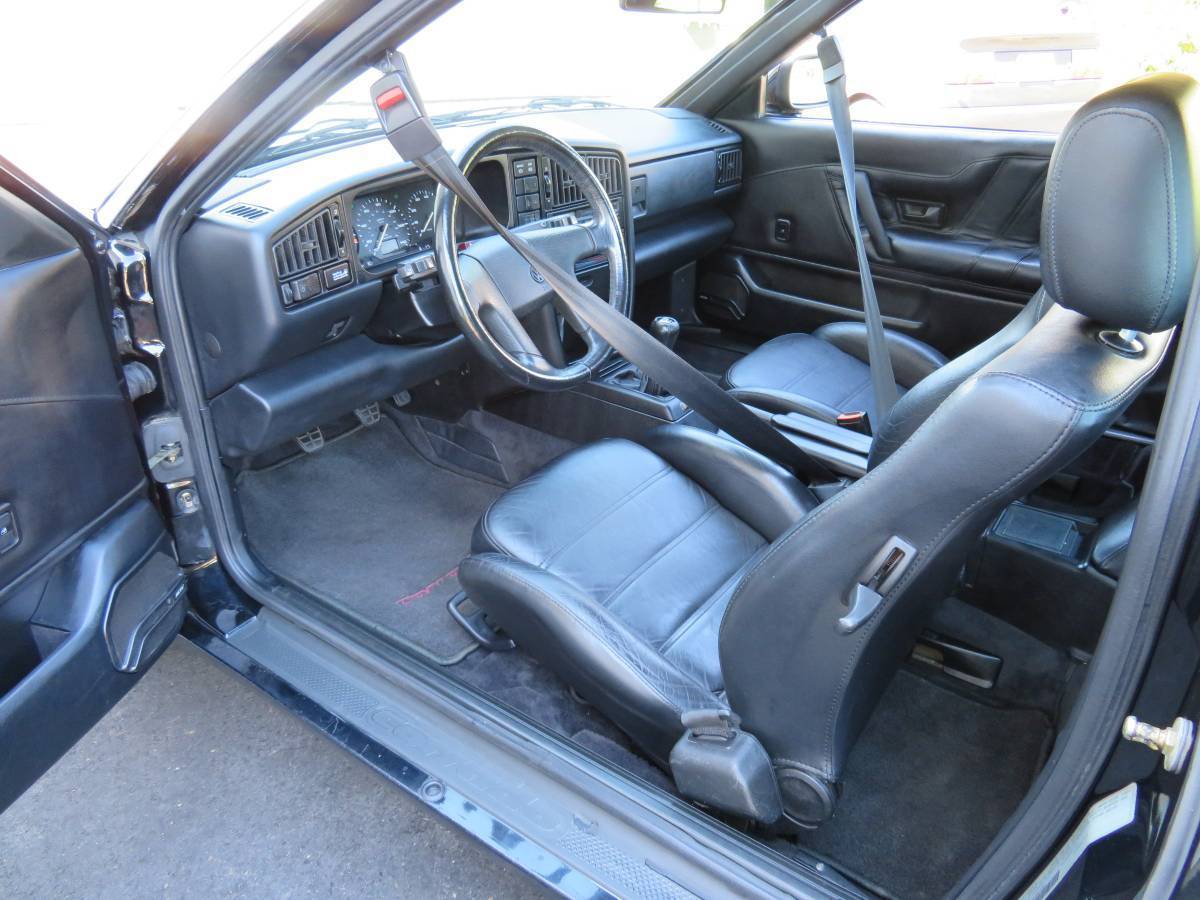 1992 VW Corrado SLC with 74k miles in excellent condition. All original and well maintained. I have a copy of every repair, service and even gas fill up since day one. 3rd owner, no accidents. The only part on the car that was painted is the hood because of regular wear and tear back in 2007. Car runs and drives great. This is one of the nicest, most original Corrados you will find. More details available upon request. Serious inquiries only.
Some of the most recent repairs include:

66664 mile
-serpentine belt
-oil cooler gaskets

68994 miles
-brake pads, rotors
-front left wheel bearing
-rear shocks and bump stops
-alignment

69985 miles
-front struts
-right front wheel bearing

70390 miles
-left front ABS speed sensor
-right front ABS speed sensor

71700 miles
-heater core

72200 miles
-wiper blades

73284 miles
-15w-40 oil change
-filter

74692 miles
-water pump
-hood foam
-fuel filter
-air filter
-4 Toyo tires

74743 miles
-spark plugs
-ignition wires
-distributor cap
-distributor rotor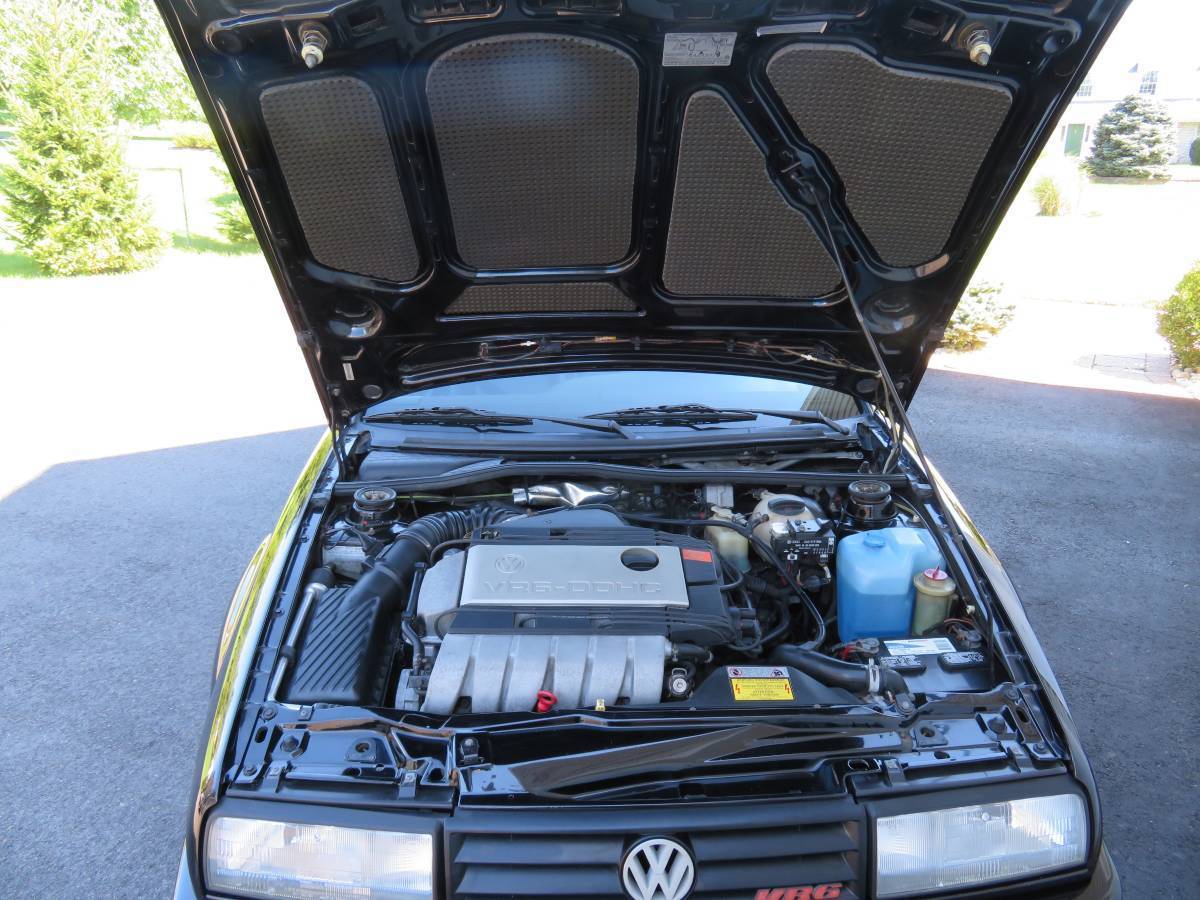 Is this car worth $18,000? I can't imagine so, as I haven't seen a Corrado actually sell for anything like that amount. The price just seems completely out-of-line with the current market. In fact, most only sell around 1/3rd that asking price. Obviously condition is really nice and this one has lower mileage, but still, it just feels like an outrageous premium. But here's the really crazy part. There are a bunch of Corrado SLCs in nice shape up for sale now, and of the really notable ones, this one is the cheapest! Lux Sport has another very nice but not perfect 1992 with 95,000 miles listed at a coffee away from $20,000, while Ryan Friedman Motor Cars has the audacity to list another '92 – with no pictures – at $22,000.
I'm sure they're all very nice cars, and I certainly respect that you can ask whatever you want for your pride and joy. The condition and history of the feature car here seems particularly outstanding. But consider that for the asking price of these cars, you can get yourself into several other cars that competed against the Corrado when new and will pretty soundly outperform it today; a very clean E36 M3 or a nice 968 6-speed. If you're willing to go newer, $20,000 will give or take get you into a really nice 2001 BMW M3, a 2004 Mercedes-Benz E55 AMG, a 2000 BMW M Coupe, even a 2006 Porsche Cayman S. As I said back in August 2017 when considering another SLC, when someone actually buys it, that's what it's worth. And no one will be buying these three Corrados today, or likely anytime soon.
-Carter