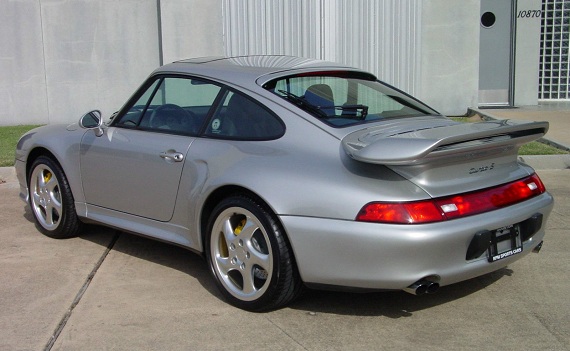 To Porsche fans, air cooled is more than a preference or novelty; it's a borderline religion. And if the 993 represented the ascension of the prophet of the boxers to near God-like status, the 996 was most certainly the Anti-Christ. As a result, peppered by their own frenzied quest to prove the merit of the the super-Beetle Porsche fans themselves have driven up the prices on the last of the holy 911s. There are several special versions and owners and enthusiasts of each will kindly explain at length why their pick is or should be top value amongst the 993 crowd; but for most people not interested in that multi-hour conversation look no farther than right here. Porsche once again resurrected the the "S" moniker for the 993 Turbo's last run and it was surely worthy of the crown; upgraded over the already 959-esque twin-turbocharged all-wheel drive 993 Turbo, Porsche added a few horsepower and some styling tweaks to a few hundred of these special Turbos, ensuring their future collector status and accompanying price: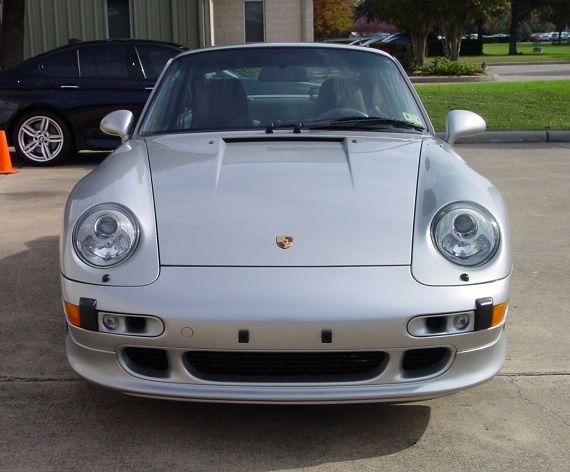 Year: 1997
Model: 911 Turbo S
Engine: 3.6 liter twin-turbocharged flat-6
Transmission: 6-speed manual
Mileage: 10,500 mi
Price: $378,500 Buy It Now
Arctic silver/black, 10,500 miles, special factory two-tone black/grey full supple leather interior with complete carbon fiber package, steering wheel in factory special leather, deviating carpet-Classic grey, leather open storage tray, self-dim mirrors and rain sensor, recent major service with updates, Certificate of Authenticity, as new, finest available.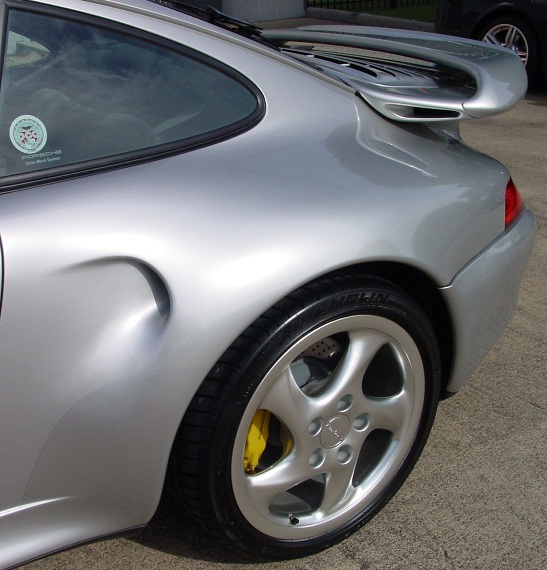 How do you out-Porsche Porsche? I mean, you can't just slap red calipers on it and say it's got upgraded brakes – what seems to be standard fare in the tuner market. No, Porsche went one step further and added yellow calipers, ushering in a whole new genre of brake painting. Then there were the 959 inspired intakes on the flanks, the double element rear spoiler – if you were a 911 Turbo fan, this car was just wicked right out of the box. This particular example has a neat two-tone interior and has covered a scant 10,500 miles in its life, leaving it in near-new and perfect condition. Does that justify the nearly $400,000 price when you can buy a faster 911 Turbo for $60,000? . Well, I'm willing to bet 993 fans will find some way to justify it. For the rest of us, it's a bit lunacy. Is the 993 Turbo a neat car? Yes, of course – but is it worth 6.5 times the value of a 996 Turbo to pay homage to the air-cooled Gods? Not to me.
-Carter