Please note: We have corrected this post to note that it is fitted with a 4.3L from the factory, not the 5.4L. Our apologies for the mistake. -dc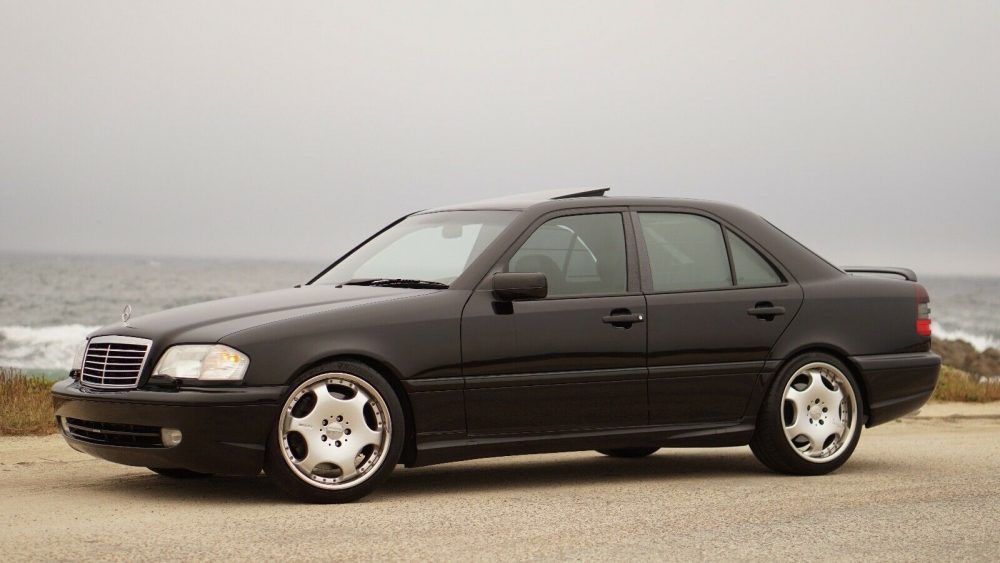 "Buy one now while you still can."
How many times have you heard this over the years? We've seen it with all the cars that used to be not-so expensive and now are basically so crazy that it is cheaper just to build and buy replicas. Case in point, the E30 M3. I remember back in the early 2000s, staring into a monitor that was so heavy it would bow my desk, only dreaming of how I could get together $9,500 to buy one of those. Now? A 1988 with that's been painted twice, has a non-original motor, and 240,000 miles sells for $30,000 all-in. Same goes for the 190e-16v. One used to be able to snag a decent one for under $10,000 without issue. Now, anything in that $10,000 range is going to be a serious project. Carter just featured a non-original Quattro that's very much the same case. These cars come in waves as the years go on, only that wave never crashes and just stays high the entire time. Today's car, a 1998 Mercedes-Benz C43 AMG, is starting to jump on a wave.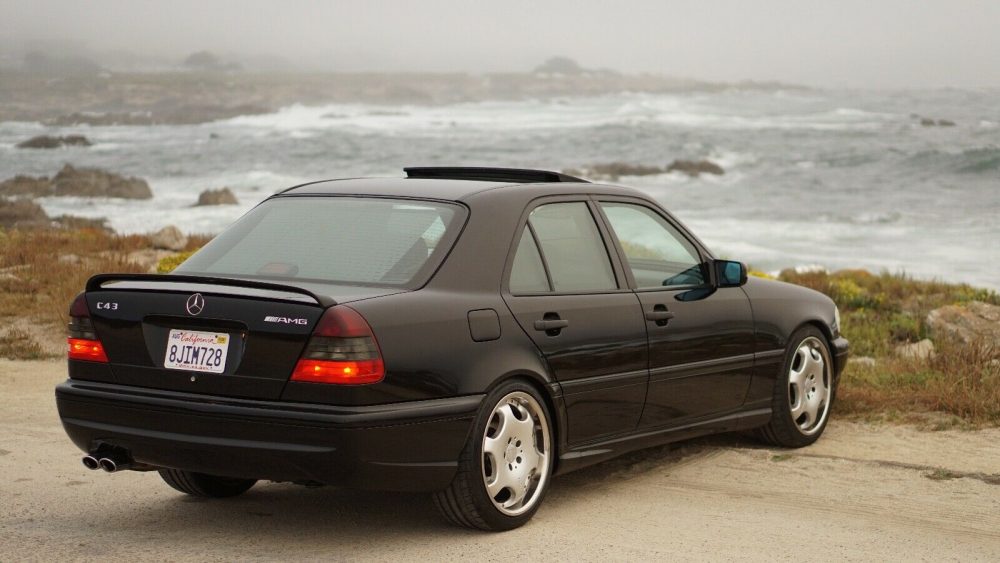 Year: 1998
Model: C43 AMG
VIN: WDBHA33G8WF742063
Engine: 4.3 liter V8
Transmission: 5-speed automatic
Mileage: 39,290 mi
Price: $21,999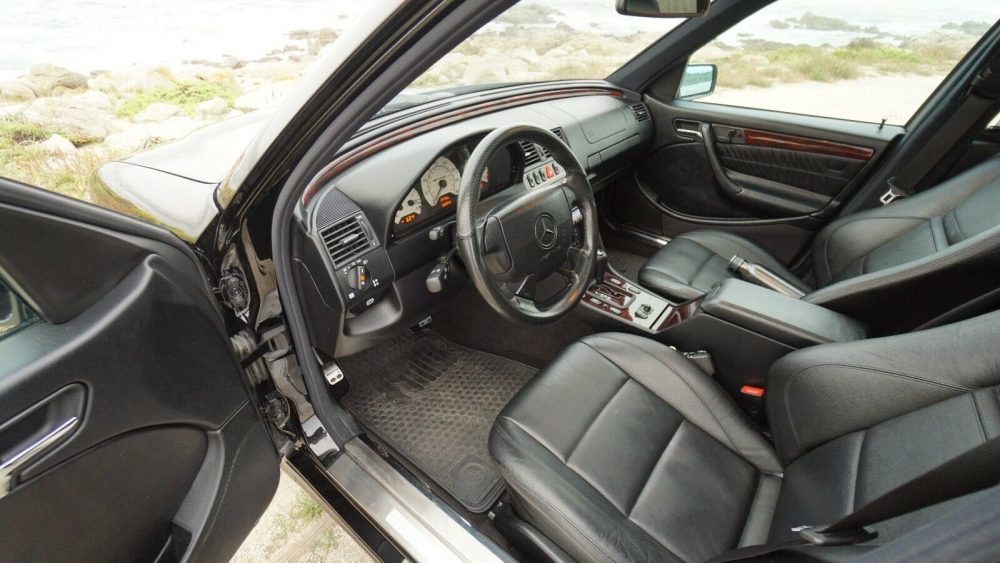 ďAmazingĒ

https://youtube.com/watch?v=4dbDPY1AHHY%3Frel%3D0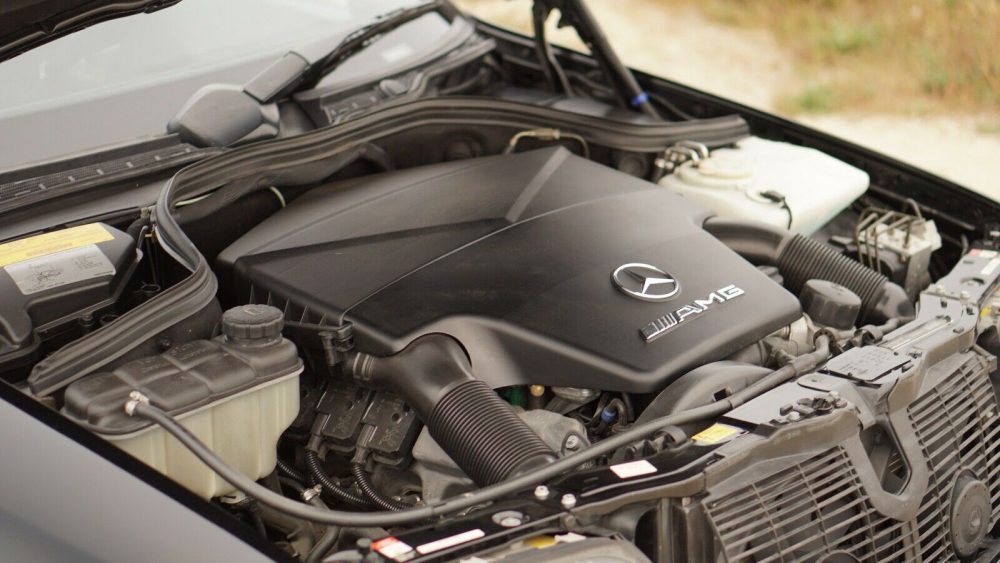 Truth be told, this is a seriously clean example. This car has only 39,000 miles and looks every bit the part. No torn interior, no leaky valve cover gaskets, no rusty fenders. Nothing. Just pure, clean, boxy lines. This car even has a little different look thanks to some Carlsson wheels and rear spoiler that sets it apart from other example. The owner seems fanatical as well about it and totally the type of person you want to buy a car from, at least from what I can tell in the photos. He even has the original window sticker showing the price of $57,000 back in 1998. Consider this, a 1998 Corvette Coupe was $38,000 when new. Makes you realize how much Mercedes really put into these things. The 4.3L is a serious improvement over the 3.6L straight six of the C36, and it is great match for the W202 body.
So back to the current market on these. Don't look now, but super clean C36s with this kind of mileage are pulling $15,000-20,000 all day as we've seen from recent auction results. I'm not going out on a limb here by saying the C43 isn't going to follow very soon, if not now. If for some reason you see a clean one just like this out there for sale, I don't think you'll even lose a dime on it by scooping it up. Even better, just grab this one and keep it as a weekend cruiser as long as you'd like. I just wish I had the space, and of course a big pile of money laying around.
– Andrew