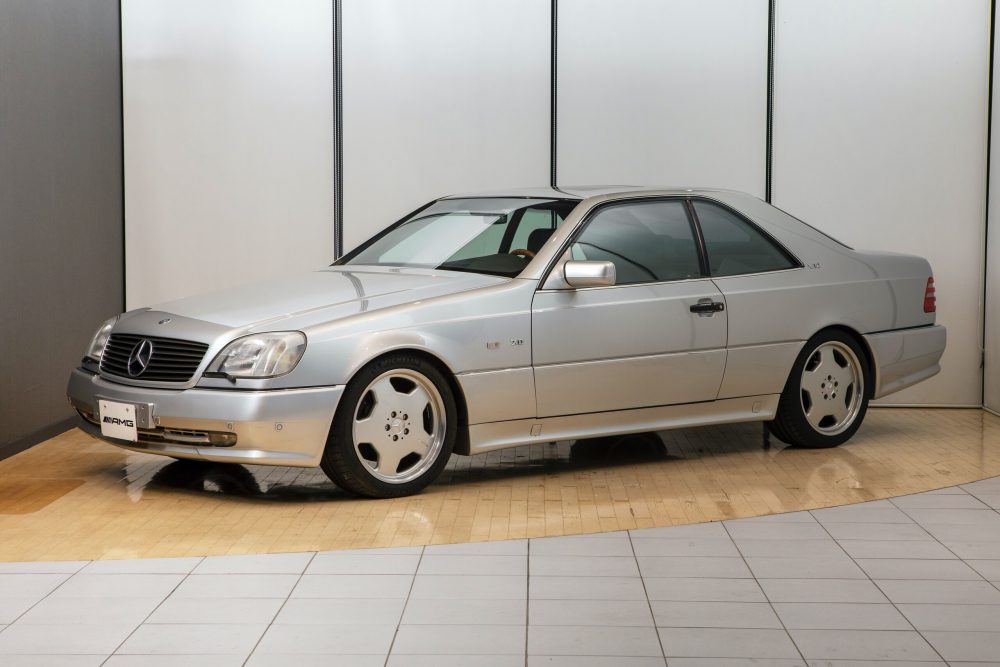 If you are feeling déjà vu, you are on to something. Last month I checked out a 1998 Mercedes-Benz S600 7.0 AMG and now a month later, we have the brother 1998 CL600 7.0 AMG. It is probably safe to assume these both came out of the same collection, and believe it or not, this one checks in with over 100,000 kilometers on the odometer. Long live the M120!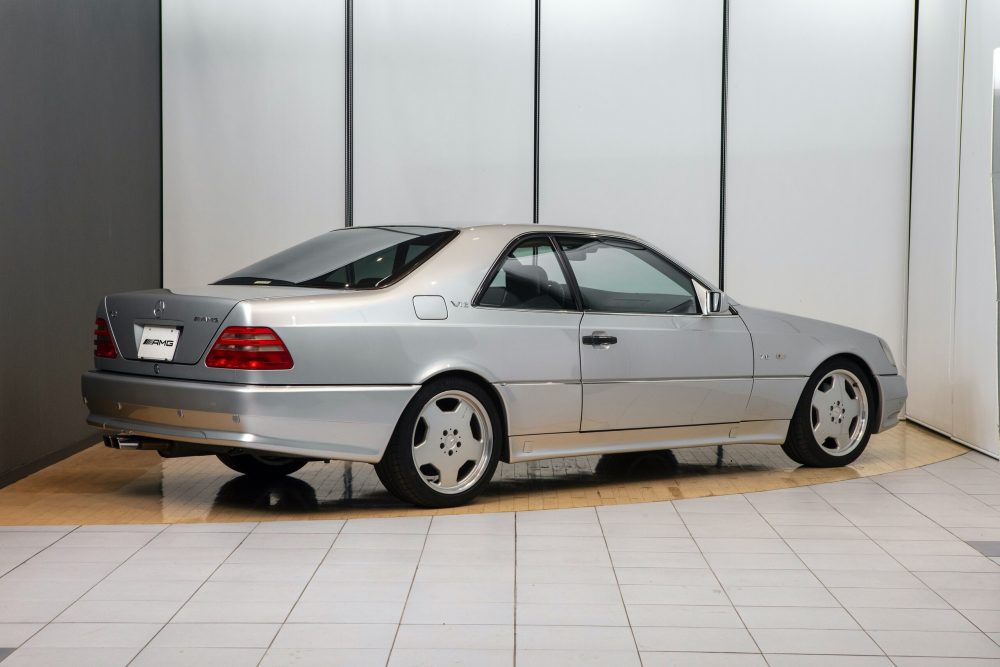 Year: 1998
VIN: WDB1400761A423435
Model: CL600
Engine: 7.0 liter V12
Transmission: 5-speed automatic
Mileage: 101,160 km (62,857 mi)
Location: Toride, Japan
Price: Inquire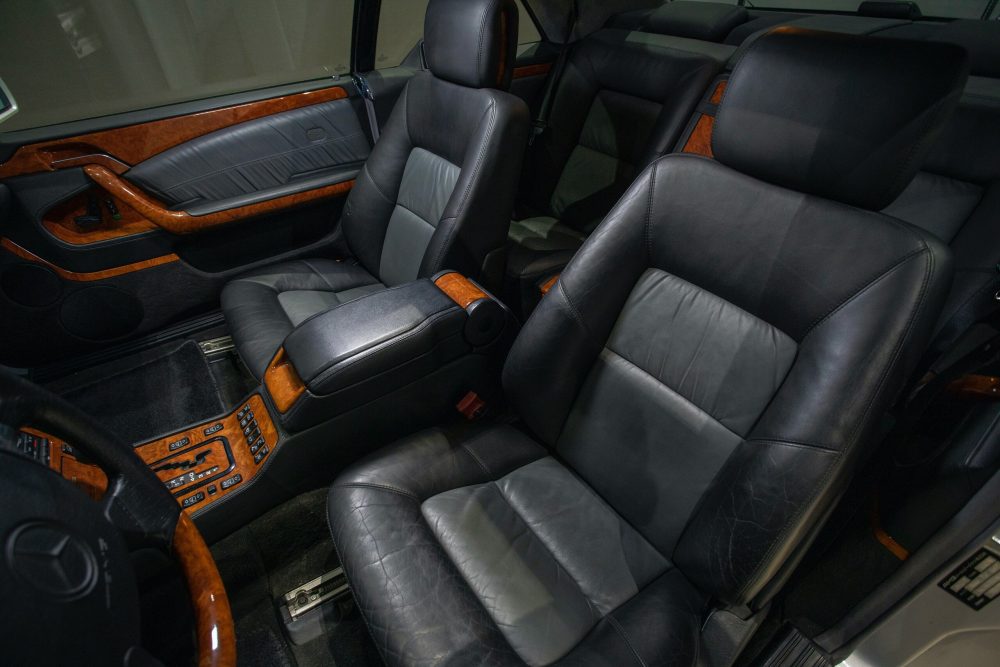 Introducing the AMG S600L 7.0 V12. AMG Dealer Vehicle Brilliant Silver I don't think it is necessary to explain to those who understand. 7.0 in this state may not come out anymore. There is also a sedan.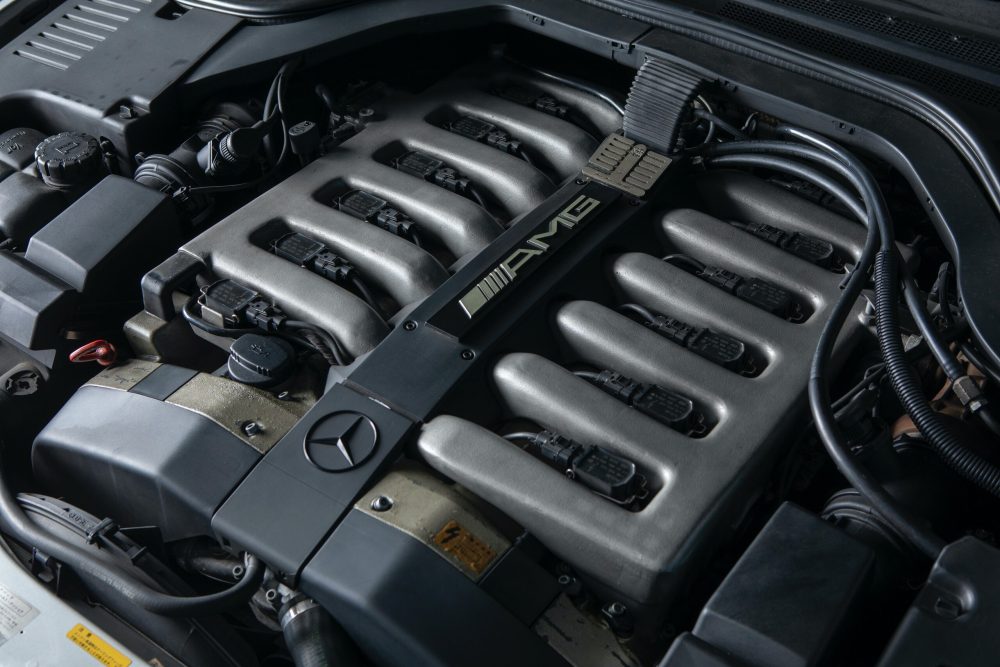 Everything that was said about the previous S600, I can pretty much repeat for this coupe. It is unbelievably period-correct with all the fine details and I love that someone actually drove this thing a fair amount. I suppose the only question is, do you want the sedan or the coupe? Personally, I love the sedan, but it is tough to say that this isn't the best-looking C140 I've come across.
As far as price, my guess is it is easily over $100,000. These are extremely rare and only growing in demand. If you have the cash, then be my guest, but goodness is that a lot of money.
– Andrew