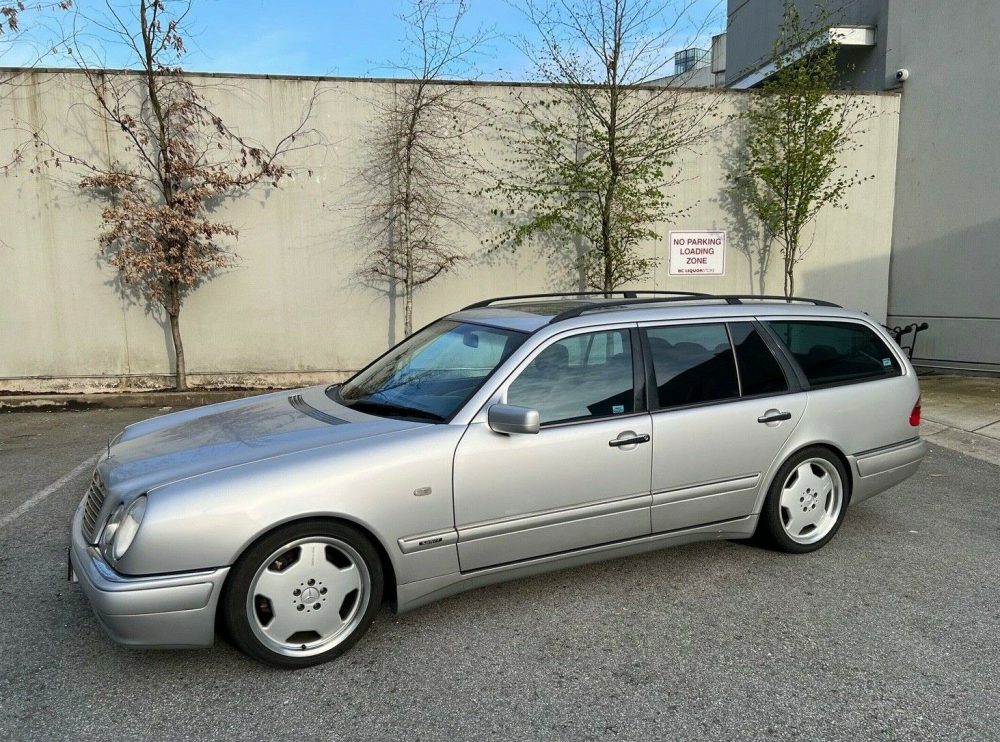 When it comes to the old rule of Mercedes-Benz wagons are worth significantly more than their sedan counterparts, the AMG models are no exception. It is basically having your cake and eating it too, only this cake is really rare and extremely hard to find given they didn't make many at all. Today's car is a currently forbidden fruit as it isn't 25-years-old yet, but the clock is ticking fast and it will be legal in no time. Say hello 1998 Mercedes-Benz E55 AMG Wagon.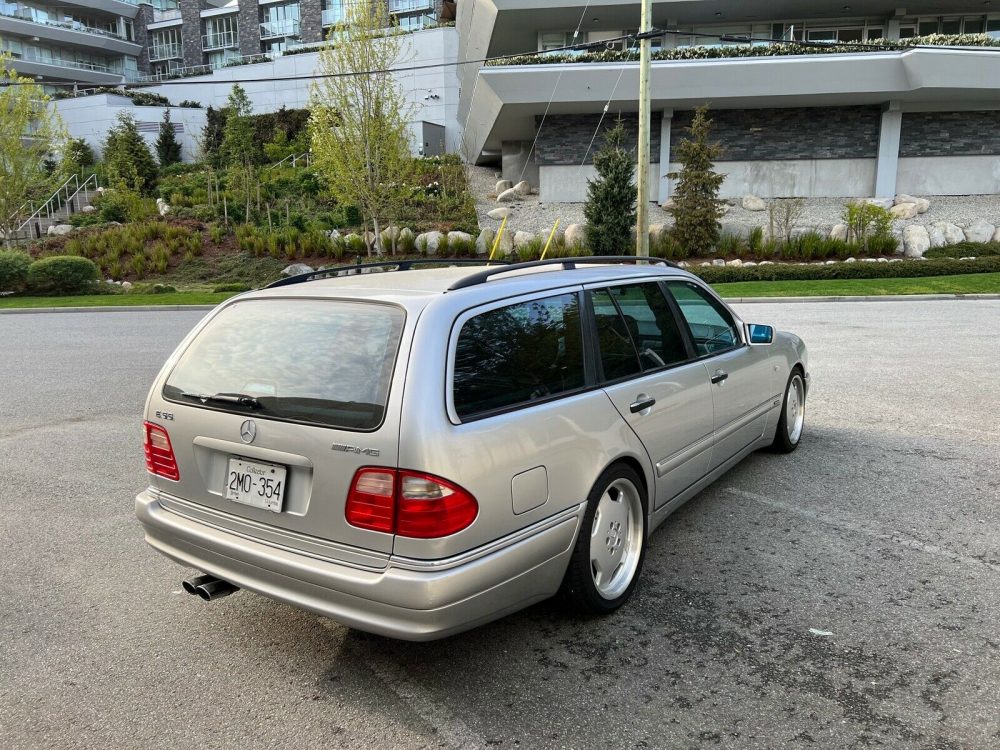 Year: 1998
Model: E55 AMG Wagon
VIN: WDB2102741A775194
Engine: 5.4 liter V8
Transmission: 5-speed automatic
Mileage: 101,000 km (62,000 mi)
Location: Canada
Price: $36,883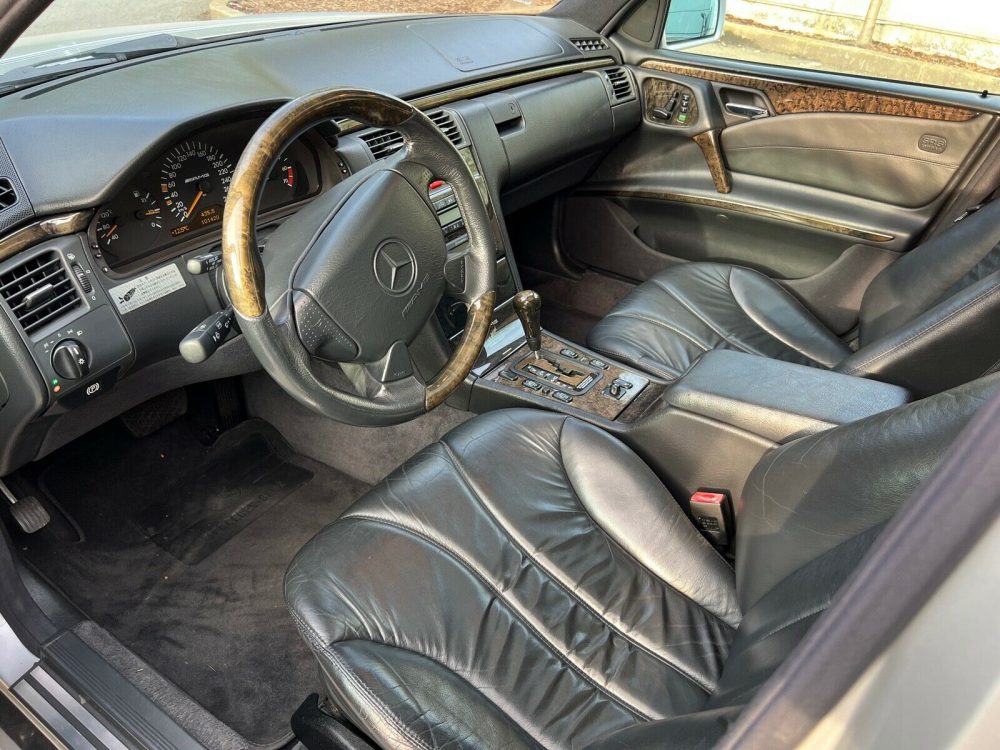 "Mint Condition Original E55 AMG Wagon with 101,000 KM or 62,000 miles1 of 1723 of low production rare AMG Wagon, Never Imported to usa and canada, Clean Title ,Clean Carfax, Collector Condition,Full Service history From Japon – Canada"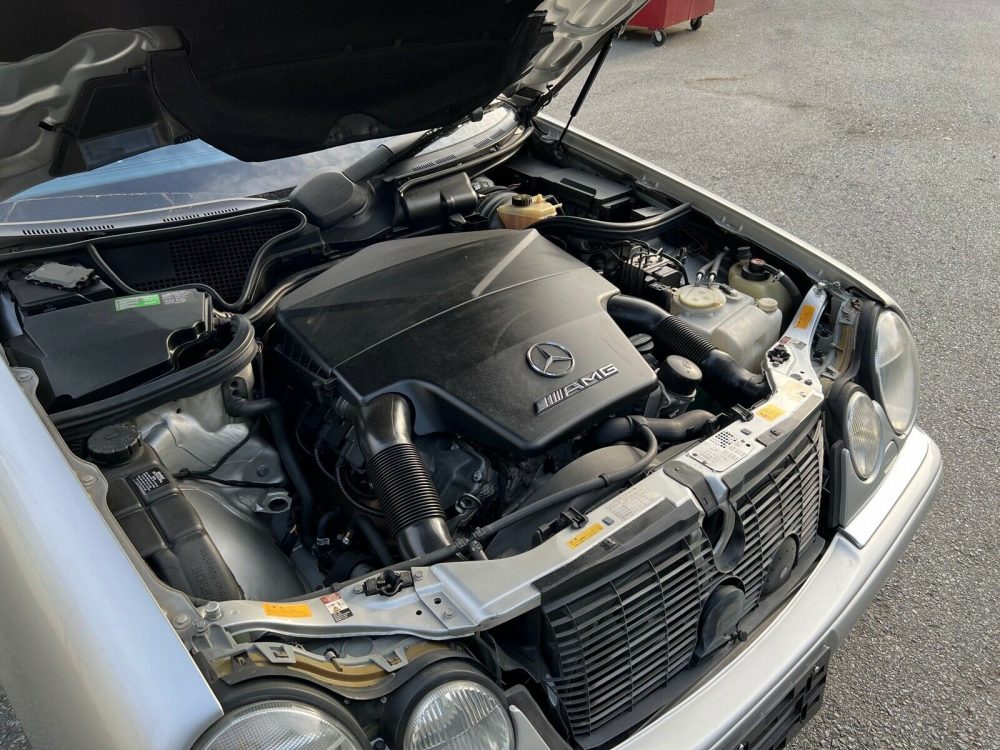 It's crazy to think we are about a year away from being this one being legal to import given how they've seemed like forbidden fruit for a long time. Not surprisingly, this one has been in Canada for a while and I think the seller knows that date is coming fast and trying to take advantage of it. We just saw one sell last month in Alberta for a tad over $30,000, but it seems that number won't bring home today's example.
This one offered at $37,000 seems a tad high given what we just saw that other example sell for. These are rare enough where you get what you are offered, but make no mistake, more will be coming soon in the next year or so. AMG wagons are in too much demand for people not to import them and they'll have no problem finding homes. I hope the seller doesn't hold out for every last loonie on this one.
– Andrew