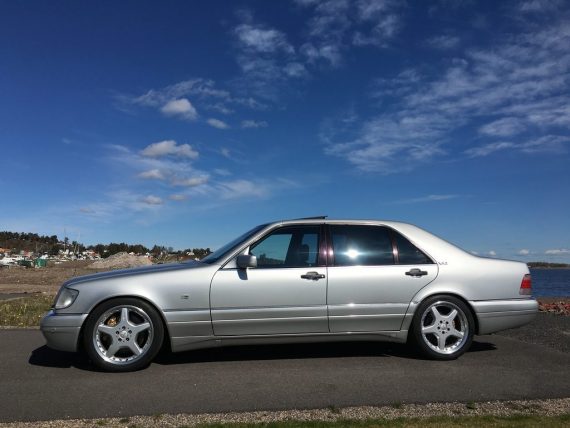 Last week I featured a Mercedes with a giant V12. Today's car is no different — although with a little more factory flavor. This 1998 S70 AMG hails from Norway in case you even needed to outrun a herd of reindeer. But in all seriousness, this W140 is a rare breed. It was, in typical S-Class fashion, a money is no object car. More importantly, this car continued its life like a money is no object car. So let's take a better look at this world traveler S70 AMG.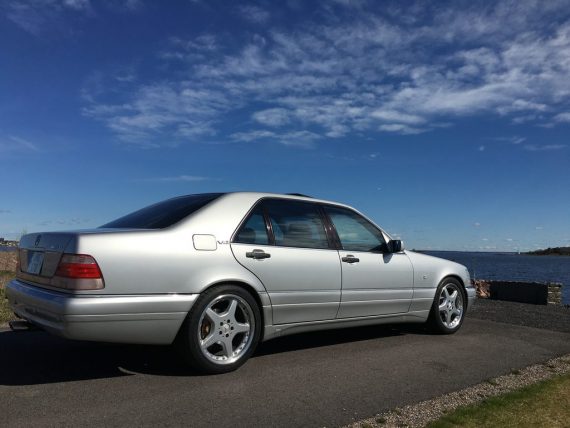 Year:Â 1998
Model: S70 AMG
Engine: 7.0 liter V12
Transmission: 5-speed automatic
Mileage: 138,000 km (85,749 mi)
Price:Â $69,000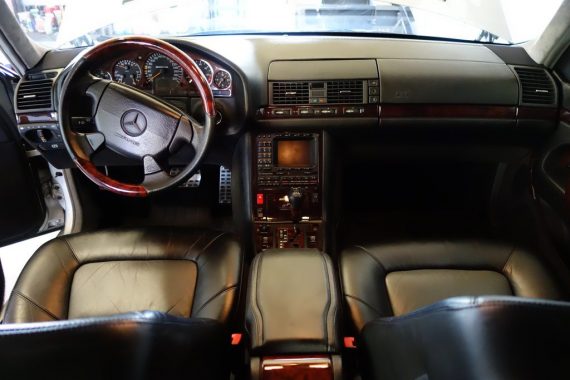 Hi

I am selling my very special and mint condition Mercedes S70 AMG. 1 of 18.

Powered by the legenday M120 E70 7.0 litre V12 (also featuring in the Pagani Zonda S) it is a monster

For more info see my website www.s70amg.com

Asking $69000 firm. The car is located in Norway, Europe.
Shipping to US, either closed container or RORO, can be arranged.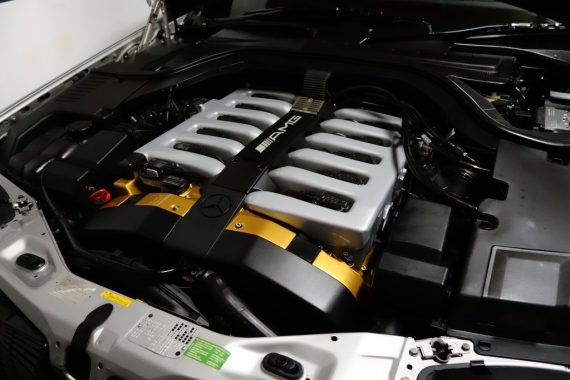 Much like the 1997 E60 AMG wagon I featured back in May, this W140 didn't leave Affalterbach as a 7.0 liter 496hp four door monster. It left Stuttgart as a regular S600 (if you could call a S600 regular) then made it's way to AMG Japan who did all the AMG conversions. The major selling points of this car is that even with 85,000 miles, it's pretty much spotless. Like I said, the owner of this car treated it with an open check book.
Now for the price. It's $69,000. That's in U.S. Dollars. I know, I know, people will say "It's worth every penny!" But the math doesn't add up for me. I understand used German cars are never the best financial decisions we can make, but that's a ton of money for a W140. This is a car that's not the best at anything anymore and the problem is the price is trying to reflect that. This 1997 S70 for sale in the UK is/was being offered at just over $23,000, which is totally reasonable. A premium over a standard S600 is sensible, but not five times the price of one.
– Andrew