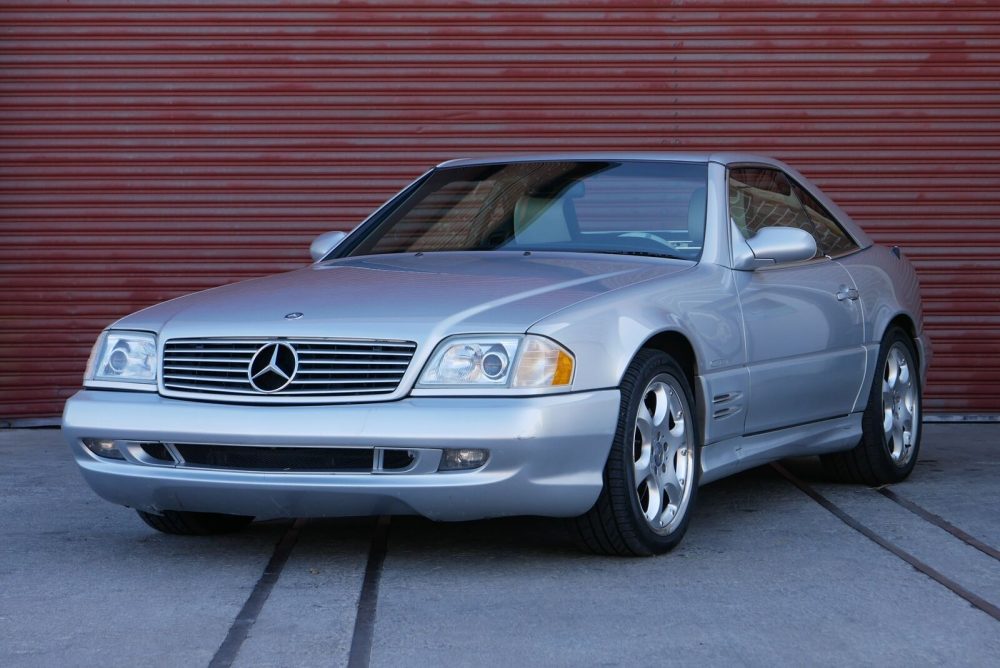 The swan song for the R129 Mercedes-Benz SL was nothing more than a quick inventory of stuff Mercedes had laying around the warehouse in terms of parts and slapping it on a few hundred examples to call it the "Silver Arrow" special edition. We confirmed this a few weeks ago when looking at the 2000 SL320 "Edition" up for sale in the UK that was all the same parts with the exception of the white leather inserts on the seats and steering wheel. Although I'm willing to bet that leather was also sitting around on the shelf too and they need to get rid it of it before it got too dried out and dusty. However, the American market bought it up and still continues to do so as the very best examples in the world are selling for over $100,000 now and I think people are realizing these are the "it" R129s to have. Time to buy-in while you can?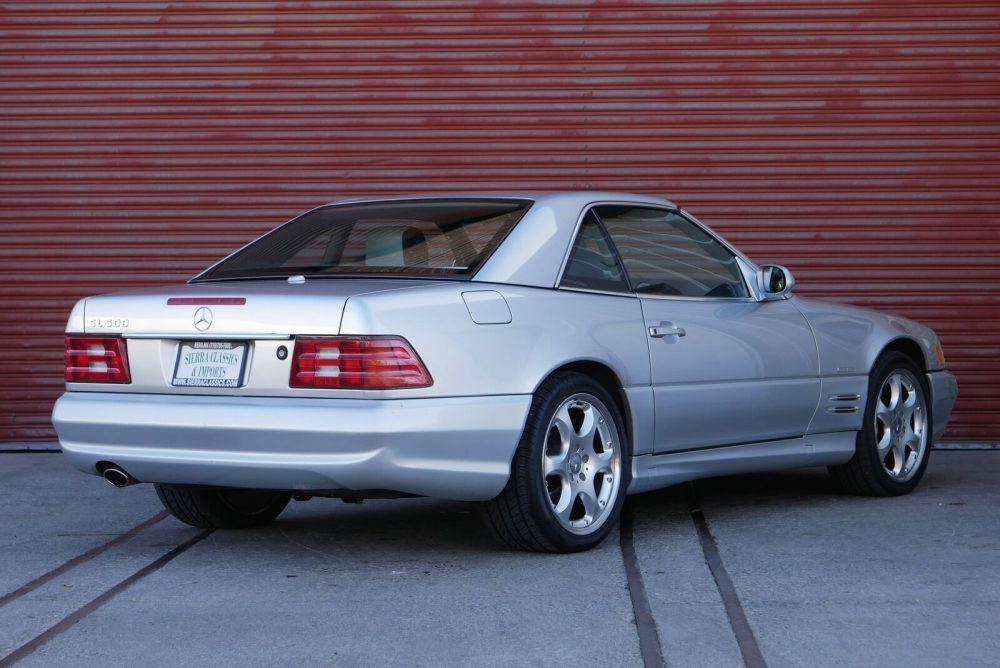 Year: 2002
Model: SL500 Silver Arrow
VIN: WDBFA68F52F203970
Engine: 5.0 liter V8
Transmission: 5-speed automatic
Mileage: 65,955 mi
Location: Reno, Nevada
Price: $23,500 Buy It Now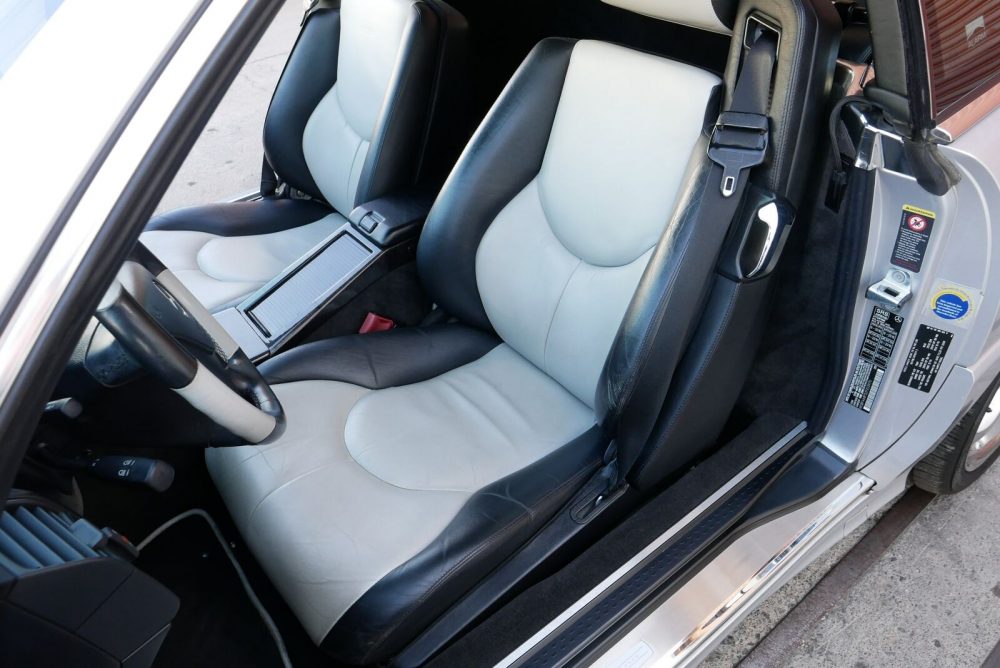 For sale is a 2002 Mercedes-Benz SL500 Silver Arrow. This one of 1,550 built is a true collector car. Low miles with only 65,955 miles on the odometer. AMG body components and factory 2-piece wheels make this a stunning beauty. Extensive service records from Fletcher Jones Mercedes prove this to be a well-maintained vehicle. The vehicle has had two owners living 17 years of its life with the last owner. Comes with hardtop stand, certificate of authenticity, Silver Arrow briefcase, and original window sticker. Call for more information.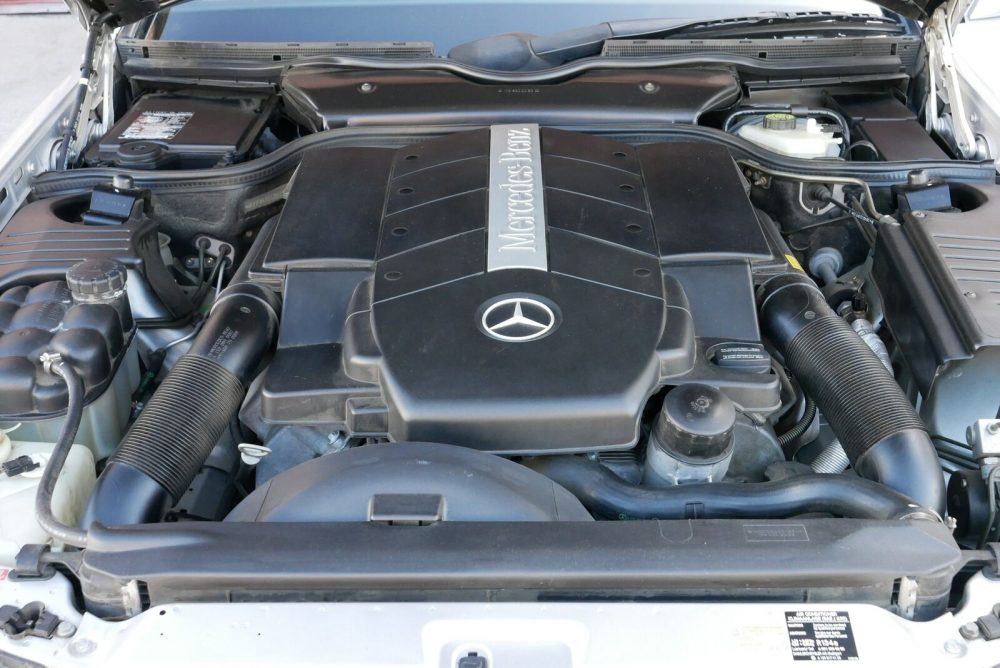 A disclaimer on the $127,000 example that sold back October as that was an SL600 with just 270 miles. Only 100 SL600 Silver Arrows were brought to the US, so that probably was one of the best, if not the best, example left outside of the Mercedes museum. Today's example, a SL500 with 65,000 miles, is not ready for a museum and would probably get overlooked if you parked it outside the museum. The front bumper is all torn up, there are other various marks around the body, the wheels are scuffed, the driver's seat bolster has some wear, and of course the wood is cracked. All of that is totally fine if you are looking for an average example at a reasonable price.
Problem is, this price is not reasonable. Nearly 66,000 miles and these condition issues doesn't add up to a $23,500 asking price to me. Looking around at the other example that have sold in the past two years, this would should be in the mid-teens. I understand the dealer on this one is looking to ride the wave on Silver Arrows, but we just aren't there yet. At least not with an example like this one.
– Andrew