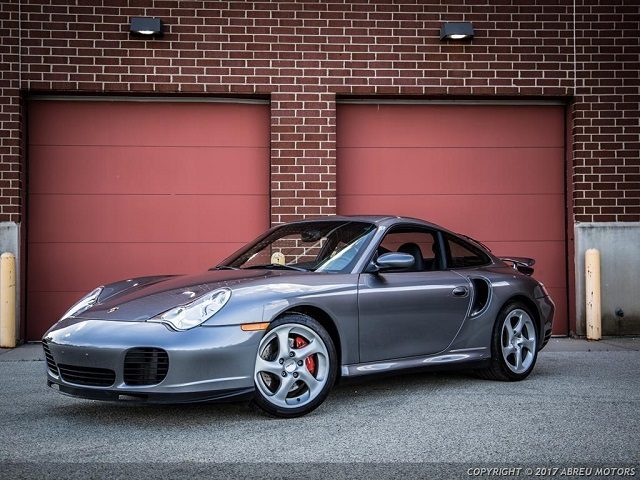 For those who may be speculating on the 996TT market we have another example that should provide more insight into whether we can expect much collector interest to arise for what are typically our go-to-examples of performance value. Here we have a Seal Grey Metallic 2003 Porsche 911 Turbo with only 12,017 miles on it and, crucially, the factory X50 performance package. These very low mileage Turbos optioned with the X50 package, along with the very similar 2005 911 Turbo S, tend to draw a good bit of attention when they come on the market and the question as always is where we should value them. We aren't told much about this particular Turbo, but the overall condition looks excellent so we at least have a nice place to begin further inquiries.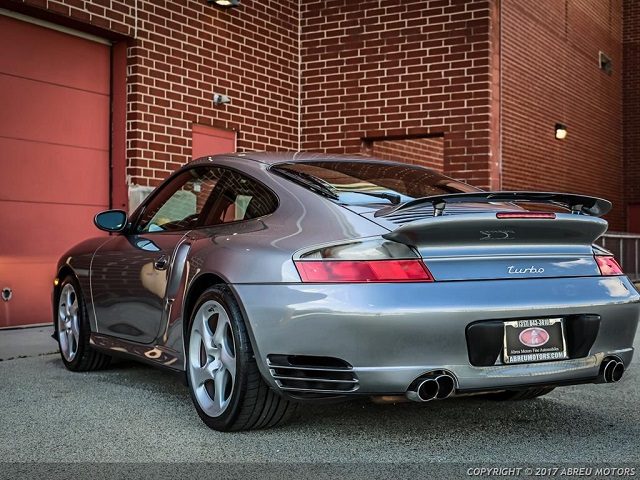 Year: 2003
Model: 911 Turbo
Engine: 3.6 liter twin-turbocharged flat-6
Transmission: 6-speed manual
Mileage: 12,017 mi
Price: Reserve Auction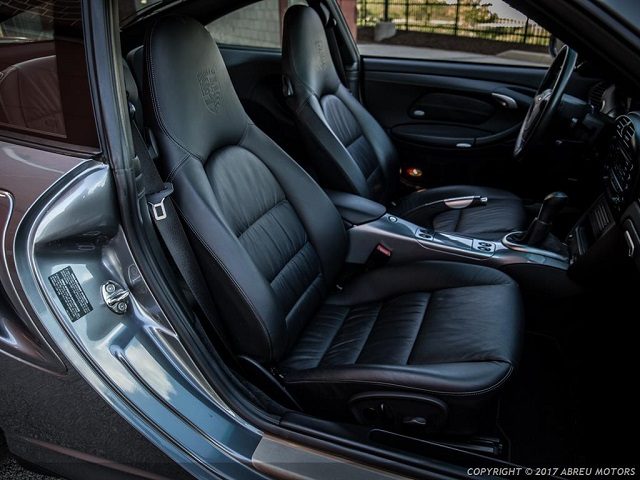 Stunning 2003 996 Turbo Coupe X50 Package – 3 Owners – 12,017 Miles – 100% Original Example.
2003 Porsche 911 Turbo X50 2-Door Coupe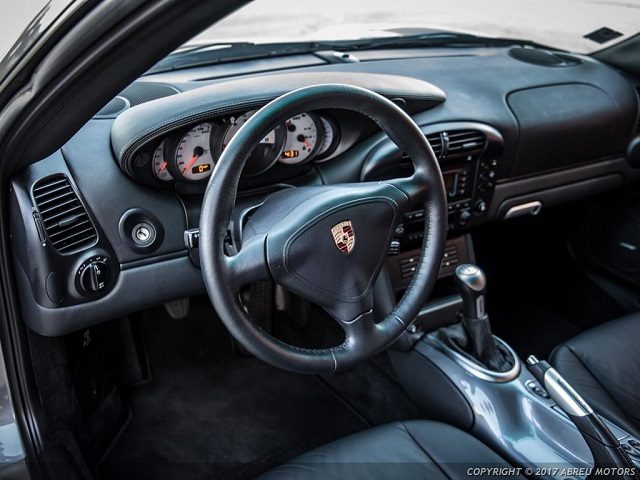 A while back I featured an even lower mileage (~4,500 miles) X50-equipped 996TT that came up around the same time as a couple examples of the Turbo S. The X50 car originally was priced at $72.5K before coming down to just below $70K where it eventually sold. The two Turbo S I featured provided further data points. One had very similar mileage to the car we see here and was priced at $76.5K. It sold, though whether that was for the full asking price, we aren't sure. The other had higher mileage (~48K miles) and bidding ended just shy of $60K.
So, where does that leave us here? As noted above we need more information on this Turbo's history, but assuming there aren't any problems lurking I'd guess high-$60Ks is probably the ballpark. That places us below the price of a similar Turbo S and I think that's pretty reasonable. Bidding right now sits at $60,200 with reserve unmet so at least at this stage things are progressing about as I'd expect. Whether it moves up any higher we'll have to see.
Ultimately, these examples of the 996TT fit into a tough spot. Even at prices somewhat elevated relative to their peers they still represent pretty great performance value, especially among 911s. That said, the point of performance value is to drive the darn thing so paying a premium for a low-mileage example doesn't really make much sense. The best case probably lies with a higher-mileage Turbo S given the slightly lower cost of entry and additional cachet of the S. But a Turbo S is very hard to come by. That leaves us with Turbos like this one. It does make more sense than the 4K-mile Turbo mentioned above as this one could certainly gain a few more miles without suffering too much. It also comes in great condition, certainly better than many of the higher-mileage Turbos we come across. There is value in all of that and I suspect for some buyers it will make a good bit of sense.
-Rob