Lots of times I ponder how cheap a car has to be for me to put up the maintenance and inevitable repairs. Weigh the amount of enjoyment you will receive vs. the purchase price plus maintenance and repairs. Sometimes the formula is pretty simple with cheaper cars. But once you start looking at more expensive cars, the math can get pretty tricky. Today's featured car, the infamous Mercedes-Benz CL65 AMG, is going to have you thinking long and hard about considering how cheap these are becoming.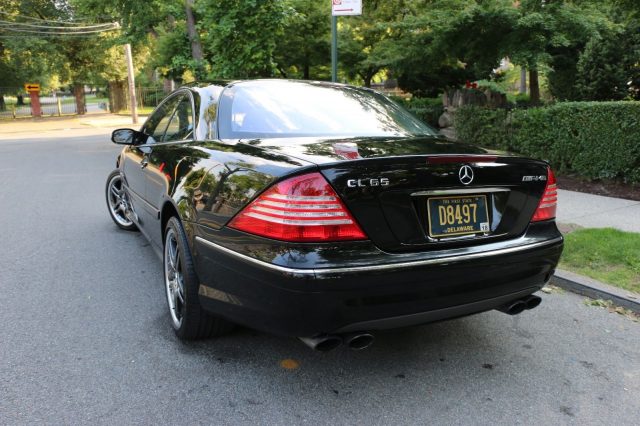 Year: 2005
Model: CL65 AMG
Engine: 6.0 liter twin-turbocharged V12
Transmission: 5-speed automatic
Mileage: 104,873 mi
Price: $17,495 Buy It Now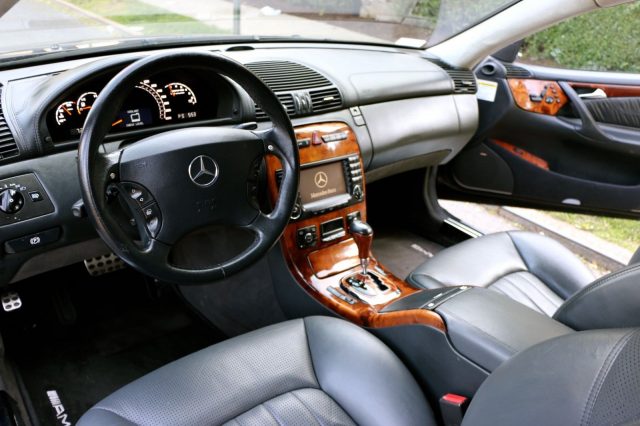 2005 Mercedes CL65 AMG is up for sale. No accidents, Personal car.

Has every available option: Adaptive cruise cruise control (Distronic Plus), Parktronic sensors, Soft close doors, Heated/ ventilated/ massage seats. Keyless entry/ Keyless start.

105K miles. Has been serviced regularly. Excellent condition, needs nothing. Engine, transmission, suspension were recently checked, no any problems found, passed all tests.

 

Engine checked
Exterior lights checked
Fluids checked
Four wheel alignment performed Fuel filter replaced
Instrument cluster checked Maintenance reminder reset
Engine oil and filter changed
Parking brake system checked
Power steering checked
Power steering fluid flushed/changed
Steering/suspension checked

Almost new set of tires.

Will help with delivery. My friend owes shipping company. Around $400 to FL, Texas, Ohio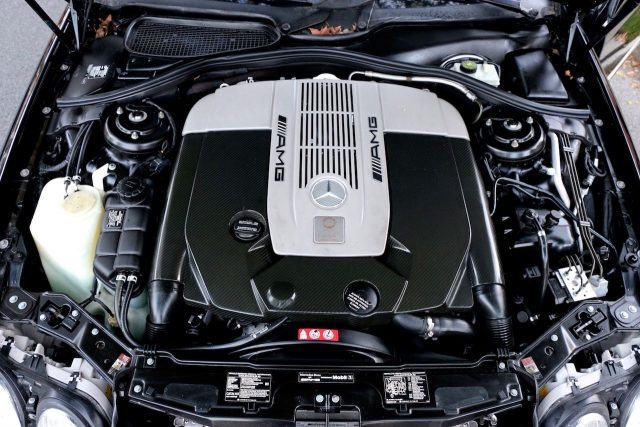 We all know the backstory about the CL65 AMG and the rest of M275 AMG engine family. This monster checks in at 603 hp and 738 lb·ft of torque that even now 12 years later is crazy for a car that is as docile as any regular car. Of course, all this power comes with massive maintenance and repair bills. The W215 chassis even without the AMG madness is enough to scare most people away with ABC issues, body corrosion, gauge cluster failures, broken door wiring and the list goes on and on. But when do these get so cheap that it's actually worth rolling the dice on?
This 2005 for sale in Delaware, which the seller says has a clean bill of health, is for sale at $17,495. Just to remind everyone, the MSRP on this car was over $180,000. We've seen crazy depreciation before, but most don't have enough torque pull a house off its foundation while receiving a gentle massage in the driver's seat. I'm really curious to see where the price floor on these really end up. Surely these can't continue to fall even further, right? This is super car performance for Honda Fit prices. One thing to remember with almost all the modern AMG cars is that they really can't be harvested for parts. Sure, you can pull body panels and interior parts for other cars, but anything mechanical is coded to the specific car. You aren't going to see someone grab an engine and throw it into another car like it's a LSx that is so commonly done. I don't know if this specifically will affect values in the long run, but it's something to think about. But I have to keep asking, if these things fall to $10,000, is it finally worth it? Or are these forever in the "you couldn't give me one of these for free" club?
– Andrew