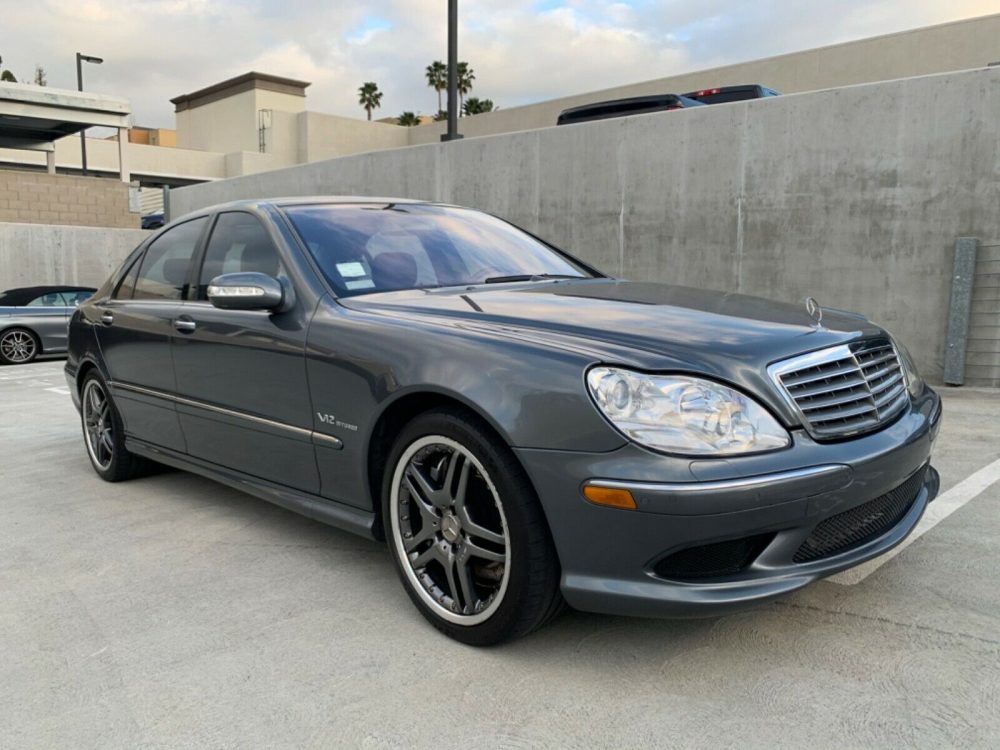 I'd never thought I'd type this, but maybe it isn't such a bad idea to buy a W220 Mercedes-Benz S65 AMG. Okay, maybe that was a little too broad. What I mean is maybe it isn't such a bad idea to buy a W220 Mercedes-Benz S65 AMG if you really want a crazy powerful sedan and have lots of discretionary income to support such a purchase or you were seriously considering last week's mess of a S600. I think that statement gets a little closer to my point, or maybe it is just one of those situations where it isn't nearly as bad as it could be.
In the shock of the century, the W220 SL/CL/S65 AMG cars seem to be holding up fairly well considering what could actually go wrong with them. After all, this is what happened when the engineers at AMG turn the dial up to 9, with a 10 only being the SL65 AMG Black Series. Just encase I didn't make this clear, I'm not saying these are cheap or inexpensive to keep running, but rather the same situation as living in Siberia and saying "Hmm. -8°F today, not that cold at all". On the price end of the equation, it seems that these have hit rock bottom and dare I even say are actually being sought after by enthusiasts. So when a really sorted example pops up like today's S65 in Los Angeles, should you actually give it consideration?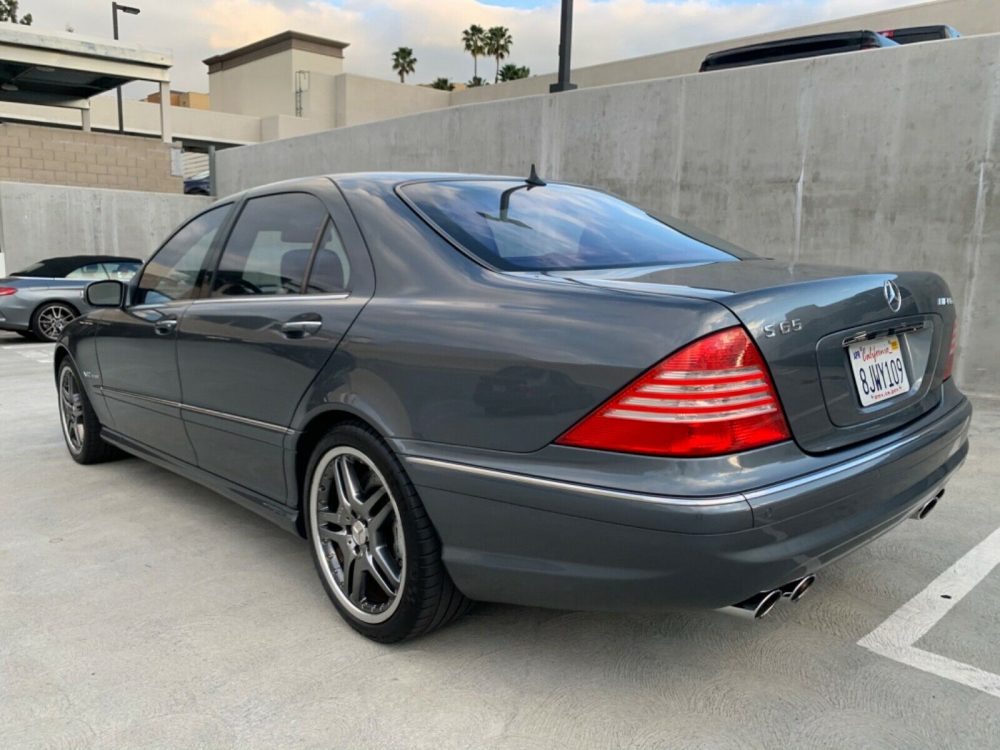 Year: 2006
Model: S65
VIN: WDBNG79J26A476838
Engine: 6.0 liter twin-turbocharged V12
Transmission: 5-speed automatic
Mileage: 103,000 mi
Location: West Hills, California
Price: Reserve Auction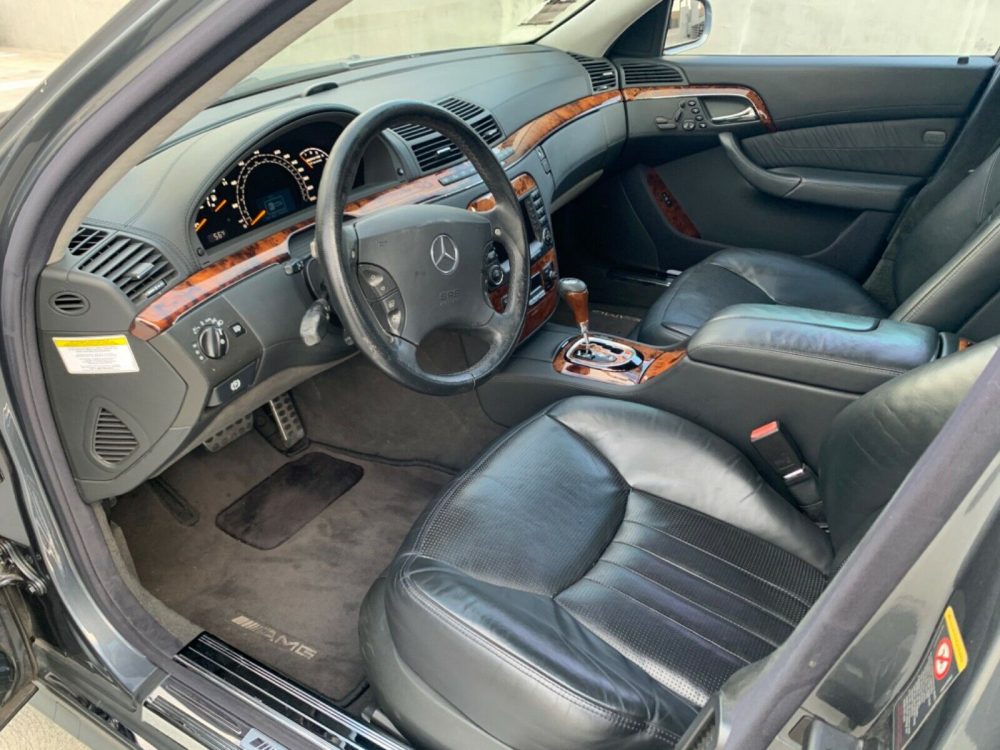 up for sale is our 2006 Mercedes s65 amg the car is in pristine condtion in n out the car has no present issues

clean title

everything works as it should

103k miles

just passed CA smog check

no warning lights

non smoker

paint and body are in great condition

car is fully loaded

no leaks or fault codes

maintenance completed in the last year

all spark plugs and coil packs replaced using oem parts

new fuel pump

oil changed every 3,xxx miles only using synthetic motor oil and MANN filter

front brakes and rotors recently serviced and replaced with sensors

new 12v battery + aux battery

Michelin ps2s tires on all 4 wheels

active body control serviced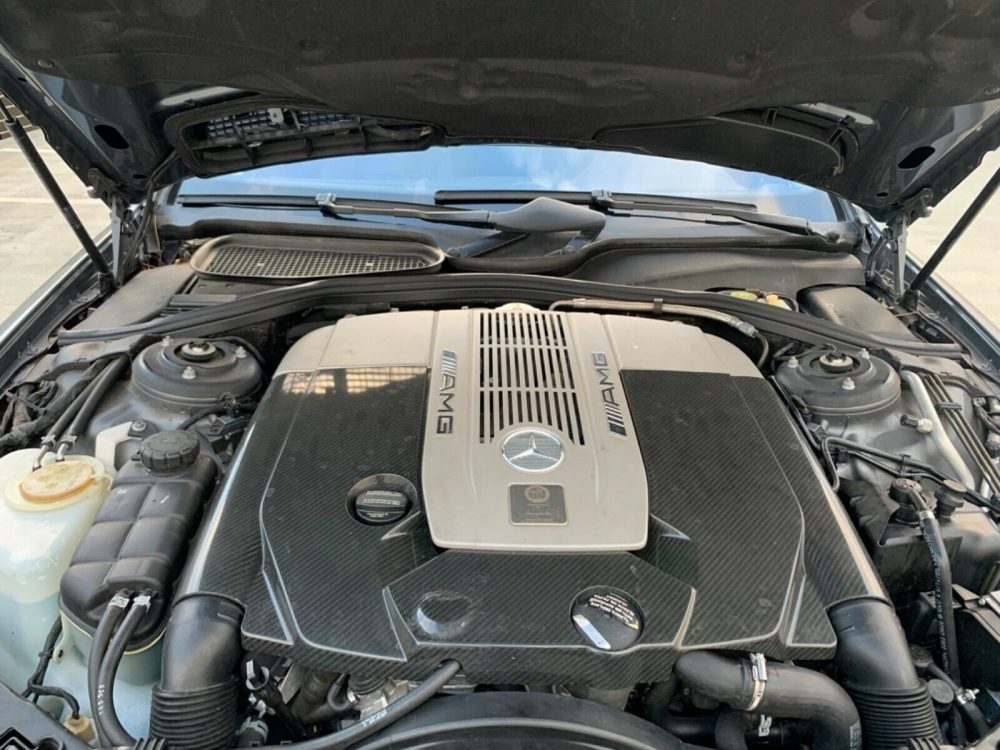 As you can see by the seller's description, this car is not short on maintenance and repairs. Spelling aside, this one looks like it had all the sore spots addressed with the coil packs, brakes, and ABC suspension system. It looks fairly nice for having a touch over 100,000 miles, and outside of some wear on the steering wheel, it seems tidy. It does seem to be missing the Distronic cruise control option which is a really nice feature if you do any kind of highway driving, but I assume if you have a S65 you are going to be cruising at a much brisker pace. Interesting to note that this example is finished in Flint Gray, which is rare to see, as the majority of them are all either silver or black.
The price? These cars are very much tied to their mileage when it comes to value. If this car didn't have the claimed great service history, it would be a sub-$15,000 example, especially in a soft market like Southern California. I think the 100,000 miles is going to keep from coming near $20,000, so somewhere in the mid to high teens is my guess. If you were to gamble on one, this would be a nice buy, but I can not stress enough that when something does go wrong, it will not be cheap at all.
– Andrew