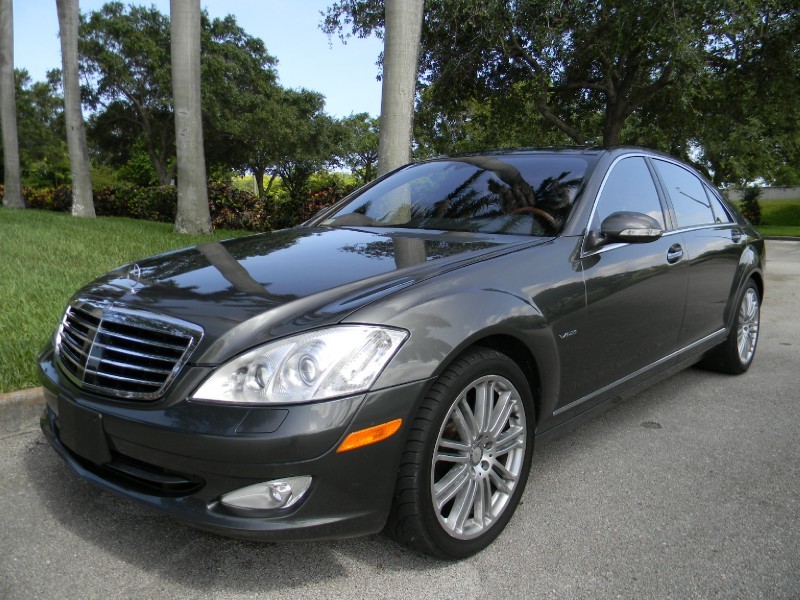 On Tuesday of this week, I wrote up a crazy modified Maybach 57S. Beefed up with crazy amounts of horsepower, it was decidedly not understated even though it was dressed all in black. Around the same time, Andrew wrote up a 750Li, talking about how people never give them a second look, but they offer extreme luxury in a very understated package for a modest price. In this vein, I'd like to offer for your consideration this 2007 Mercedes-Benz S600; underneath, it's the same W221 chassis the Maybach was designed around. That means ridiculous amounts of luxuries and technology at your fingertips. While this model isn't the nutter AMG S65 model with 600 horsepower (the same drivetain that was in the 57S), it's still not exactly a wall flower; the M275 was rated at 510 horsepower and 612 lb.ft of torque. If that's not enough to give you a kick in the seat of the pants, your other ride is probably a F22 Raptor. On top of the Industrial Age power, this particular S600 was ordered with the exclusive "Designo" package in Grapite; it added some beautiful Nappa leather and matte wood accents that really dress up the interior. Outside, while the W221 isn't the most attractive S-Class produced, I think pulls off the rare feat of looking much better than the W220 it replaced and also better than the newer refreshed W221 and W222 that followed it. And outside, what's special isn't that it's a crazy, slightly overdone AMG adorned model, but a standard S600 – refined, understated, and dare I say attractive: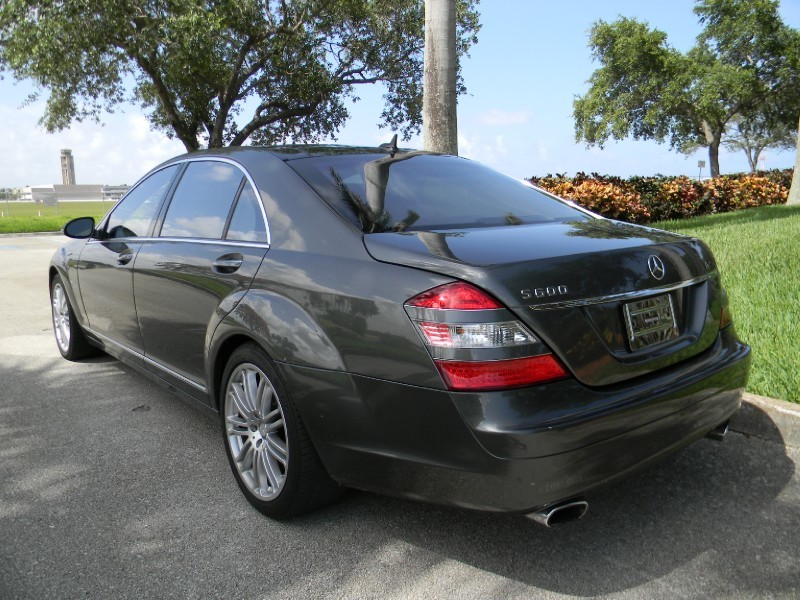 Year: 2007
Model: S600
Engine: 5.5 liter twin turbocharged V12
Transmission: 7-speed automatic
Mileage: 93,560 mi
Price: $23,250 Buy It Now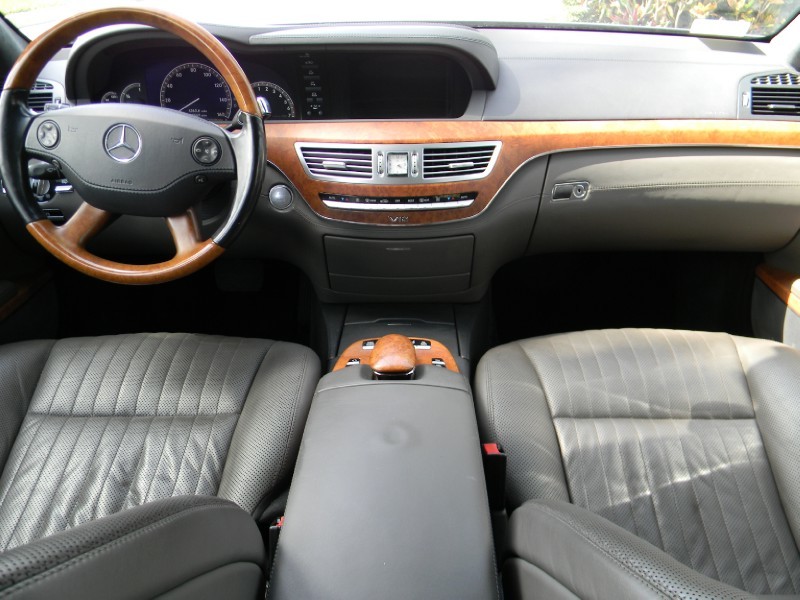 Description
2007 Mercedes-Benz S-Class S600 Designo

**This 2007 Mercedes-Benz S600 Designo is fully loaded with the rare Graphite Designo package, a V12 engine producing 500 horsepower, rear reclining seats, panoramic sunroof, AMG wheels, and is priced below market!**

**Call 888-730-5550 for any questions or to make an offer on this vehicle! We finance and ship to all 50 states! Comprehensive extended warranty eligible!**

**Finance for $369/mo for 72 months with approved credit**

This S-Class is fully loaded with:

– Graphite Designo package: Very rare option package with custom matte wood trim, special nappa leather, and more

– Navigation

– Panoramic Sunroof

– Heated and cooled seats

– Rear reclining seats

– Keyless Start

– AMG sport wheels

– Rear view camera

– Distronic cruise control

– Leather and wood steering wheel

– Power trunk closer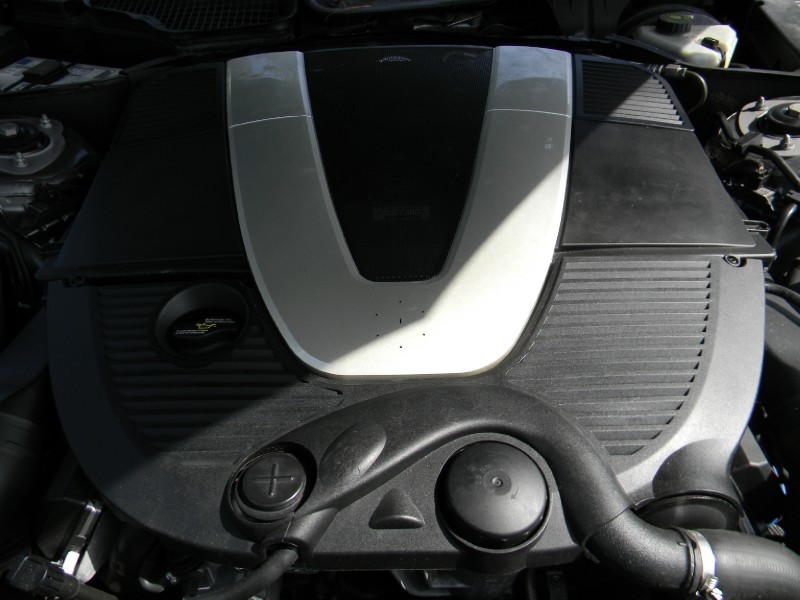 I particularly like the wheels on this S600; they really stand out as one of the more attractive designs fit to modern Mercedes in my mind. The graphite color is similarly a color that reminds me of the great W126 designs from the 1980s; understated, but attractive. That follows inside, where the Designo package really manages to channel some of the nicer classic Benz interiors without, amazingly, either looking too over the top or showy. It's just a pleasant package, and while originally this would have been a car that would set you back enough to consider a small house as an alternative, 8 years on it's only a fraction of it's original purchase price at $23,000. That's a lot of car for that investment, which means you'll also be susceptible to a lot of potential repairs. But there's no magic bullet, and when you consider this car in comparison to the Maybach I wrote up, this is the one I'd choose every single time. It may not be the glitziest model made, but it's the most in keeping with the classic super-luxury large Benz heritage.
-Carter