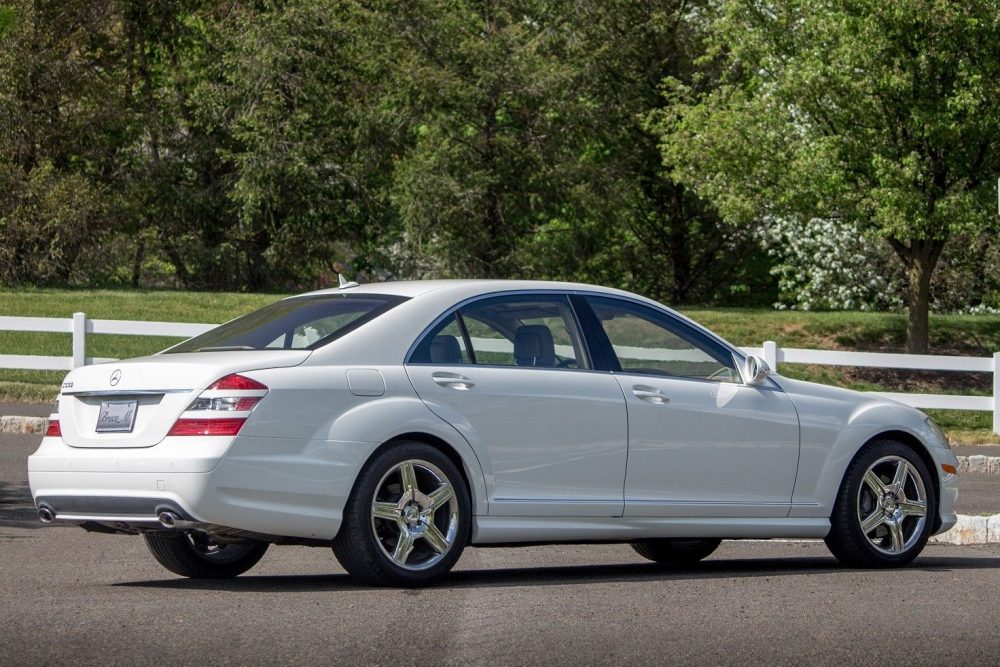 We feature ultra low-mileage cars every so often and the majority of the time they are cars that you could understand why someone didn't pile miles on. They are usually low-production cars that could be seen as collectibles or future collectibles. Today's car is a little different. This 2008 Mercedes-Benz S550 was mass-produced and made to be disposable in every way. Mercedes knew these cars just had to be good enough for five or so years until their bread and butter buyers trade it in for a new S-Class and hope the cycle never ends. Thanks to an unfortunate set of circumstances, this W221 has just 2,731 miles on it and looks like you might expect a nearly-new S550 to look. With prices of these cars now in the mid-teens, what you expect to pay for this prime example?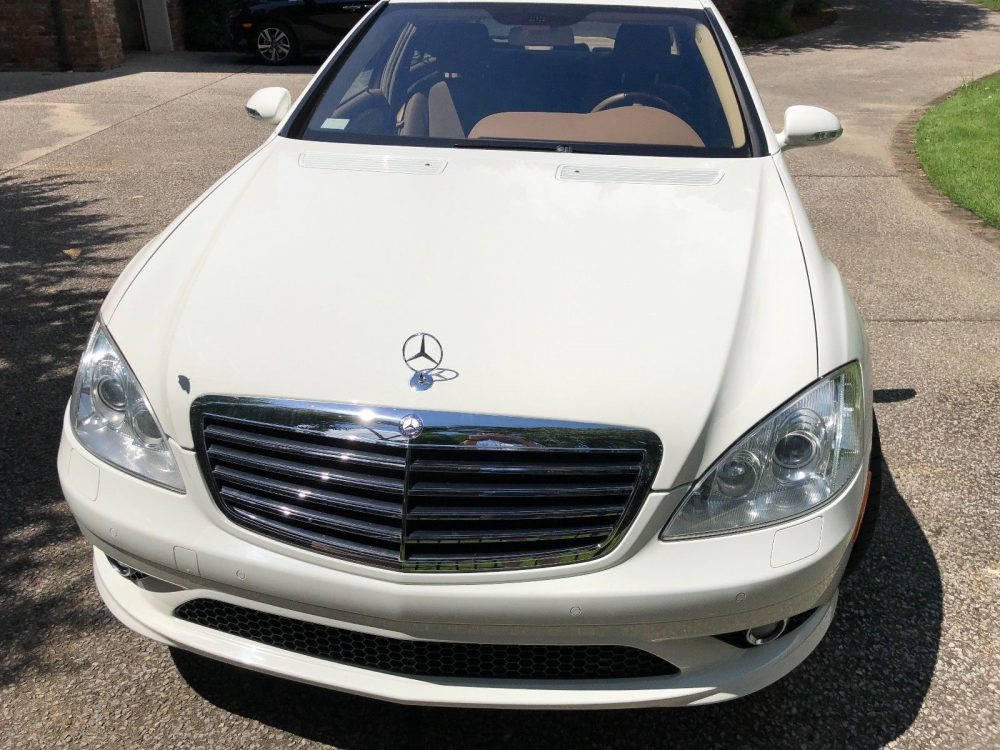 Year: 2008
Model: S550
Engine: 5.4 liter V8
Transmission: 7-speed automatic
Mileage: 2,731 mi
Price: $43,000 Buy It Now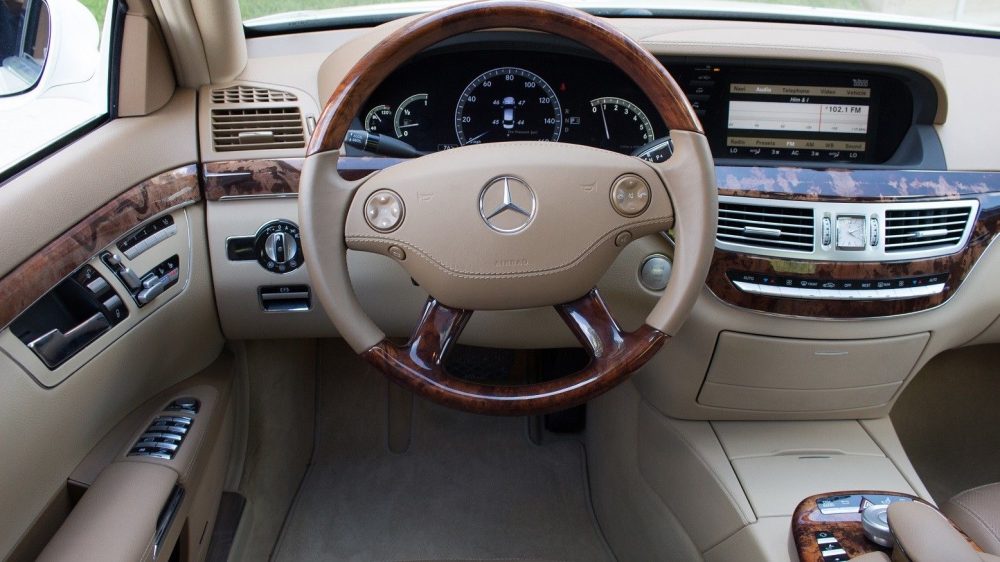 I very recently bought this car, and had intentions of it being my daily driver. However, the buyer of my current daily driver, fell through, and I've decided that this is much too nice for my needs as a daily driver. I bought it from a dealer that specializes in finding well kept low mileage Mercedes S class.

The original owner of this car drove it until 2010, when he passed away, and was then parked in a warehouse, and owned by his estate until being sold in 2018. The car is in like new condition. The interior is immaculate, and presents as brand new. There is some small curb rash underneath the front bumper, from a poor parking job by the initial owner. This is the only blemish on the car, and you have to get underneath the car to even see it!

My price listed is negotiable, so feel free to contact me to discuss further. My loss and poor decision making will be someone else gain on this! This is the lowest mileage S550
W221 chassis that I could find out there. The car has brand new tires, and all fluids changed. The dealer I bought from had the oil and tires done. I will be getting the transmission and brake fluids changed.

As for payment and shipping. I will accept wire transfer or a cashiers check. Wire is preferred, but if want to pay with a cashiers check, buyer will not be allowed to take possession of the car until the check is cleared by my bank.

I have several more hi res pictures that are available for viewing. message me and I will be happy to share them.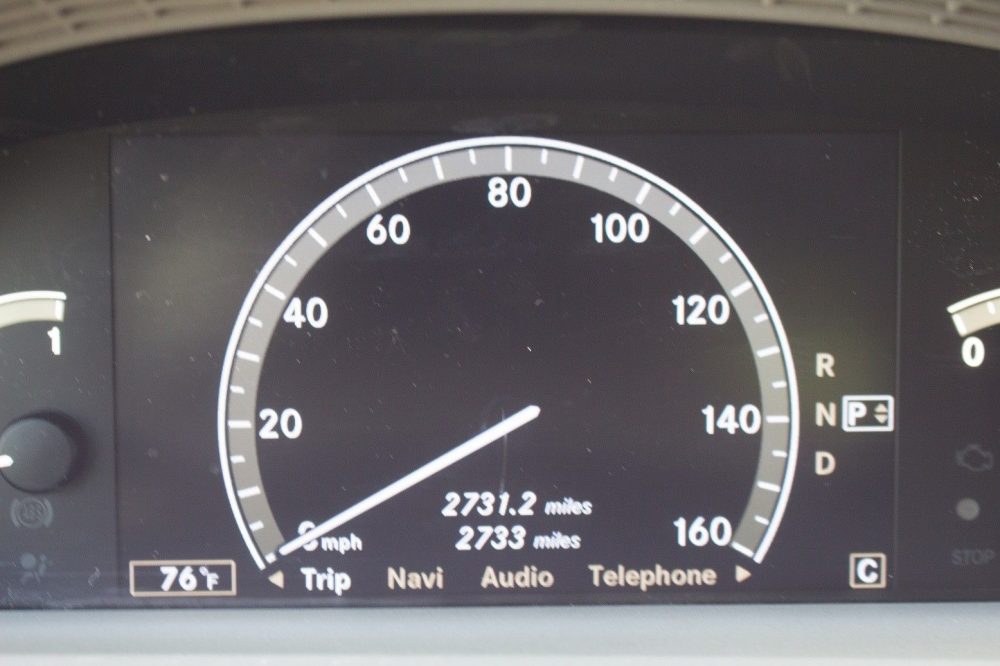 Maybe I am used to seeing pristine examples of Mercedes from years past and being blown away by them, but this S550 is a little underwhelming to me. Perhaps it just speaks to the fact of how sterile newer cars have become, but this W221 just looks like every other S550 from this era except it happens to have under 2,800 miles on it. You need to look at the under body photos to really see how clean it is and to really show how few miles it has. Cars like this are always tricky to judge because the whole "cars need to be driven" theory usually comes out when discussing cars that have sat for years on end. The seller does say he did all the fluids and the tires, so I assume this car is ready to be driven. I don't think I'd have any problem with that because this is a modern car, not something that was sitting in a barn for the last 15 years.
The $43,000 asking price is optimistic and I don't think this one is going to be an easy sell at this price. Like I said before, you can go grab a 2008 S550 with 100,000 miles for $15,000 or so pretty easily, so asking over $40,000 hard to fathom. Even with its 2,800 miles, who really wants one of these? That price might be able to even get you into a W222 if you look hard enough or find with higher miles. While it is interesting to see such a low mileage chassis, this one is not really ideal if you are looking to move this model.
– Andrew