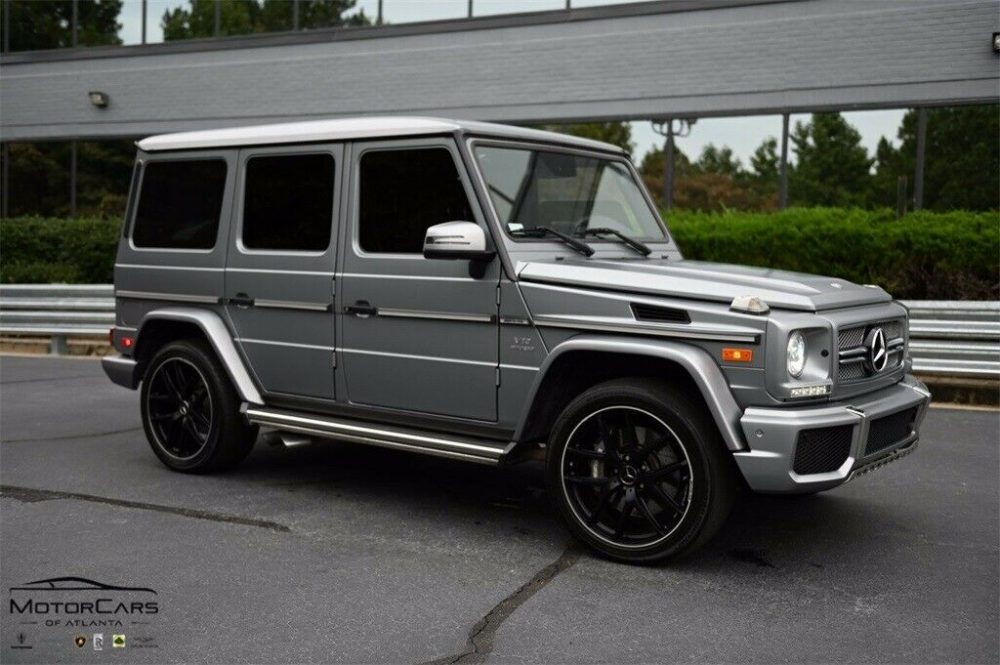 As we near end days for gasoline-powered vehicles, I think we are going to look back at the first 20 years of the new millennium and say to ourselves, "They put what in what?!" Even in the days of $4.00 a gallon for fuel, V12-powered vehicles were in no short supply. All the German marques, with the exception of Porsche, had 12 cylinder vehicles in their line-up and most of them were equipped with a pair of turbochargers. The big sedans and coupes? Sure that makes sense. A lumbering hulk of a SUV that has been in its same body since 1991? Come again?
Somehow, someway, AMG figured out a way to squeeze the M275 twin-turbo V12 into the G65 and boy did it not disappoint. Despite weighing over 6,300 pounds, a G65 AMG would get to 60mph in 5 seconds. That is scary. Even scarier? The price tag. These started at $215,000. Just to compare, the little brother G63 AMG was $150,000. Was the extra four cylinders worth another $75,000? I mean, if you play in the league of six-figure SUVs, why not?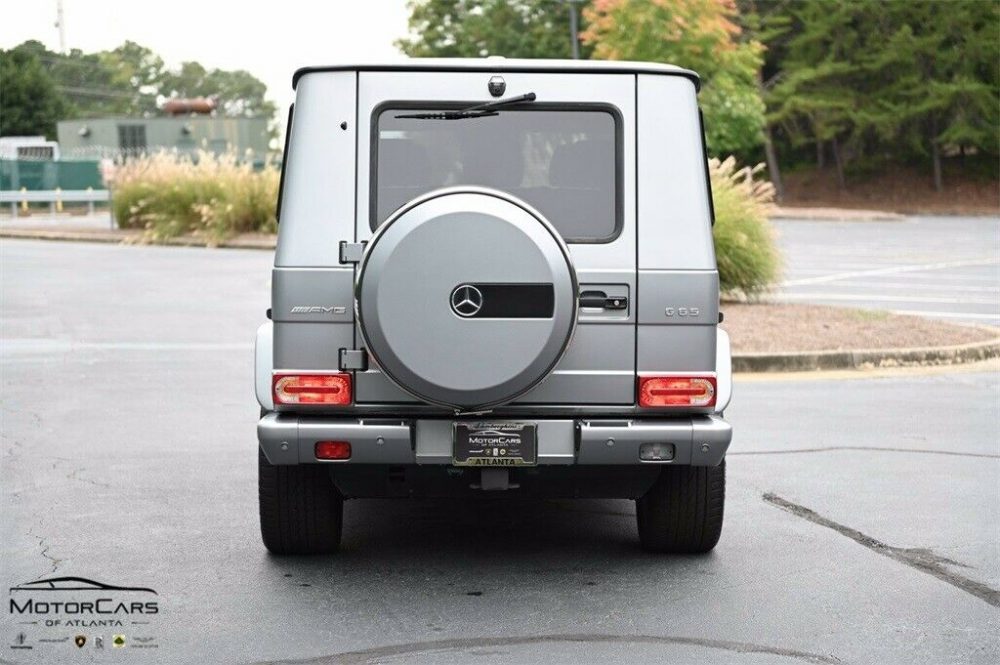 Year: 2018
VIN: WDCYC7FH1JX288016
Model: G65 AMG
Engine: 6.0 liter twin-turbocharged V12
Transmission: 7-speed automatic
Mileage: 20,753 mi
Location: Atlanta, Georgia
Price: $151,500 Buy It Now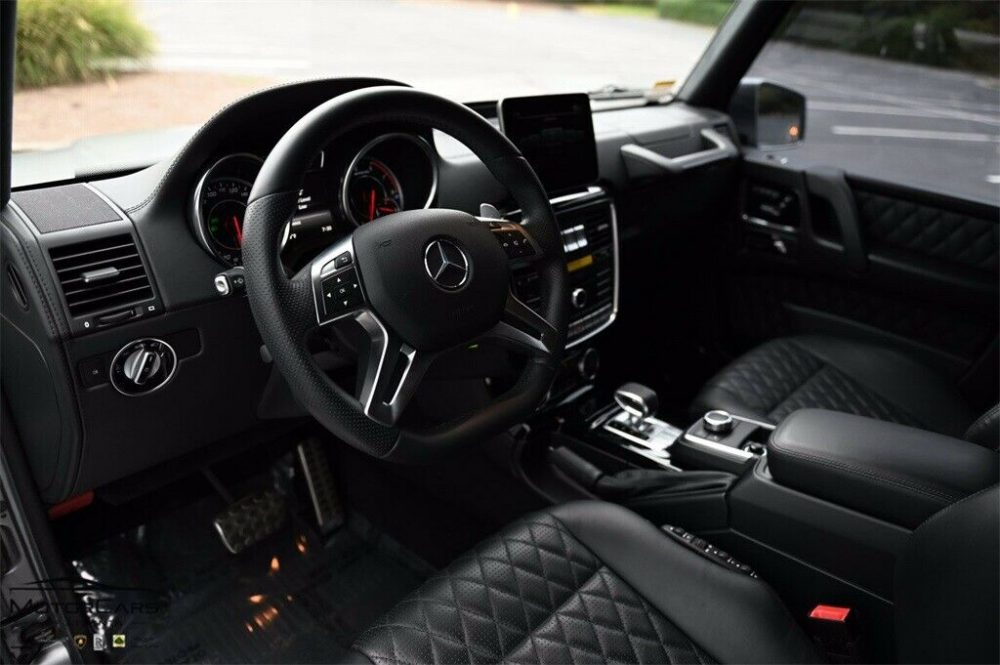 2018 Mercedes-Benz G-Class 4MATIC®

* AMG Performance Nappa Leather Steering Wheel
* AMG Silver Painted Brake Calipers
* Distance pacing cruise control: Distance Pilot
* Power moonroof
* Wheels: 21″ Cross-Spoke Wheels Highly Polished.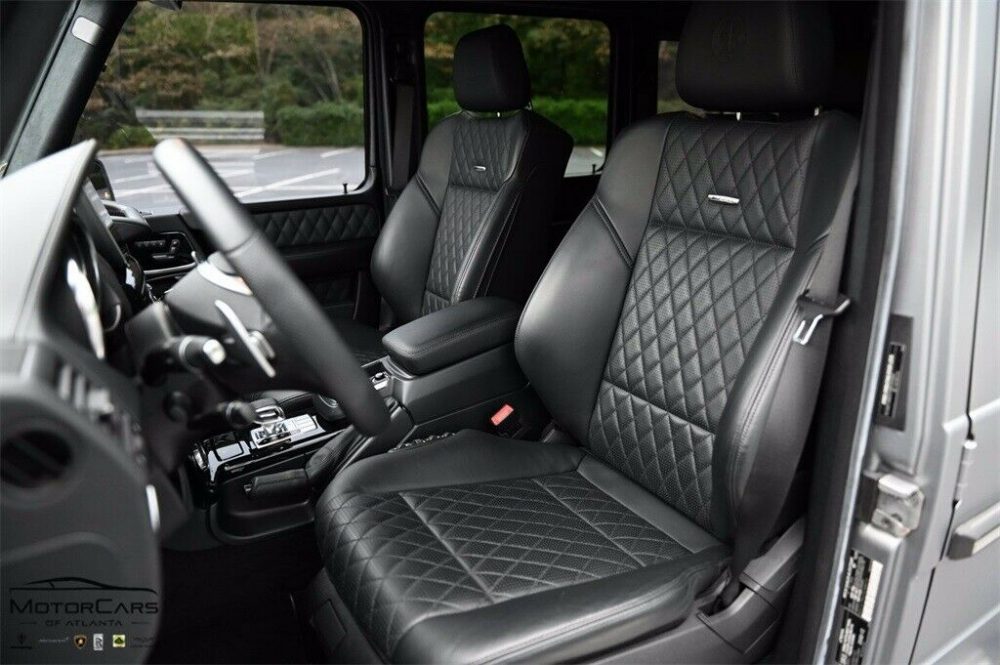 Hear me out on this one. These G65 AMG will be a collectable vehicle. Okay, so maybe "collectable" might be a strong wrong, but G65s aren't going to be $38,000 at Crazy Vaclav's Place of Automobiles on the bad side of town. The V12 is on its death bed. Companies are not going to be able to make them anymore. That is it. An engine that lasted over 100 years in one version or another won't be produced anymore for road cars. Therefore, people will want them. They want the endless gobs of power and bragging rights of having 738 lb-ft of torque. The 10 mpg and crazy service costs? Well, that just comes with the territory.
Despite the demand for a $225,000 SUV, Mercedes didn't produce a whole lot of the W463 chassis examples. Word is only 3,000 were made, but that is 3,000 worldwide. Looking around the internet, there are only a dozen are currently on the market today. This one up in Atlanta has an impressive 21,000 miles, which means it was probably a daily driver over the past three years. This one has an ask of $151,000, which seems to be right in line with the market. I'm really curious what happens to these in the long run as many will keep daily driving them before upgrading to a W463.2 so it wouldn't surprise me to see them below $100,000, but any further than that? I wouldn't bet on it.
– Andrew