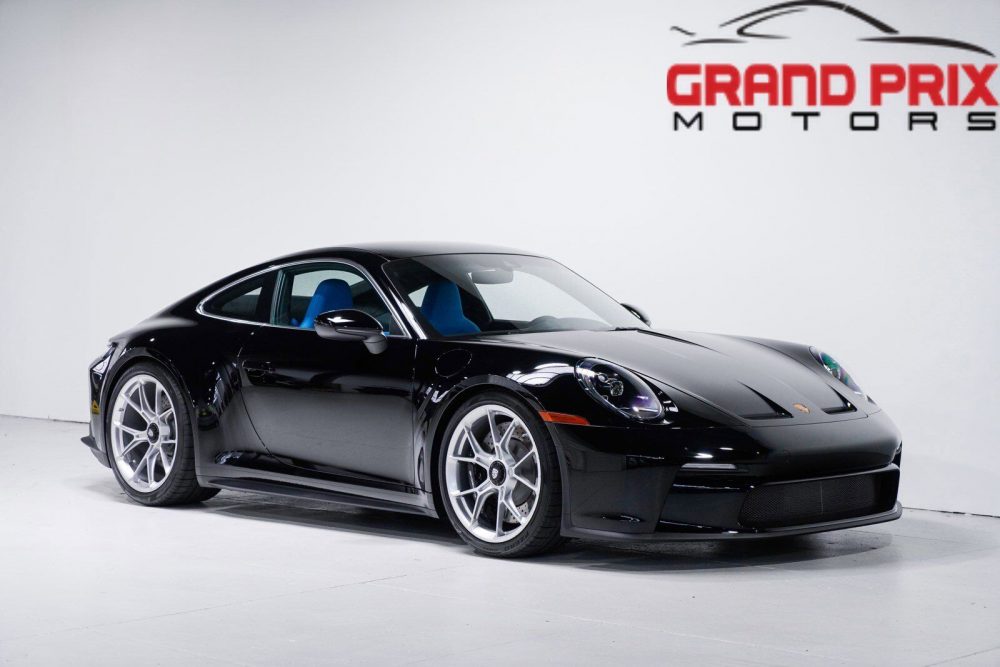 One of the hottest cars since its launch earlier this year has been no real surprise. The new Porsche 911 GT3 Touring has outrageous demand – so much so that some dealers are charging up to $75,000 in "market adjustment" and the used market is asking over six figures on top of the MSRP if you can find one. Getting an allocation is basically a winning lottery ticket although if you flip it as soon as you take delivery, good luck ever getting the call again for one of these.
Today, we have a basically new example with just 112 miles in a fairly tame spec on the outside. It's plain black with silver wheels and black brake calipers. Although once you peek inside, it gets awfully bright.
Year: 2022
Model: 911 GT3 Touring
VIN: WP0AC2A93NS270002
Engine: 4.0 liter flat-6
Transmission: 7-speed Doppelkupplung automatic
Mileage: 112 mi
Location: Portland, Oregon
Price: $339,999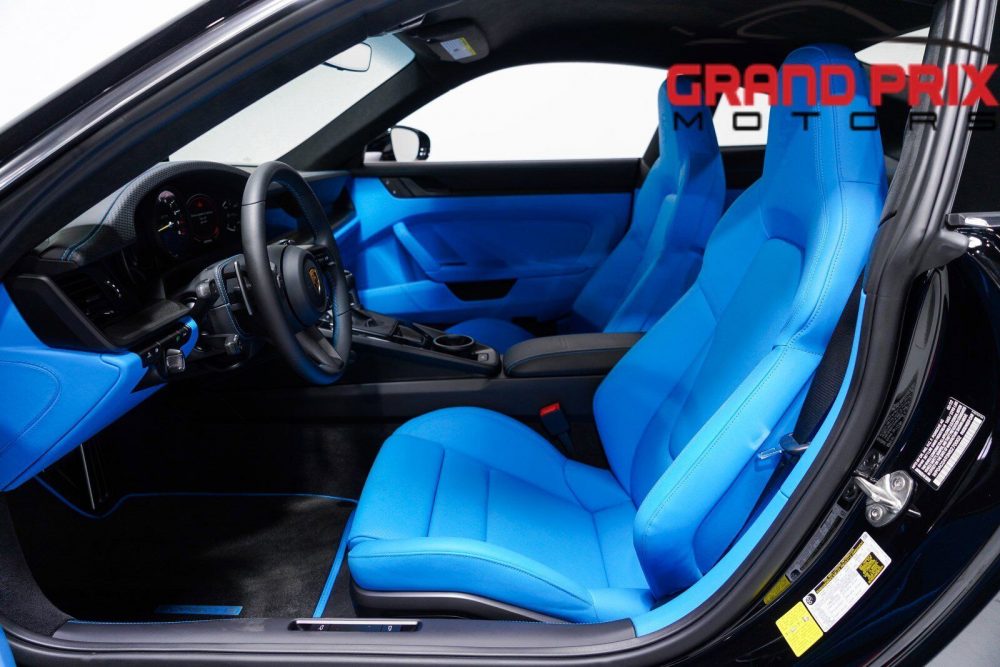 N/A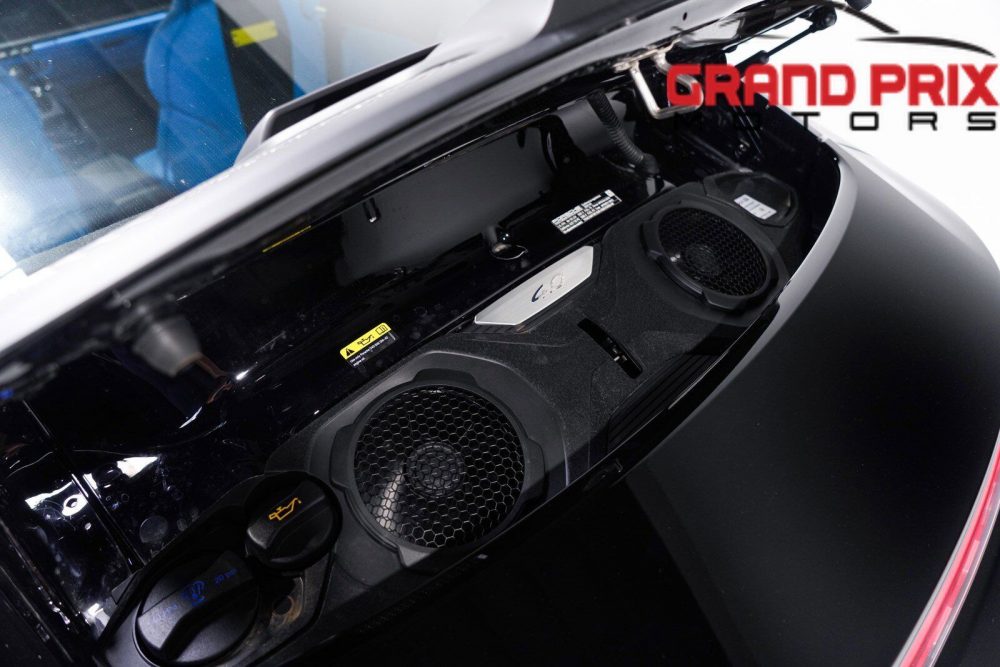 Yes, this builder of this car went with the Exclusive Manufaktur Riviera Blue leather and boy does it pop. I know this isn't so much of a risk with the new Porsche configuration tool, but getting shades of leather right online sometimes doesn't equate to what you see with the naked eye. Personally, I love it. It keeps with the tradition of the cars Porsche leathers and takes a normally boring specification and turns it into something really unique, without being offensive or gaudy.
As for the price, you can probably guess. $340,000 is a monster of an ask for this considering the sticker was probably in the low-200s. The Exclusive Manufaktur leather is a nearly $16,000 option, but no way did this build get anywhere near the asking price. These have been trading hands for around $300,000 for the time being so I'd wager that is probably what this is worth. Still, they only need one person with enough money to fall in love with it.
– Andrew