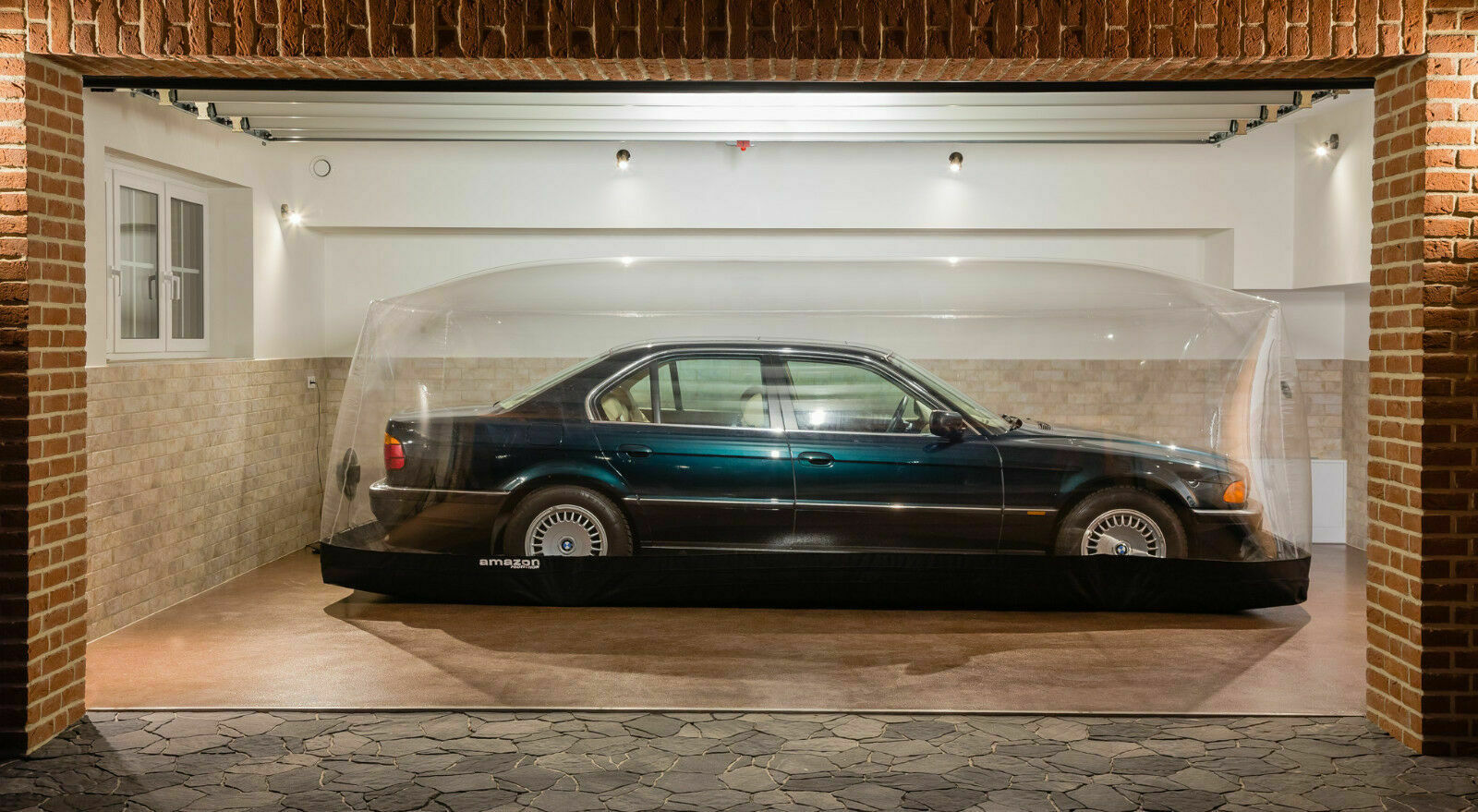 Andrew's ultra-low mileage 996TT was certainly impressive. But if you want a real ship-in-a-bottle moment, this post is for you. Perhaps it would be better termed car-in-a-bubble?
This 1997 BMW 740i was apparently bought new and then never used. It's traveled just 158 miles in 23 years; I don't live very far from the closest gas station to me at all, but basically I'd exceed the mileage on this car by doing a round-trip just to the pump only once every 365 days. Nuts? Yeah, probably. But here you go – if you want an as-new E38, this is the auction for you: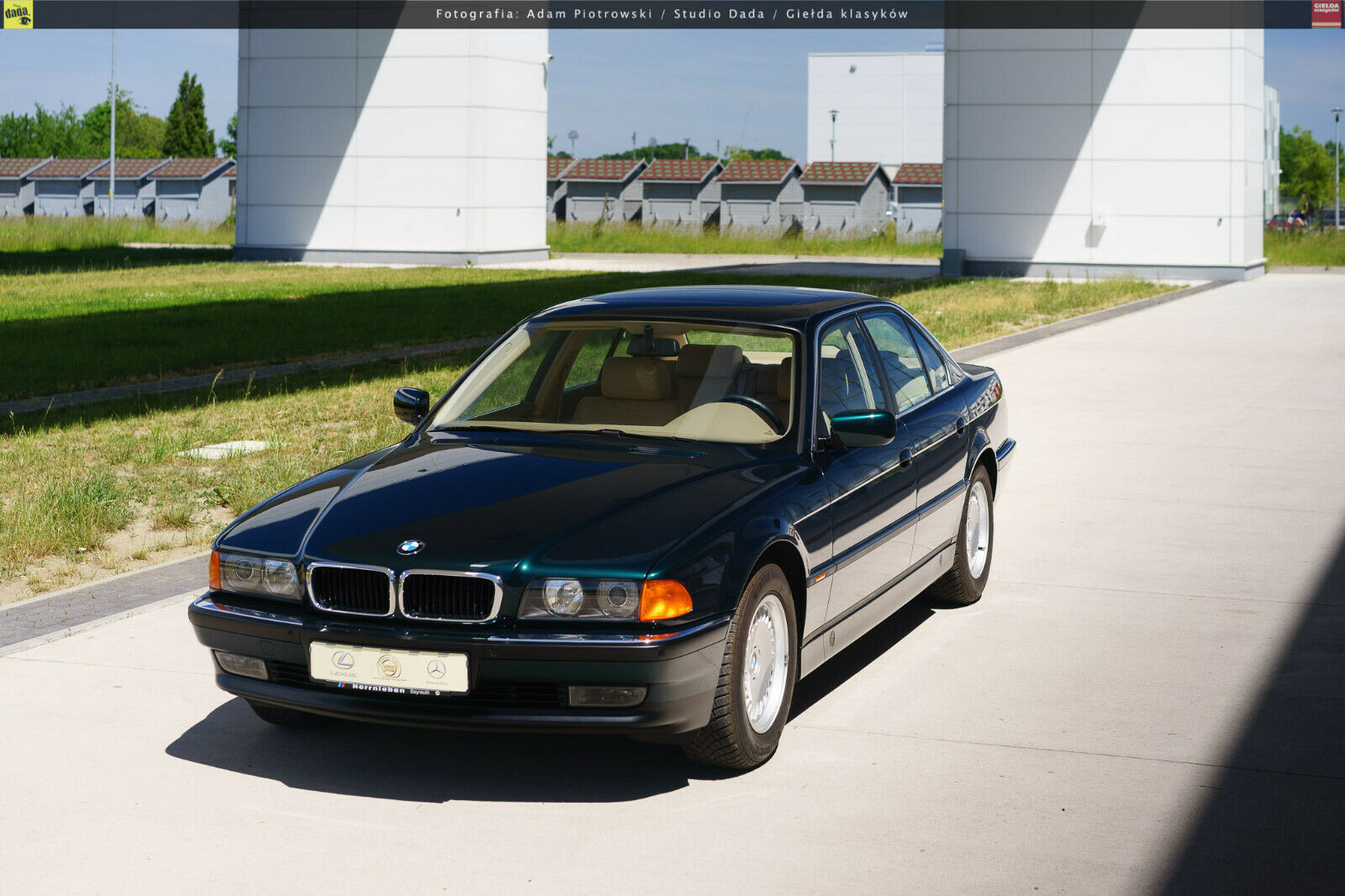 Year: 1997
Model: 740i
VIN: NA
Engine: 4.4 liter V8
Transmission: 5-speed automatic
Mileage: 255 km (158 mi)
Location: Gogolin Slaski, Poland
Price: Auction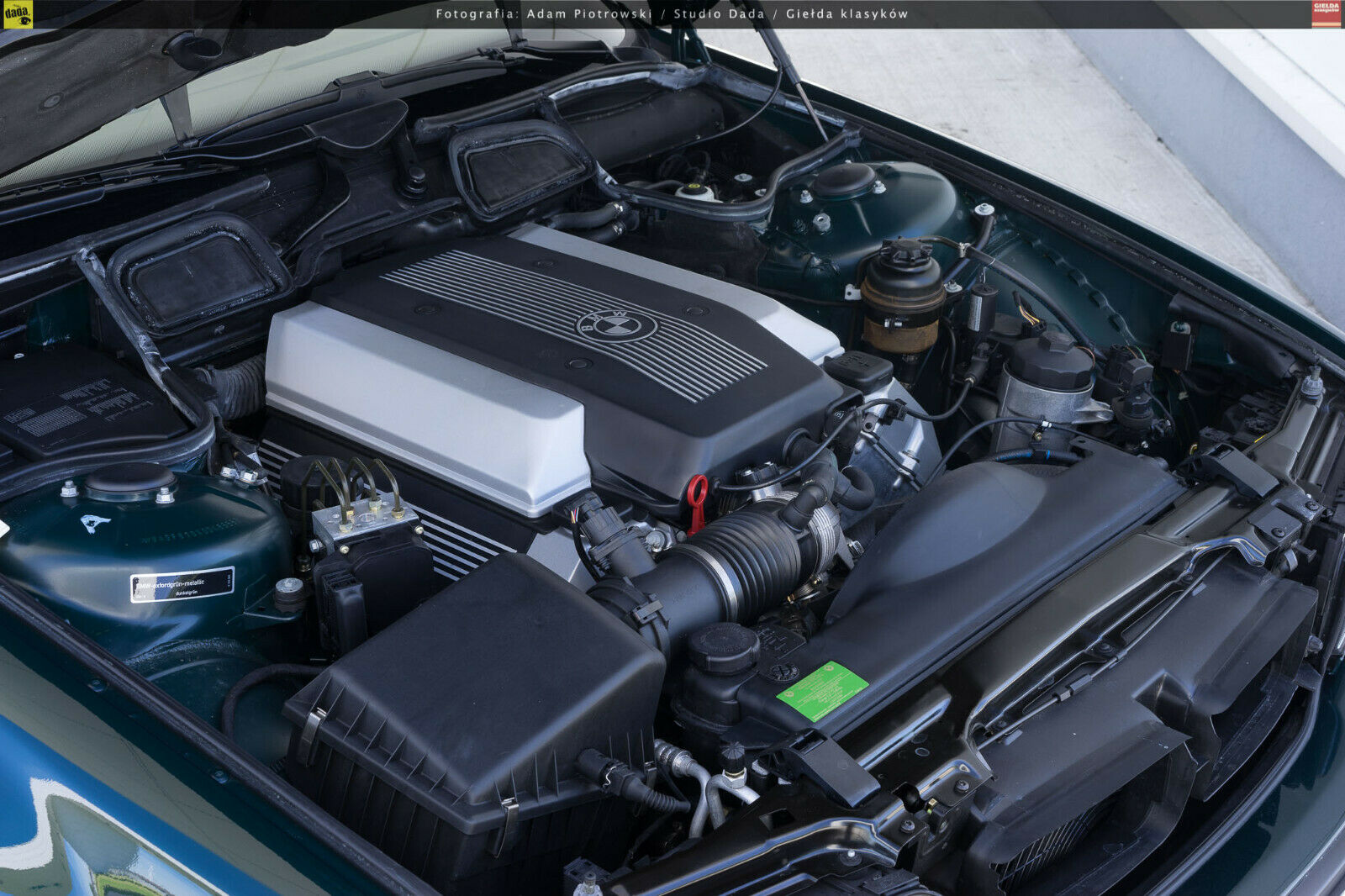 The only one available in the world, brand new BMW E38 740i
Not renovated.
No signs of the passage of time. Currently stored in air capsule with a mechanical air recirculation.
Not Japanese or USA. German registration document from 1997.
More photos on E-mail request.
Closed Transport within EU is Possible.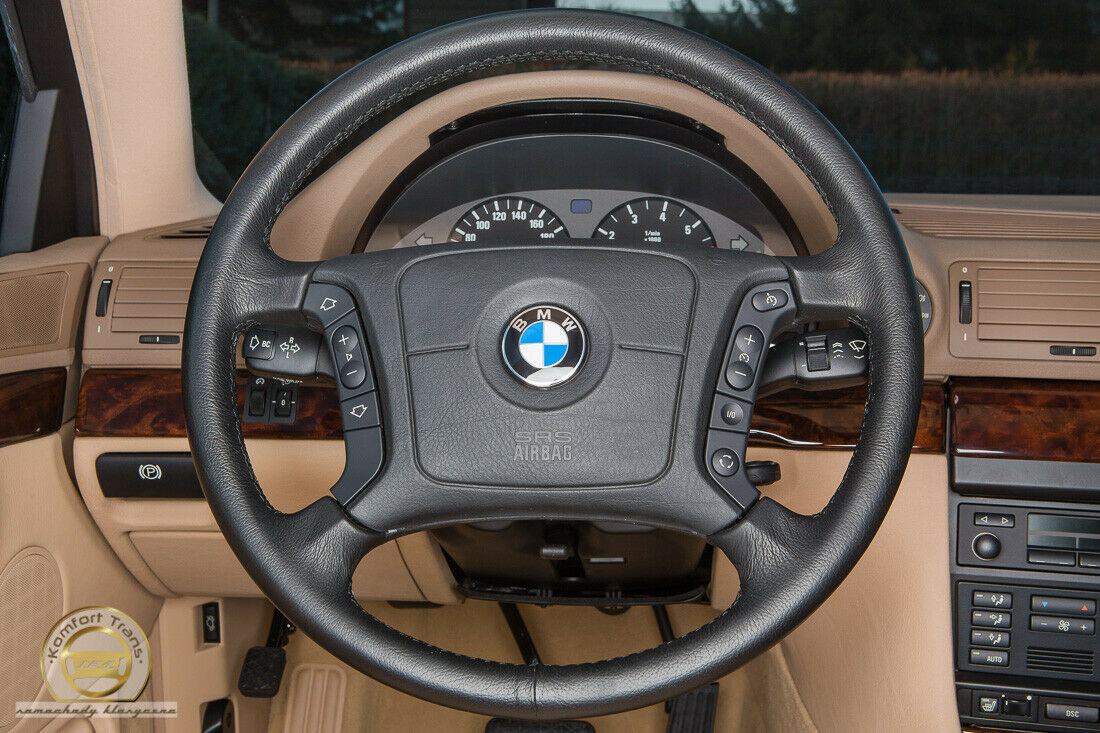 It's hard to tell the exact color – I think it may be Ascot Green Metallic, but I'm happy to be corrected. If the VIN was posted it would be a lot easier to tell obviously. Condition? Unreal. This car does really look new throughout. Is it the car to have? General commentary on the internet would say no; it's not the best engine BMW's made, and it's not the best configuration of the E38. Apparently, no one told that to the bidders. So far, a scarcely believable E. 133,400 has been pledged. That's $149,000 in freedom bucks for those that are counting, and there are still two days to go on the auction. It also must surely be a record for the E38 excluding Suge Knight's shot-up ride (which, by the way, can still be yours for $1,750,000 apparently). That type of bidding offers a glimpse into a few things; the relatively unprecedented opportunity these types of cars offer bidders, and the isolation (so far) of the car market from the stock chaos of the past few weeks. It will be interesting to see the final number on this car. Could it crack $200,000?
-Carter