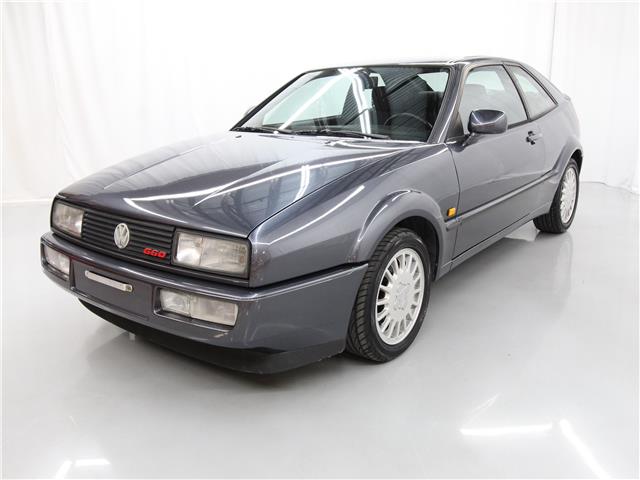 Jealousy.
I still remember the moment as the wave of envy set over me. A struggling college student, I had tried hard to balance my love of cars with the multiple part-time jobs I fit in between classes. Ultimately, cars probably came before some things they should have, but still fell staunchly behind the realities of life. Rent. Tutition. Books. Utilites. FOOD. These necessities multiplied themselves together over the years, grasping at my meager weekly paycheck more rapidly than I could deposit it in the bank. Trips to the pump were always metered; weeks went by holding breath at every turn of the key, praying for a safe completion of circuit. And when you own a '84 Volkswagen that sat in a driveway not running for decade rotting away before you resurrected it, often your dreams of a trouble-free commute are unrealized.
As a result of my shoestring budget, I often turned to a friend to help with mechanical work that my GTI often needed. He'd stop by my house after work and wrench for a bit, or I'd drive it by his place for a replacement part or ten. He also had a A1 – a sweet special edition Cabriolet from '85 which he had spent years tricking out. But on one of these repair stops, he introduced me to his new toy.
It was 1998 and he had picked up a '90 Corrado G60. He had picked it up cheap, too, as they often broke even when pretty new. Two things struck me about this car. Though it was only 6 years newer than my GTI, it might as well have been a spaceship. The two shared nothing in common outside of the badge. My pyrite-in-the-rough GTI was rusty and not so trusty. Horrible build quality meant things regularly broke, or fell off, or rusted off; often, the trifecta struck. It was a square slowly-deteriorating block of iron oxide in a rounded-off world. In comparison, the Corrado looked well-built, felt modern, was comfortable, had air conditioning and electronic items that…well, functioned, and even had paint all in one color. But the other thing that struck me was just how tired and old that Corrado already felt in 1998. I rarely buy cars that are newer than 10 years old, but this Corrado felt a lot more than that already. Perhaps that was because the VR6 model had so quickly replaced it. Or perhaps it was because I was still excited for new cars to launch in 1998. Looking back, though, my initial impressions of the Corrado G60 still hold true. But am I still jealous that I didn't have one?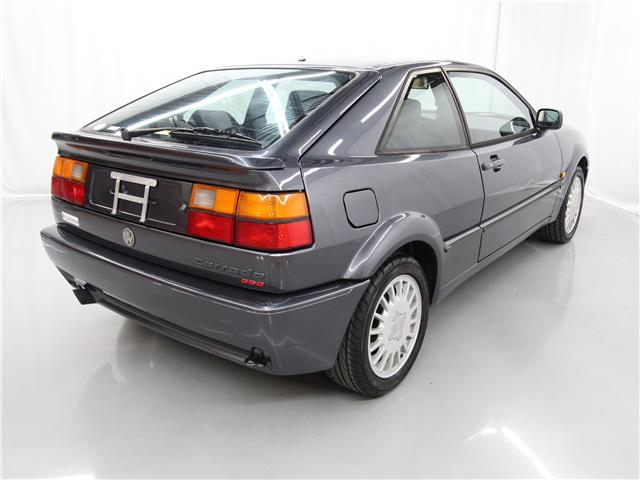 Year: 1990
Model: Corrado G60
VIN: WVWZZZ50ZLK024408
Engine: 1.8 liter supercharged inline-4
Transmission: 5-speed manual
Mileage: 38k kilometers (23,600 mi)
Location: Smyrna, Tennessee
Price: $12,912 Buy It Now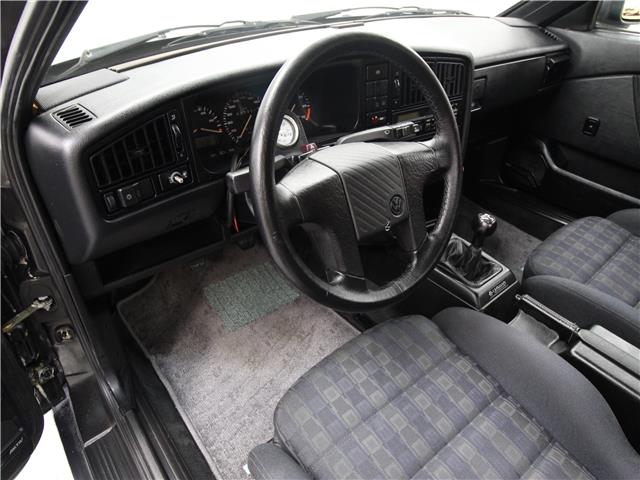 Vehicle Description
Vehicle Condition Grade: 4. 37,394 Kilometers The Corrado is a feat of German engineering. Built with innovation in mind it featured new age technology like active aero, being the first production car to use this technology. Powered by a 1.8 supercharged in-line 4 cylinder and mated to a 5-speed manual transmission, this car is an amazing vehicle to collect or drive. 100% legally imported from Japan and sold with a clean Virginia title. Third party pre-purchase inspections are welcomed and shipping to anywhere in the USA can easily be arranged. Call us today at to inquire and schedule your test drive!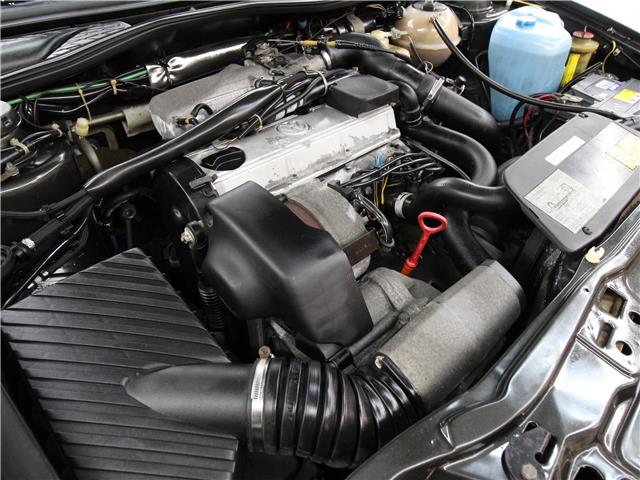 So what do you get for your $13,000? Well, the European-specification Corrado isn't outwardly much different than the example we got here. The wheels, body, and even color – which I think is B7V Graphite Metallic – could be had here. But you couldn't get this interior in the States. And find another 24,000 mile mostly original 1990 Corrado today! They just aren't really plentiful in today's market.
We often do opportunity costs for these types of posts. And indeed, $13,000 does get you into a lot of other cars. If it were my money, I'd probably look for a clean 2.0 16V GTI if I had to buy a Volkswagen. But then the tempt of a car such as the M3 Sedan I just posted is pretty strong. Sure, it's $4,000 more. But then it's way more than $4,000 worth of added performance. I think I'd find it hard to opt for the Corrado G60 in this case, but I've never been the biggest Corrado fanboy.
-Carter