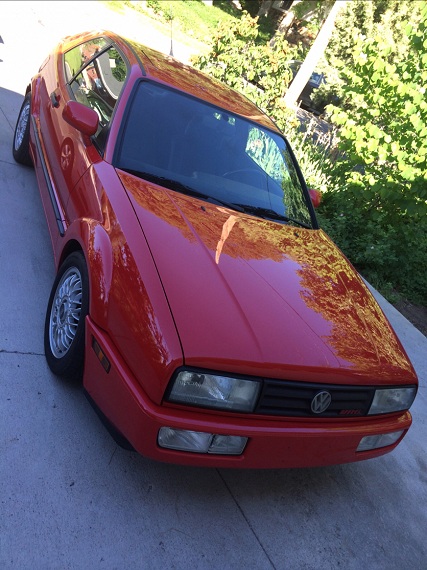 Having now written up my fair share of cars on this site, I'm asked from time to time "what's the next E30 M3?" Certainly the trend that created demand on the M3 would have been hard to predict; while it's a desirable package for certain and has an illustrious race career, I've also outlined how very similar cars haven't achieved such notoriety. The Audi Quattro and 190E 2.3-16V, for example, though noted for their importance and with strong fan followings just don't command the premiums of the M3. The Volkswagen world has been similarly fickle; the original GTi has certainly taken off in value, with prime examples now pushing well past $10,000 in today's market, while other models that are arguably better cars don't command the values of the GTi. Perhaps part of that appeal lies in the few that remain in good, original condition – especially with lower miles. But if you ask me what I think the next big thing in the Volkswagen market will be, I'd have to answer that the Corrado SLC has to be up there. A popular car to modify, there aren't many that are left with low miles in pristine original shape. Couple the dwindling good examples with what is acknowledged as one of the best driving platforms Volkswagen has made and good looks, and the Corrado is sure to be a hot item for years to come. They don't get much hotter than this example, either – with perhaps the lowest mileage Corrado we've seen on the market in the past few years, this Flash Red example is stunning: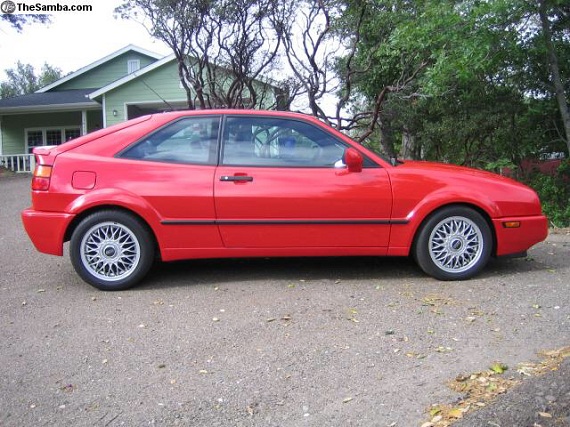 Year: 1992
Model: Corrado SLC
Engine: 2.8 liter VR6
Transmission: 5-speed manual
Mileage: 36,750 mi
Price: $12,000 OBO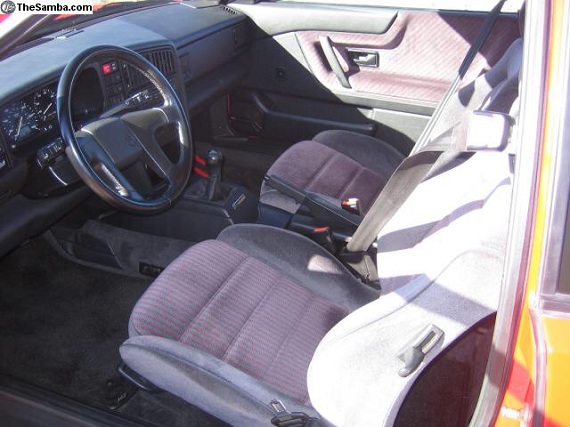 Car has about 36,750 original miles – I am the 3rd owner, replaced oil cooler seal & that's all. Clean Autocheck – no signs of body or paint work. Few knicks & dings, a cracked fog light. Seatbelt fuses in B pillar have been removed, but they along with sunroof, rear wing & everything else is working. short shift kit & sport exhaust are the only non-OEM additions.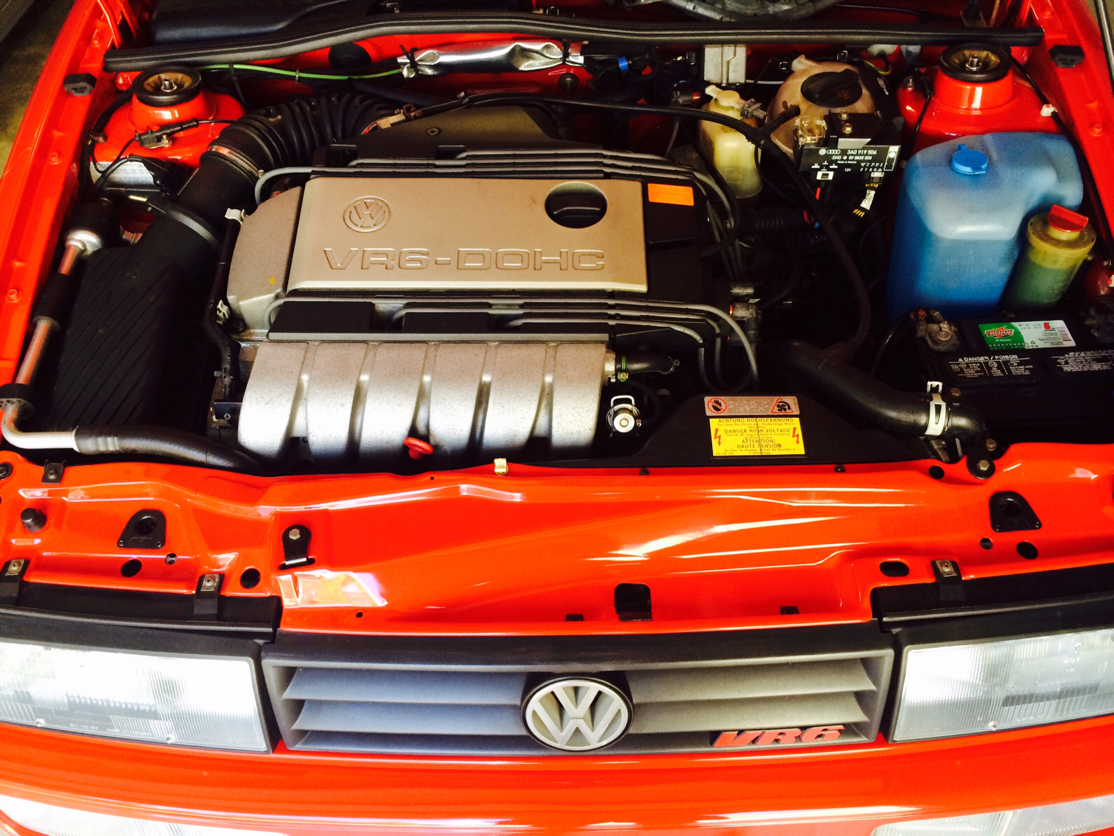 If you want a pristine example of a great sports coupe that will really set you apart, it's hard to go wrong with the Corrado. This example has the great looking striped cloth interior and the correct early-run BBS wheels. The condition is well documented – the seller has photos of the few nicks that are there, but it must be said that the condition of this car is second to none and all-original. This is a very unique opportunity to get one of the best kept secrets in 1990s sport coupes. Keep it in good original condition and the miles in check, and this is as sure a bet for appreciation as any car can be.
Click Here For Additional Corrado Photos
You can contact the seller if you're interested directly at jimmyzslc@yahoo.com.
-Carter