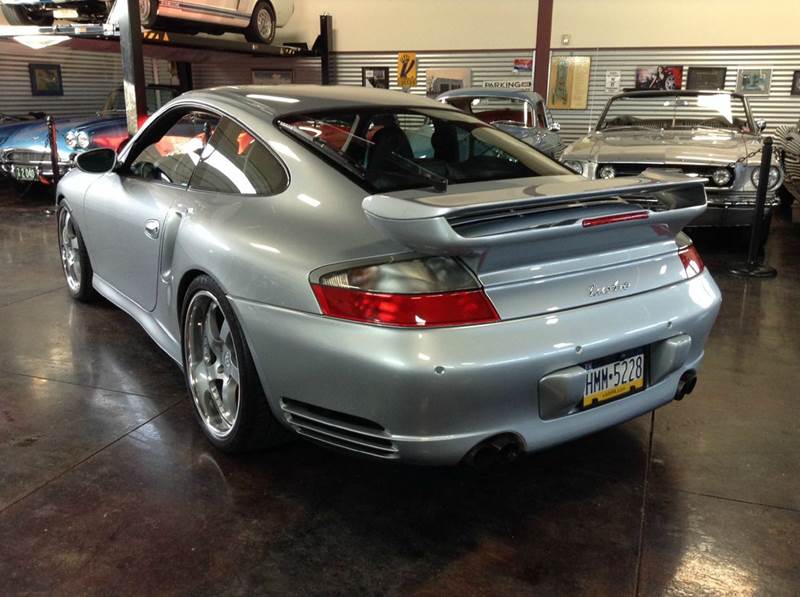 Do you ever have those moments where you look back 5-10 years and think of the cars you could have bought so much more cheaply than they appear on the market today? I think back to cars like a few I mentioned this morning – the M3 and Quattro – that could be had in great condition for under $10,000 only a decade ago. Then there are cars on the cusp of taking off – cars like the 190E 2.3-16 and 944 Turbo – that are currently still attainable, but one wonders for how long. Moving up a few leagues from the minors in the majors, though, and it wasn't very long ago that Porsche 911s weren't astronomically expensive. Think the E30 M3 is bad? Let's talk about cars like the 930. In May, 2013 Hagerty valued an absolute top condition 1986 Turbo around $60,000. Today, the same estimate is $315,000 – amazingly, down slightly from last fall when $325,000 was the top number. If you pardon the poor pun, the 930 has simply outpaced the stock market many times over, proving it has supercar staying power.
The same can be said of the car that replaced it, the 964 Turbo. Even a standard 3.3 went from a top value of $50,000 in September, 2014 to a pretty steady $275,000 today. Are these numbers always being realized? Perhaps not, but it certainly gives us a value trend. And that leads us to the 996 turbo model. The 996 has been demonized left, right and center for being watercooled, ugly and even fragile, though at least the latter doesn't necessarily apply to the turbo model. The result of that is it is, without a doubt, the most performance you can buy on a reasonable budget with a Porsche badge attached to it. There's another school of thought, though – and that is that the 996 won't remain a budget forever. It's impossible to predict if there will be a similar bubble to these cars, but the rumor mill seems to be swirling that people in the know are picking up excellent examples in the anticipation that it just could take off: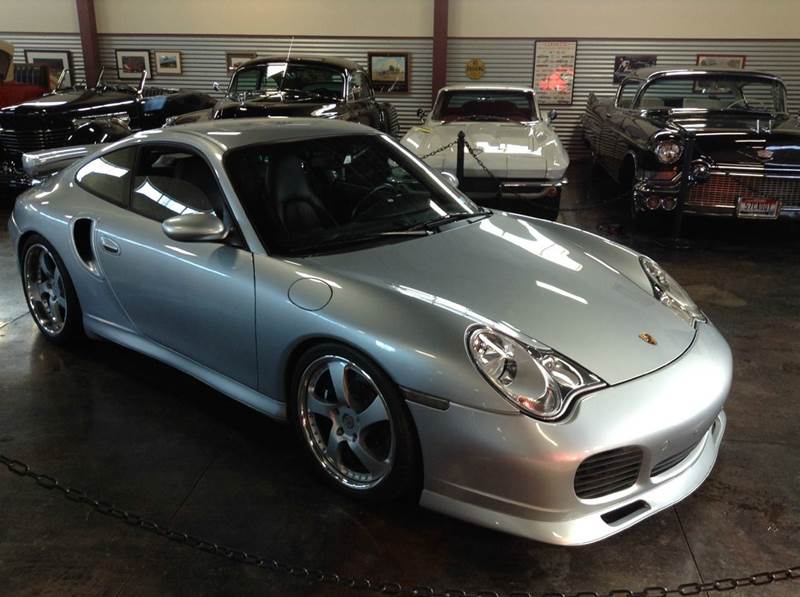 Year: 2002
Model: 911 Turbo
Engine: 3.6 liter twin-turbocharged flat-6
Transmission: 6-speed manual
Mileage: 10,896 mi
Price: $59,995 Buy It Now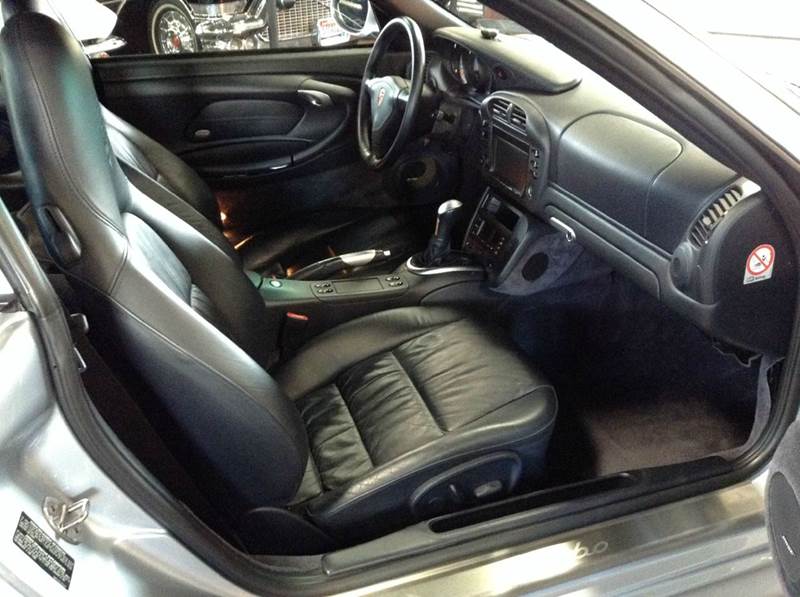 Here is an opportunity. Lowest mileage 2002 Turbo on the market. Single owner, no accidents, pampered Porsche. This is the time to buy these cars before they appreciate. This one is in excellent condition. Porsche's flagship model in 2002 with 450 turbo charged horsepower you will enjoy the power under your foot. Thanks to a few choice upgrades this one sets itself from the pack. The tasteful upgrades include; HRE wheels that have been color matched, F1 Brembo brakes with drilled rotors, RUF turbo back exhaust, Replacement intercoolers, aftermarket suspension, chipped to over 500 hp. This Turbo also has an top of the line Alpine stereo system complete with satellite radio and back up camera, painted chin spoiler and rear spoiler. This is a factory sunroof 911 with a full black leather interior with heated seats. This Turbo has also been out fitted with hands free cell phone use. Excellent condition inside and out. Be sure to watch our walk around video that is attached to this listing. Contact Shep 208.721.1973 or Max at 208.720.8854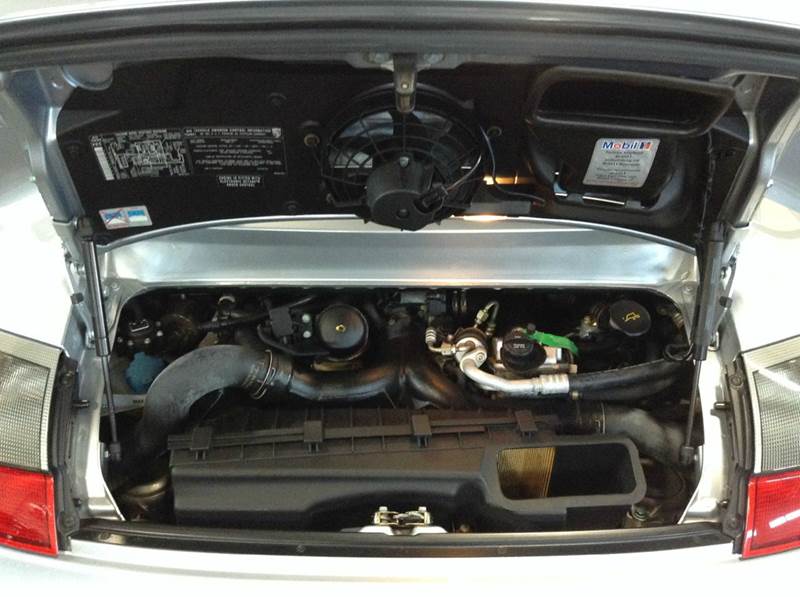 HRE wheels are always expensive but sometimes polarizing, but I like the subtle upgrade here. They mimic the design of the standard turbo twists, but take it up a notch with lovely polished lips and a stand-apart design. Arctic Silver Metallic over black leather is a safe bet and this one looks in almost new condition, commensurate with the mileage. There are upgrades outside of the wheels, but all are top-dollar units that don't detract from the design in my mind. This is a car which can be bought and driven sparingly (yet, very quickly!) and should continue to appreciate in today's market. I do believe there is a solid chance we'll look back in a few years and wonder what happened to affordable Turbo prices!
-Carter