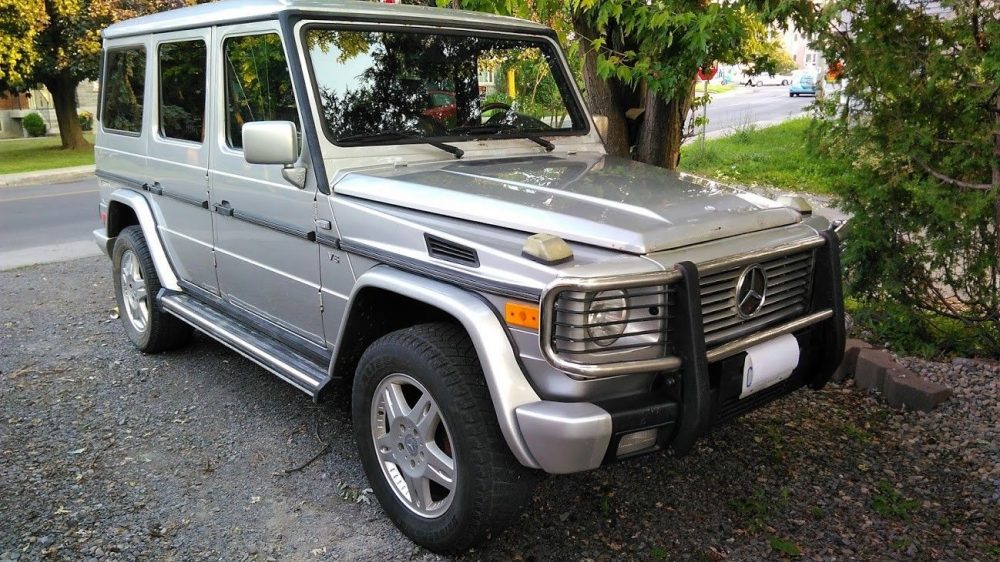 Update 9/27/18: This G-Wagen sold for $17,366.89
Few things in this world are undefeated. The internet is one of them, taxes, death and then the ultimate final boss, mother nature. You can hide or try to fight it all you want, but the world very rarely has mercy on vehicles. Today's vehicle, a 2002 Mercedes-Benz G500, was spared no mercy. Granted, this G-Wagen lives in the harsh climate of Quebec, Canada, but what this poor W463 turned into will make anyone scratch their head as to what happened. This brick on wheels has an extreme amount of rust to the point where there are holes the size of your fist in the body panels. These Gs have somewhere of a propensity to rust in some common areas, but I don't understand how this G500 got this bad. As what it did for the value? I suppose not much.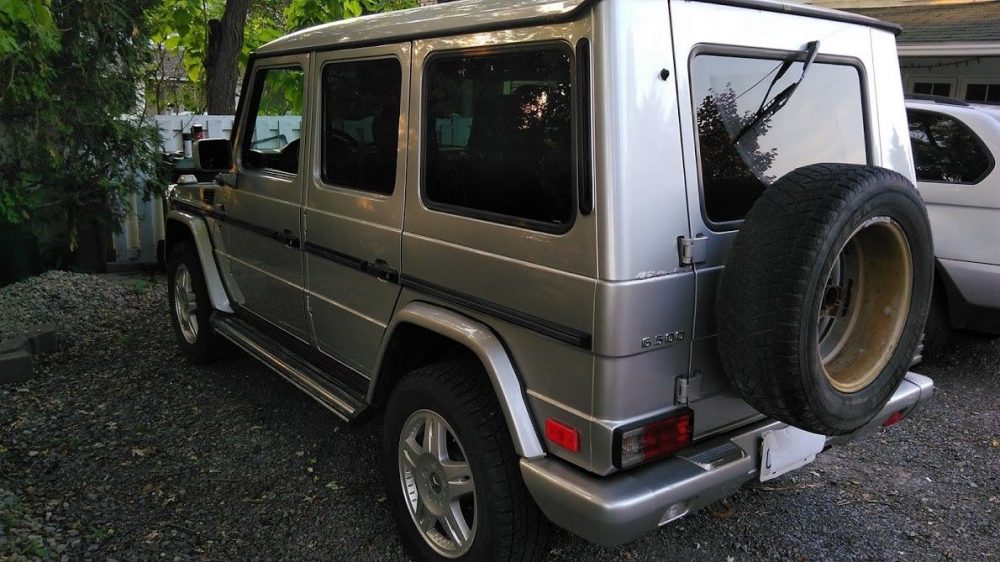 Year: 2002
Model: G500
Engine: 5.0 liter V8
Transmission: 5-speed automatic
Mileage: 135,947 km (84,473 mi)
Price: Buy It Now $22,522 CND ($17,079 USD)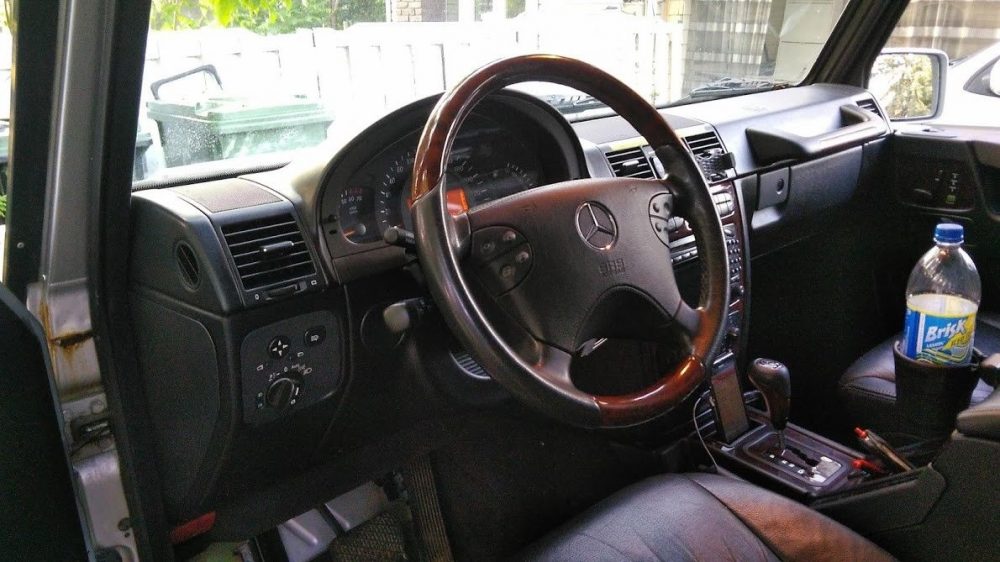 For sale 2002 G500 with low millage and rusted body. This is Canadian vehicle, was sitting outside for a couple years. Canadian winters is the reason of body damage, mechanically is in good condition, frame has surface rust, ESP module was changed as well as rear SAM (both needs to be assigned with the vehicle) also rear window regulators where changed… Truck runs and drives. The truck has Ontario registration (clean title) can be seen in Montreal. Buyer will be responsible for transportation. Fill free to ask. Thanks for viewing.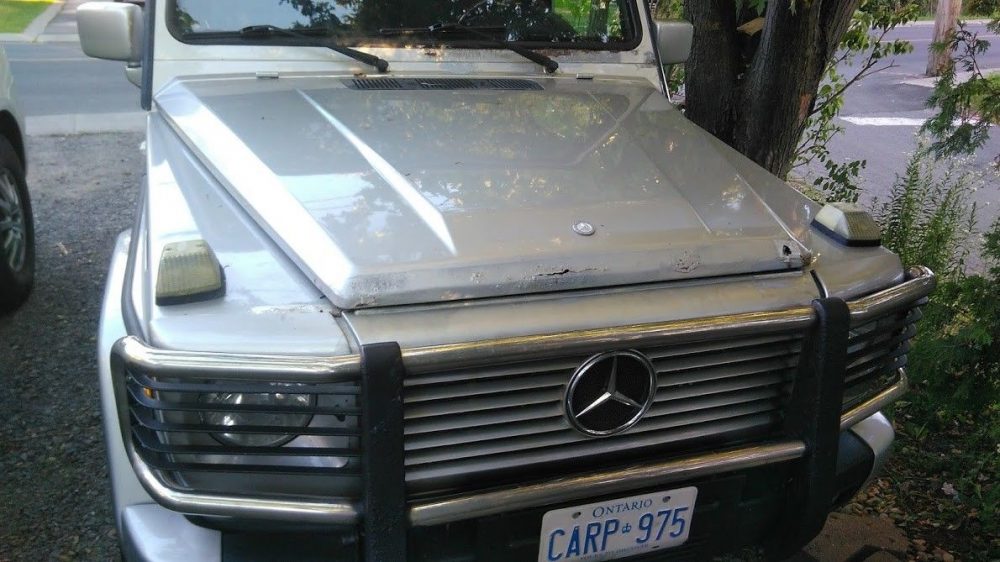 Sad to say, this W463 is probably at the point of no return. It looks like this thing was pelted with salt the last 16 years, which probably wasn't out of the question seeing the kind of winters Quebec gets. Hardly any body edge was spared and even random places like the bottom of the mirror mounts are bubbling pretty hard with rust. What is really interesting is that it looks like the owner was hiding all the rust with some kind of tape (probably to pass inspection) and when the tape was pulled off, it ripped a lot of paint off in the process. This of course is only going to speed up the rusting process, which might have something to do with why it is for sale.
The seller has an asking price of $22,500 Canadian, which works out to about $17,000 US. If this 2002 didn't have the rust issues, it would be probably sell for around $25,000, if not more. So basically an $8,000 discount to take this thing, which I don't think would be worth it. Even for a person like myself who wants an SUV with cosmetic issues to drive in the winter, the holes are too much. The rust is too far widespread to even think about cutting the metal out and replacing it and some spots like the window channels would take a very skilled body worker to fix. Problem is, that kind of skilled work doesn't come cheap. I think right now, this one will be a hard sell to anyone that isn't immediately going turn it into a dedicated offroader or lives in a place that doesn't have inspections. Best of luck to the seller on this one, they are going to need it.
– Andrew