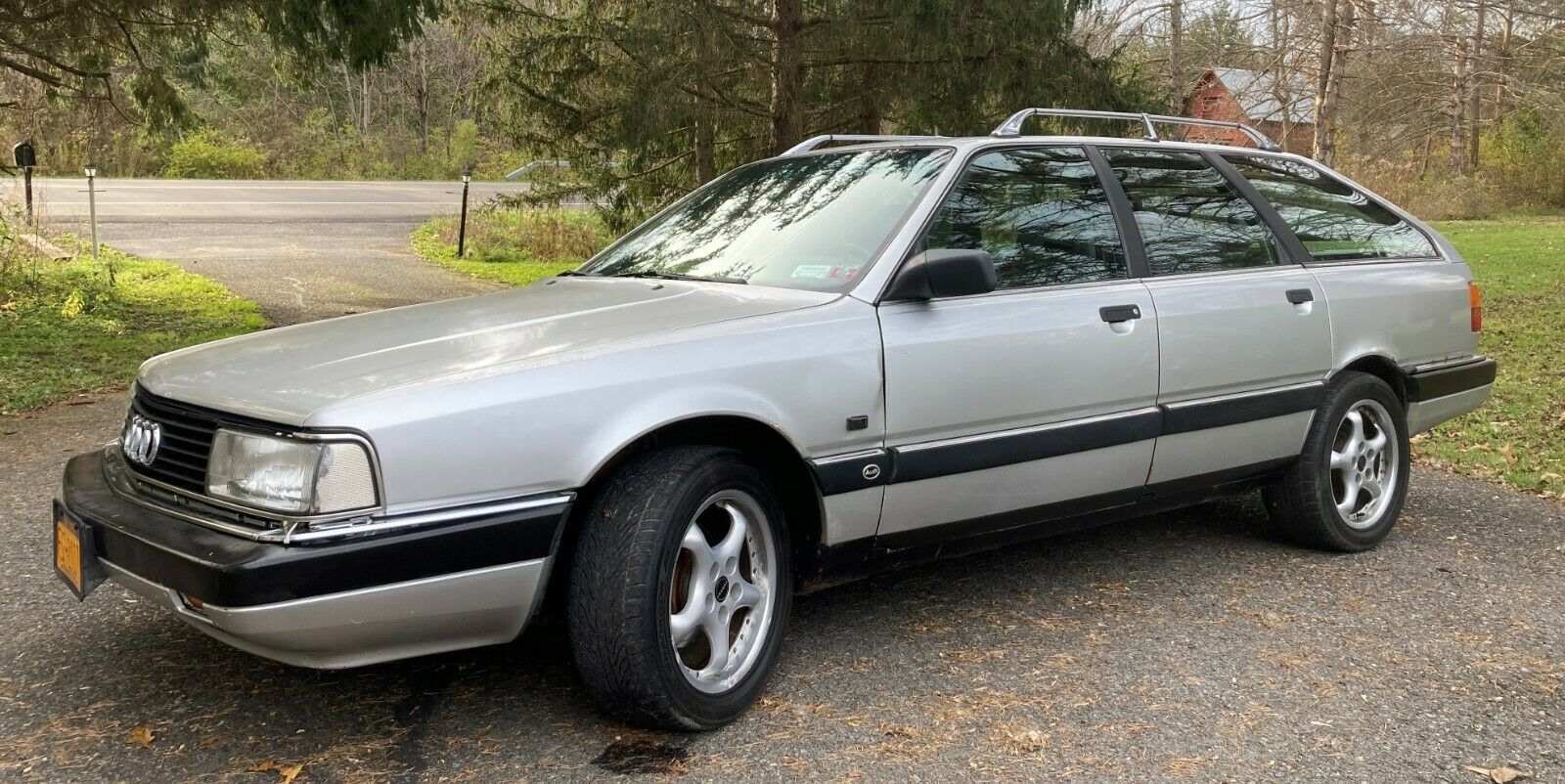 This Type 44 sold for $2,773 on November 21, 2021.
No stranger to these pages, you're already likely familiar with why this car is here. But if you're new to GCFSB and would like a quick overview of what was special about the early 90s Audi/Volkswagen lineup, I dove in a bit in May 2020:
Of the 149 200 20V quattro Avants originally imported here, it's safe to say a fair number have gone the way of the dodo. So while today's car is far from pristine, it's still worth a look. And, as a plus, it's also no reserve!
1 Comment