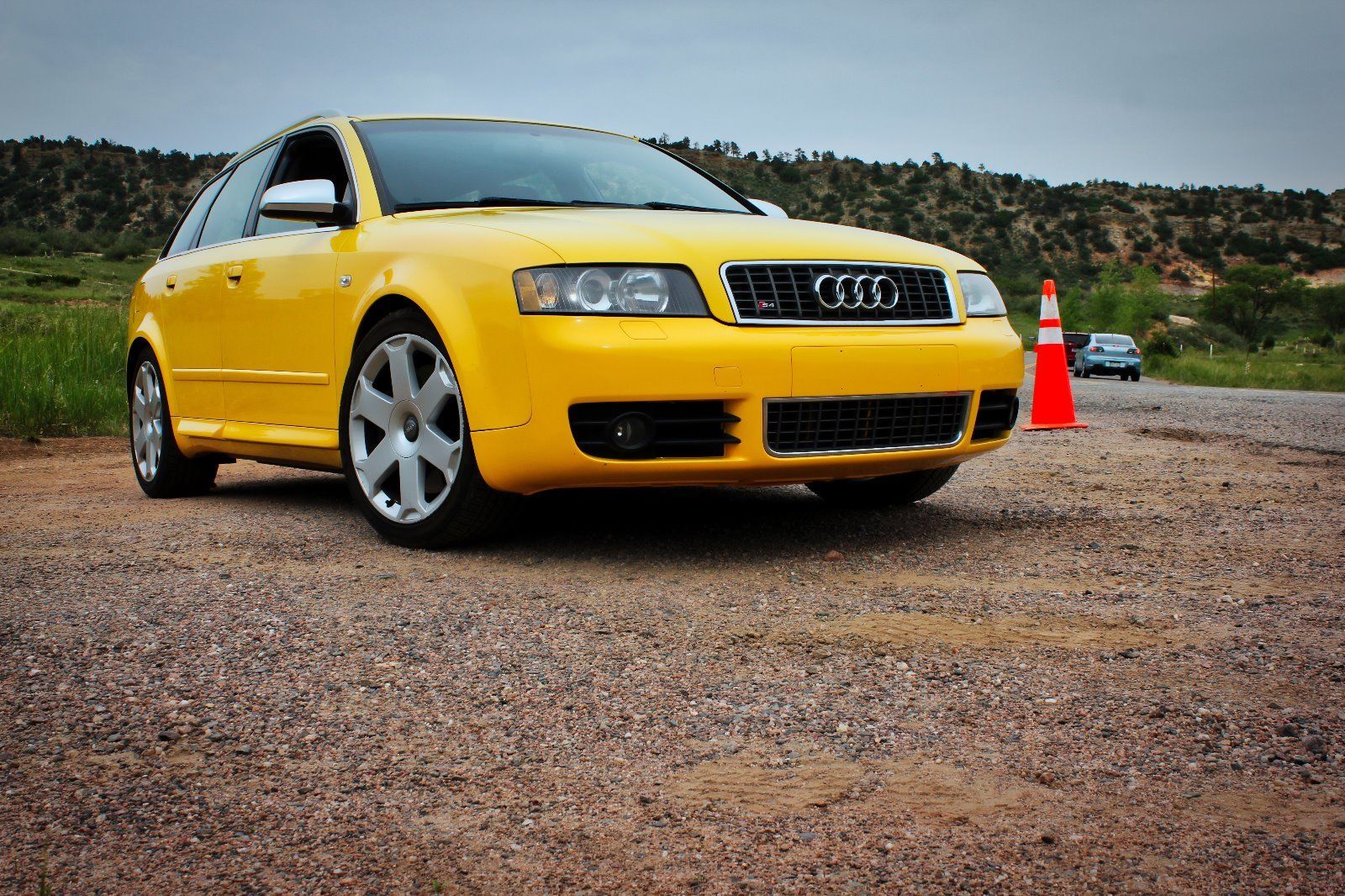 We usually try to give plenty of time for readership to check out the auctions we link to. However, if you click on the link below you'll find there's only a few hours before this auction will end. Why am I writing it up?
Well, it should be pretty obvious. I like yellow cars, I like wagons, and I like Audis. Three checks there! This is a rare package, and I like rare, too. And before you start chattering about the BBK's propensity to eat timing chain guides, this one's already been upgraded. So it must have a million miles? No, they're in check, too, at 112,000. Best of all, the seller is offering the car in a no reserve auction format and for some reason, bids aren't outrageous yet.
If you want a big, bad and bold manual wagon, ACT NOW!