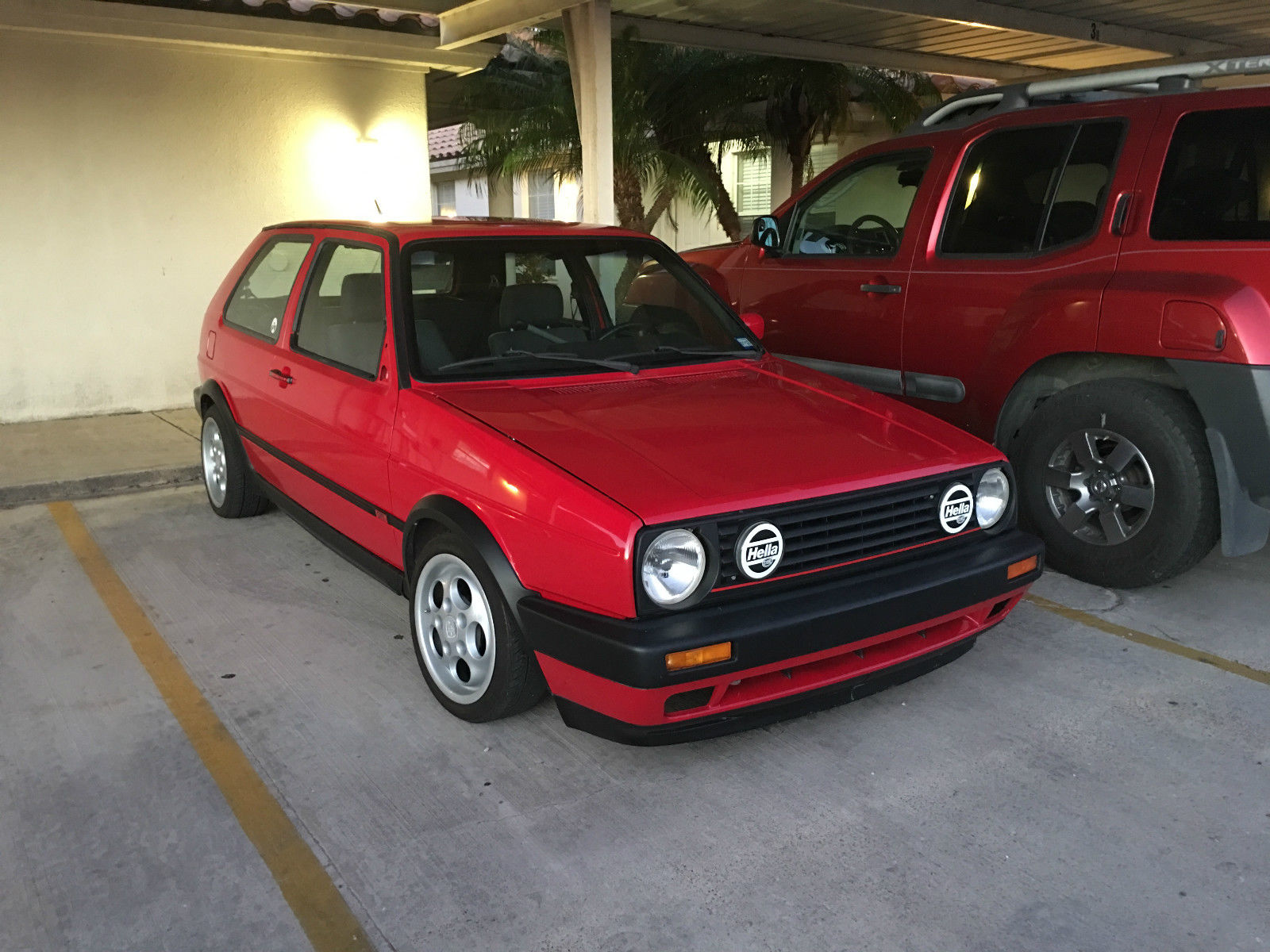 I know what you're thinking.
"Great", you're saying, "Carter wants to look at another shitty swapped Volkswagen. Pass. When will he get over this?"
Admittedly, I have looked at quite a few hot hatches recently. There was the A1 GTI with an ABA 2.0 swap; subtle, and clean, but certainly not original and that hurt the value. Several notches up from that was the repeatedly for sale 1977 Rabbit with the 2.8 24V VR6 swap – neat and generally clean, but again a bridge too far for many. Then there was the ultra-clean and fully custom 3.2 swapped Golf; cool, but clearly not a daily driver candidate. So, here we go again – another swapped Golf. But, this one has a bit of a twist…is it worth a roll of the dice?