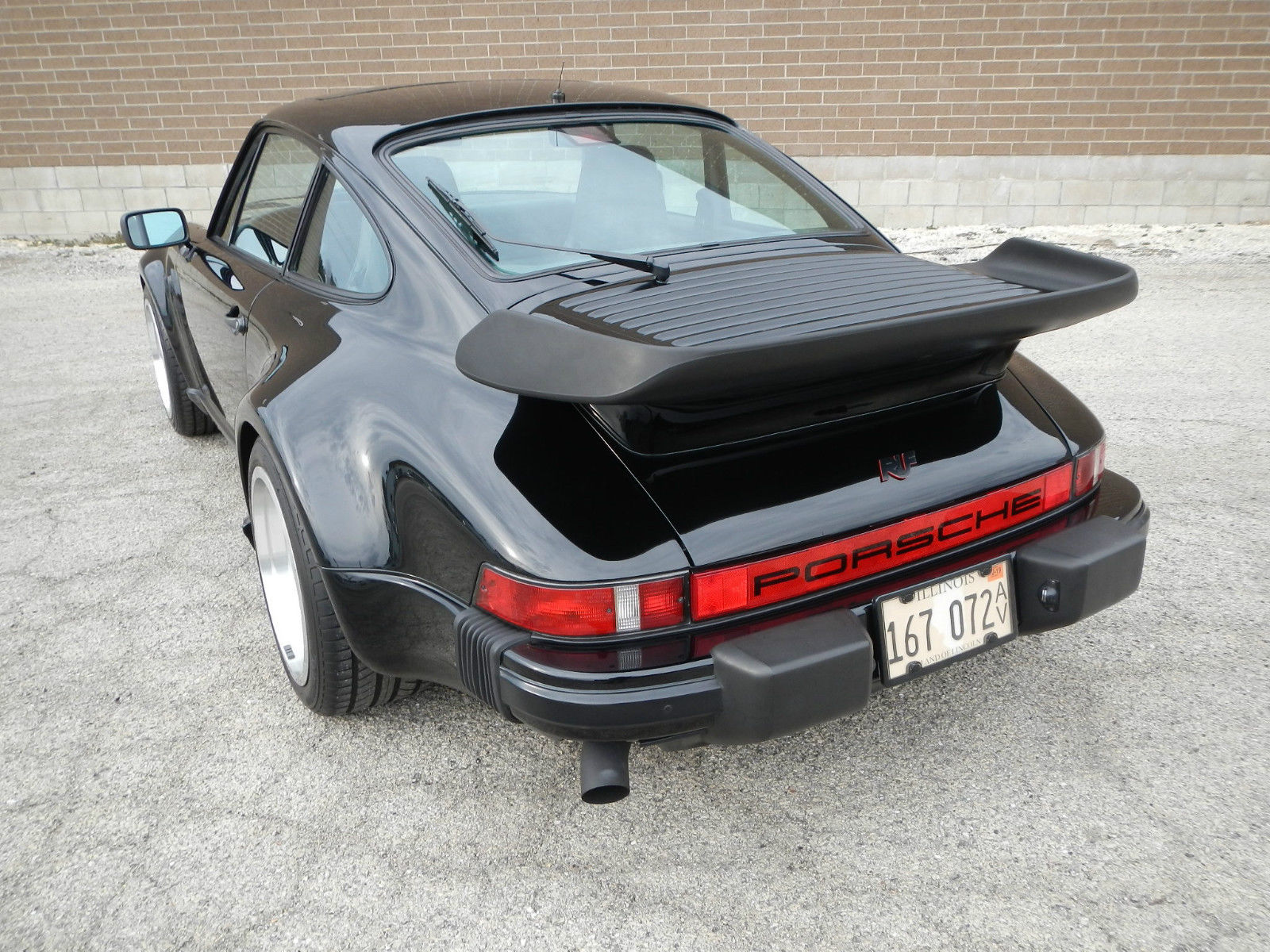 A fair majority of our "roll the dice" features have been cars with high mileage, dubious modifications, or poor maintenance. The question marks are exchanged for, generally speaking, a budget price relative to the rest of the market.
This Porsche has none of that.
What we have here is a 1985 Porsche 930. Even if the air is cooling slightly in the 911 Turbo market, and while there's probably only a premium on really original early and late examples, one from the middle of production like this isn't to be shooed away immediately. Second, this car has really quite low mileage reported at under 15,000. Condition looks to be very good, and the car is marketed to be an originally Ruf-modified example. The price is certainly not budget-friendly for most outside of Wall Street. So where's the rolling of dice to be seen?