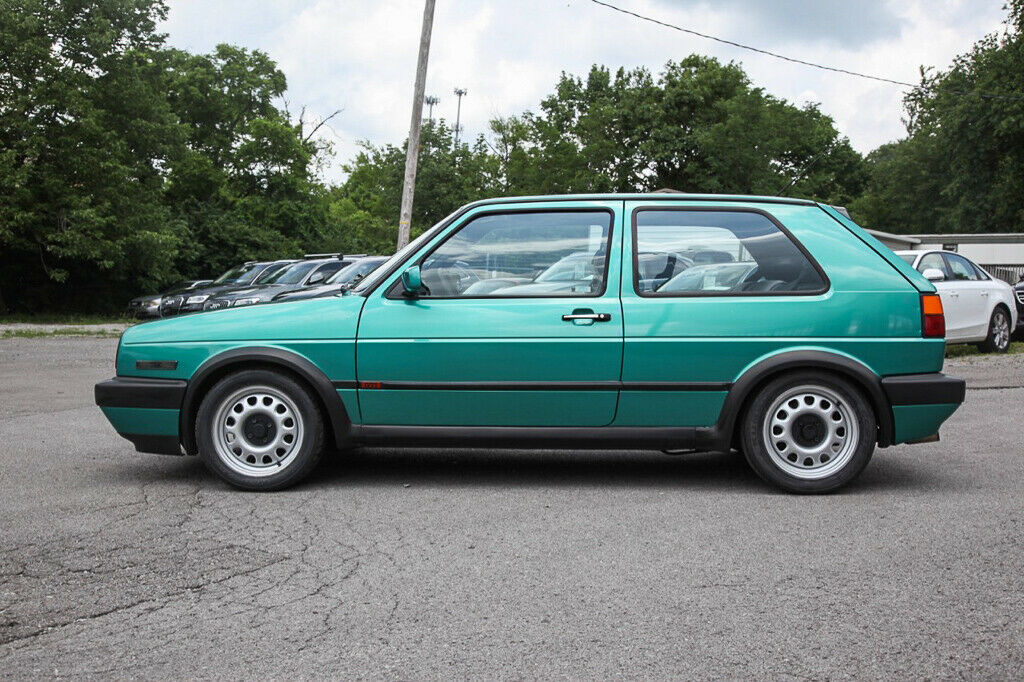 Update 7/2/19 – this GTI 16V sold for $12,900.
Back in April, my favorite GTI popped up for sale – a 1992 9A 2.0 16V version in signature Montana Green Metallic. While not perfect, it certainly looked good enough to contemplate jumping in on:
But alas, before the auction ended it disappeared and we didn't get to see what the final price would be. Fast forward two and change months and here we are again; a lightly modified GTI 16V in the color I love. With far less mileage on the clock and a lot of recent work, this one looks primed to score – and with the reserve off, bids are flying. How much will this iconic hot hatch fetch today?
5 Comments