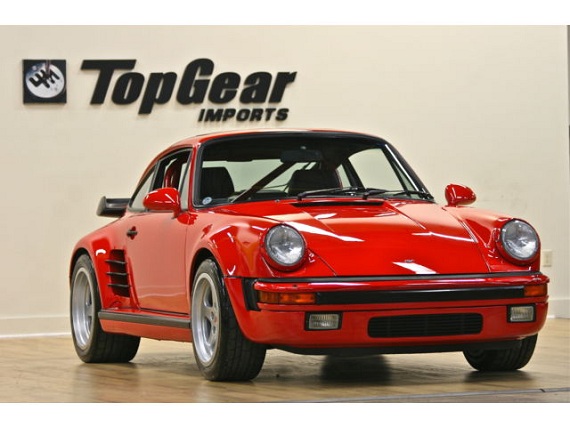 Here's the question of the day: do you need an original? Perhaps, if you have quite particular taste and your pockets are quite deep, yes is the only option for you. Perhaps you don't feel like you could possibly turn up for a track event, coffee and cars, or club car show and explain to people that your pride and joy is a replica or car that was converted in the style of the originals. But to me, if it looks like a duck, quacks like a duck, and – as in this case – goes like a duck, perhaps it doesn't matter that it didn't leave the egg as a prized duckling. Ruf cars are some of the most highly sought tuner cars ever produced – and these days, a real-deal Ruf BTR will set you back a pretty penny; but then, so will a mint condition 930. 930s have recently undergone a serious spike in prices; perhaps recognition by the market that they're a lot more car than a E30 M3 and probably should be priced below one. So what we have here is a great looking 930 that has been given a host of BTR upgrades by an authorized Ruf dealer. Is it worth the price of entry?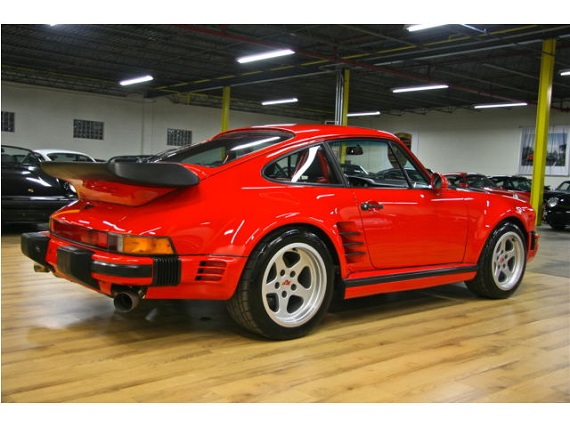 Year: 1988
Model: 911 Turbo
Engine: 3.4 liter turbocharged flat-6
Transmission: 5-speed manual
Mileage: 62,982 mi
Price: $78,888 Buy It Now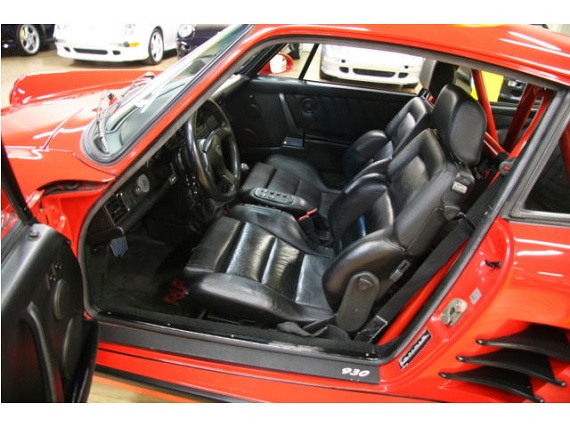 Rare 1988 Porsche 930 Turbo RUF
RUF's were the Fastest Production Cars in the 80's

RUF 3.4 BTR Converted by Authorized RUF Center
RUF Conversion done by Exclusive Motor Cars in NJ (RUF Dealer in the 90's)

RUF 5-Speed Transmission

RUF Guages
RUF Adjustable Boost
RUF Recaro Seats
RUF CTR 4 Wheel Braking System w RUF Calipers

RUF Badging

RUF 17″ Speedline Wheels

RUF Roll Bars

RUF short throw shifter
RUF Front Bumper
RUF Type Boxed Rockers
Over $60,000 In Add On's

Condition-
This vehicle is Fast & Reliable

Excellent Condition in and out !

NO Dings
NO Dents
NO Scratches
NO Stories

Accident Free
All RUF Brochure and Built Sheet
Original Owners Manual

About Us-
We Specialize in Pre Loved Air Cooled Porsche's
We have over 60 Porsche's to Choose from
We Ship World Wide
We Offer Financing
We Accept Trade In's
We have a 100% Feedback Score for Outstanding Customer service

Serious Inquiries Call 2013100048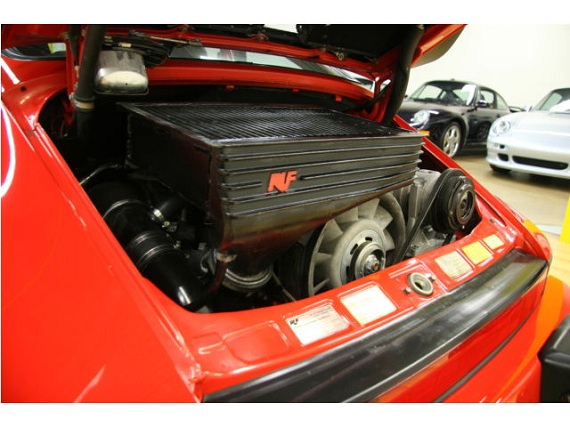 Certainly there's a lot of value in the parts that have been added. Authentic Ruf parts seem to hold special value in the enthusiast community – it's not unusual to see a mint set of those Speedline-made Ruf wheels top $6,000 on their own. The same could be said for those killer Recaro seats – they've developed a cult of their own. Mileage is certainly reasonable given the year, condition appears to be top, the modifications are the right ones, it's got the motor to match the looks, it's a classic color combination – what's not to like? The price – just below $80,000 – is about halfway between a condition 2 and 3 1988 930 according to Hagerty. Now, obviously you've lost originality going with the upgrades, but to me what you have here is a very desirable car with some very desirable upgrades. I don't think you need to make any excuses for this car; just enjoy a bargain version of one of the most popular tuner cars ever made!
-Carter