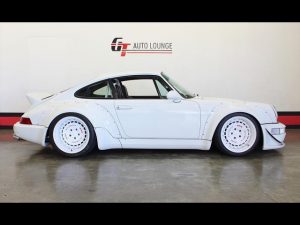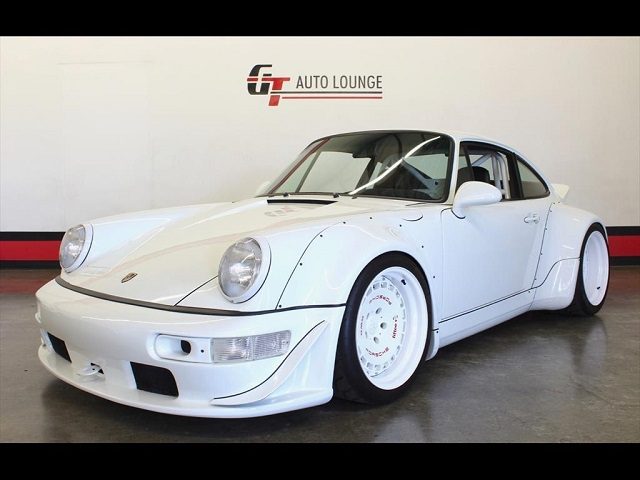 Tuners all have their own unique style and personality, those aspects that let you know immediately what designer is responsible and what to expect from the build itself. Of course, even within a particular tuner's portfolio there can be tremendous variation, but there always are identifying details. Though they can be subtle most 911 fans have little trouble recognizing a RUF 911. Such is the level at which RUF has risen over its many years.
Among Porsches RAUH-Welt Begriff perhaps is the most easily identifiable tuner and also perhaps the most divisive. The man responsible is Akira Nakai who designs each body panel for the individual car to produce some of the most head-turning 911s you will come across. They are not for everyone, especially given that – unlike a tuning house like RUF – the work is largely aesthetic with very little additional performance. As pieces of automotive art they are on another level. The one we see here has been dubbed RWB Hollywood and was based off of a 1991 Porsche 911 Carrera 2 Coupe. It would be very hard to miss if you saw it in a crowd.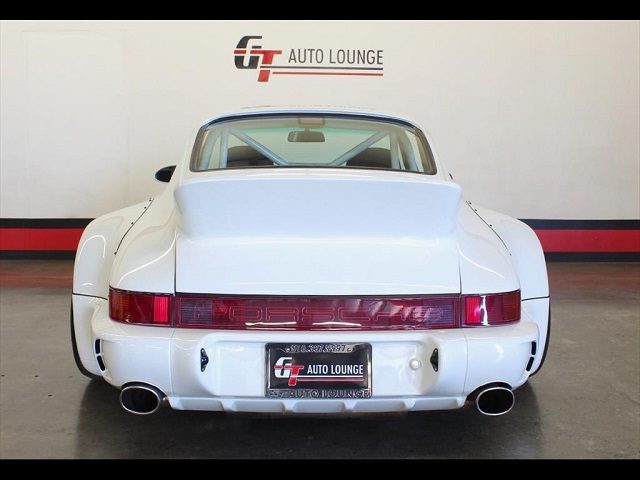 Year: 1992
Model: 911 Carrera 2
Engine: 3.6 liter flat-6
Transmission: 5-speed manual
Mileage: 132,324 mi
Price: $149,999 Buy It Now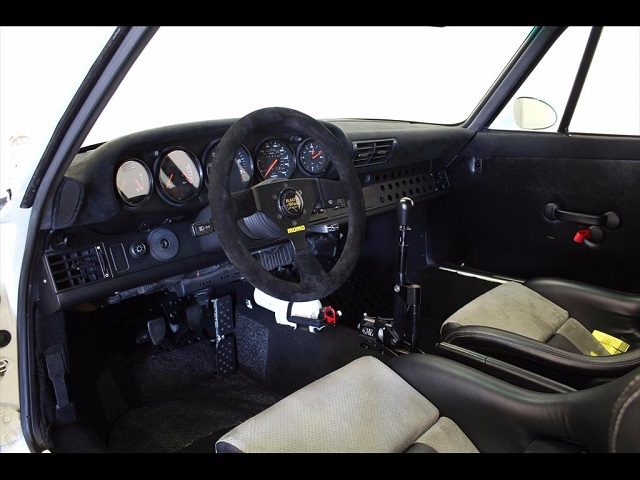 This beautiful Porsche 964, known as RWB Hollywood, was built by the world-renowned Akira Nakai-san of Rauh-Welt Begriff. The car is equipped with a 3.6L Air-cooled engine mated to a G50 manual gearbox. No expense was spared on this build, as you can tell by the extensive list of modifications below; Exterior: Complete strip-down repaint in it's original color Grand Prix White, RWB 964 street kit (fenders, bumpers, rocker panels), Sunroof delete, RSR brake ducts, Clear turn signals, 993 aero mirrors, 993 door handles, Ducktail decklid, H4 headlights, New taillights, New body seals and window seals.
…