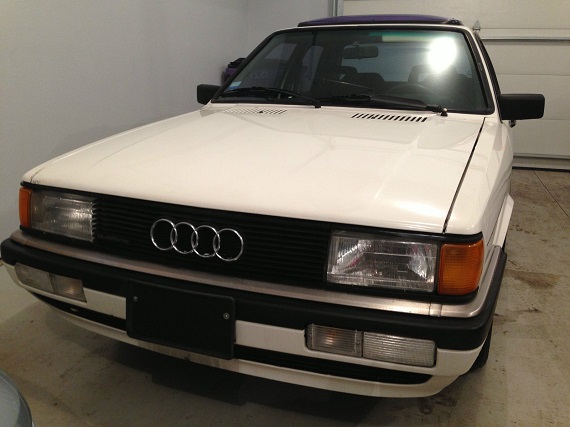 You know, it's funny; we can seem to go months without seeing a clean 4000 Quattro, and then suddenly there is a wave of 5 or 6 in a row. Without a doubt, last week's time capsule 4000 Quattro was the nicest of the bunch, but the asking price was enough to scare many folks away. That car was certainly also a rare color combination, and while today's Alpine White 1985 4000S Quattro gives that 1987 a run for it's money in overall condition, it's not nearly as rare a color combination. Despite that, it's much more appealing to me for one important reason; I bought the near-twin of this car as my first car back in 1996. It's hard in some ways for me to believe, but this is about as identical to my first car as you can come nearly two decades later. Mine was also Alpine White over brown cloth with nearly the same mileage as this car when I originally purchased it. For me, then, even though we saw arguably a better condition "Time Capsule" 4000 with lower miles only a few days ago, this is the car that brings me back.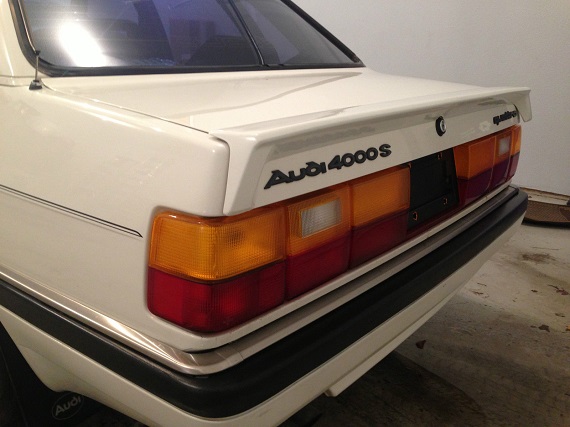 Year: 1985
Model: 4000S Quattro
Engine: 2.2 liter inline-5
Transmission: 5-speed manual
Mileage: 112,000 mi
Price: No Reserve Auction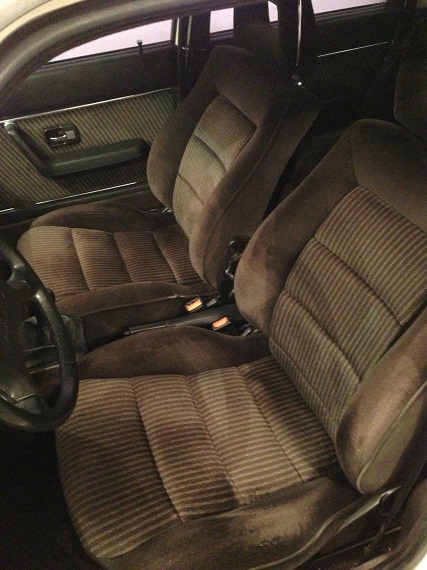 You are looking at (and possibly bidding on) an absolute time capsule. I will try to give an exhaustive description of the car to encompass all that I would want to know if I were perhaps considering the purchase of a car sight unseen. Here goes: I own an operate a premier German repair shop in Denver. Look us up on the internet–we are Paddock Imports. We predominantly work on German cars, with a special interest in BMW, Porsche, and Audi.
…