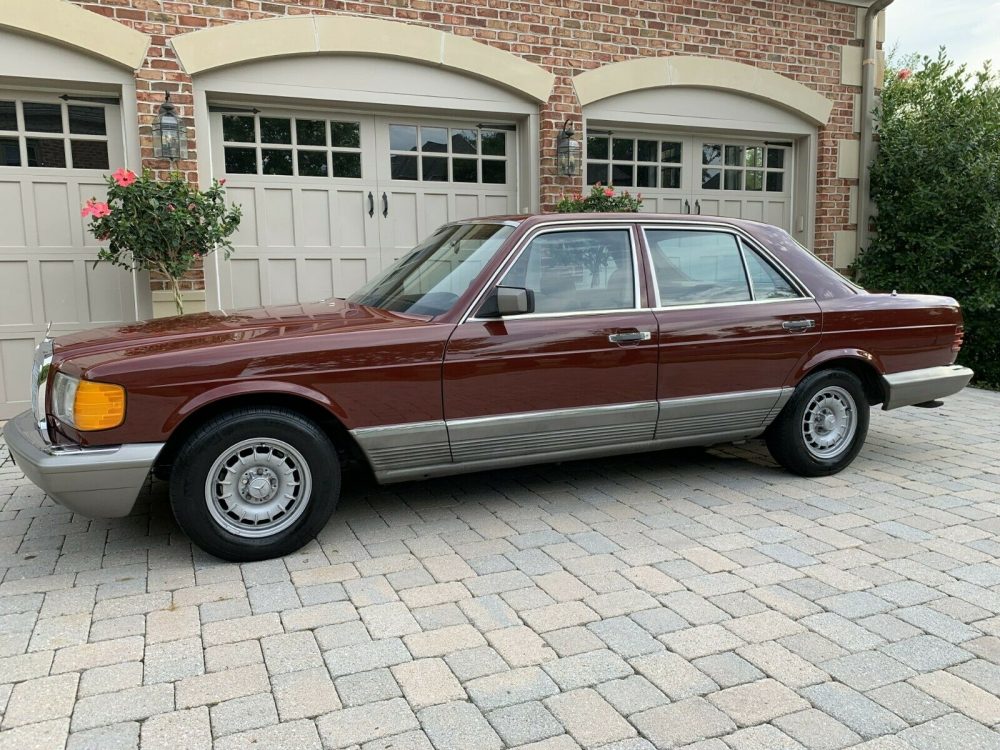 Last week I took at one of the better deals I've come across of late with a 1984 Mercedes-Benz 280SE that could be had for a mere $3,700. It was far from a perfect example, but all things considered, a nice car for the little amount of money. No surprise – it sold quickly. It was an interesting example because when it comes to the W126, the two models that pop into your head are usually the top of the range 560SEL or tried and true 300SD. Both fine engines, but if given the choice, I am taking the OM617. Of course that leads me to today's car, a 1984 300SD up for sale in Maryland with just 44,000 miles. Unlike the 280SE from last week, this car is much nicer and to me is quite the looker. However, are you ready to pony up for it?
Year: 1984
Model: 300SD
VIN: WDBCB20A8EA067859
Engine: 3.0 liter Turbodiesel Inline-5
Transmission: 4-speed automatic
Mileage: 43,954 mi
Location: Gaithersburg, Maryland
Price: $15,490 Buy It Now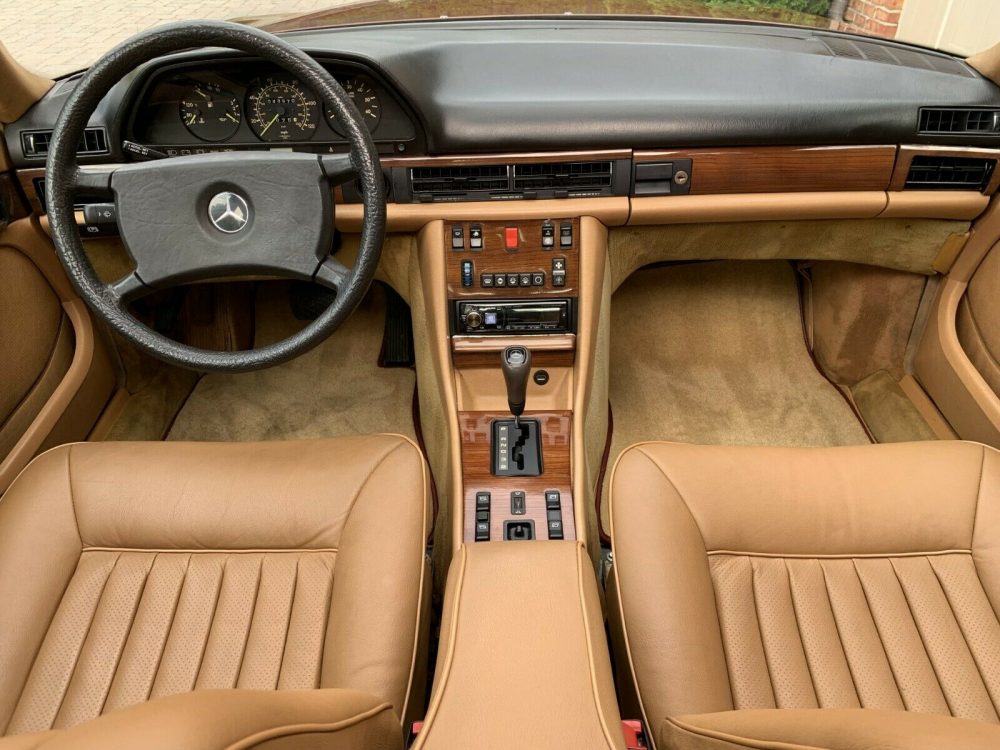 1984 Mercedes Benz 300SD in Orient Red over Palomino Leather.
Complete time capsule survivor with only 43k miles. No rust whatsoever. Runs and drives perfect.
Inquire for more details. Call or text 202-258-2428. Serious inquiries only. Do not submit an offer unless you have funds ready and intend to purchase.
Thanks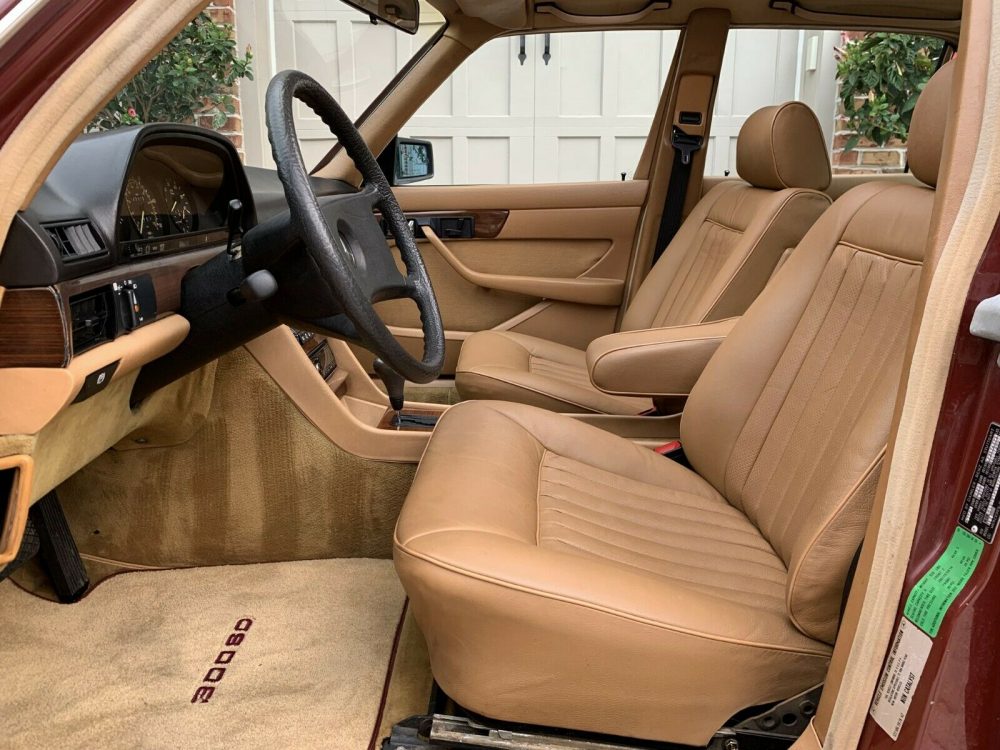 Its nice to see some color on these normally drab cars and this one finished in Orient Red is just cherry. Its a wonderful 1980s styling with the grey lower cladding and when you open the doors its a sea of Palomino leather. It looks like whoever owned this one prior to this dealer snagging it did some little upgrades like adding a later model shift knob and wiring some USB power into the lower center console tray. This car surely looks like it has 44,000 miles, but it does seem odd there are no engine photos. The dealer has a bunch of underside shots that seems like everything is great, but I can't imagine they just forgot to take engine photos. A little strange, no?
The ask on this one is $15,500 which compared to past examples that have sold, seems to be pretty reasonable. Obviously prices are all over the map for W126 300SDs, but the cream of the crop do seem to change hands at these prices every so often and still do have a soft spot in people's hearts as one of the best cars ever made. For me to pay this price, I'd think I'd need to do a deep dive into the history and the service records as if this car just has been sitting, it is really easy to spend $2,500 on a bunch of little stuff to get it to a good baseline. However, if everything checks out and this is a turn-key car, I don't see it as being a bad buy. Just make sure to keep it this nice and you'll be rewarded.
– Andrew