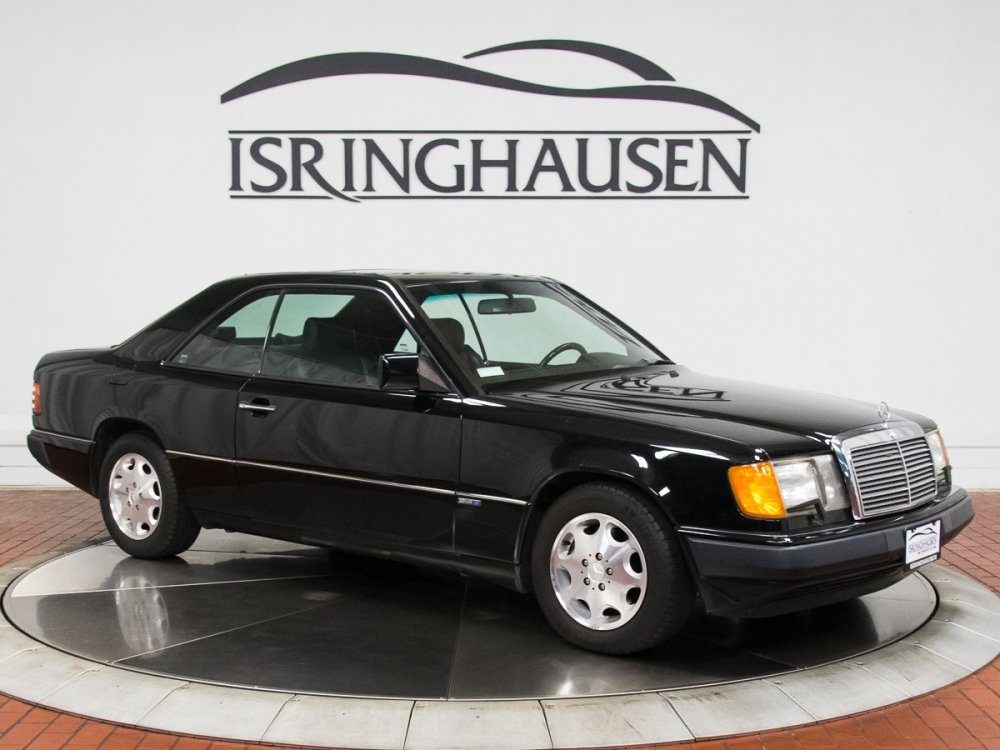 If you want to get into the Mercedes-Benz W124 world but don't want to pay the big prices that the 500E/E500 commands, there are a few other options if you need that little extra bit over a standard offerings. Mercedes did just that with the Sportline option on the coupes, sedans and even the estate cars, and it gave you a more that just some cool little badges. While you didn't get a horsepower bump, you did get a bunch of revised suspension components, wider wheels and tires, a quicker ratio steering box and a smaller steering wheel. Worth it? Probably so. Visually, you can't really tell a Sportline car from a regular W124 outside of those little badges, so when hunting for these cars you do really need to have a keen eye when searching through the mass of W124s for sale at any time. Thankfully, people are starting to recognize these cars are more desirable to some and thus listing them as Sportline cars, like today's car – a 1993 300CE with just 39,000 miles. Problem is, this dealer outside of Chicago is asking a ton of money for the honor of that badge. How much? Well, you're well into 500E asks here: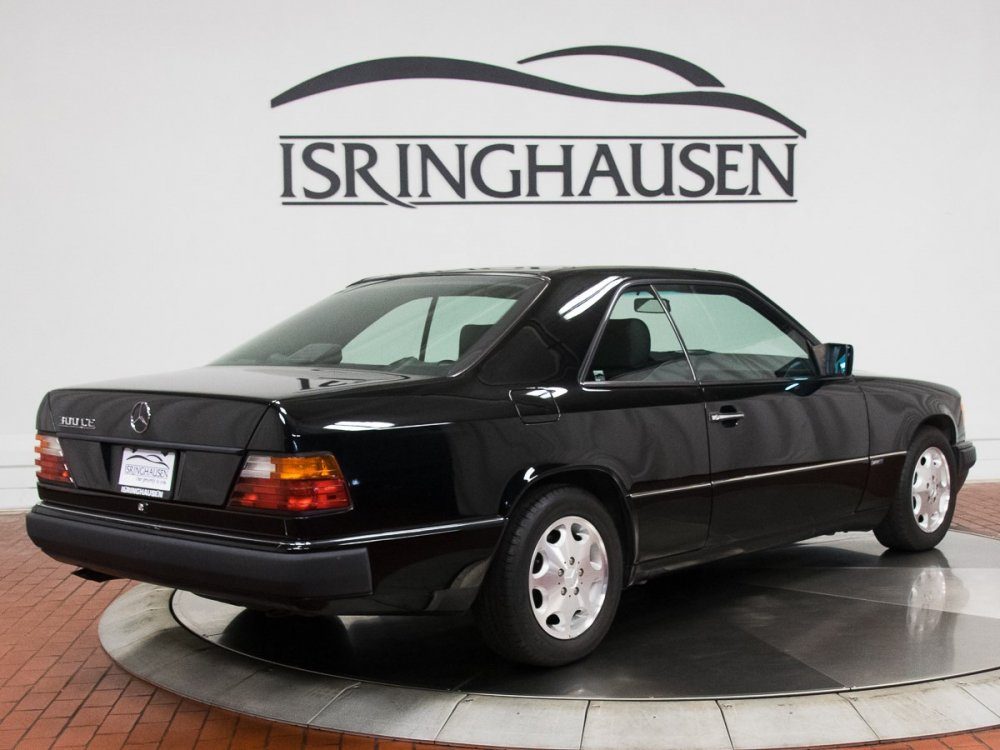 Year: 1993
Model: 300CE Sportline
VIN: WDBEA52E7PB926126
Engine: 3.2 liter inline-6
Transmission: 5-speed automatic
Mileage: 38,825 mi
Price: $28,900 Buy It Now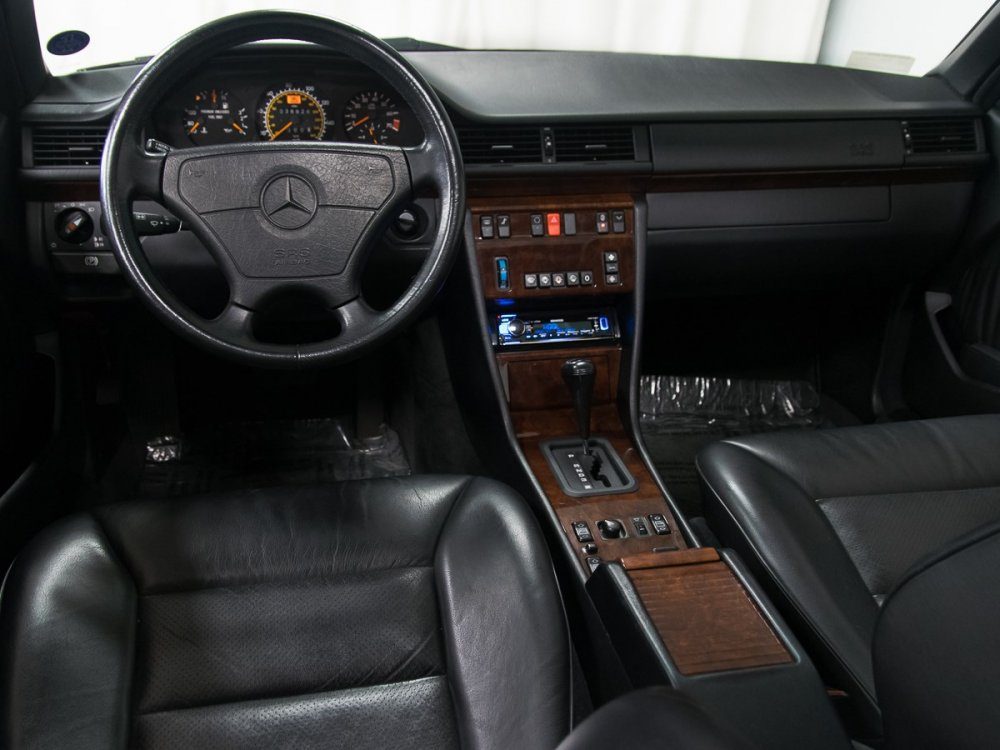 This exceptional 1993 Mercedes-Benz 300CE arrives on trade with just 38,825 well cared for miles. It comes well equipped with a long list of standard equipment plus optional (and rare) Sport Line Package which provided features such as a quicker steering ratio, more aggressive struts & springs, unique alloy wheels and badging. As a factory authorized Mercedes-Benz Dealer, this 300CE has been thoroughly inspected by our factory certified technicians ensuring it meets the highest of standards moving forward. To takeadvantage of this excellent example, please contact a Mercedes-Benz sales specialist today by calling 217-569-4202. Isringhausen Imports is Central Illinois' premier new car, used car and certified pre-owned (CPO) dealership for quality Mercedes-Benz vehicles. At Isringhausen Imports, we have become a leader in the industry by working each day towards the greater good of our customers, our fellow employees, and our community.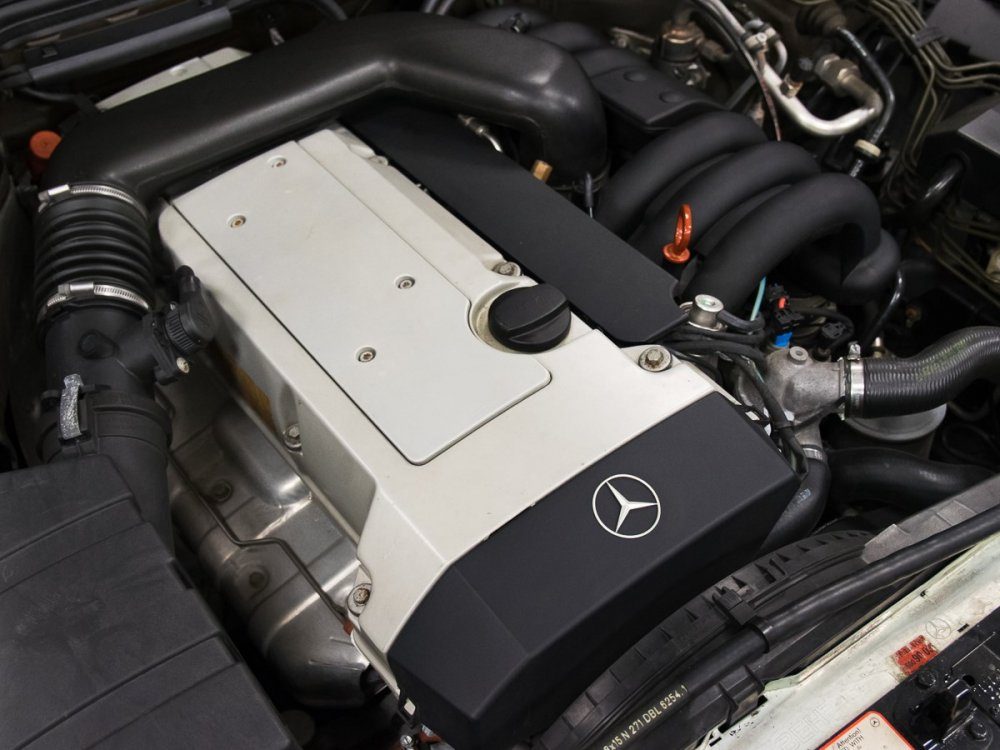 This is as clear a car as you could ask for with 38,000 mile. Everything looks very nice from what I can see including the M104 under the hood. The aftermarket headunit is a little off-putting but it can be fixed in short order. One thing to note in general is that 1993 is the only year that has the pre-facelift body but also has the updated M104. Does that mean this is the ultimate C124? If you like the pre-facelift body, it is tough to argue against.
Now lets talk about price. The dealer wants $29,000 for this car. I know W124 Coupes are getting really desirable of late and this is without a doubt a special car with low miles, but $29,000 really is 500E money. I'm sorry, but I'm taking the 500E every time over a car like this for this price. This has to be one of the more expensive, if not the most expensive, C124s out there and even really nice E320 Cabriolets will sell for less money than this. I get this dealer is try to hit a home run with this car, but at least try to be reasonable with the asking price. Everyone feels better that way.
– Andrew