There are rare Porsches, and then there are rare Porsches. The 968 Turbo S is a car that very few will ever get to see and a fair amount of Porsche enthusiasts in the U.S. don't even know exists. The ultimate streetable front-engined Turbo coupe from the end of the run, the Turbo S took the old 2.5 8V turbo inline-4 to new heights of power by utilizing the newer S2/968 3.0 block with the earlier 944 Turbo S bits on top. Power reached over 300, a healthy bump over the existing 944 turbo and 968 16v. But there were only a handful made – around 14 between racing and street versions, making it one of the rarest Porsches ever made. This means you're not likely to see one anytime soon – making the prospect of owning this replica much more appealing: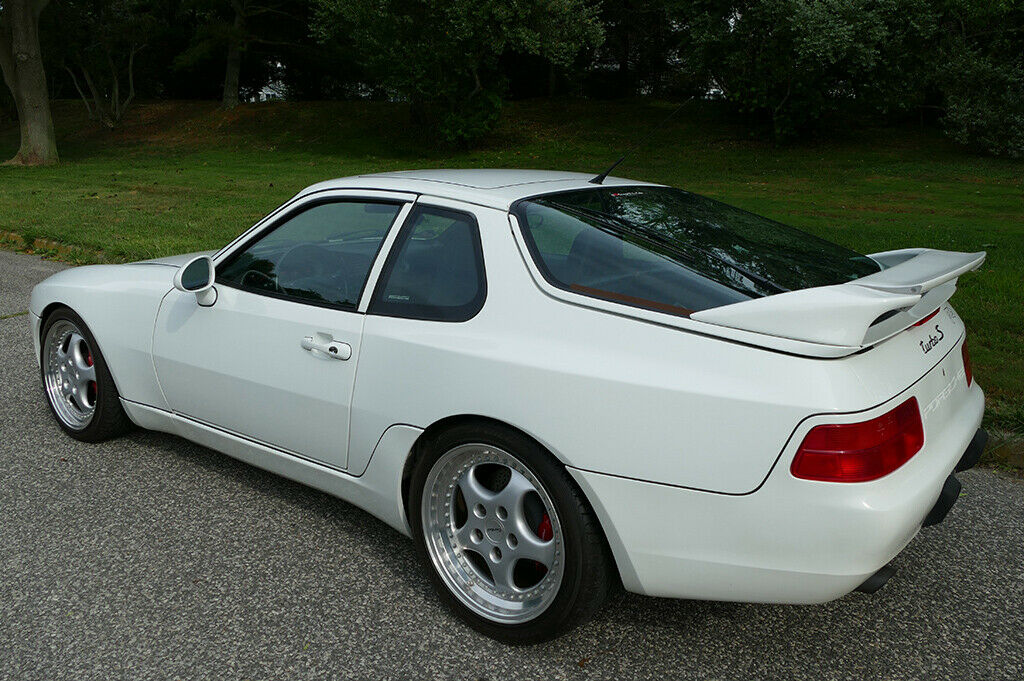 Year: 1994
Model: 968 Turbo S Tribute
VIN:WP0AA2961RS820772
Engine: 3.0 liter turbocharged inline-4
Transmission: 6-speed manual
Mileage: 13,681 mi
Location: Southampton, New York
Price: $120,000 Buy It Now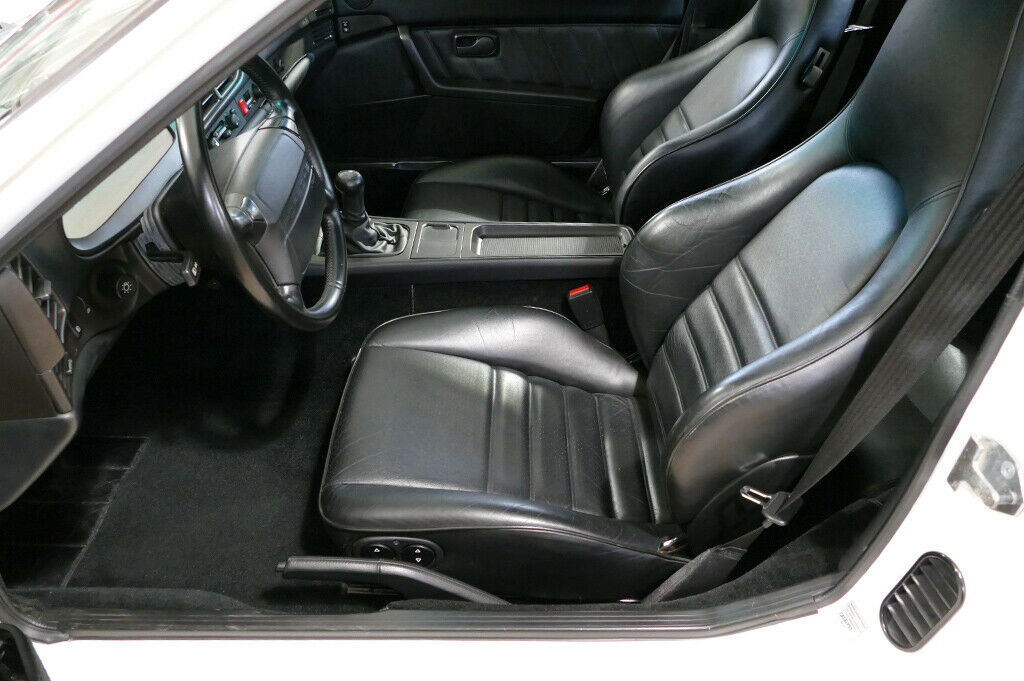 This is a 1994 Porsche Turbo S Clone with 13681 miles.

Lloyd Hawkins, a well known driver and Porsche enthusiast was responsible for the build, with was executed by RennSport Porsche in Louisiana. While not a factory build car, this Turbo S Clone was constructed to an exacting standards and is the only car fitted with a RS 3.0 factory race engine.

-A Well-Executed Turbo S Conversion

-Full Turbo S interior

-Desirable Performance and appeal

-Finished in its original white paint, this car has been meticulously prepared utilizing correct factory parts. Lloyd Hawkins, a well-known driver and Porsche enthusiast, was responsible for the build, which was executed by Rennsport Porsche in Louisiana. At present, the car displays 13562 miles, figure that is believed to be original.

-An ideal candidate to track events
-Car last serviced work completed January 2020 Added:

VIN:WP0AA2961RS820772

Ownership history

Lloyd Hawkins

Mathew Drendel

Please only bid if you are absolutely serious about buying this beautiful 968Turbo S, all bids are final. If you have any questions relating to the condition please contact us before the end of the auction at Grand Prix Cafe / 631 353 3553. For more detailed pictures please go to www.grandprixcafe.com.

All due diligence must be undertaken before you commit to purchase this car.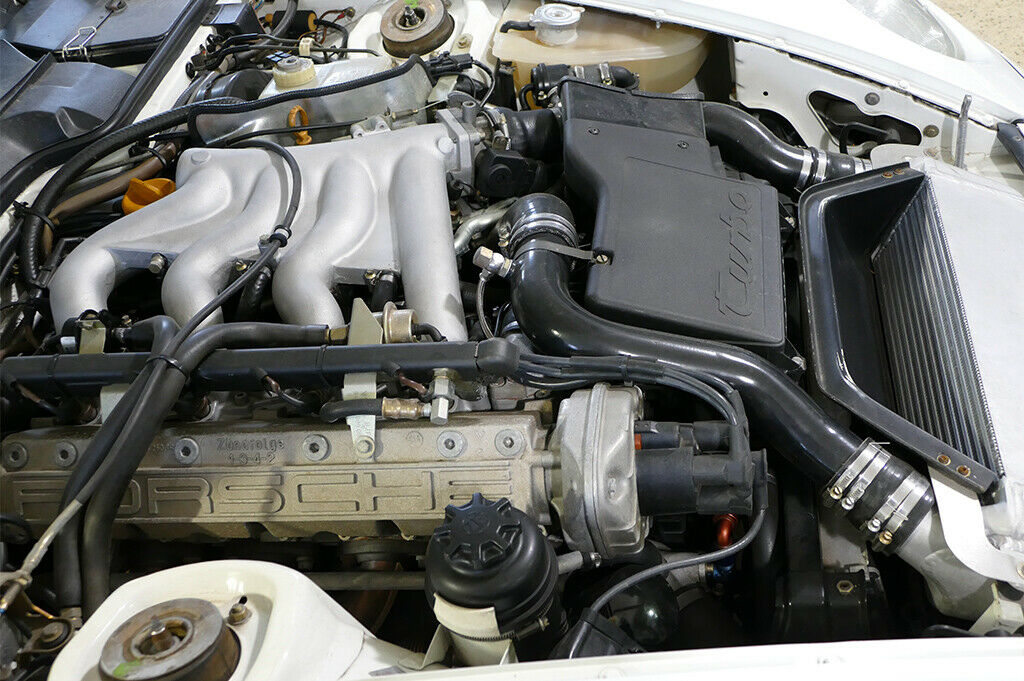 So the original build started with an already rare, and very low-mileage, 1994 968 Coupe. RennSport added the 3.0 turbo race motor, RS aero bits and those fantastic Speedline wheels. The result is pretty convincing; this car really does look a lot like the real chassis 001 I looked at last March. Real Turbo S and Turbo RS 968s rarely come up for sale, and one in this condition would likely be double the current asking price of this replica. You could either look at this then as a very expensive 968 Coupe that's no longer original, or a worthy tribute to the legend you'll never be able to afford. As impressive as it is, I personally don't think I'd spend over $100,000 on a replica, but then I also don't have over $100,000 to spend…
-Carter