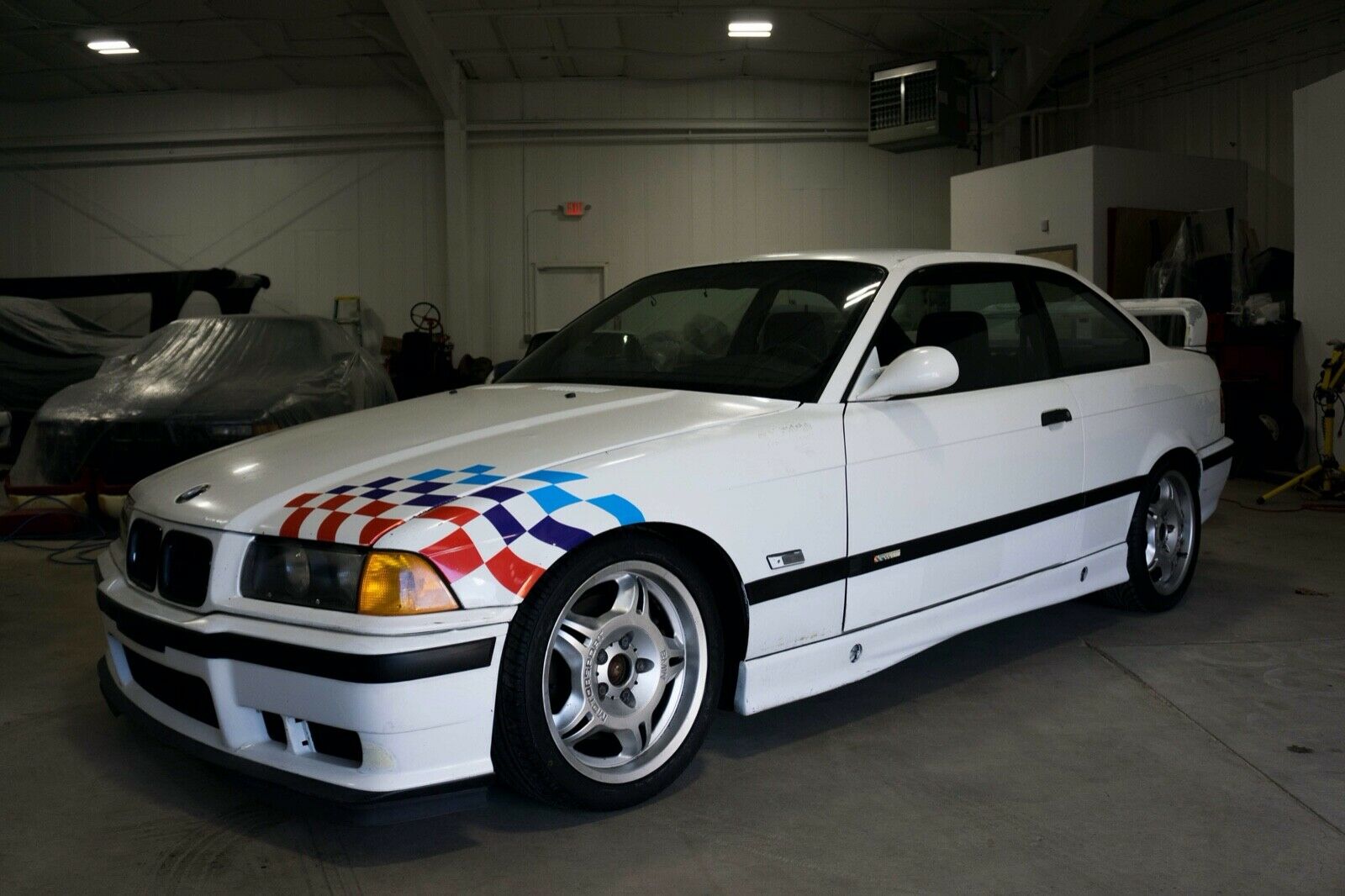 'E36 M3s are garbage'
You know you've seen the internet comments, probably more than once. Odds are, people saying that don't own or haven't owned a M3 at all, and more than likely even if they do, they haven't owned an E36. But there was some weight behind the claim that in some regards the US-market E36 M3 was the least M3ish of all of the generations, and generally speaking they've remained the cheapest. That is, all except for one.
The Lightweight was a 1995 homologation special model with aluminum doors, a sport suspension, a shorter rear axle ratio, and an adjustable aerodynamic package. Deleted was the air conditioning, sunroof, and radio as well as some sound deadening, and rumor has it that the S50s were hand-picked for each of the 126 produced. These have been steadily climbing in price, and last year I was pretty shocked to see the asking price of one I looked at crack $100,000. But I don't think anyone was ready for the results of the ex-Paul Walker group of five in January. If you weren't paying attention, two hit $220,000, then $242,000, then $258,000. But the gem was the super low-mileage example that hammered for an absolutely astonishing $358,000 after premium. Mouth firmly agape yet?
So it's no surprise that some of the lesser examples have come out of the woodwork, and this might be the lesser of the lesser. It's a tired, slightly rusty, blown motor example – but it's all there, and ready to be restored. What's the ask?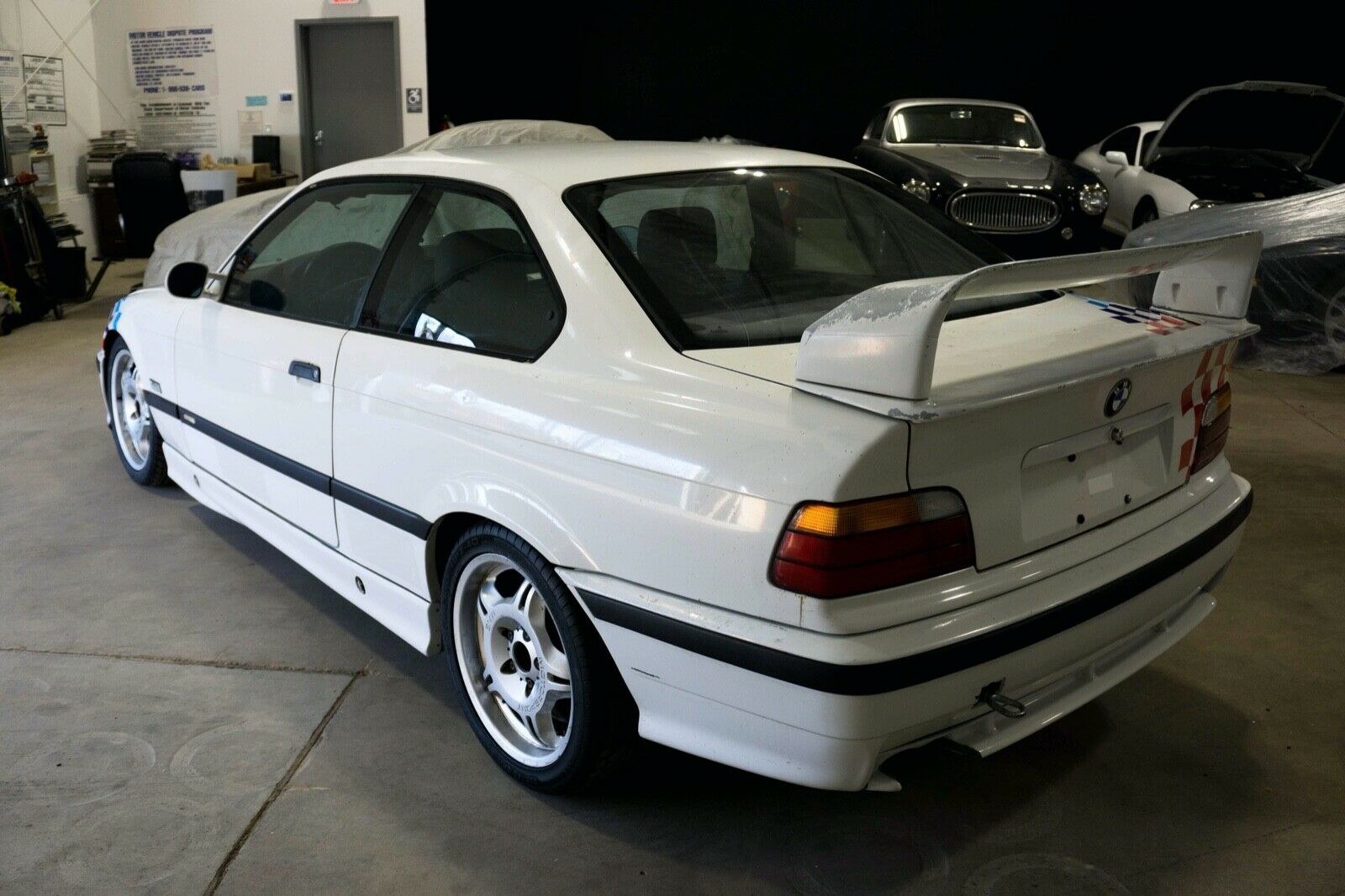 Year: 1995
Model: M3 Lightweight
VIN: WBSBF9325SEH07430
Engine: 3.0 liter inline-6
Transmission: 5-speed manual
Mileage: 70,000 mi
Location: Bethel, Connecticut
Price: $32,500 Buy It Now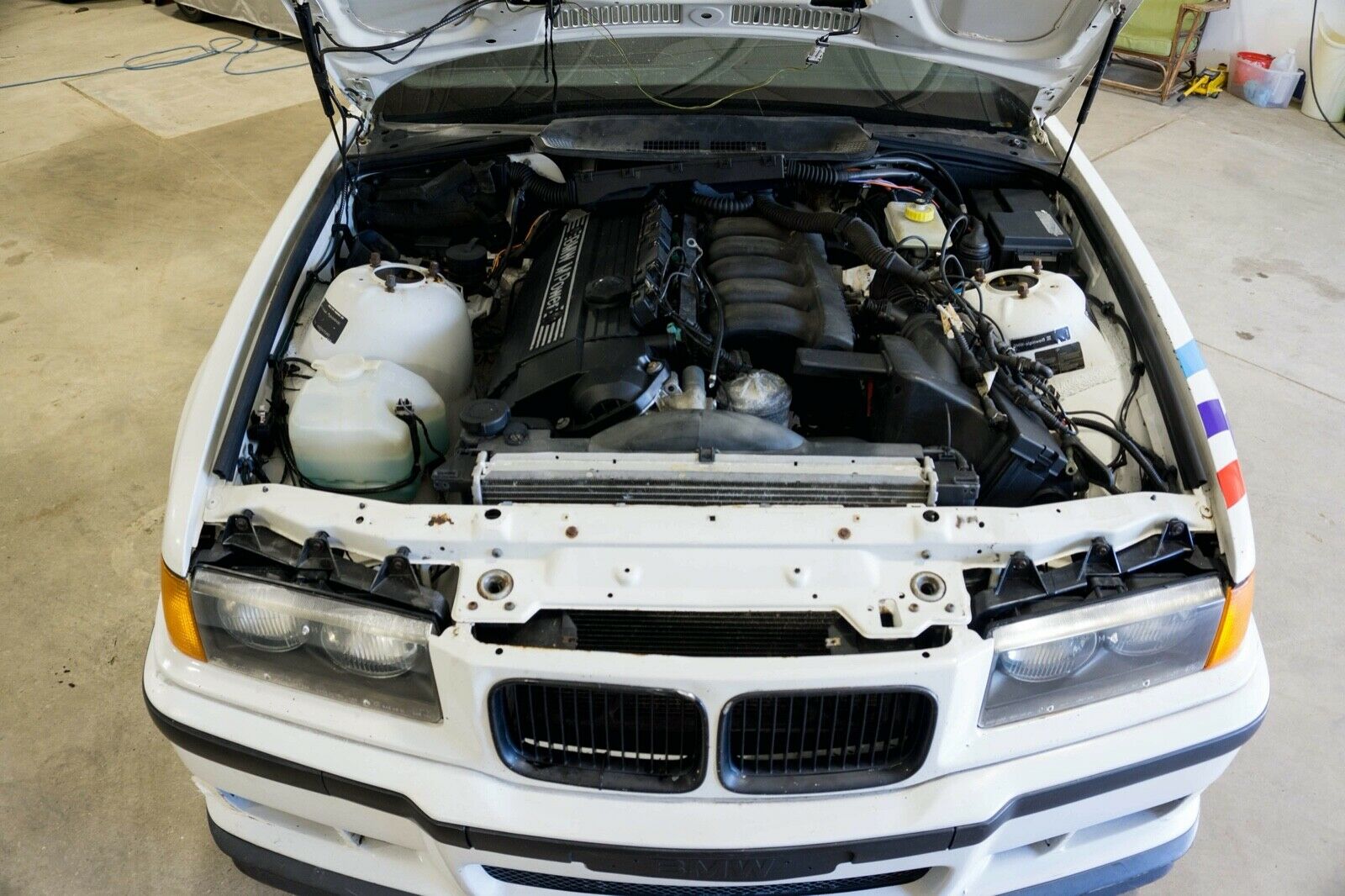 In 1995 BMW built 126 M3 Lightweights. They were built with aluminum door skins. No sun roof or AC. No leather and no sound insulation. Plus some carbon fiber trim pieces in the interior. BMW was able to strip out 200 lbs and create the very best drivers M3 of the 1990's. The car we have for sale is one of these lightweights. It retains its aluminum doors. Correct seats and interior. It has sat for many years and it not running. The previous owner stated that he missed a gear and then had thinks he bent a valve. The car has it's correct wheels and other lightweight bits. Please call or email for more photos and with any questions.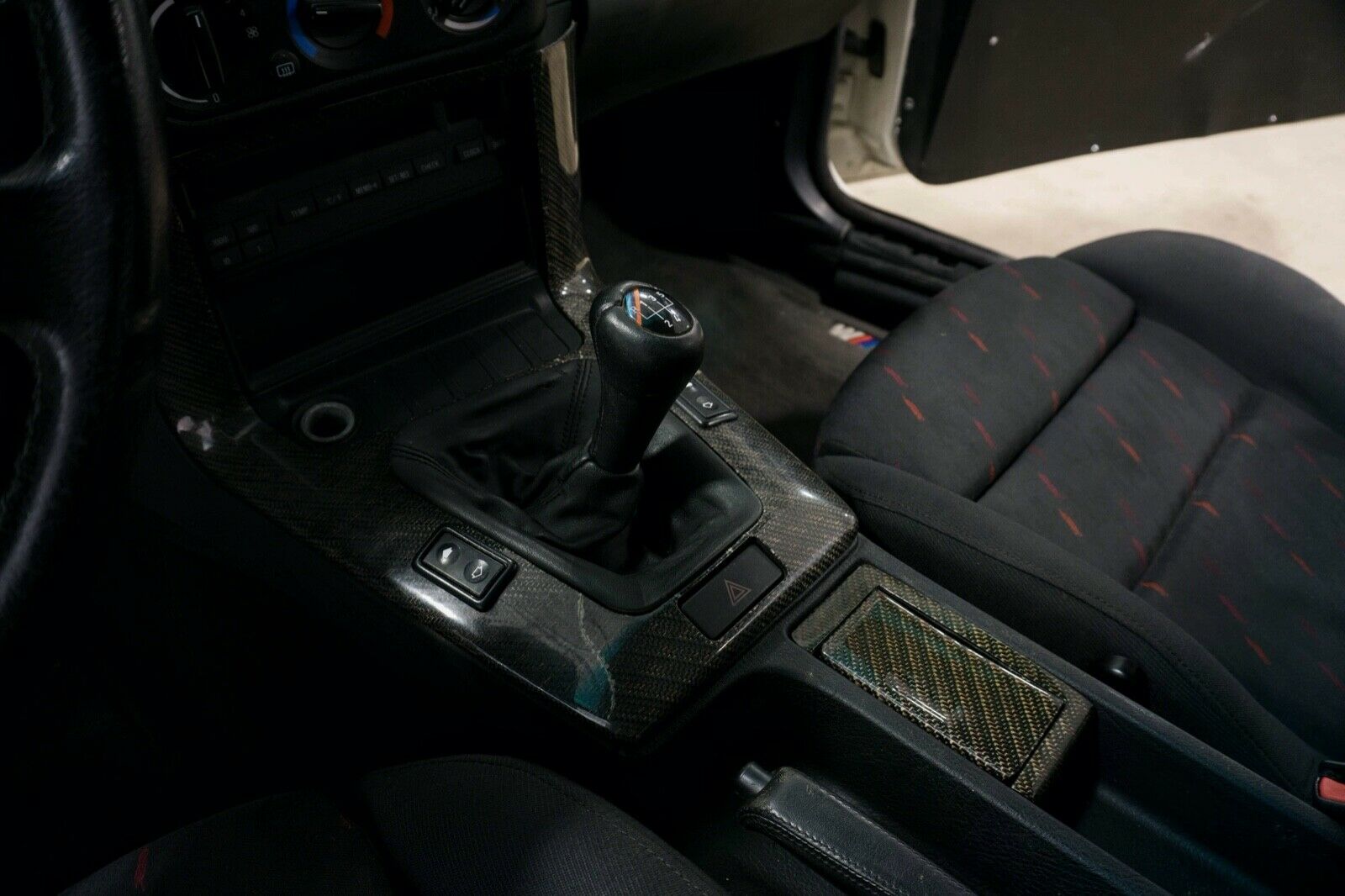 It's in a sad state for sure, but only relative to the pristine examples that hit the high numbers. Truth told, this is how many E36s look when they come to market. It might even be a bit better than average, and certainly the rarity of the parts means that it's desirable. It doesn't even look like it would be all that difficult to restore; sort the wheels and exterior, new rubber, refresh the suspension, rebuild the motor, some cleaning and a whole lotta clams later and you're ready to hit the show circuit. It's certainly possible. Is it worth it? By my rough coffee-sip figures, you'd be looking at about $55-60k once you're done, perhaps more if you pay a top-notch shop to do it all for you. $60K gets you into a lot of cars, most of which you could make a strong argument are better than the E36 Lightweight. The same asking price as this car also would get you into a running E30 M3 project this week. But I'm not sure you could get into an E36 Lightweight cheaper today. So, there's that?
-Carter