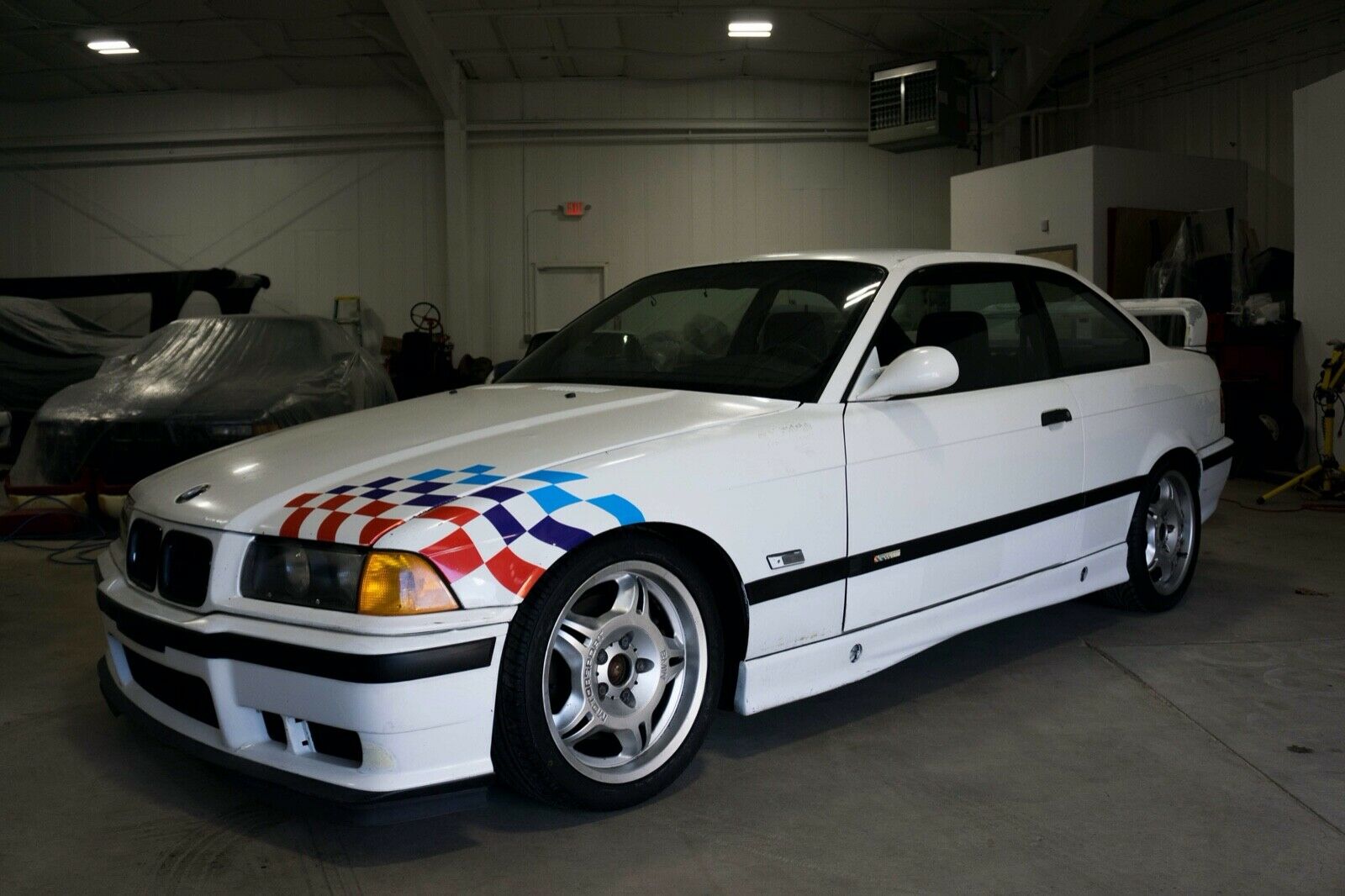 'E36 M3s are garbage'
You know you've seen the internet comments, probably more than once. Odds are, people saying that don't own or haven't owned a M3 at all, and more than likely even if they do, they haven't owned an E36. But there was some weight behind the claim that in some regards the US-market E36 M3 was the least M3ish of all of the generations, and generally speaking they've remained the cheapest. That is, all except for one.
The Lightweight was a 1995 homologation special model with aluminum doors, a sport suspension, a shorter rear axle ratio, and an adjustable aerodynamic package. Deleted was the air conditioning, sunroof, and radio as well as some sound deadening, and rumor has it that the S50s were hand-picked for each of the 126 produced. These have been steadily climbing in price, and last year I was pretty shocked to see the asking price of one I looked at crack $100,000. But I don't think anyone was ready for the results of the ex-Paul Walker group of five in January. If you weren't paying attention, two hit $220,000, then $242,000, then $258,000. But the gem was the super low-mileage example that hammered for an absolutely astonishing $358,000 after premium. Mouth firmly agape yet?
So it's no surprise that some of the lesser examples have come out of the woodwork, and this might be the lesser of the lesser. It's a tired, slightly rusty, blown motor example – but it's all there, and ready to be restored. What's the ask?
7 Comments