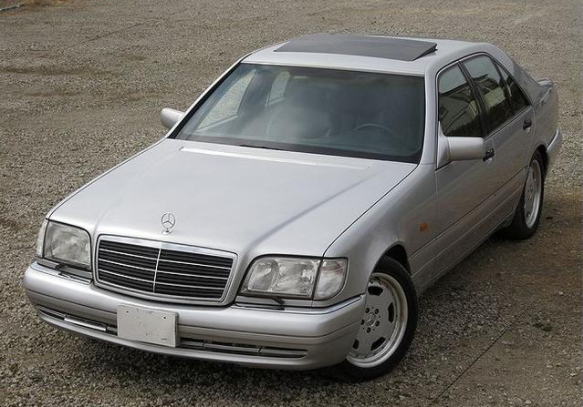 Some cars are all bark and no bite, while some are both, and very few are the opposite. If you were Mercedes-Benz in the 1990s, you weren't concerned about being flashy and letting the world know what you were packing. Even more so when it came to then-small tuning arm AMG and their subsidies around the globe. Sure, you could order some different body work from them, but looking back now, it is extremely constrained compared to what we are used to as normal now. Today, we have a seemingly innocent S500 up for sale in Japan, although the multi-piece wheels and tiny little trunk badge is a little bit of a giveaway that this isn't a normal S500.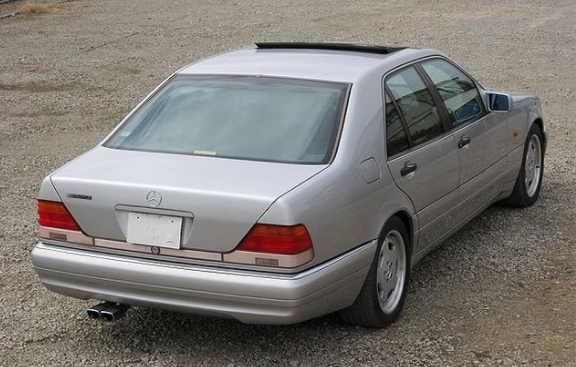 Year: 1995
Model: S500
VIN: N/A
Engine: 6.0 liter V8
Transmission: 4-speed automatic
Mileage: 70,000 km (43,500 mi)
Location: Kashiwa, Chiba, Japan
Price: ¥8,900,000 ($78,059)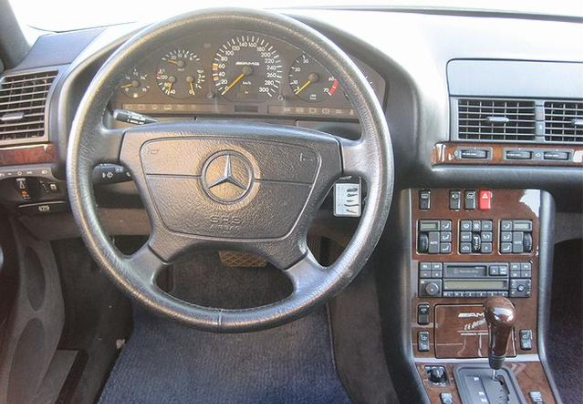 S500 6.0 AMG Japan regular dealer car

AMG Japan regular dealer car 6.0 AMG Japan regular dealer car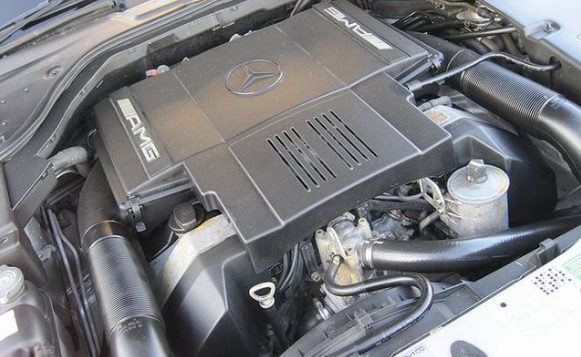 In terms of the classic phrase "a wolf in sheep's clothing", this is it. AMG Japan modified this one to punch out 376 horsepower and 428 lb⋅ft of torque, which was no slouch in 1995. Even today if you told me you'd I could have those numbers in a sedan, I'd take them. Inside, this is a rare four-seater model, which was very rare for a S500 in 1995. Personally, I love the whole package. However, this is not a cheap car. Oh no.
This one has an ask around $78,000, which is just a ton of money to me. We saw a 1994 S600 7.0L sell for $45,000 back in March, and I have to say I'd much rather have that car, all things being equal. The Japanese market seems to really value their home market cars and I don't blame them, but that is just so much money. Fun to see it though.
– Andrew