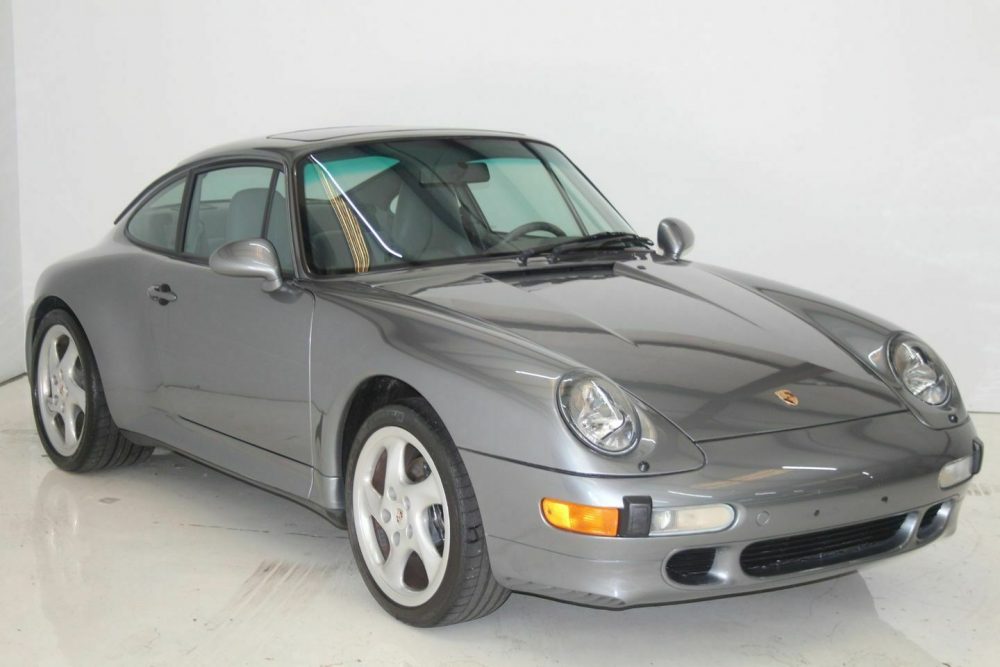 The 1998 model year was the swan song for the 993 generation, along the air-cooled engine. For some reason, Porsche skipped on the 1998 911 Turbo for the US, so we were left the Targa, Cabriolet 2 and 4, Carrera 4S, and Carrera 2S to chose from for the last of the run. All models were wore the wider body shell, supposedly because Porsche had an abundance of them they needed to use before switching to 996 production. But "abundance" doesn't necessarily mean there were a lot destined for North America. For the most desirable Carrera S, that meant 1,292 for North America. However, there was some funny math from Porsche on these. All of them were technically manufactured in 1997, but Porsche held some of the supply back and rolled them out as 1998 models. Today's car was built in October 1997, so it would have been considered a 1998 model year anyway, but I'm guessing this was near the end of the run.
Now as we are well over 20 years-old on these C2S examples, demand for them is high. It is totally understandable. It's the last air-cooled naturally aspirated, manual gear box, rear-wheel drive Porsche 911. They can even sell for Turbo money if the spec is right. The thing is, just because they are in demand, doesn't mean you shell out the money simply because they exist. This car in Texas is a perfect example why.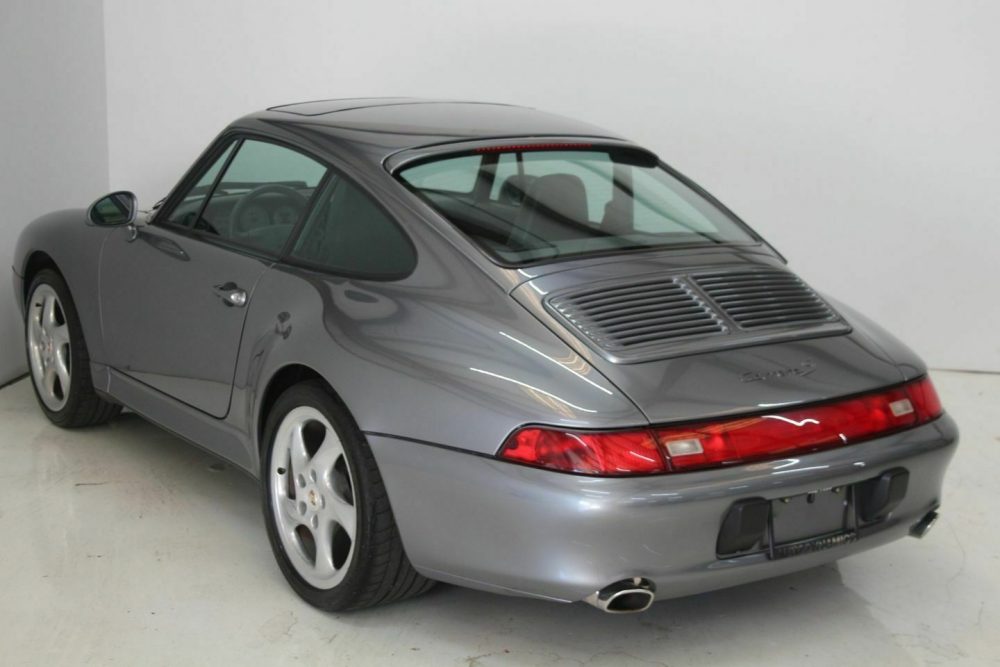 Year: 1998
Model: 911 Carrera S
VIN: WP0AA2993WS320733
Engine: 3.6 liter flat-6
Transmission: 6-speed manual
Mileage: 66,132 mi
Location: Houston, Texas
Price: $87,899 Buy It Now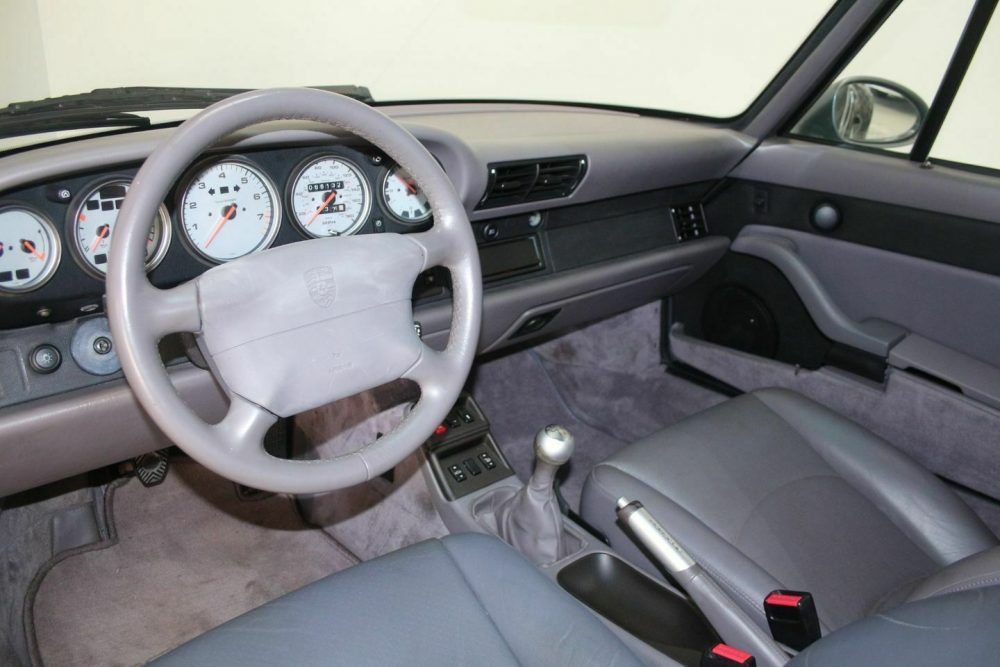 Thank you for your interest in purchasing your vehicle from Autodynamics, Inc. We are eager to provide you with exceptional customer service while helping you find the car of your dreams. We are located at 5722 Southwest Freeway, Houston. Please call us at 713-952-7907 with any questions.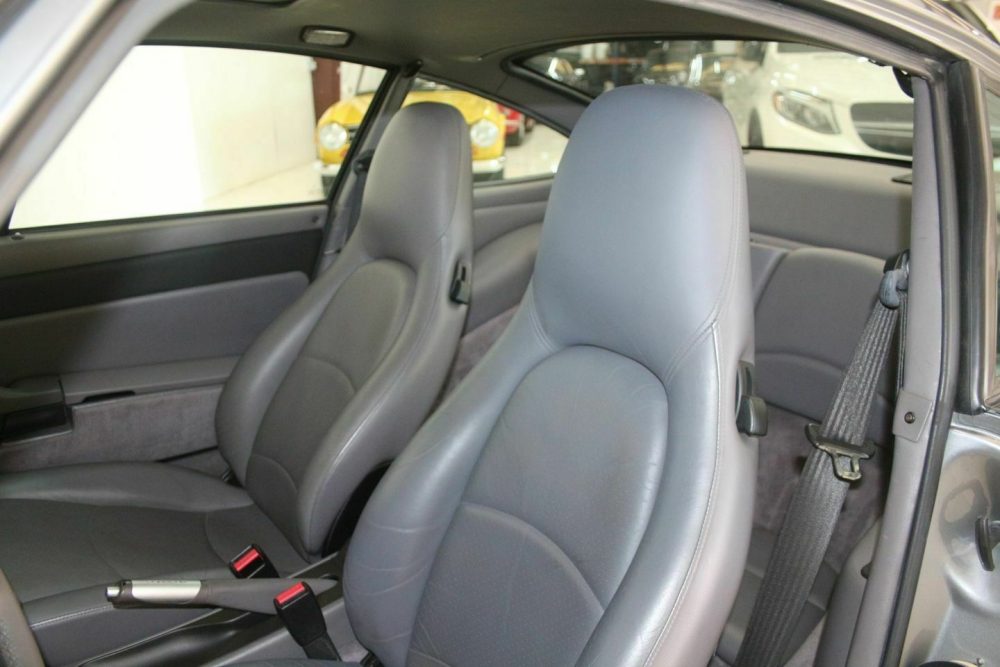 Any 993 C2S is worth a look, but that certainly doesn't mean you should buy it. This car looks decent enough from 10 feet away, but upon closer inspection, has some issues. The Carfax report shows two accidents, and the interior looks, used. Maybe it is the flash on the camera, but the seats looks they are different shades of grey in all the photos. Maybe it was reupholstered or re-dyed in the wrong shade, but I think something is off here. Also there is a bunch of peeling surfaces on the touch points and just turns me off. However, the biggest red flag is the hard paint lines around the door jam sticker. That isn't normal on 993s and makes me believe this car had some serious paint work done to it.
$88,000 seems just slightly under crazy to me. I know it has 66,000 miles, but this car has some untold stories and maybe a hard life. I would have to do some more digging to offer a real guess at what it is worth, but for me, it isn't on the same planet right now.
– Andrew