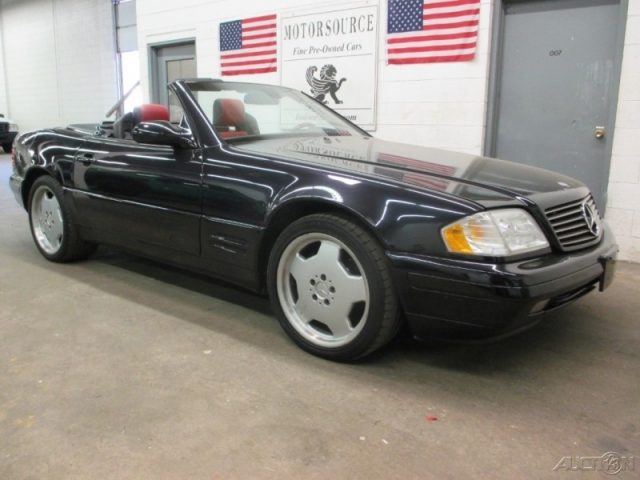 Last week I checked out a wild E55 AMG with a blue interior to match the exterior. Today we have another Mercedes with a little wild flavor, although this one needs a peek inside to see what is going on. This 2000 SL500 for sale outside of Chicago looks great on the surface. It spent most of its time in California, has a hair over 58,000 miles and nice options like Xenons with 18 inch Monoblock wheels. But unfortunately, this R129 has one little flaw that might keep the majority of the buyers away.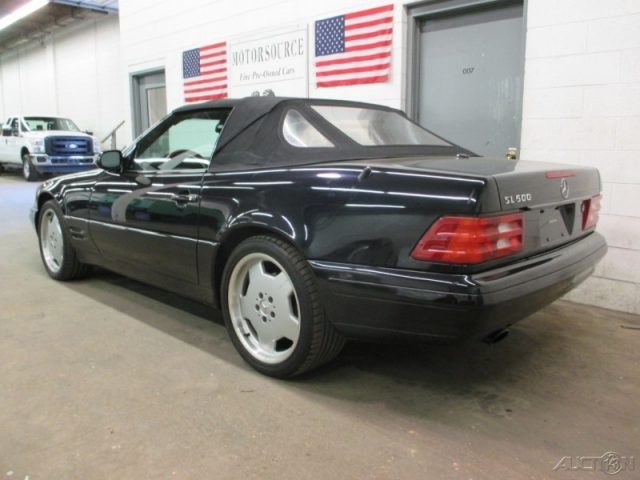 Year: 2000
Model: SL500
Engine: 5.0 liter V8
Transmission: 5-speed automatic
Mileage: 58,123 mi
Price: $11,900 Buy It Now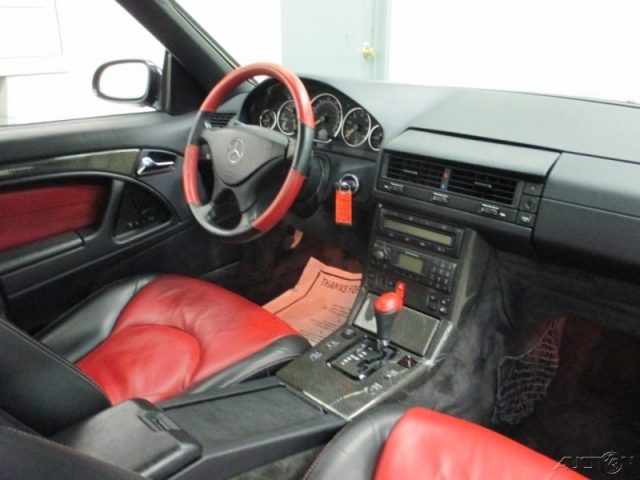 **DESIGNO EDITION** Very rare 2000 SL500 Convertible from CALIFORNIA with only 58k miles on it since new! 100% CARFAX CERTIFIED, Looks and drives awesome! Has power top, heated seats, designo interior with black/red combination leather sports seats, 17 inch AMG wheels, Xenon lights, BOSE Premium audio, and much more! Very rare find! California car with only 58k miles!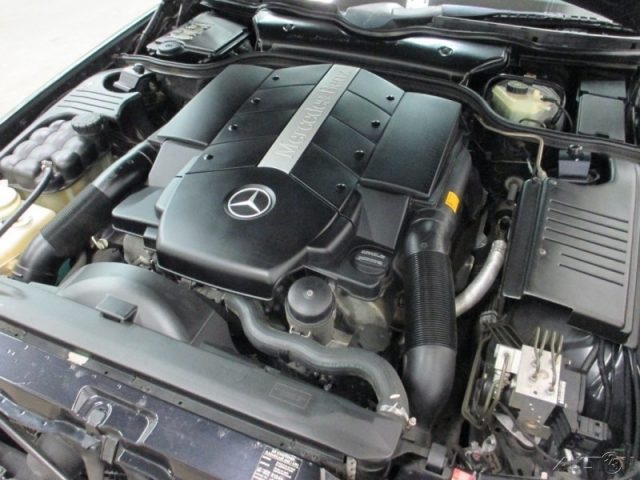 Clearly, this SL is all about the interior. The Designo option of red and black is one that I very rarely see on the R129 because the majority of SL buyers usually don't go for color combinations like this. On top of the two-tone seats, this SL500 also has the W40 and W42 carbon fiber trim options. This is also very rare because almost every R129 has the standard wood trim and not carbon fiber. While cool, there is one major problem. Take a close look at the center console to the right of the shifter and you'll see a giant crack that goes through almost the entire length of the piece. Not a big deal, right? Just buy another one to replace it, right? Not so fast. That piece that has the giant crack in it retails for $2,990 from your friendly Mercedes-Benz dealer. Yes, $2,990. Even if you were somehow to find this part used on another car, removing it is nearly impossible without cracking it also. Some people might be able to live with this flaw, but it would drive me insane everytime I got in the car.
Looking at the rest of this car, it presents pretty well. It's a little odd that it isn't configured with the sport package since it was already built with the expensive Designo options, but it might have been a customer order car. At $11,900, this is actually a really good price given the mileage. Most M113 R129s with this low of mileage are asking over $15,000 and the majority of the time much more. I'm curious if the dealer discounted the price any given the flaw in the carbon fiber, but I'm never been to give credit to used car dealers.
– Andrew