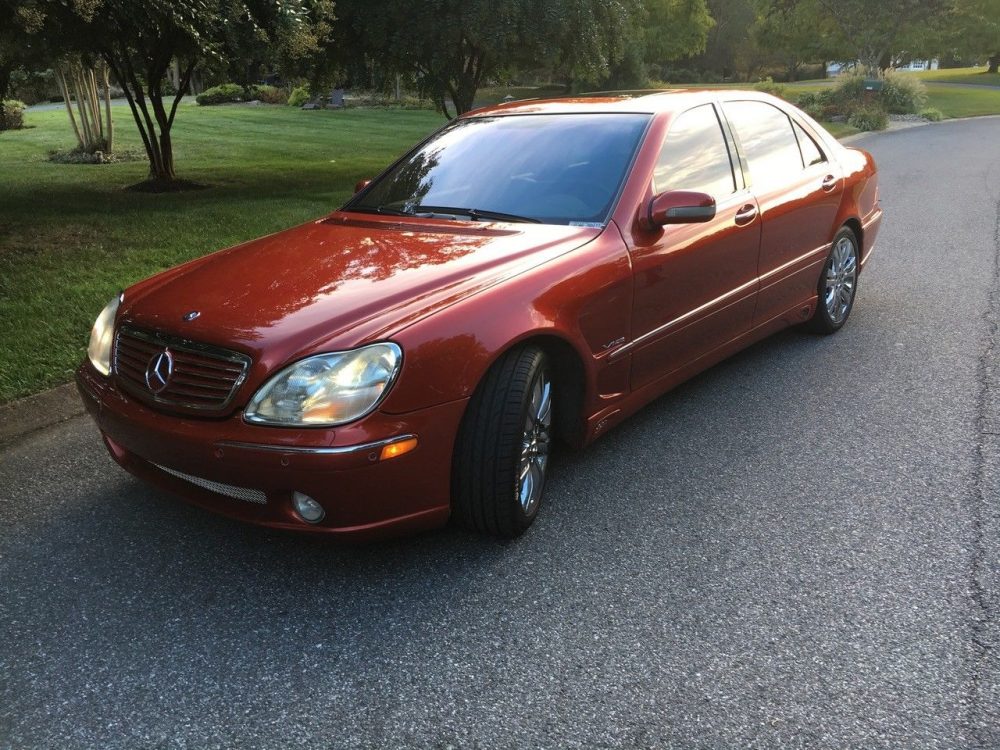 What to know how professional athletes go broke? This is how professional athletes go broke. Among many other "investments" professional athletes dump their playing salaries into during their  careers that suck all their bank accounts dry, buying six-figure cars that turn into four-figure cars is a great way lose a bunch of money. You might think doing this isn't such a big deal and isn't a big piece of their net worth, but you have to realize that it's never just one time or one car. Even worse, it's not even just the car they blow money on. You need to buy the rims and the stereo systems too. You sign a professional contract and go buy a car you've always wanted. No big deal. Well, your mother and father needs a car too. Don't forget your wife. Oh, her parents need cars? Your brother could use a new car too, he's been there since day one. Same goes for your cousin. How about your two best friends you grew up with? They've supported you the entire way. Grandma's Buick and your aunts old Ford Explorer are on their last legs. Now take all those scenarios and do all that three or four times over after that. All of a sudden you've blown a literal fortune on cars. Today's car is an example of that.
This is a 2001 S600 that was bought and owned by former NBA player Anthony Carter. You probably don't know who that is and neither did I, so let me explain who this guy is. Carter was an undrafted point guard that played an impressive 13 seasons in the NBA for six different teams before retiring after the 2012 season. He was mostly an off the bench guy for the majority of his career with his contracts usually being only for a year or two at most that paid him around a million dollars a year. Good work if you can find it and easily enough to buy a W220 S600 for over $100,000 then dump a bunch of other money into thanks to custom paint and a crazy stereo system. Now let me be clear, I am not saying that this car somehow made him broke, but this is merely an example of how it can happen and still continues to happen to this day. Although one thing is clear, the current owner of this car is asking entirely too much money for it.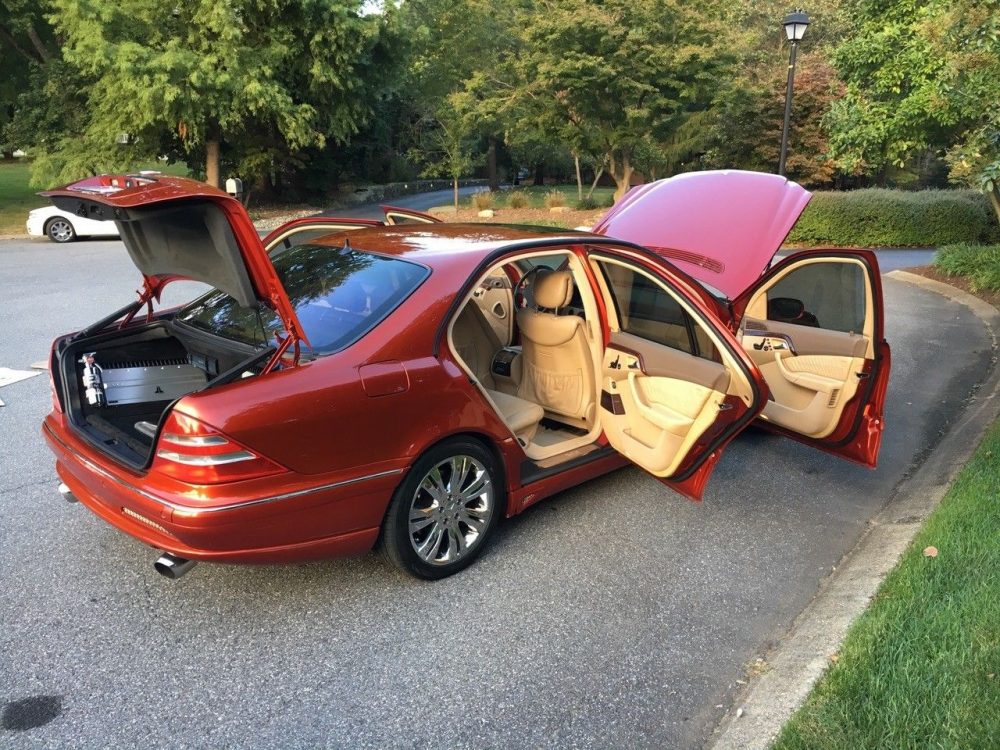 Year: 2001
Model: S600
Engine: 5.8 liter V12
Transmission: 5-speed automatic
Mileage: 67,240 mi
Price: $35,000 Buy It Now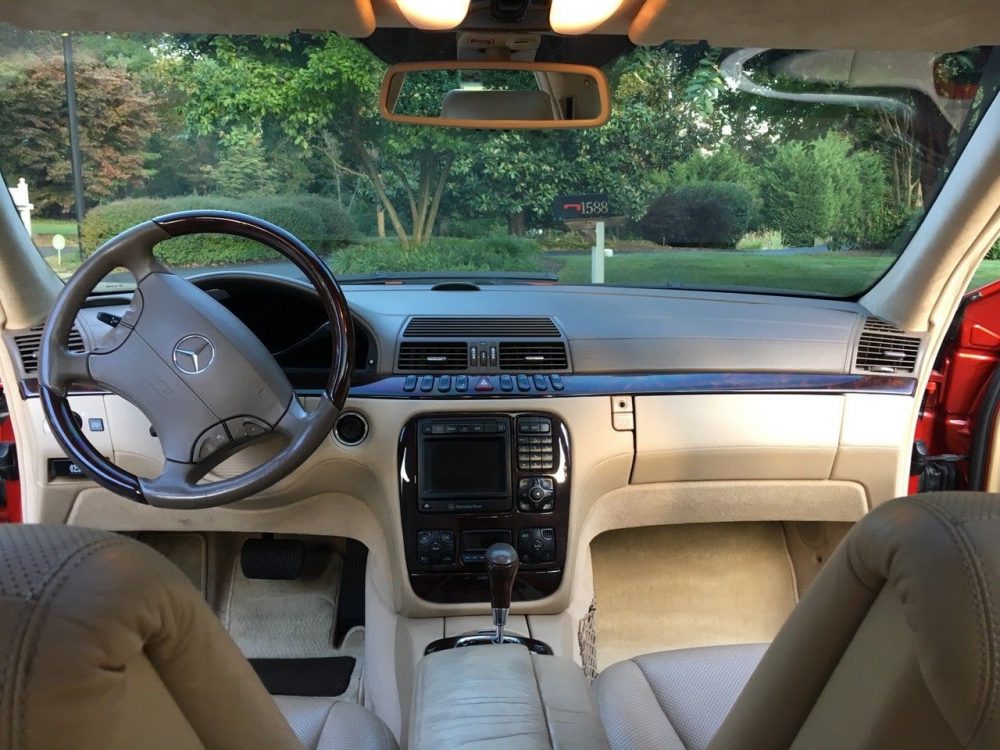 Always climtate garaged. I purchased this beauty in 2010 from Anthony while he was playing for Denver. He spared no $$$ for it's custimization as evidenced in the Mercedes Lorinser steel body pkg, incredible paint, and sound system. She has an additional set of MB AMF Wheels. I intend on selling her classic 21″ Givonna wheels (which retailed for $1700 each new) seperately, but could be persuaded to include with the right offer (I will send a pic. if interested). I applied 3M Crystaline window film all around, and had the notoriously problematic MB ABC suspension replaced by profesionals when it began to fail. She rides and handles perfectly. In addition, a JL Audio 13W&AE-D15 Anniversary speaker was added to the matched JL system. Never drive her around on weekends without receiving compliments – and when I turn on the sound, well I'm sure you can imagine…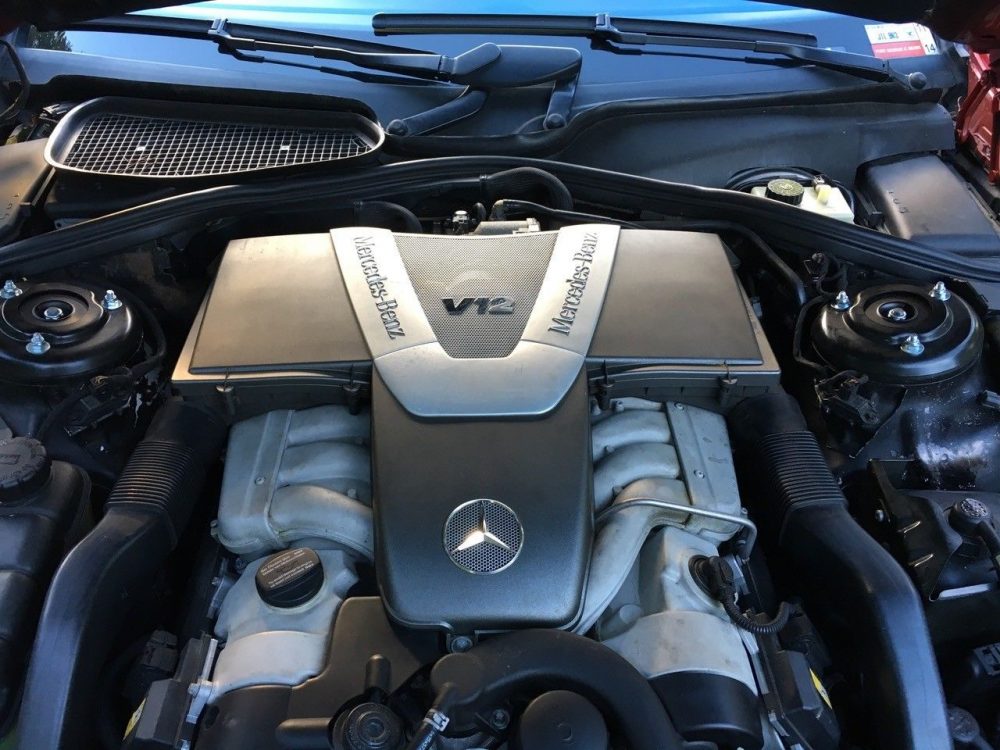 I don't know where even to start with this car. It's a rolling cliché of the late-1990s and early-2000s culture. Bright custom paint, over sized wheels, tacky bodykit, chrome accents everywhere and the crown jewel of speakers and amplifiers in a fiberglass box. It has some kind of aftermarket mufflers sticking out the rear of the car and they aren't even level with each other. I'm quite surprised the interior is untouched but that is probably because you couldn't put in an aftermarket head unit thanks to the odd shape of the original Comand system. This car was originally white and the color change looks fairly decent but at the end of the day it is still a shade of sparkling orange.
The price? $35,000. I don't want to rag on the owner of this car, but this car isn't worth a fraction of that. These early S600s with that M137 in it are basically disposable at this point because they simply aren't worth fixing and the same goes for the body and interior. The pre-facelift W220 are prime junkyard cars once anything goes wrong with them or they rust away thanks to the abundance of them and ease of spare parts. The car has zero added value from being owned by a journeymen NBA player and is nothing more than an explanation of why this car ended up like this.
– Andrew