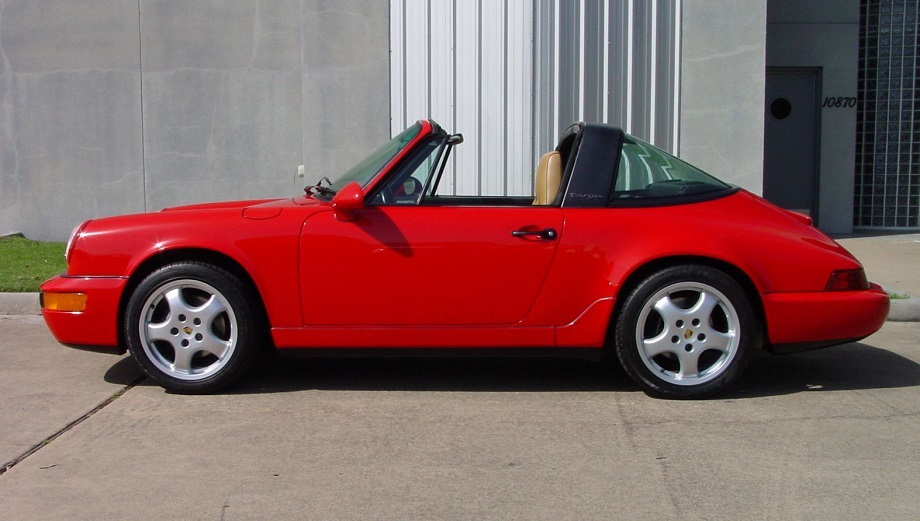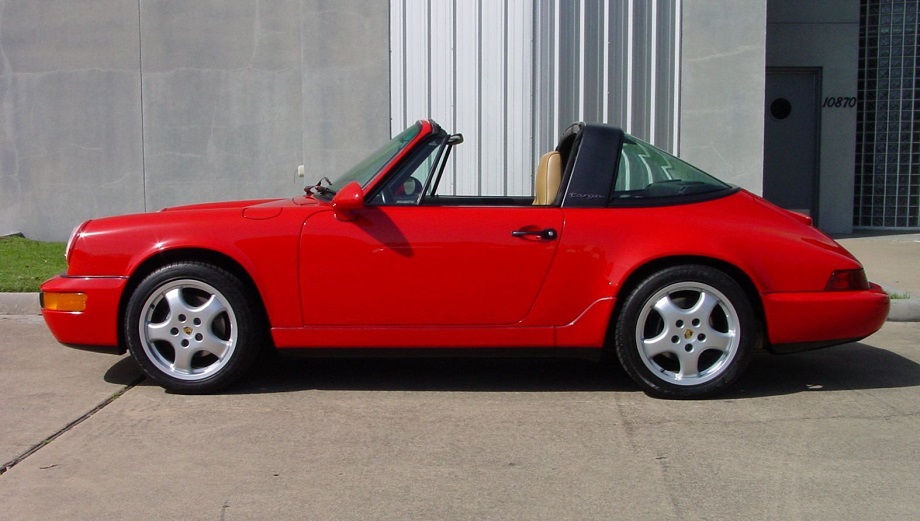 Yesterday I wrote up a 911SC priced at top market (perhaps even above top market) and I will stick with that general theme here simply as an exploration of where some of these high priced cars are selling. That 911SC probably shouldn't have been priced as high as it was given its overall condition and mileage. It's a nice car, just not top market.
However, this Guards Red 1992 Porsche 911 Carrera Targa is befitting of that sort of price. The question simply is just how high the market has reached because the asking price here is quite a bit above the standard 964 pricing we typically see. That's not unheard of for the 964 Targa because they're pretty rare and from my experience the vast majority really don't seem to be in great shape and have much higher miles. If we remove those issues do we have a six-figure car? Here is where we might find out.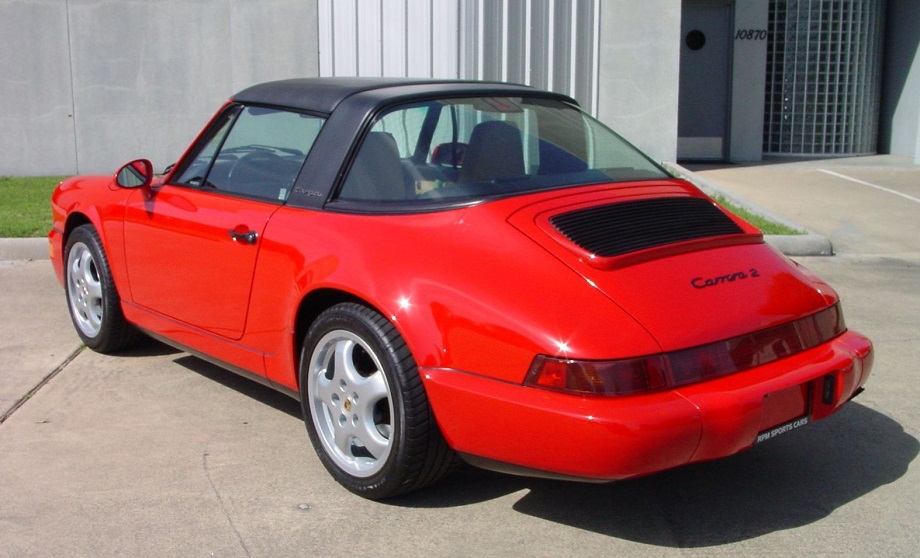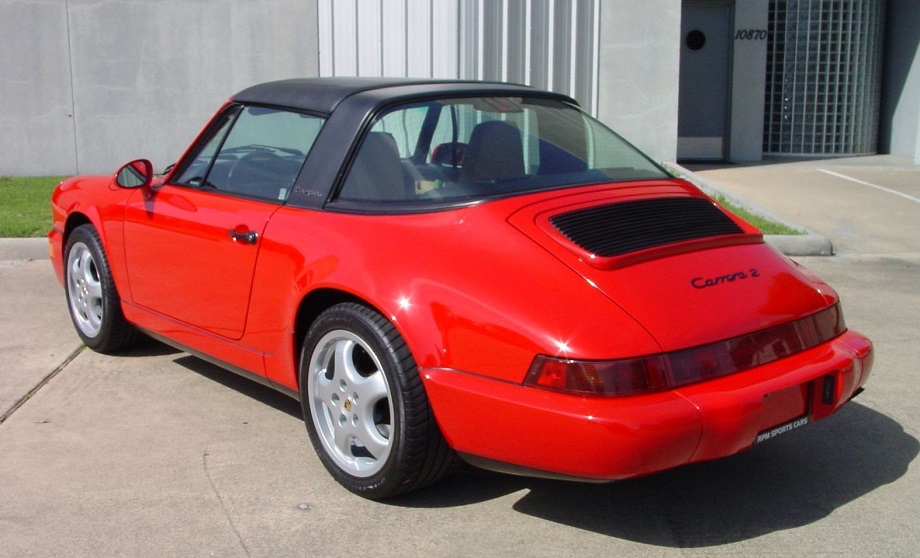 Year: 1992
Model: 911 Carrera 2 Targa
Engine: 3.6 liter flat-6
Transmission: 5-speed manual
Mileage: 14,400 mi
Price: $109,500 Buy It Now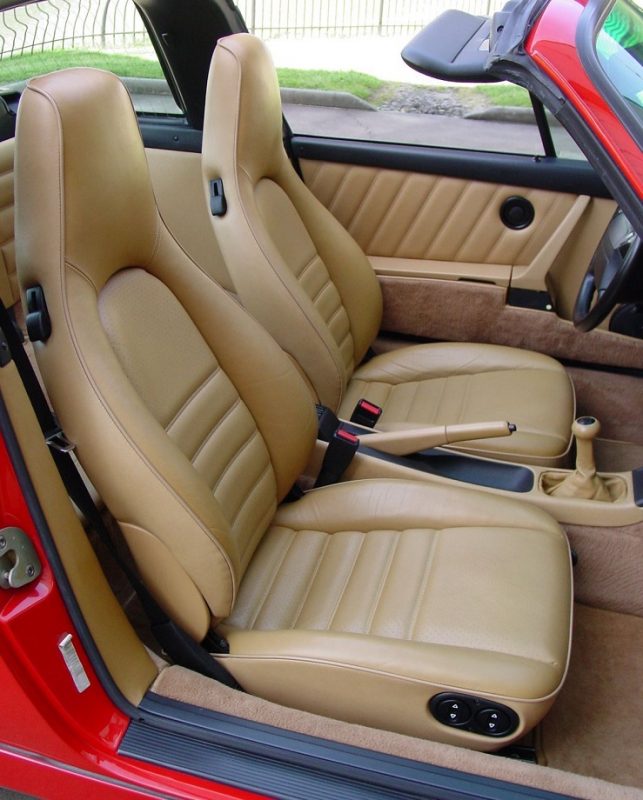 1992 PORSCHE 911 TARGA

Guards red/Cashmere, 14,400 mi, 17" Cup wheels, limited slip differential, power seats, cruise control, Blaupunkt radio, rim crests, fresh service, window sticker, 1 of 211 US models, immaculate condition, finest available.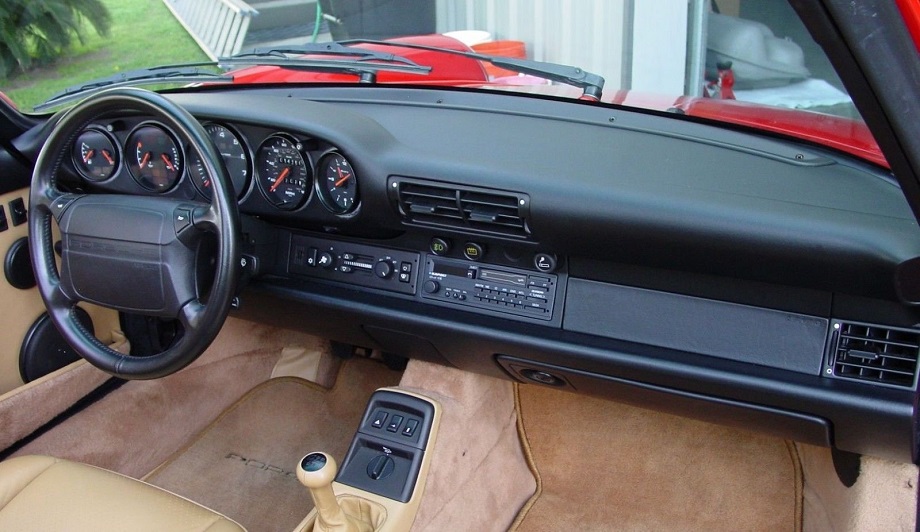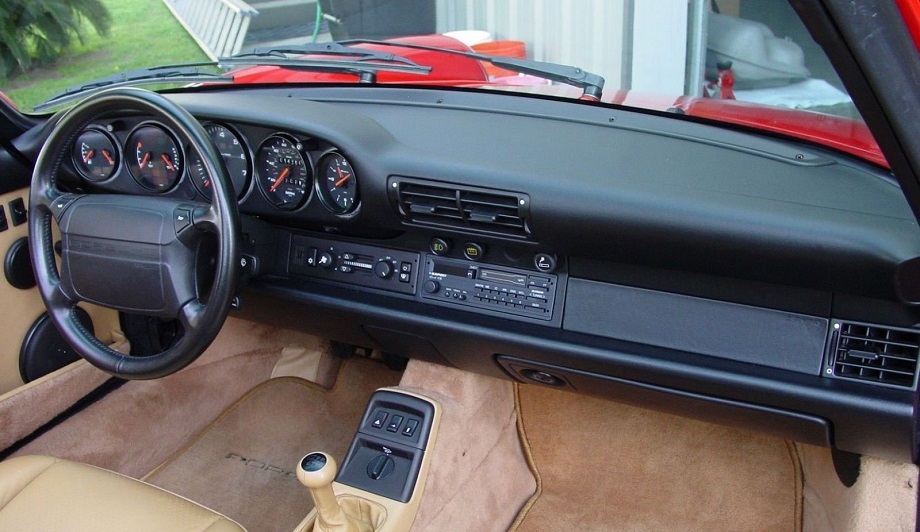 Those familiar with RPM will know that they always have some phenomenal cars on hand. For someone like me with a particular interest in cool Porsches for sale it can be a fun place to peruse. It's a much smaller operation than a couple of the other well-known high-end Porsche sellers, but that doesn't mean the cars are any less special. This 964 Targa appears no different. It's listed as immaculate and the pictures appear to verify that. There's very little we might quibble over and with only 14,400 miles it's barely had the chance to develop much wear.
Unlike some of RPM's offering this one doesn't stand out for its interesting options or unique colors, it's just a really nice looking Targa. It is primarily because of that lack of unique options that I wonder whether it can achieve this price. It does have Cup wheels, and those make most any 964 look much better, but I don't think those are original to the car. Regarding price, the only comparison I know of is this 1993 Carrera 4 Targa auctioned at Gooding & Co.'s Amelia Island auctions this past March. It sold for $132,000 and I remember watching the auction unfold and being completely dumbfounded over the bidding. It had even fewer miles (3,500) and its Cup wheels were factory ordered, but there isn't a lot else that might distance it from this Targa. Mileage premiums do tend to show significant increases as the miles dwindle and 3,500 is seriously low so we'd expect a higher price. This one is $20K cheaper so does that make it worthwhile?
I'm honestly not sure. As I said I was dumbfounded by the Carrera 4's selling price at the time. It could have just been a unique confluence of circumstances leading to very high bidding. Or it set the new bar and those wanting a pristine 964 Targa will have to pay up. This one should shed some light on which is the case.
-Rob