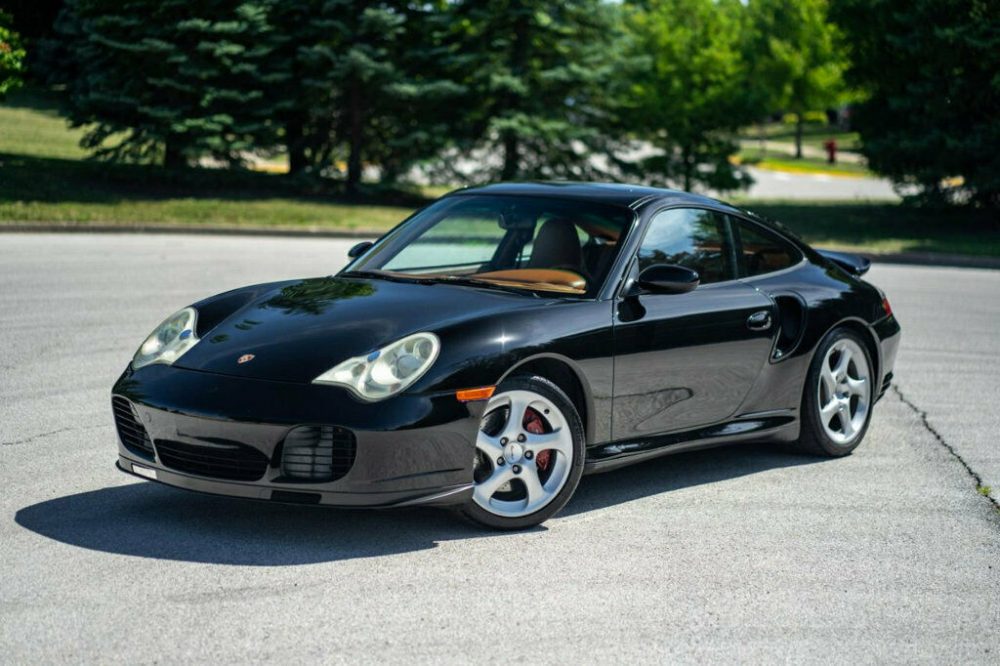 The last time I looked at a Porsche 911, I proclaimed that in the right application, a nice amount of wood isn't a bad thing at all. It turns an already good car in something a little different, and clearly I'm not the only one who feels that way as that car seems to have already sold. However, Porsche didn't always get it right when it came to putting wood inside the 911. Case in point, today's car. This 2001 911 Turbo up for sale in Illinois is finished in Black over Natural Brown leather with the light wood interior package. Sounds great, right? Not exactly. You'll understand what I mean when you look inside this car.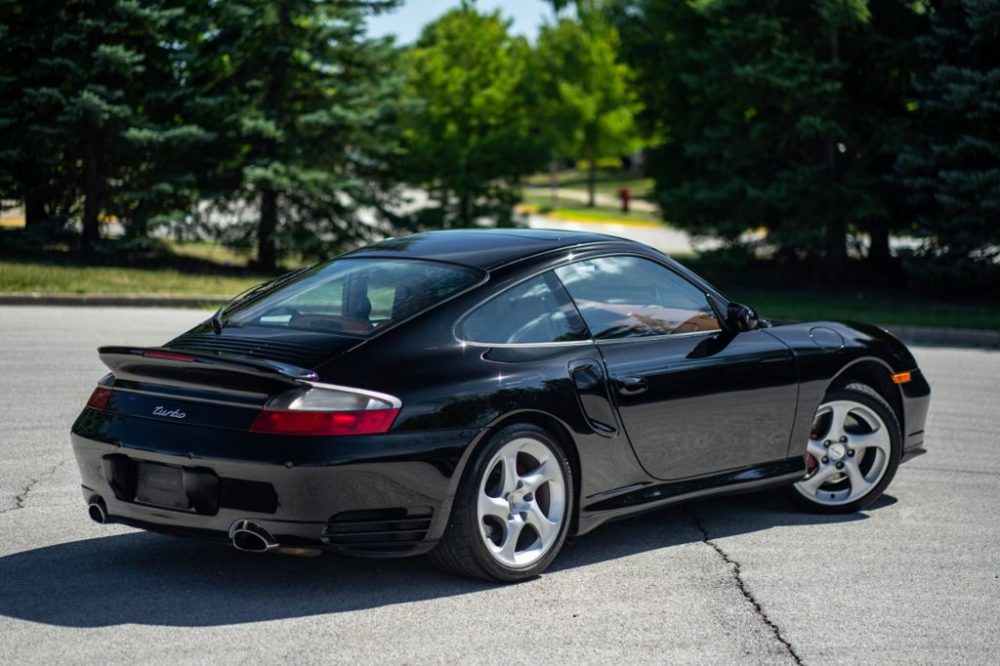 Year: 2001
Model: 911 Turbo
VIN: WP0AB29991S687416
Engine: 3.6 liter twin-turbocharged flat-6
Transmission: 5-speed automatic
Mileage: 32,000 mi
Location: Aurora, Illinois
Price: $44,996 Buy It Now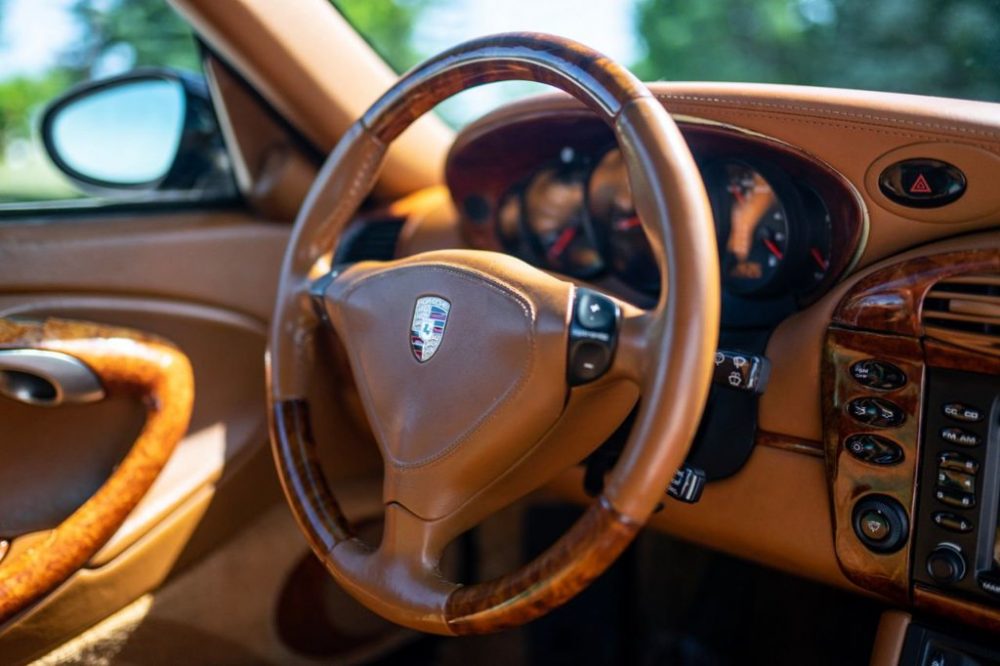 N/A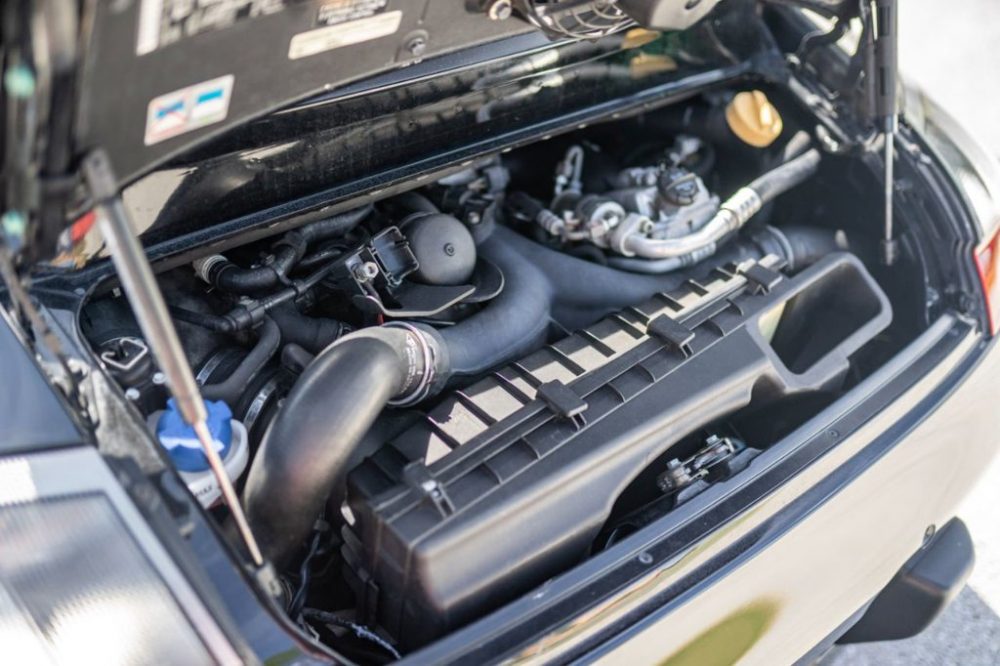 Wow. That is what I have to say about this interior. Normally, I'm all for crazy color combos. The wilder, the better. However, this one in my eyes misses the mark big time. The light wood just looks really cheap in this situation given how glossy and plastic it looks. It also extremely close to the color Natural Brown leather so it is just a giant mess of natural looking stuff. Is it interesting? Very much. Beautiful? Not even close. Another big miss for this car is it a Tiptronic gearbox. I suppose the wood trim makes a lot more sense now.
Someone actually paid nearly $135,000 for this car in 2001 believe it or not. Today, $45,000. That still seems crazy to me and I think the only reason it is $45,000 is because it has just 32,000 miles. Other than that, I'm just not seeing many redeeming qualities about this one. The only reason I see to buy this car is if it was really cheap, but at $45,000, you can find a ton of other 6-speed cars with just a little more miles. So while Porsche can make a 911 with some nice wood trim, this is not one of them.
– Andrew