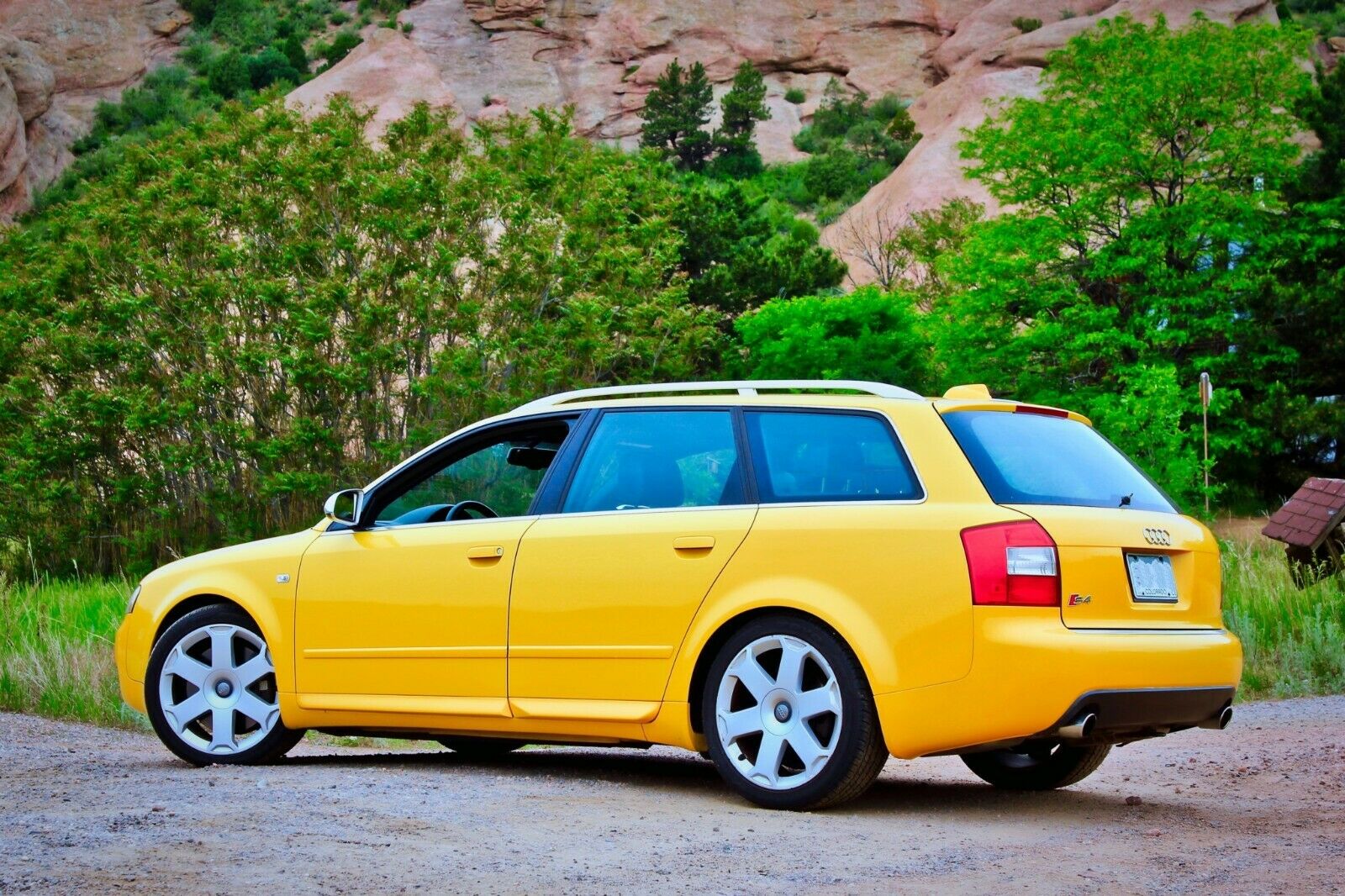 To me, if you're going to go through the effort to get into a B6 and pay a lot of money as you would with the 2004 A4 3.0 quattro Avant Ultrasport I just looked at, why would you not consider the S4 Avant? Not only is it a lot more powerful, you could get them in splashy colors, and with a 6-speed manual to boot. Add in better seats, better looking wheels, and…well, better stuff, there's only one real reason to not consider the S4 over the A4 – and that's the engine's incomprehensible chain system.
But let's say that the chain repair upgrade was already done, for argument's sake…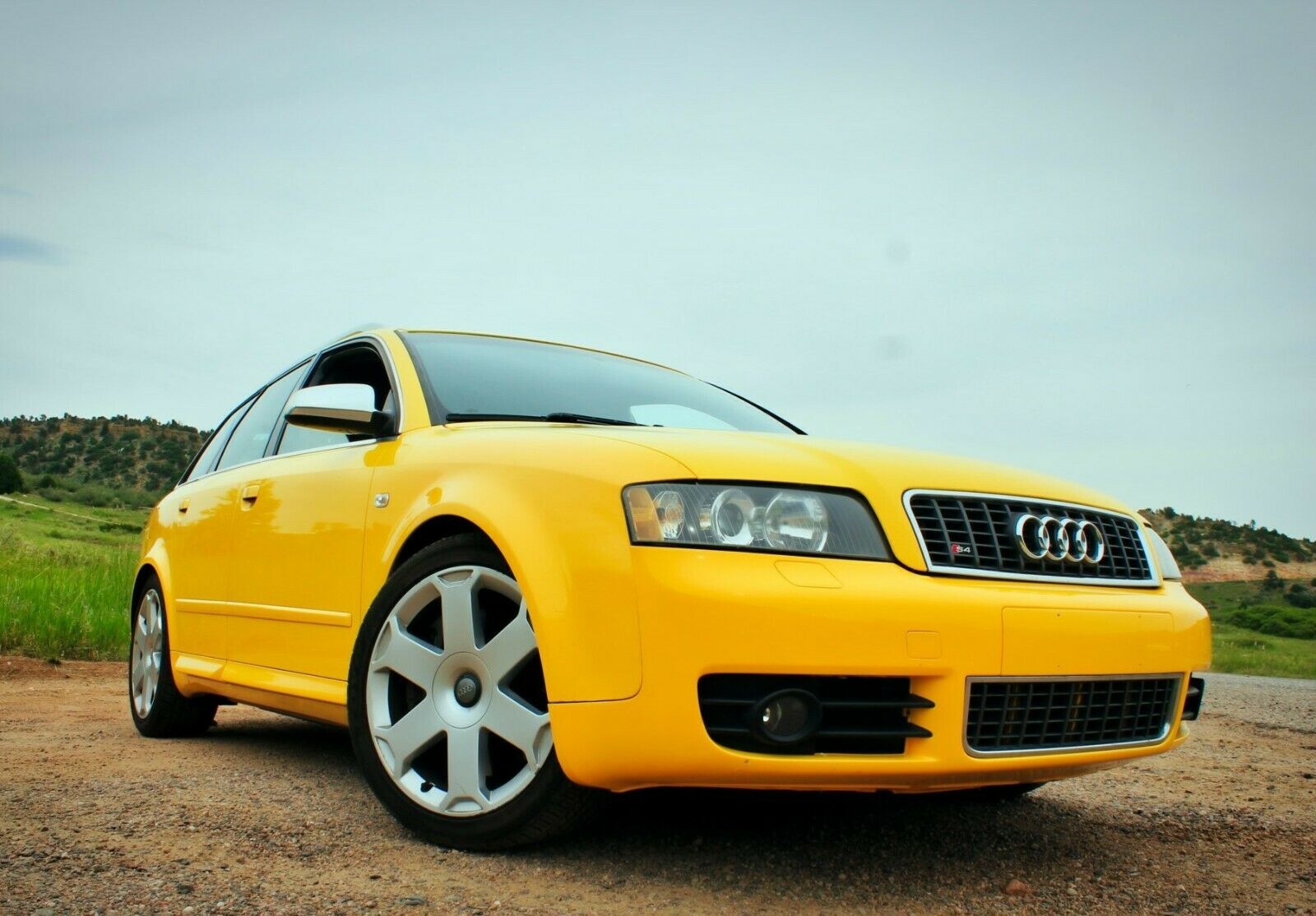 Year: 2004
Model: S4 Avant
VIN: WAUXL68E94A176129
Engine: 4.2 liter V8
Transmission: 6-speed manual
Mileage: 120,000 mi
Location: McKinney, Texas
Price: Reserve Auction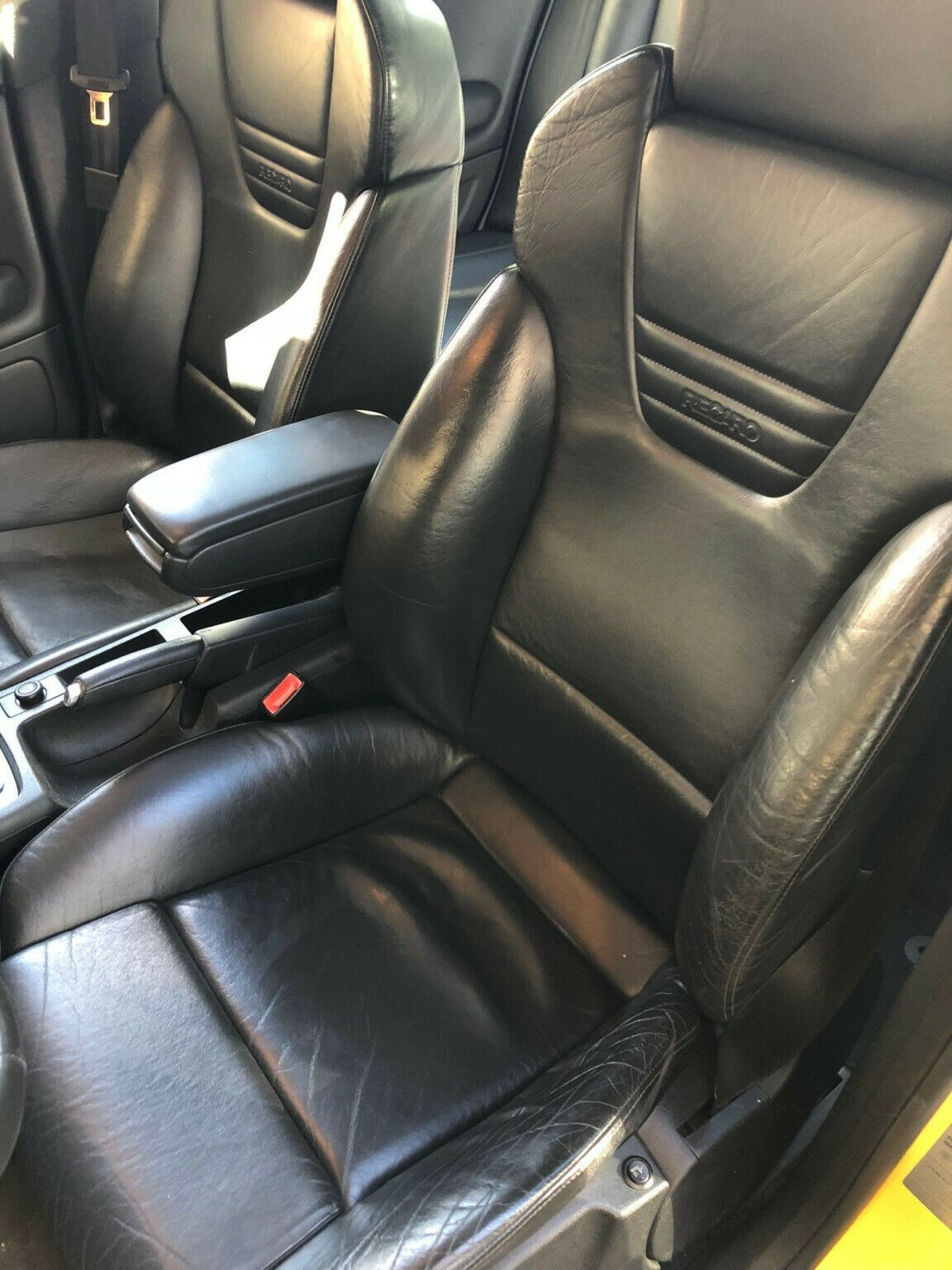 2005 Audi S4 Avant
6 – speed
RARE Imola Yellow over black interior (1 of 6 US cars produced in this combo)

More Photos Below

Overall this Audi presents as a nice driver, it has been serviced and well taken care of thru the years.
New tires have been added in the last 2k miles
as well as the timing chains and tensioners, pressure plate, clutch, flywheel, engine seals and gaskets, thermostat, radiator lower hose, coolant temperature sensor, and cabin and engine air filters. Two timing-chain guides were replaced by metal RS4 pieces and the intake manifold and valve covers were powder-coated – all within the last 5k miles

The paint is all original with the exception of the front bumper and rear hatch due to some chips that were present.

The car runs great and mechanically has no issues to note.

Clean title and clean Carfax

I can help with shipping at a wholesale rate as well.

Thanks.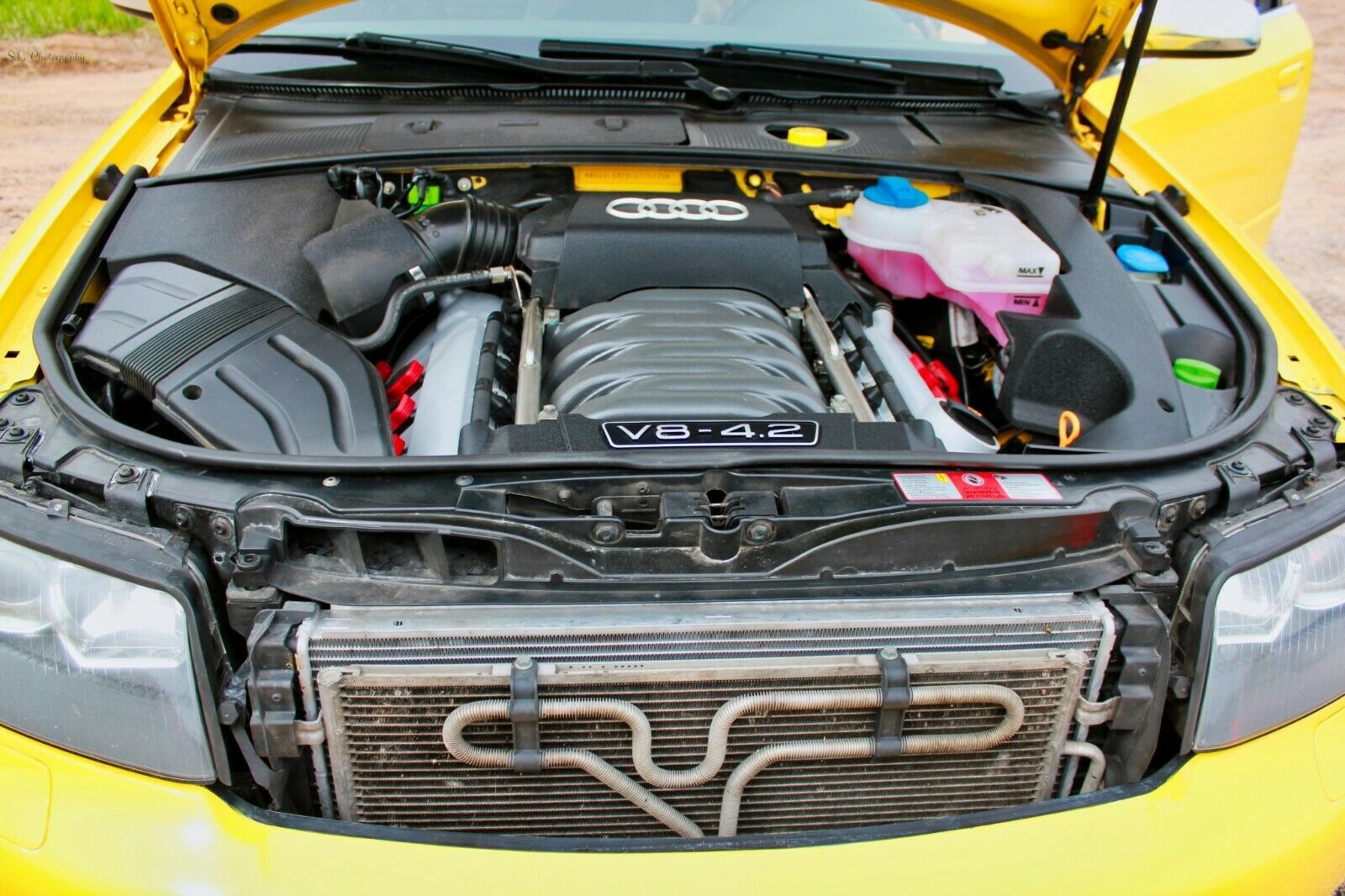 This one is strange for a few reasons. First off, it's listed as an '04 and then described as an '05. Second, I don't believe there are only six Imola/black manual wagons. I've looked at several, and driven two. I find it hard to believe I've sat in 30% of the US market allotment. Third, where the hell is this car? It is claimed to be in Texas, but it is clearly wearing Colorado plates. The included Carfax info (which shows the car as an '04, which aligns with the tenth digit) lists the car as having lived in Florida, Pennsylvania, Michigan, and Oregon – but also clearly isn't current.
Fourth, it looked awfully familiar to me…and sure enough, I looked at it back in June '18.
What was listed as a 2005 S4 car sold for $11,750 at that time, and it appears that the seller here recycled (probably without permission) at least the bulk of the then-seller's photos are part of their description. The VIN, and pictures listed in this gallery, also appear on a Bring a Trailer listing for a 2004 S4, which bid to $12,000 in 2018 and was located in Colorado. The AutoCheck that is provided seems to list the car in Colorado, so either the entire thing is bogus or something else is amiss. At the very least, what you're looking at above is effectively two-year old plus shots in another state of what is perhaps another car. This is a great example of a bait-and-switch, unfortunately, or so it would seem. Perhaps it can be explained away, but I'd definitely get a PPI on this one before bidding to find out what's what.
-Carter